Though it hardly seems possible, the Dragon Prince of Bhutan just keeps getting cuter.
In the adorable picture, the little prince wears a stethoscope and a very big grin.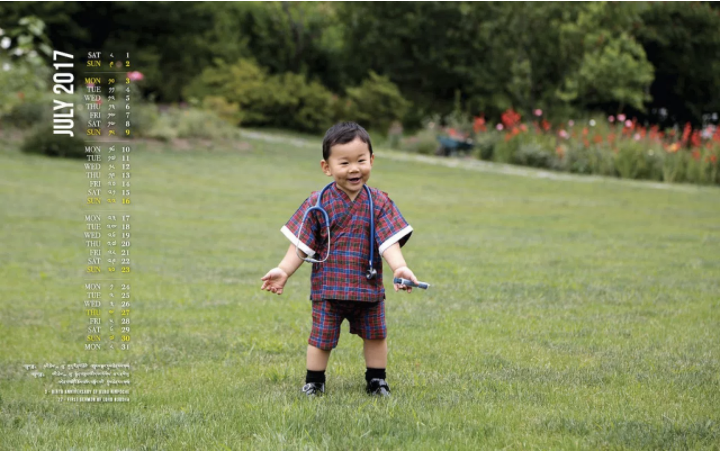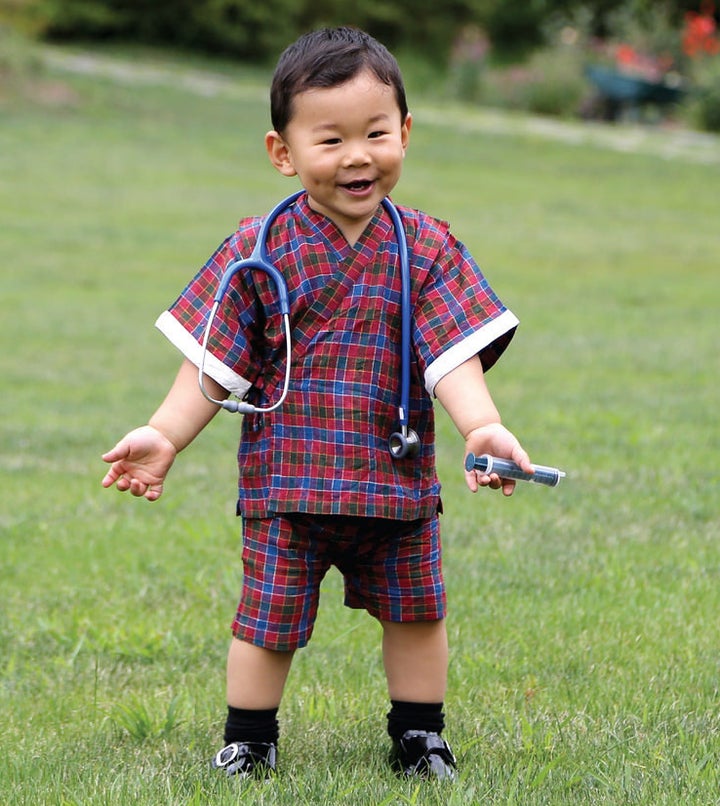 "Like His Royal Highness, many children are fond of playing 'doctor-doctor,'" said a statement on the Yellow Bhutan website, which is run by the royal media department. "Our health personnel are an inspiration and role models for many, for their hard work and sacrifice, and for healing and helping so many people every day."
Baby Jigme, who is nearly 18 months old and yes, really does bear the incredible title "dragon prince," has made a few memorable appearances in his country's photo calendar. This happy snap is from February: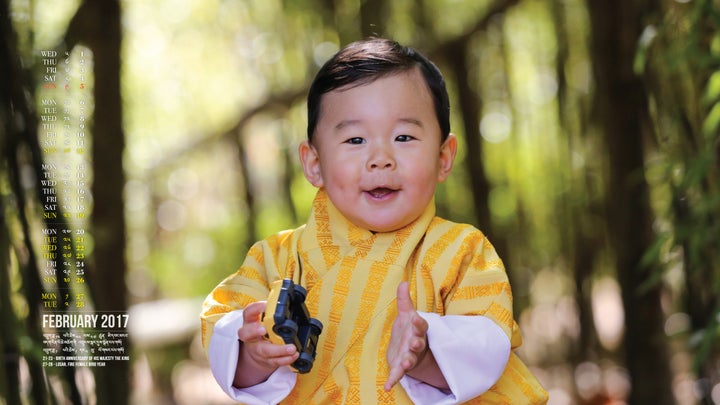 And his June photo with his mother was equally memorable: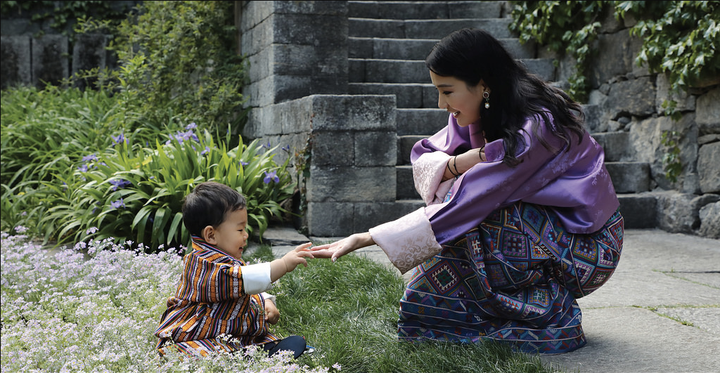 We can't wait to see what the dragon prince does in his next photo.
The HuffPost Lifestyle newsletter will make you happier and healthier, one email at a time. Sign up here.