The late pop icon Prince left this earth with seven Grammys, one Academy Award and one Golden Globe to his name ― small tokens celebrating his innumerable contributions to the realms of art and music. You may not know, however, that the Purple One was also the recipient of a Lifetime Achievement Webby Award.
In art and in life, Prince was a shapeshifter and a prankster. He consistently overhauled his identity and expanded his horizons, taking any opportunity to mess with the corporate establishment along the way. The internet was the perfect arena for Prince's enchanting antics, a place he could constantly change while always remaining tru 2 himself. Over the course of about 20 years between 1994 and 2013, Prince launched 17 different websites, each radically reimagining the possibilities of the web and its relationship to the way music is experienced, consumed and shared.
Web designer Sam Jennings recently created an ode to Prince's online oeuvre, a digital compendium sure to lift you out of your screen coma and into a state of divine virtual worship. Called the Online Prince Museum, the platform features a timeline of Prince's imaginative, prophetic and super-funky internet brainchildren. Together. In one place.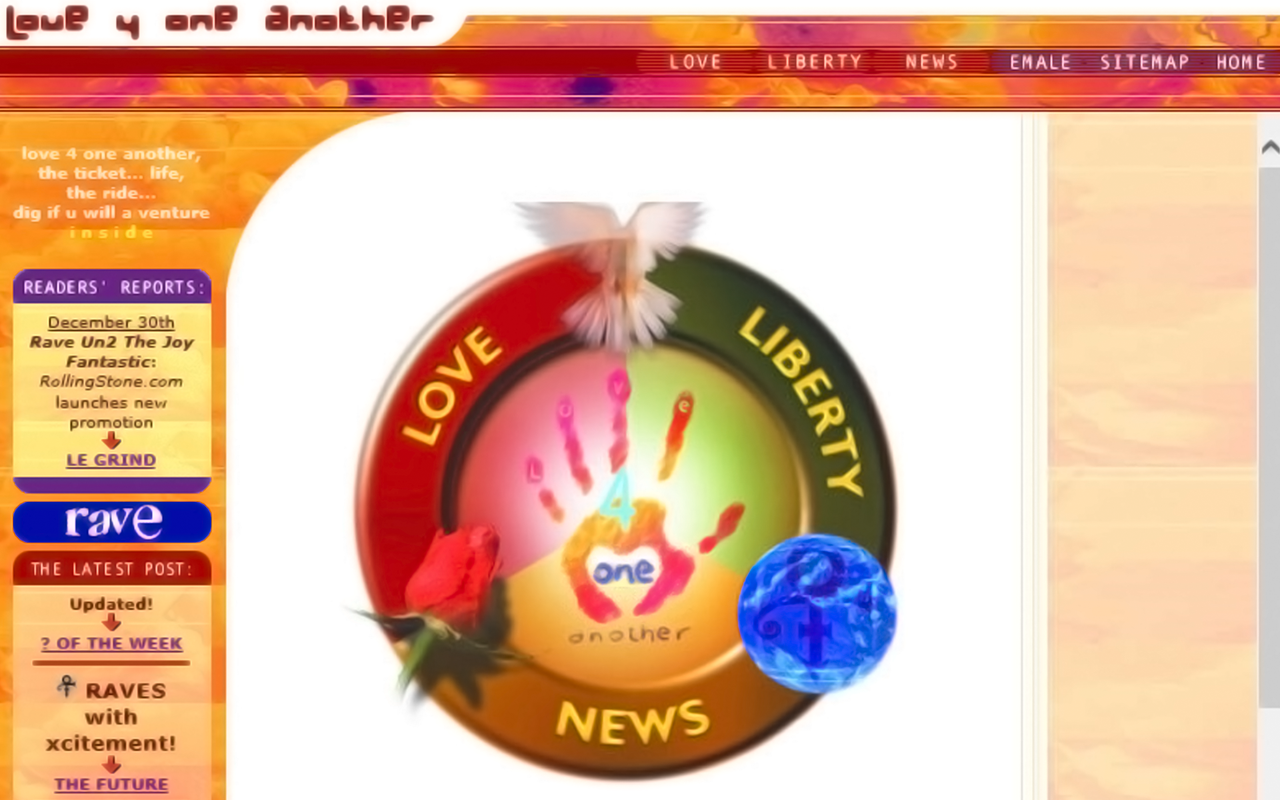 Jennings, a longtime Prince fan, started working with the artist in 1998 on a website called Love4OneAnother, a charity site that (probably) Prince described as "the definitive place of gathering 4 all who love life, love God, lovesexy [sic]." Through the web platform, he hoped to conjure "a new collective mindstate of unity, love and truth so great every human will want 2 join. This site is the bginning [sic] of a webwide effort 2 RAISE the vibration of the world."
So, yes, pretty ambitious for the '90s.
Love4OneAnother was the start of an intimate working relationship between Prince and Jennings, one that would last nine years. "Prince was very directly involved in everything, so I usually got very clear instructions on what direction to go in," Jennings explained to The Huffington Post. "We most often communicated through online direct messages, but about once a month I would go and work with him in person either in Minneapolis or Los Angeles, depending on where he was working at the time. His work ethic and creativity level meant that there was always something for us to do, always a next big thing."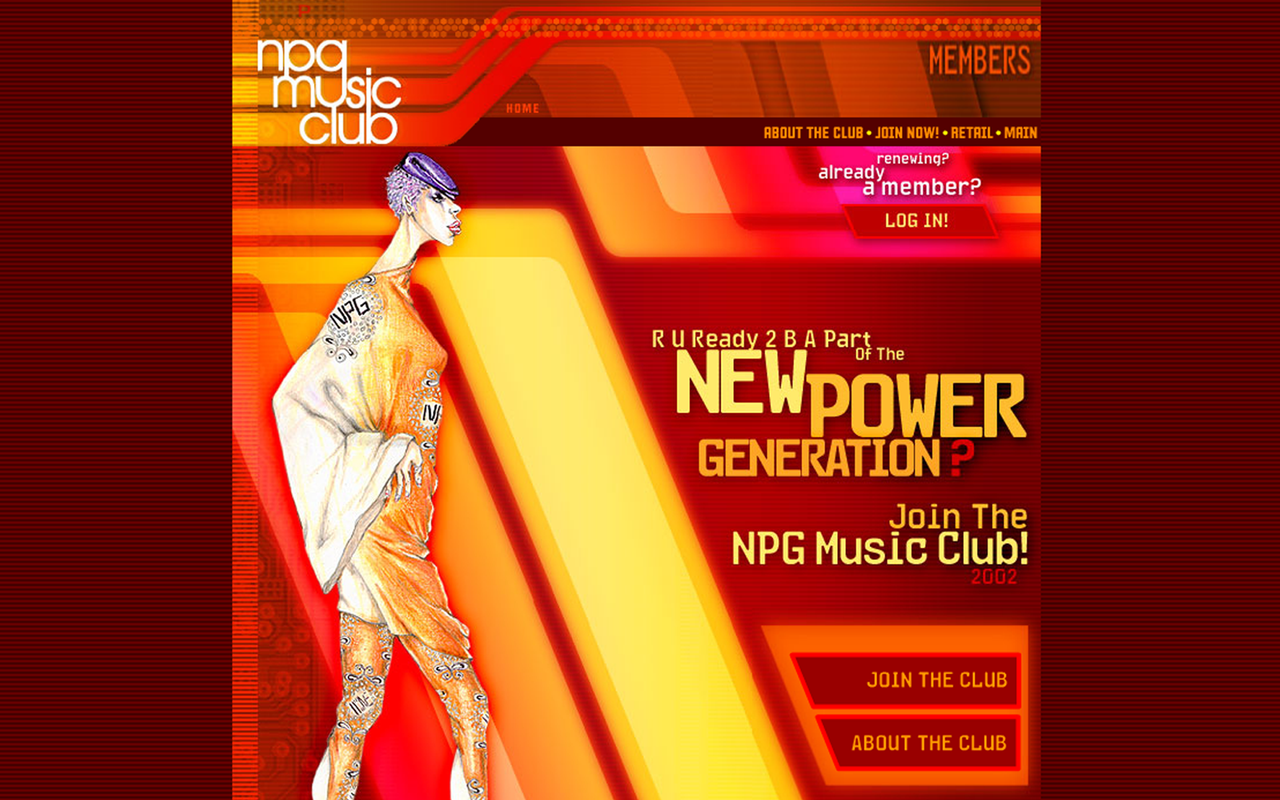 One such big thing was the NPG (New Power Generation) Music Club, a project Jennings and Prince began in 2001 that ran until 2006. Prince had long expressed frustrations with the corporate side of the music industry and the restrictions it placed on him as an artist. NPG was Prince's first online business, selling digital music straight to his fans with no middleman. "He was able to transcend the limitations of an album-oriented system and create on his own self-defined schedule," Jennings explained. "For an artist like Prince, it was truly liberating."
While music is primarily digested through streaming platforms and websites today, such a thing was virtually unheard of in 2001 ― before Spotify, Tidal, even iTunes were born. "The amount of music Prince made available to the members of the NPG Music Club during that five-year span is truly staggering," Jennings said.
Following Prince's death, the designer recruited several of the artist's webmasters to create a complete archive of his many gifts to the World Wide Web, including Love4OneAnother and NPG. The museum includes "Crystal Ball," one of the very first online-only distributed CDs, as well as an interactive video for "Don't Have to be Rich," and a virtual rendering of Prince's iconic Paisley Park home.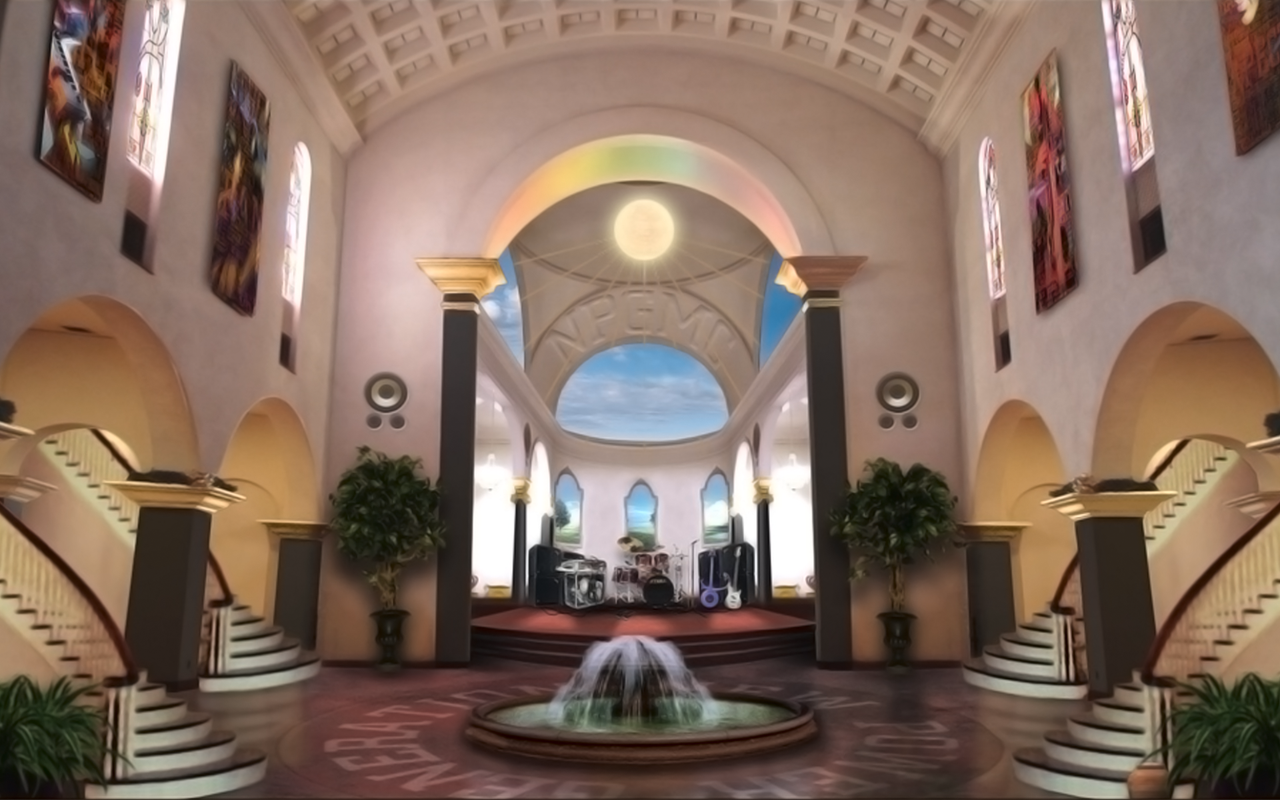 For Jennings and co., the greatest challenges had to do with resuscitating defunct websites over 20 years old, ensuring they'd operate smoothly in 2016. "I wanted fans to be able to click through the old sites to reminisce about the past and show off the work we did. But some of the old site's web standards were out of date and needed to be upgraded," Jennings said. He also removed all e-commerce and membership fees so no music is sold and no money exchanged.
Through his project, Jennings hopes to immortalize Prince's passion for the internet, sharing his tricked-out purple visions and sounds for all to fan over. He also hopes to ensure that 2010 comment ― "the internet is over" ― is not part of Prince's lasting legacy on the subject of cyberspace.
Jennings, for one, feels the whole comment has been misunderstood.
"I can't speak for Prince," Jennings said. "But my interpretation of what he was getting at is by 2010, the music industry had caught up to digital distribution and had once again taken control of the channels. Gone were the days when anything was possible because the rules hadn't been written yet. I believe in his view. He felt iTunes, YouTube and other streaming services had created the same monopoly on getting to an audience that radio and music stores had in the past. So the 'free spirit' of music online was over, not the internet itself."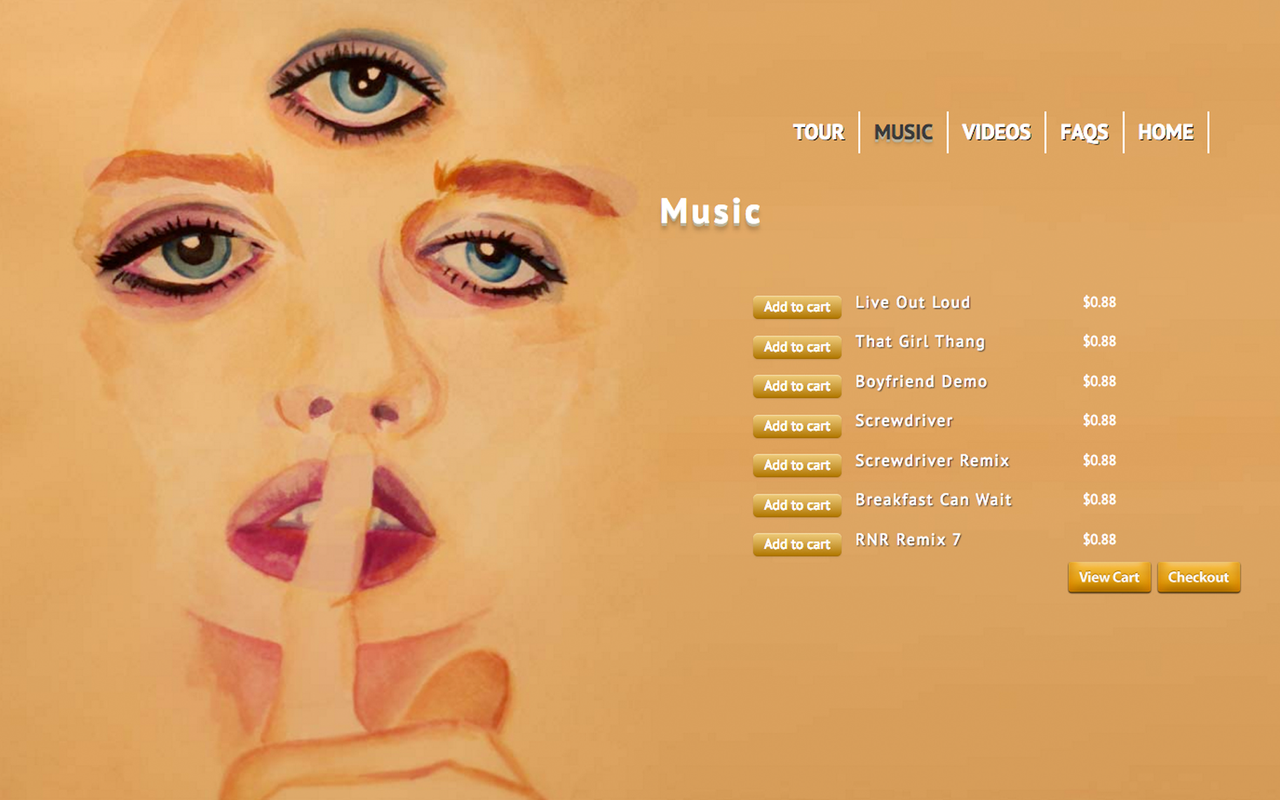 Through his museum, Jennings hopes to spread Prince's love of the internet far and wide, commemorating the artist's lifelong effort to use the democratic platform to spread music, freedom and lots of trippy purple graphics.
"Throughout his career, Prince was always interested in the visual presentation of his music, creating personas along the way to fit his projects," Jennings expressed. "The internet became an extension of that and gave him new tools for expressing himself."
For Prince, the internet was more than just a platform. The web mirrored so many of Prince's ideologies and ways of being ― the constant change, the abolition of hierarchies and structures, the privileging of the weird, the imaginative and the unbound. "Like the internet, Prince changed his mind often and would continually be evolving his thinking," said Jennings. "He wanted to keep experimenting and trying new paradigms, in a similar fashion as the internet's constant shifting to the latest app model. Freedom of choice is all he ever wanted."
See more screenshots from the museum below.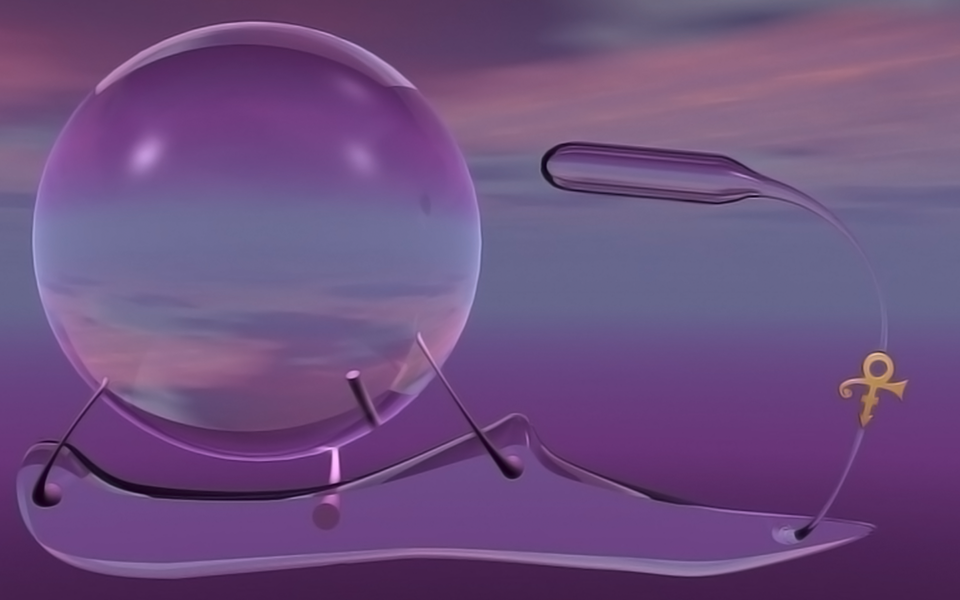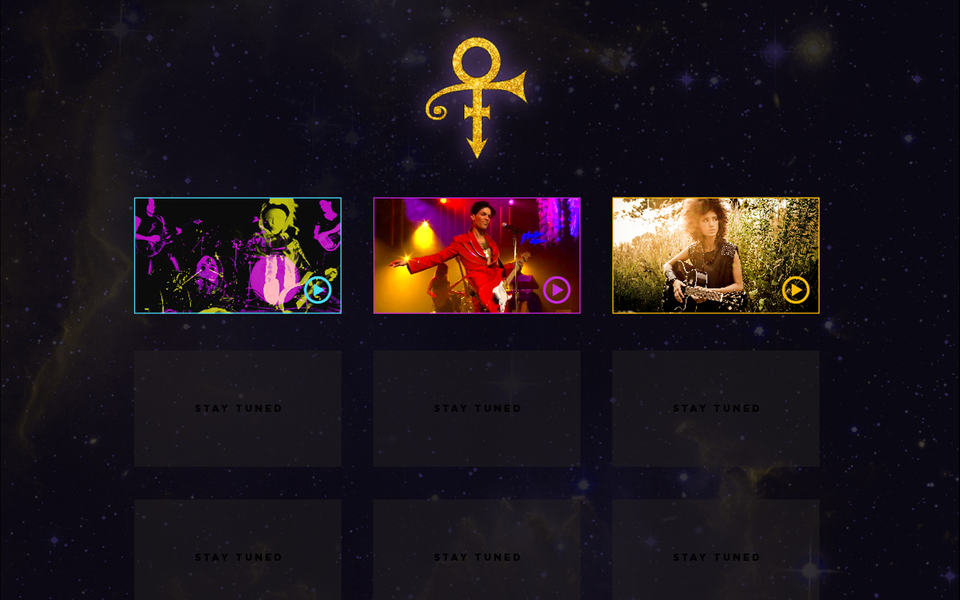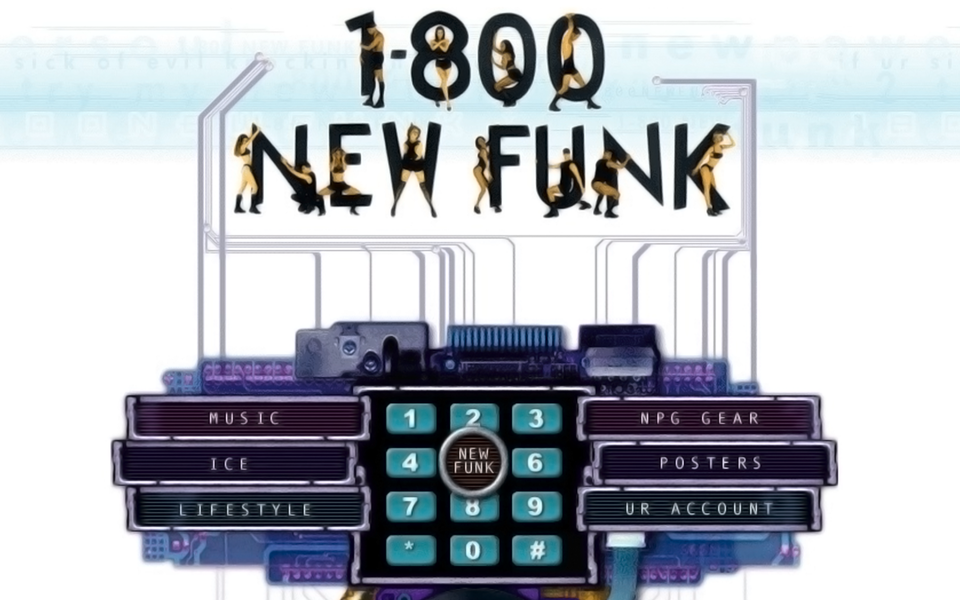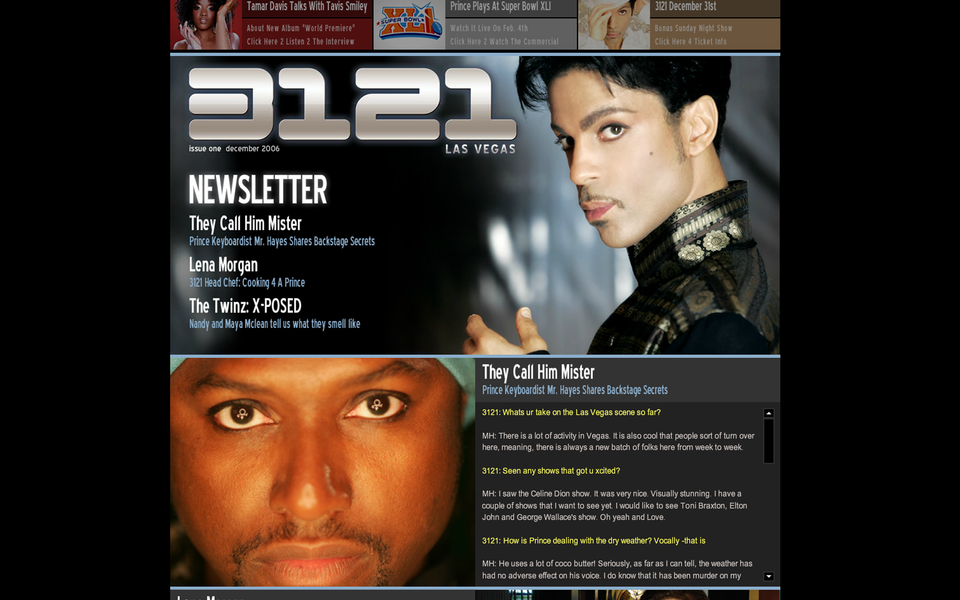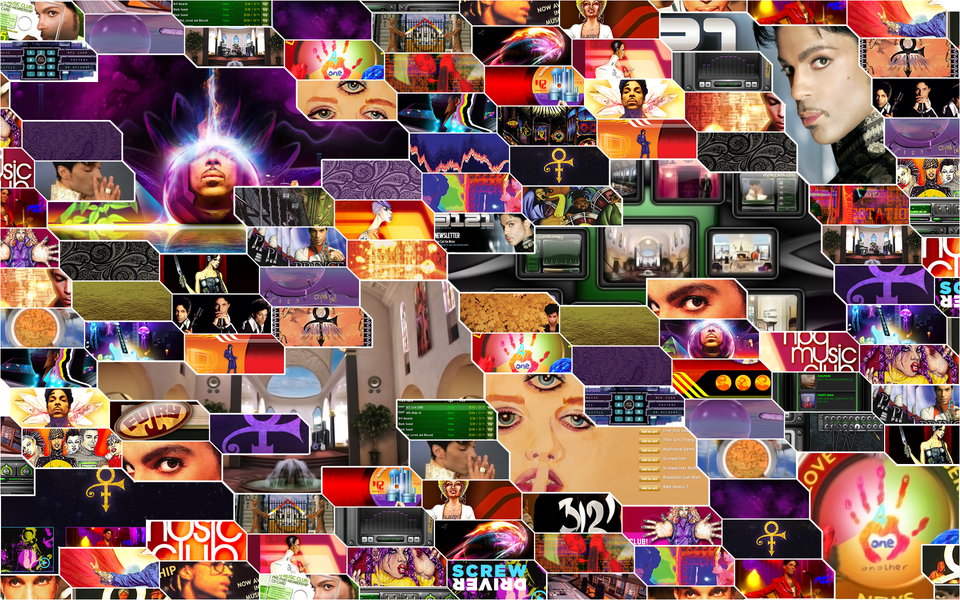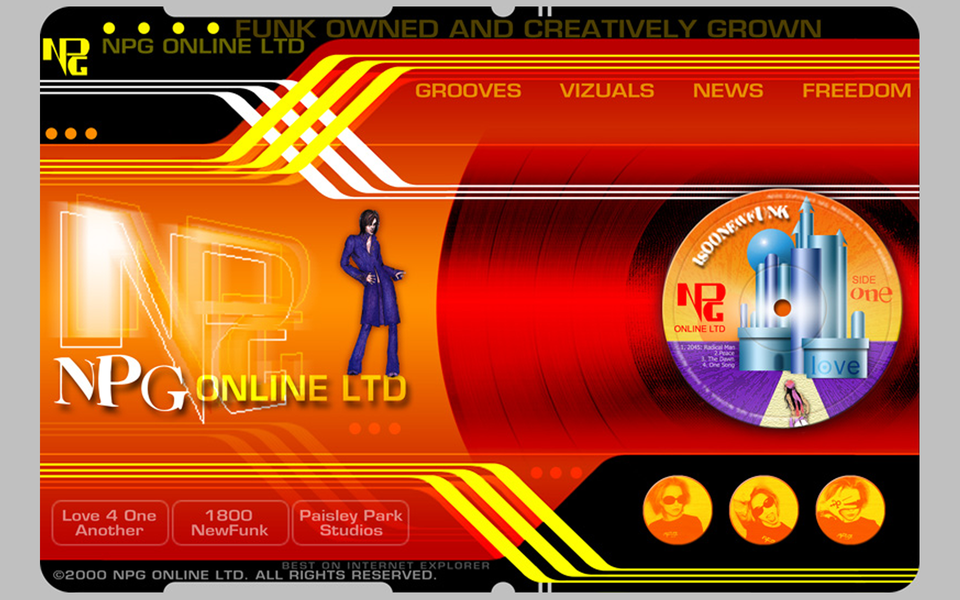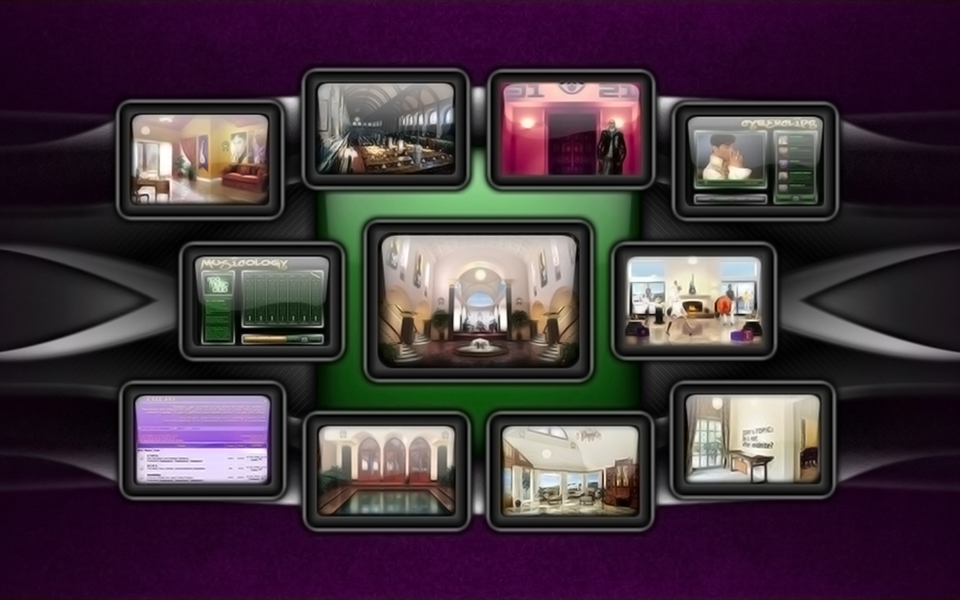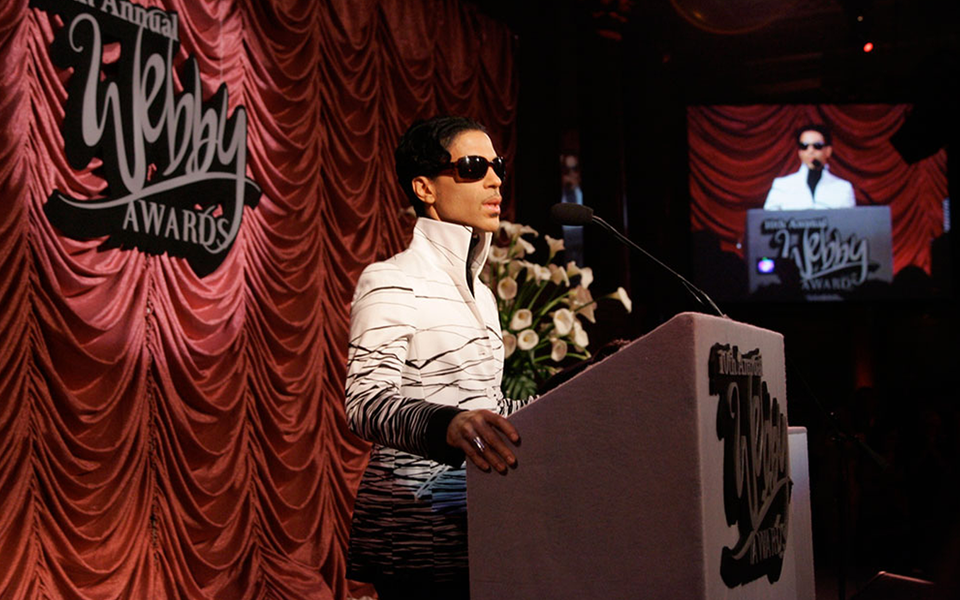 Related
Before You Go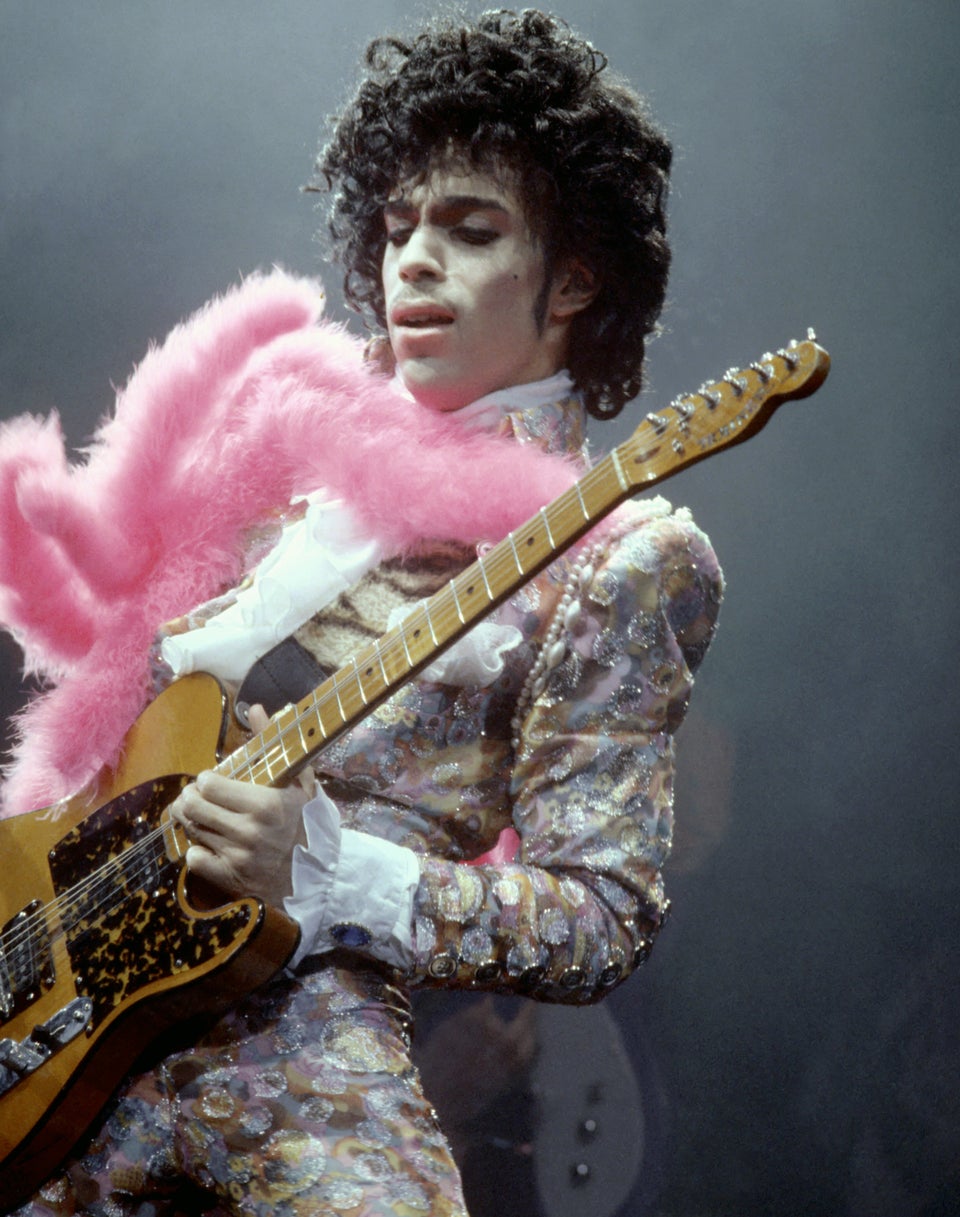 Prince Style Evolutiion
Popular in the Community