So lest you think that the Queen's hubby's muted ensembles have taken a backseat to his wife's brightly colored wardrobe, we've set out to prove that Philip's spot on the best-dressed list was well-earned this year.
He had no problem mixing neutrals...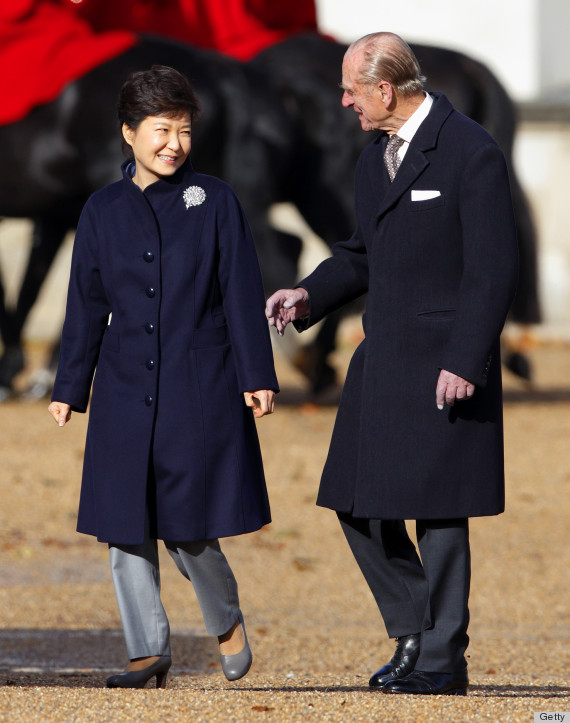 ...or busting out an autumnal color palette.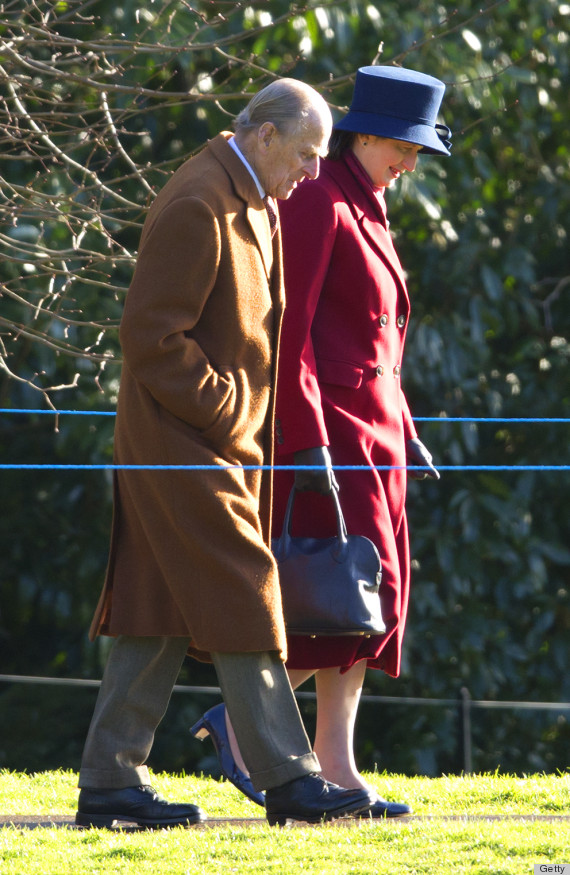 He got adventurous with hats.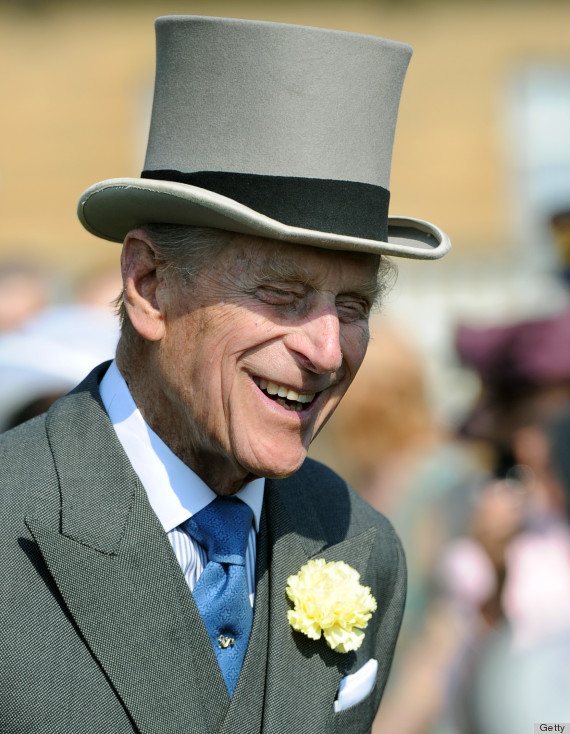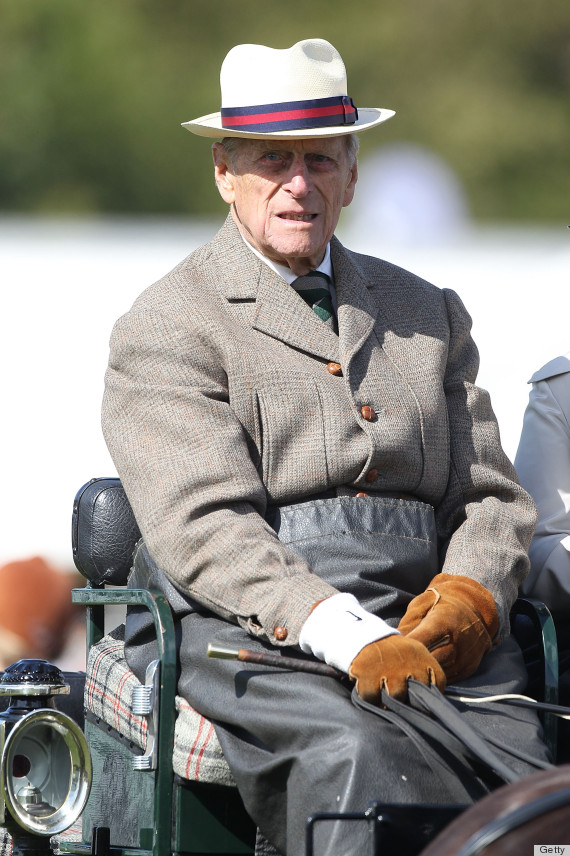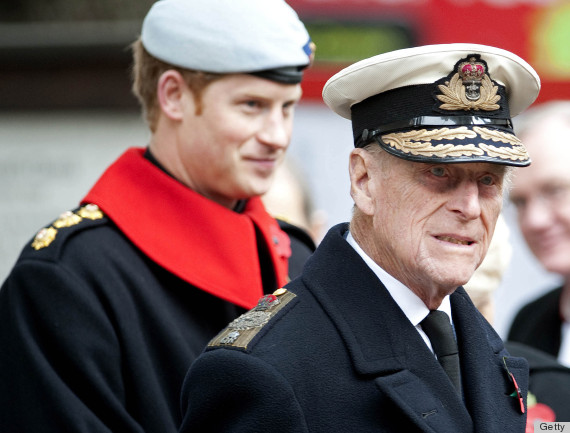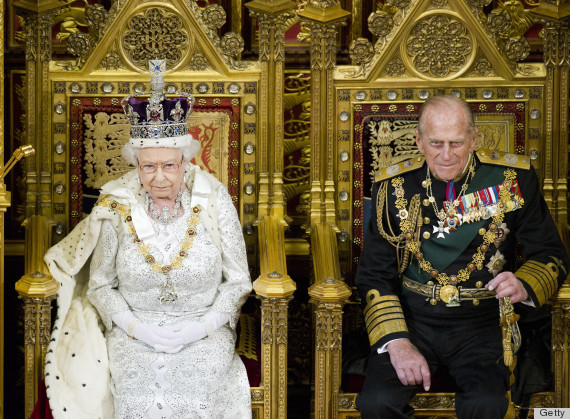 ...and he even rocked boutineers.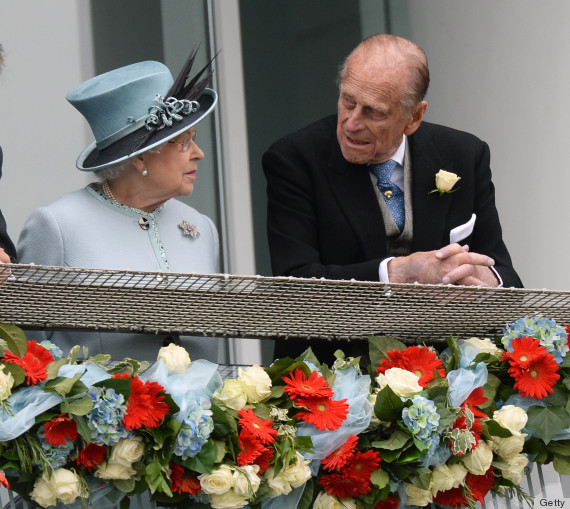 He was *slightly* more contemporary than the Queen when it came to sportswear.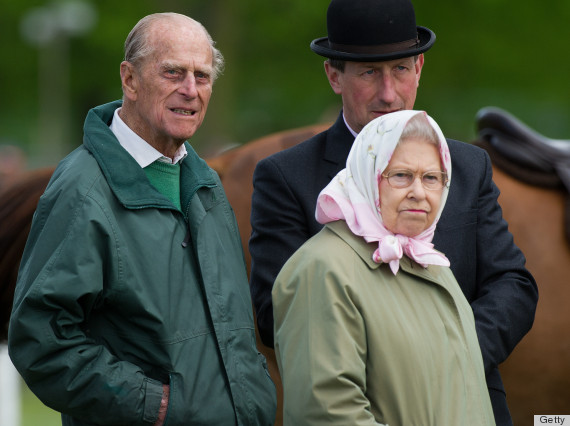 He wore classic British designer labels like Burberry.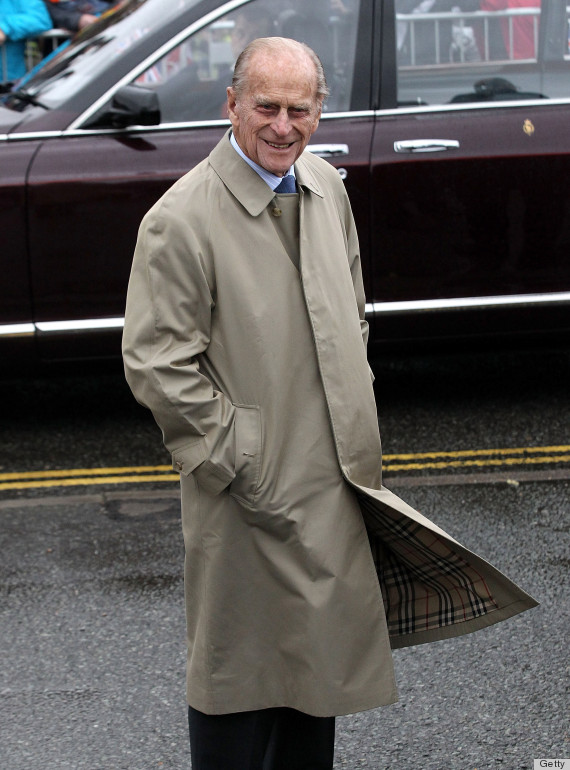 Plus, he pulled off these snazzy uniforms.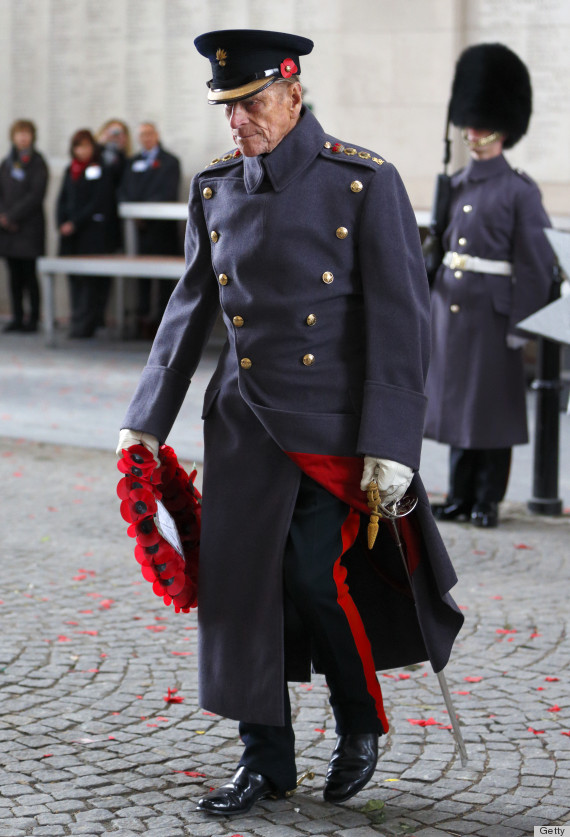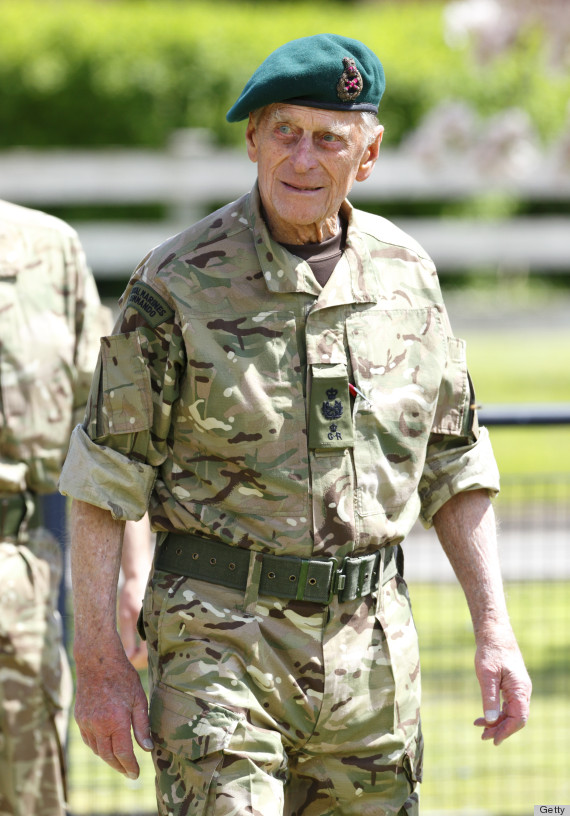 Honestly, who else could wear a kilt this well?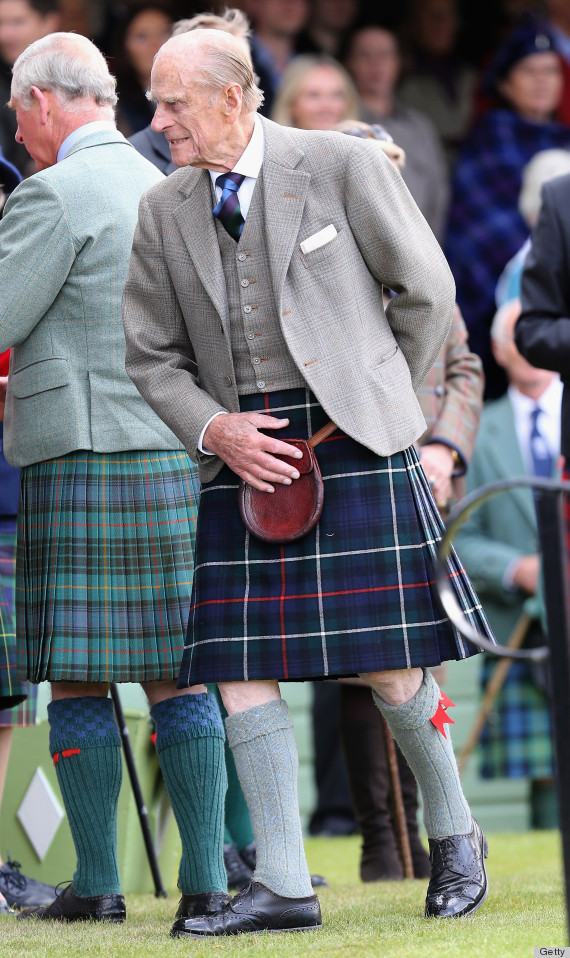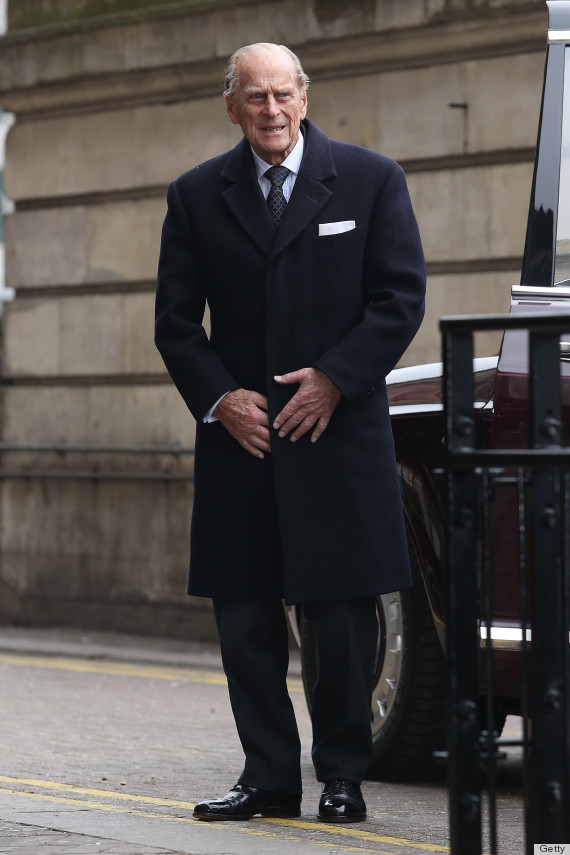 If only he applied this tact to his social interactions: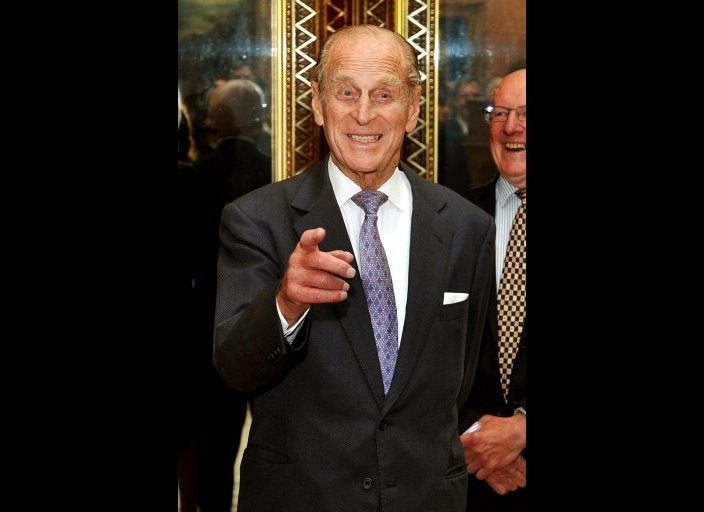 Prince Philip's Top 12 Gaffes