Prince doesn't exactly follow standard operating procedure, so it's entirely unsurprising that he plopped a new single online without any real lead-up. "Screwdriver," a jangly tune that follows last year's "Rock and Roll Love Affair," made it to the internet late on Monday.
The lyric video (available above) features Prince and his band performing the song. Prince is wearing a spirit hood and the style of the clip almost renders him unrecognizable, but his iconic mannerisms and voice are incriminating enough. A preview of the clip was previously updated to a seemingly (but assuredly not so) random YouTube account.
A week or so ago a mysterious new YouTube account was created under the name 3rdEyeGirl. The name matches a Twitter handle started at the beginning of the month that features the following bio: "International Art Thief. Everything you think is true. Underground. Soon to be above." Across both platforms a number of brand new recordings from Prince have started to emerge, which is a bit odd considering Prince is notoriously anti-YouTube and is known for blocking unauthorised recordings (he once angered Radiohead by blocking live footage of him covering the band's Creep at Coachella).

So are these authorised accounts? 3rdEyeGirl are rumoured to be Prince's new backing band (guitarist Donna Grantis, drummer Hannah Ford and bassist Ida Nielsen)...
In November, Prince released a music video for "Rock and Roll Love Affair." That song -- and, presumably, "Screwdriver" -- will be included on his new album, which has neither a name nor a release date, but seems all the more probable given this new development. A new website, 20pr1nc3.com, has also been launched to that effect.
What do you think of the Prince song? Let us know in the comments.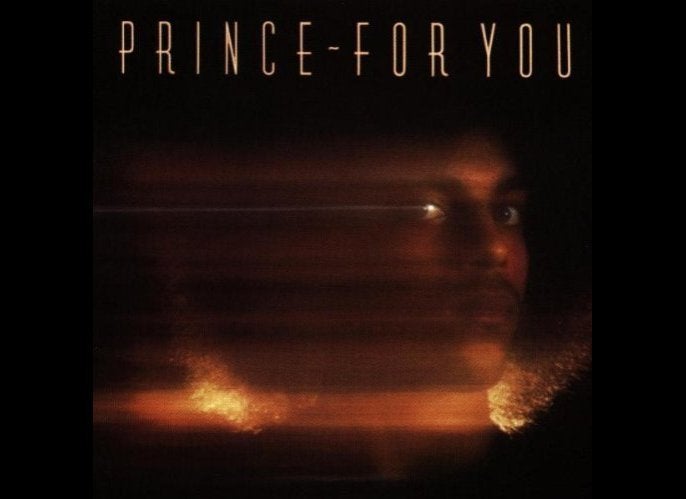 Prince Album Covers
Popular in the Community