In November 1996, Prince threw a funky shindig at his Paisley Park estate in Minnesota to celebrate the release of his 19th studio album, "Emancipation."
Attendees included members of the rock group Phish. And as frontman Trey Anastasio recalled during an interview with Rolling Stone, it was an "unforgettable" and alcohol-free night.
"One thing I remember is he didn't serve cocktails, so in lieu of cocktails, he served little Captain Crunch cereal boxes," Anastasio told the magazine. "I thought that was the coolest thing."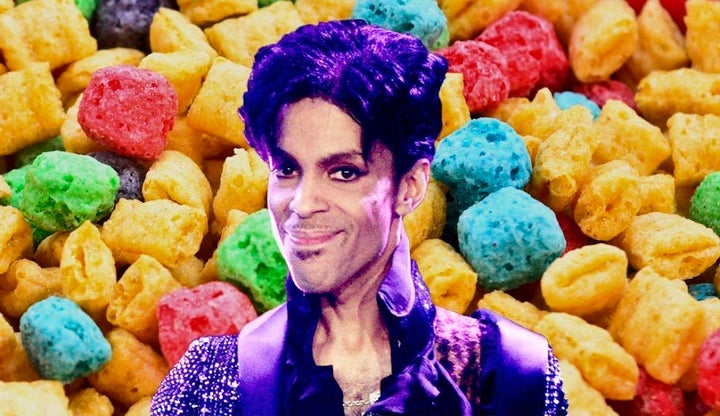 As bizarre as it may sound, the Cap'n Crunch story makes perfect sense.
On the second disk of "Emancipation" is a song called "Joint 2 Joint." In it, believe it or not, Prince sings about his favorite breakfast food.
"Oh great, now you think you're my soulmate," the song goes. "You don't even know what kind of cereal I like. Wrong! Cap'n Crunch with soy milk."
Anastasio told Rolling Stone he didn't get to personally meet with Prince during the party. But Prince's performance during the gathering, he said, showed his amazing talent.
"It was really cool," Anastasio said. "I was so fascinated by what he was playing. That's when I noticed what a great guitar player he was."
"It's horrible that he's gone," Anastasio told Rolling Stone. "I was heartbroken. He was way, way too young."
Watch Phish perform Prince's "1999" at Madison Square Garden in New York City on Dec. 31, 1998:
Before You Go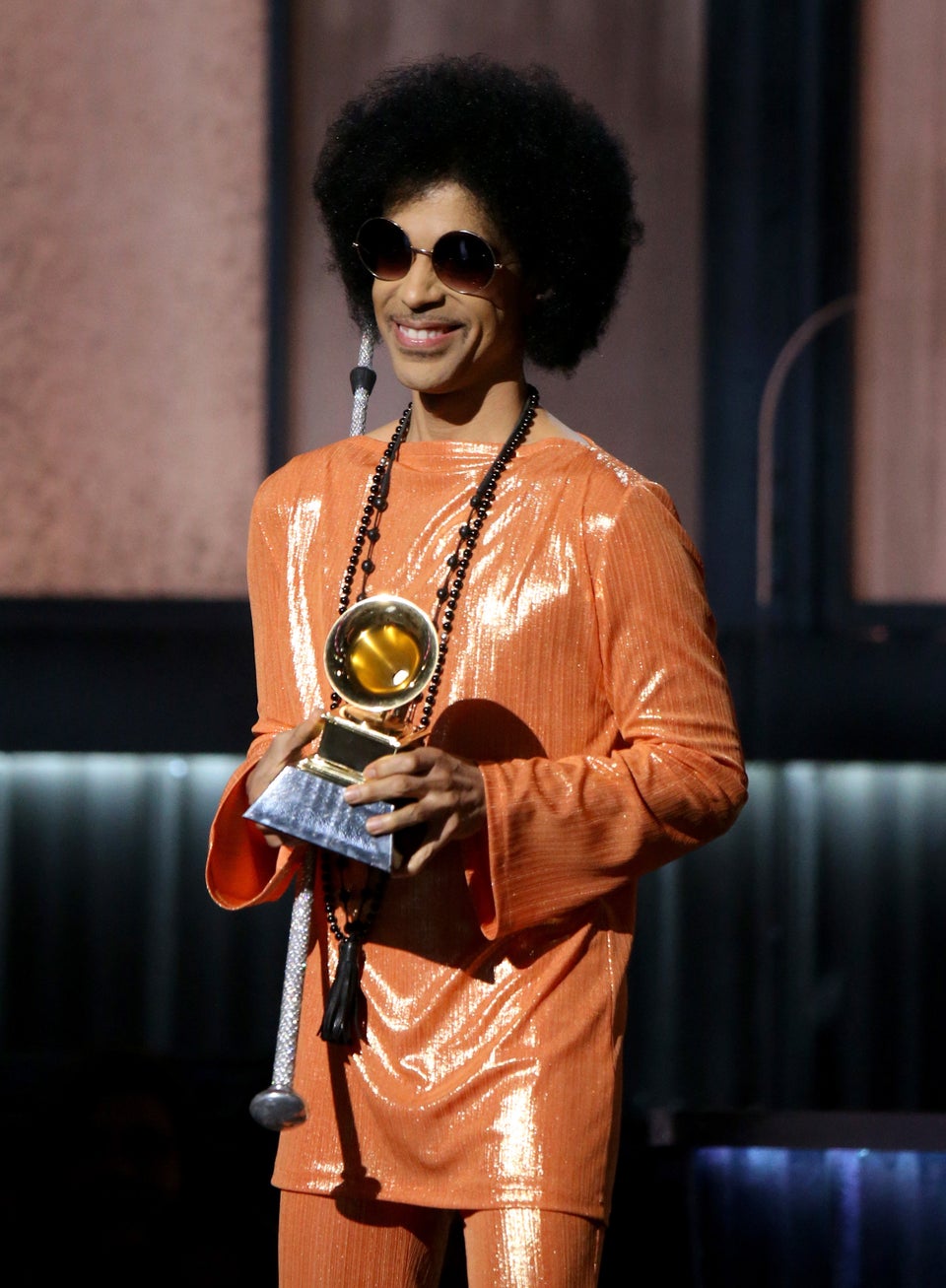 Prince Through The Years
Popular in the Community