Dearly beloved, it is with heavy hearts that we mourn the loss of Prince.
Many of us first became enamored with the music legend when we watched the film "Purple Rain." Wearing frilly lace tops, hip-hugging bell-bottoms and loads of black eyeliner, Prince poured as much passion into his style as he did into his records.
Prince, or The Purple One as he was affectionately known, inspired a legion of musicians and fans with his funky melodies and fashions. You can see remnants of his gender-blurring style today in stars like Lenny Kravitz, Janelle Monáe, Pharrell Williams, Andre 3000 and D'Angelo. And we'd be remiss if we didn't give Prince props for his contributions to the #naturalhairmovement when he ditched his pin-straight strands for a glorious Afro.
In memory of Prince's unfiltered and unapologetic style, we've pulled together a photo retrospective of his most iconic fashion moments. Share your fond memories of the late entertainer in the comments section below.
Circa 1980s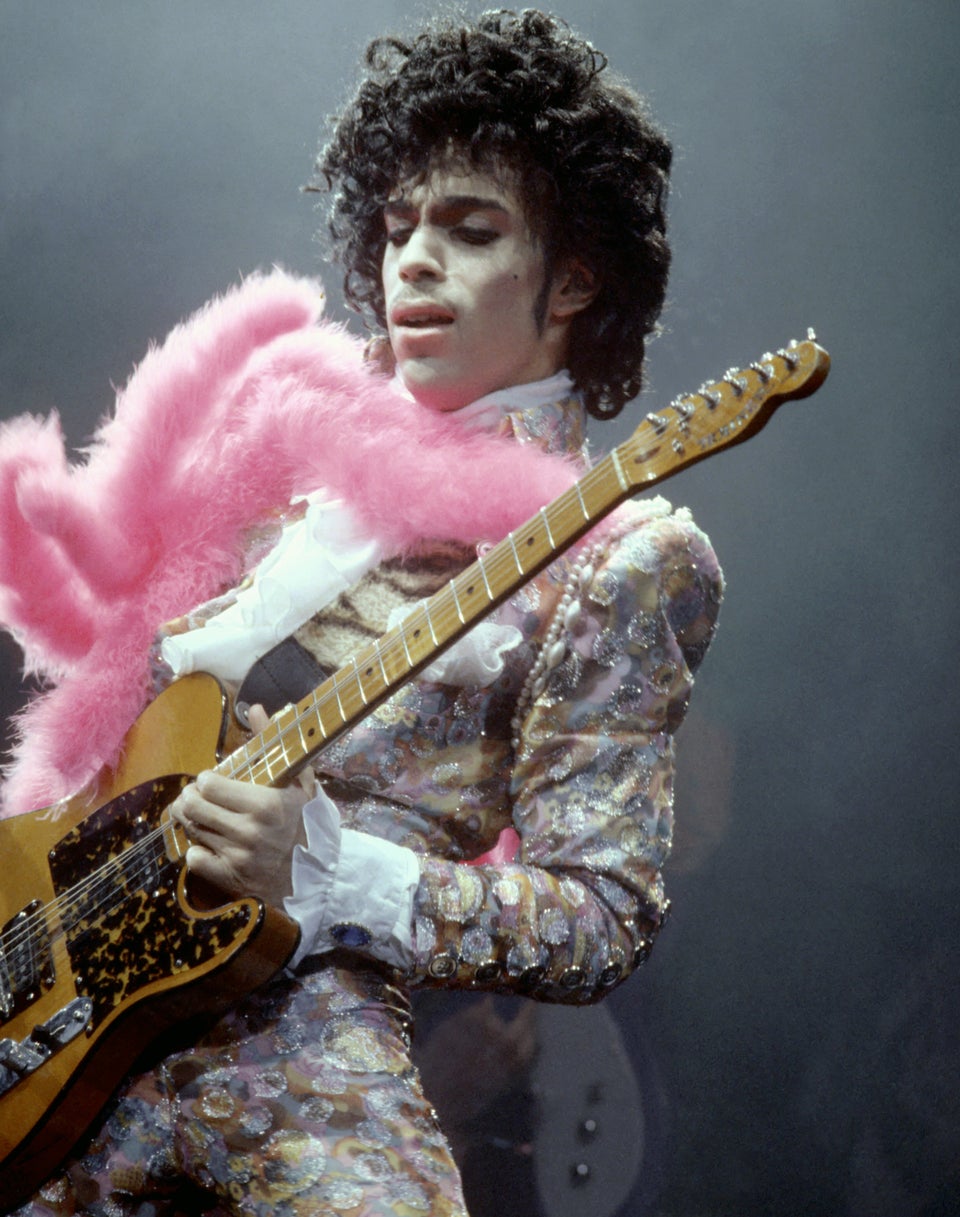 1980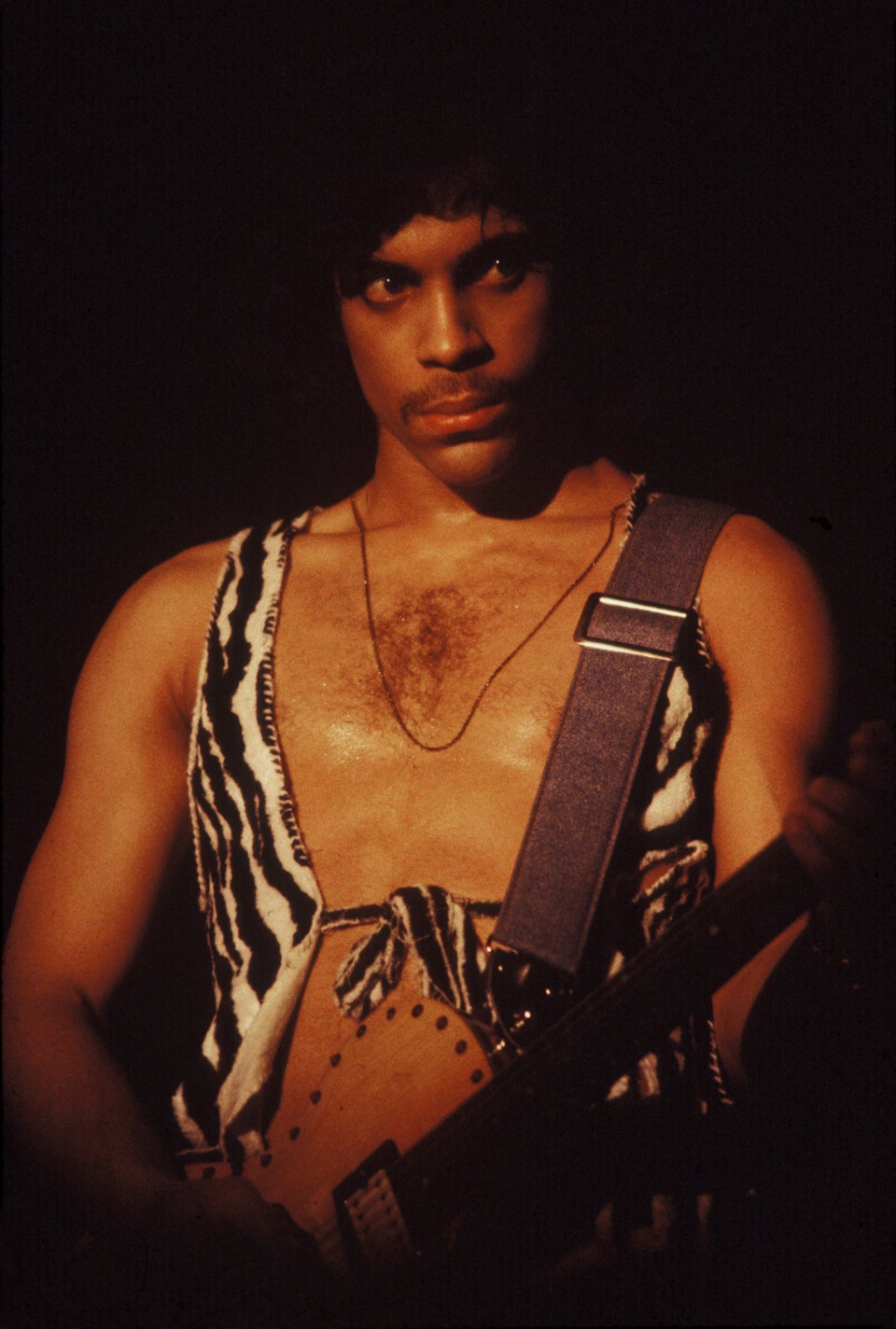 1981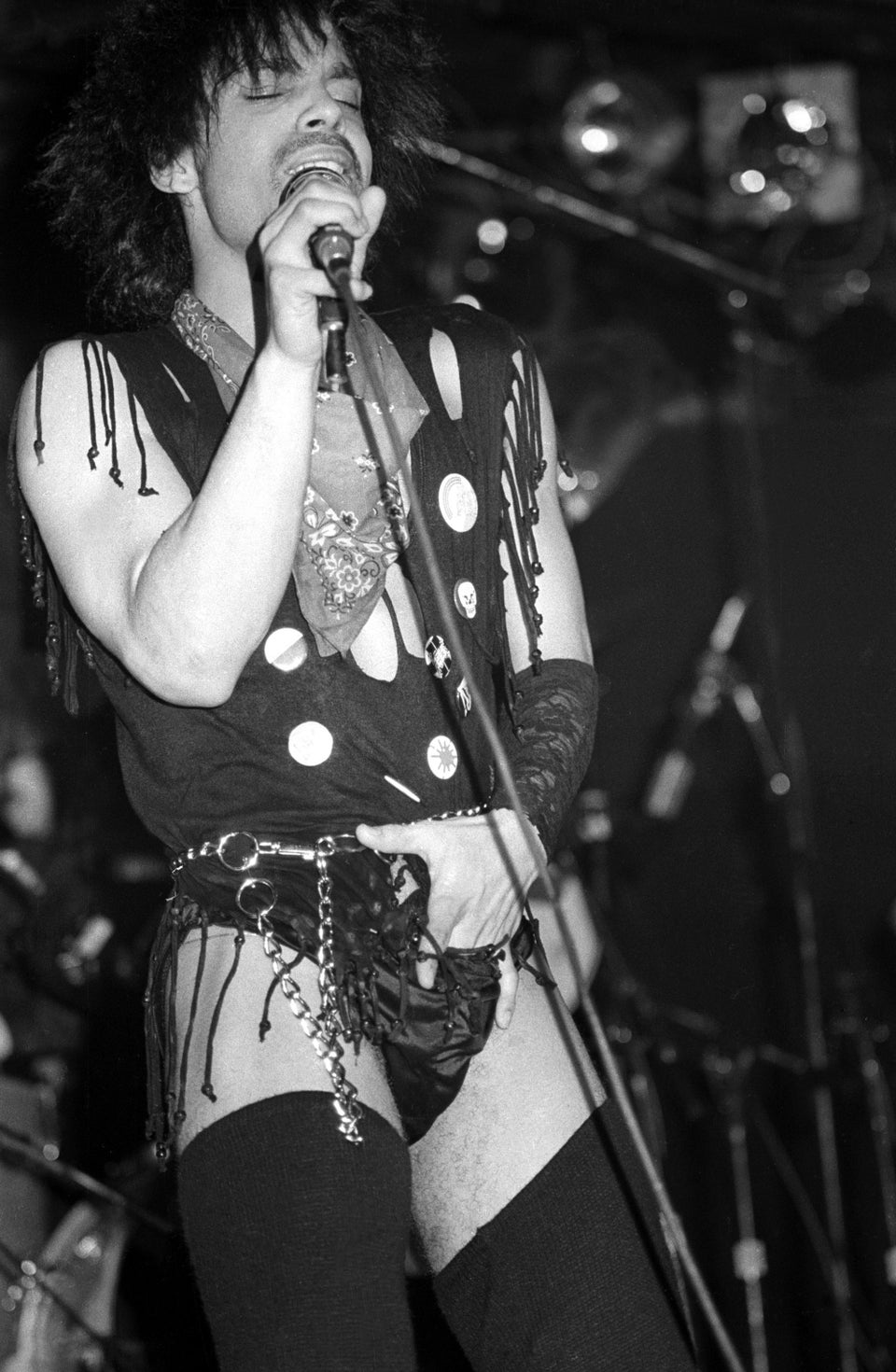 1983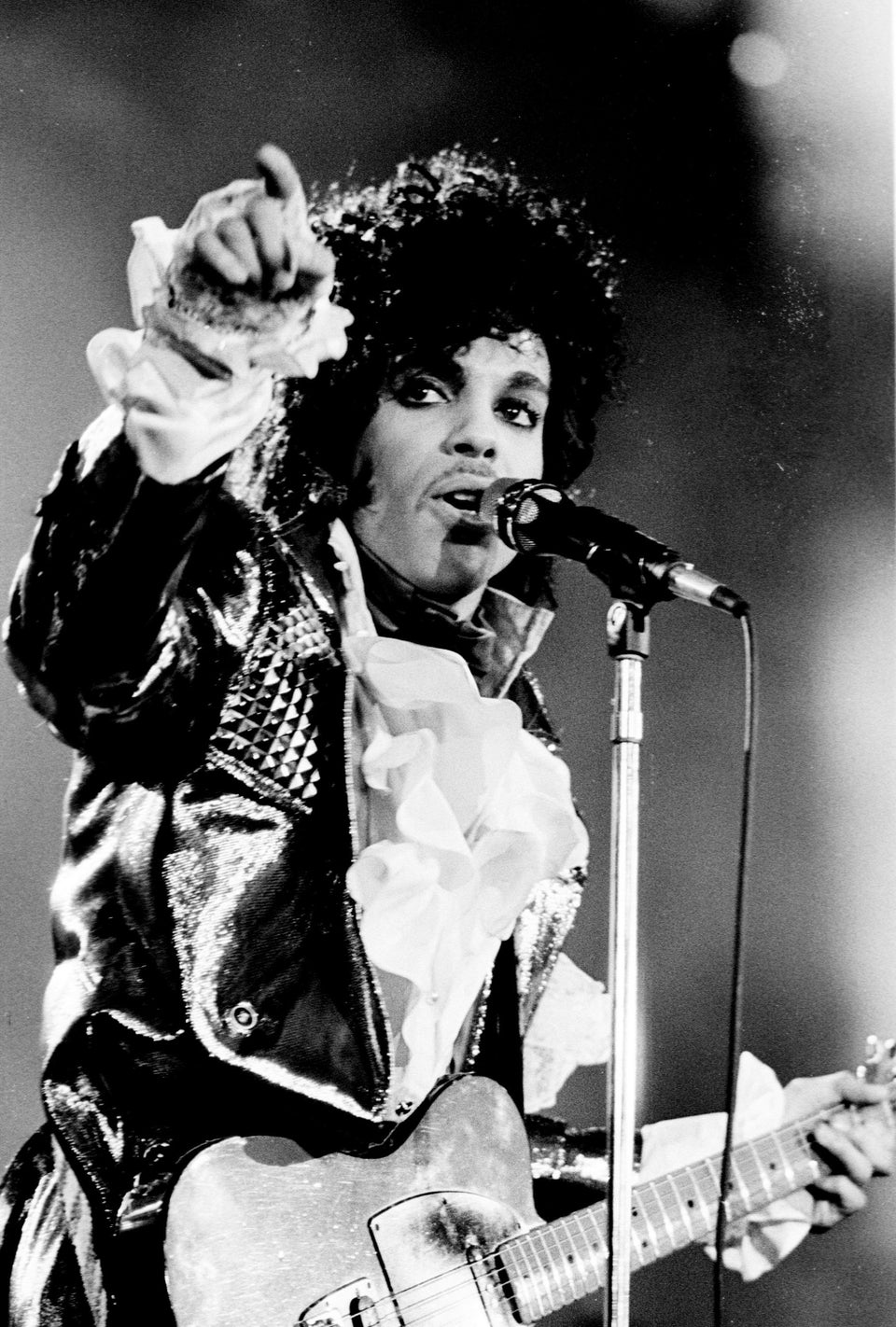 1981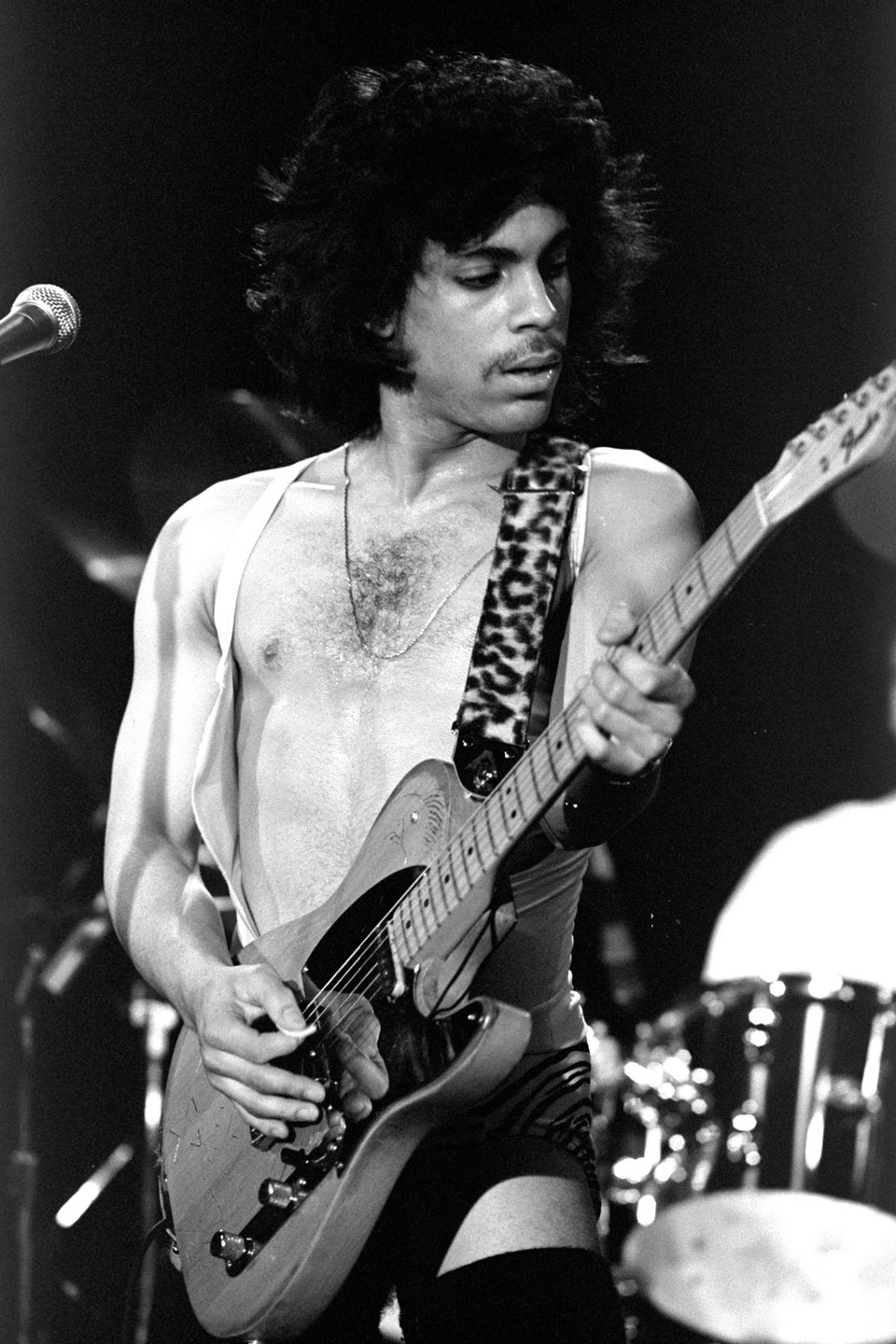 1984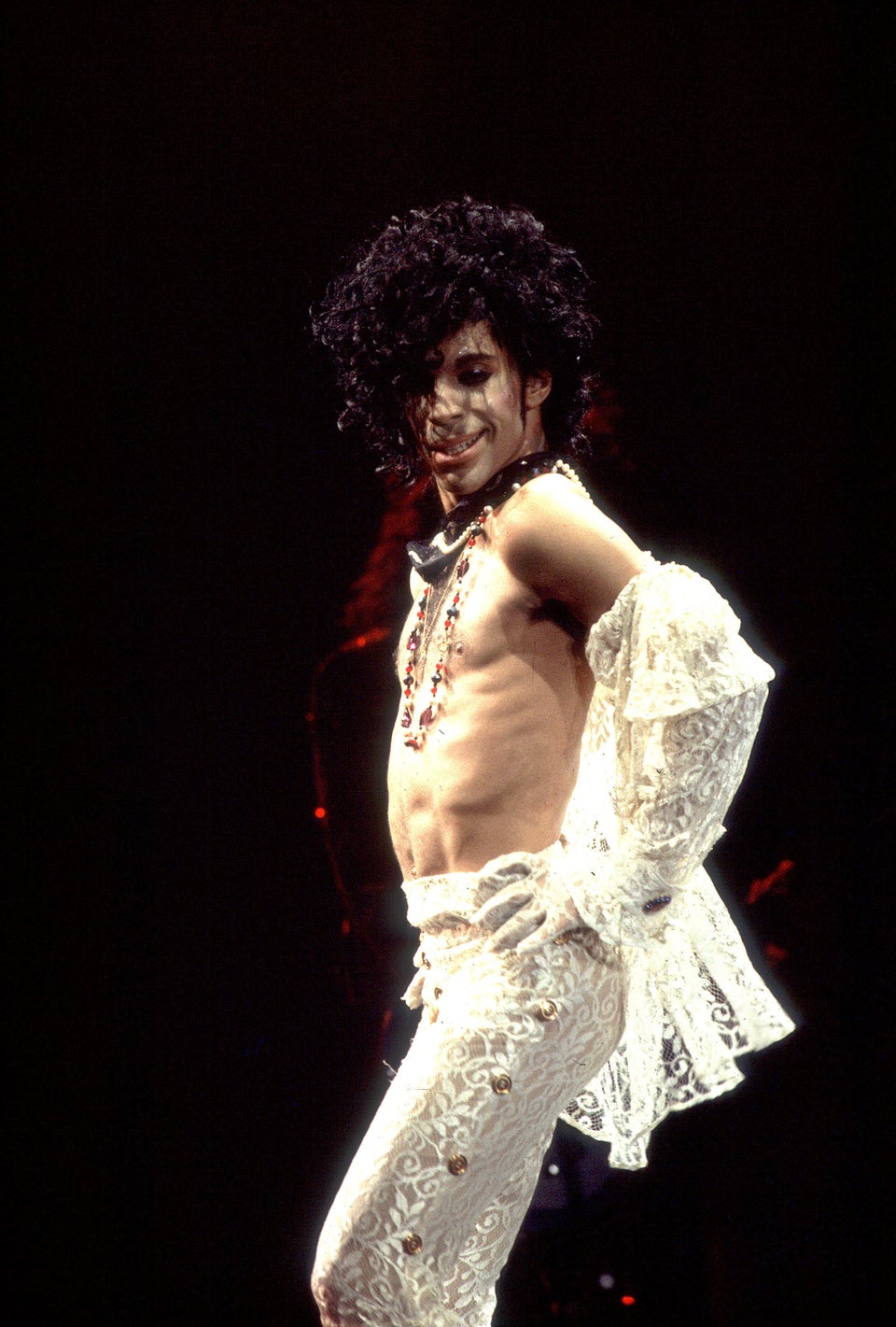 Circa 1984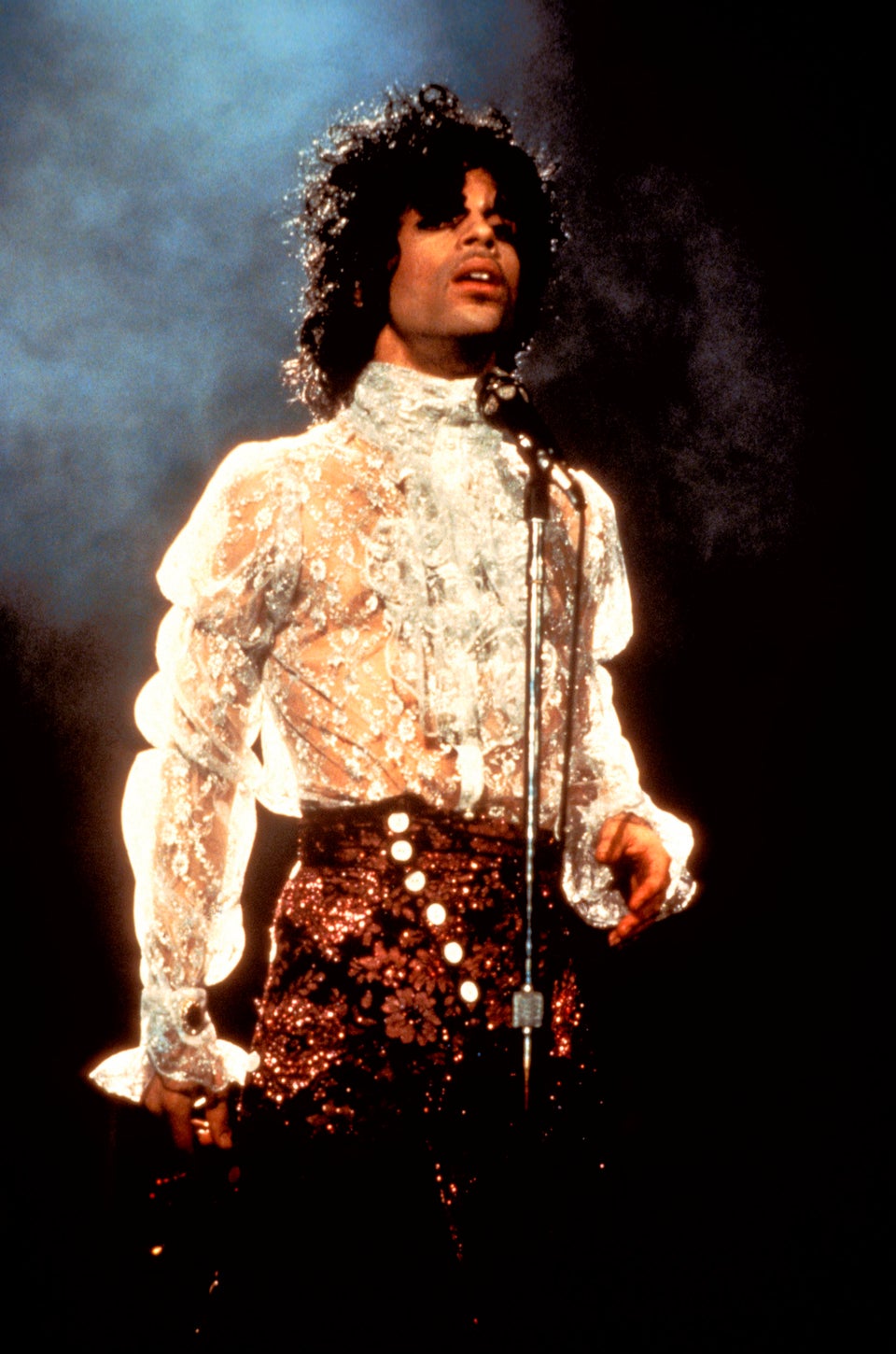 Circa 1980s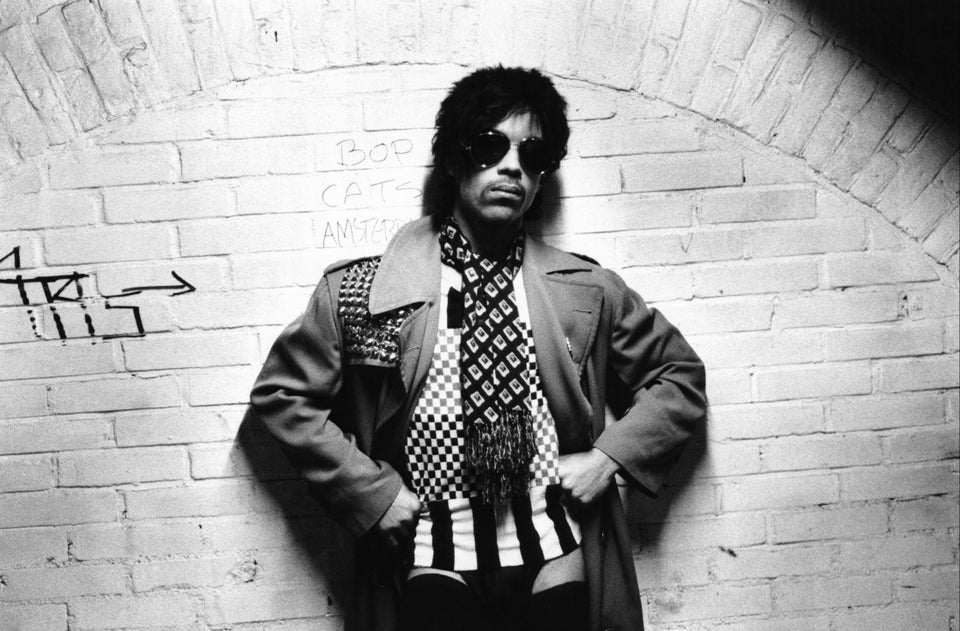 1985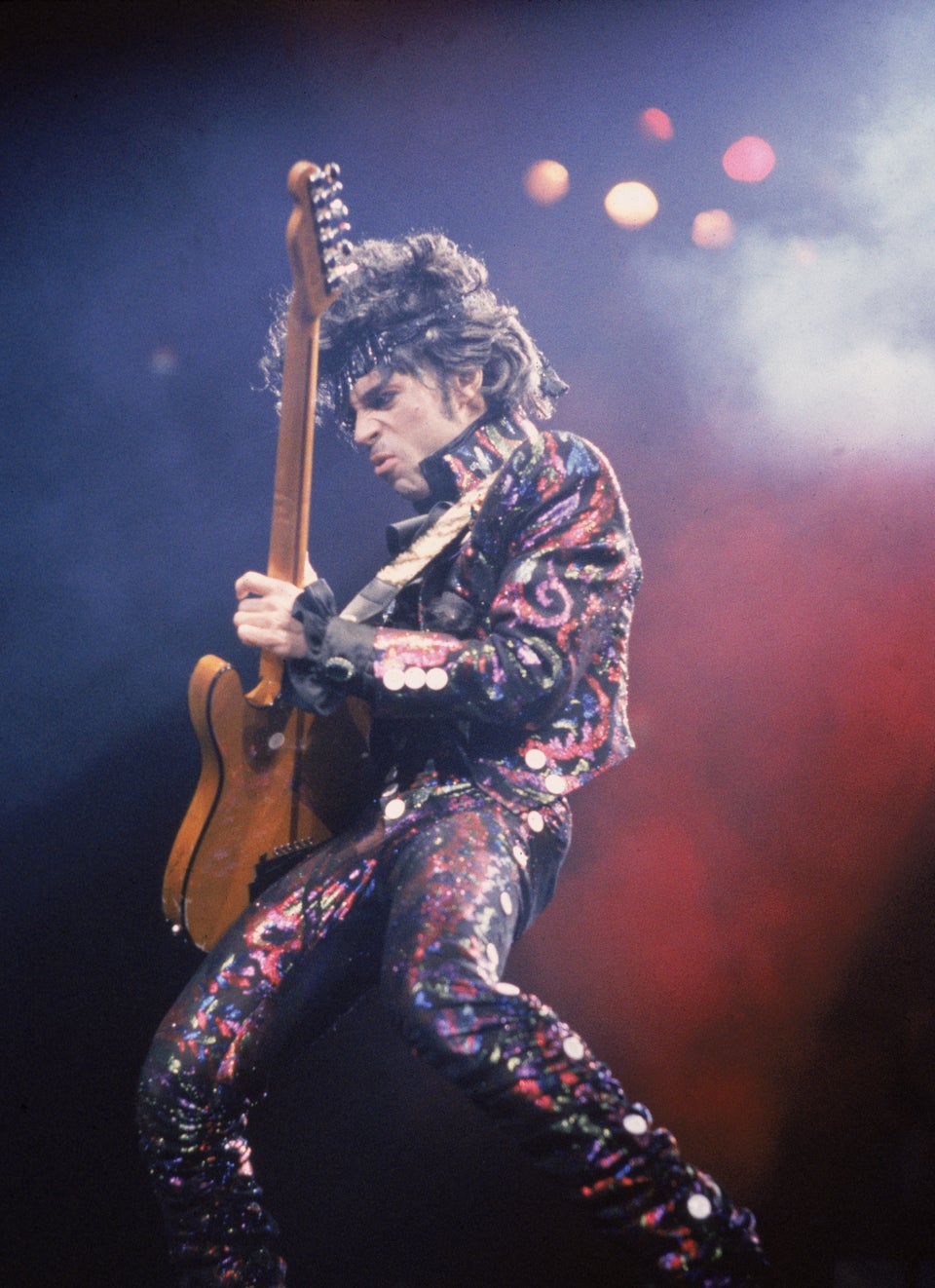 1986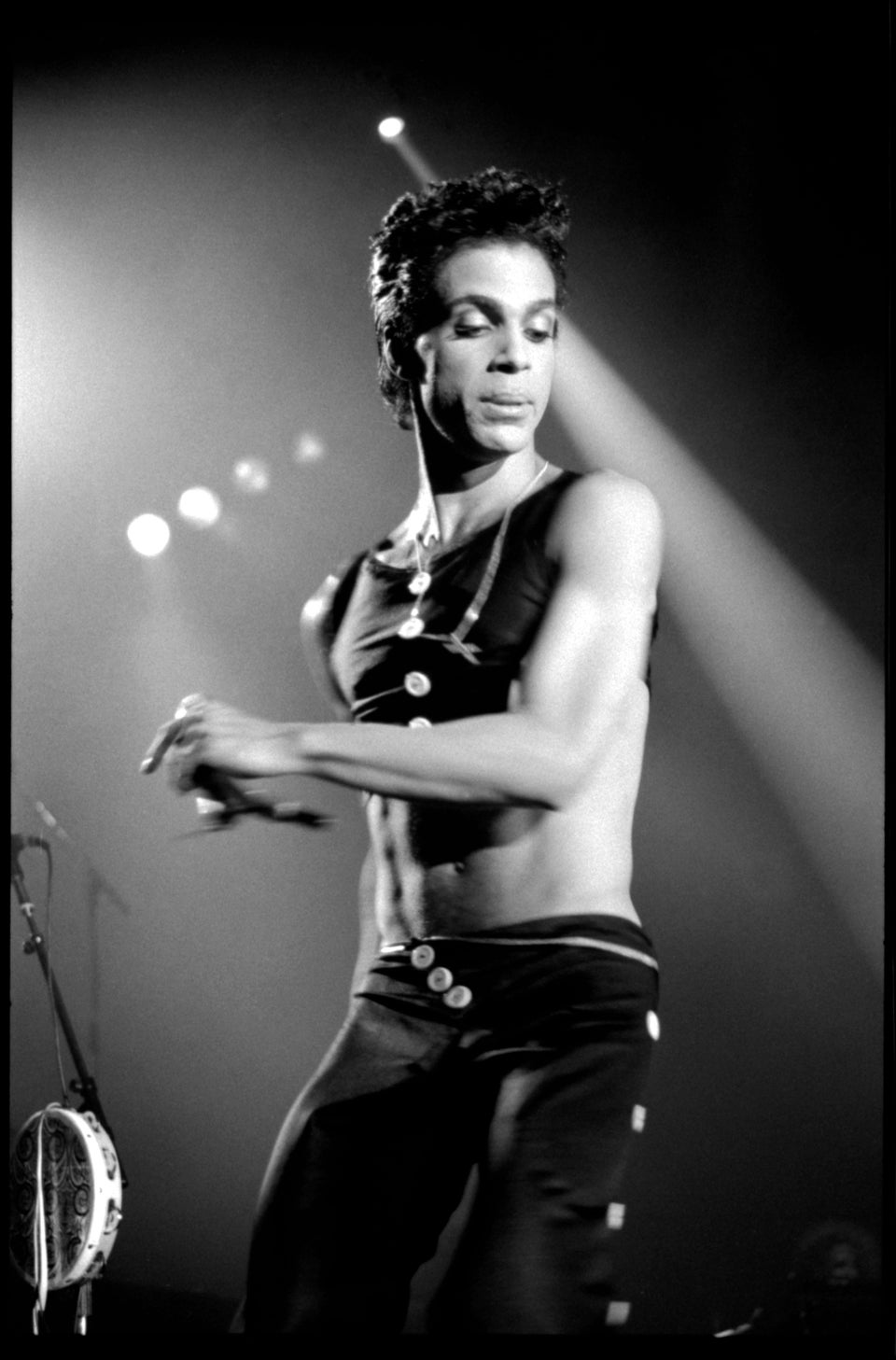 1988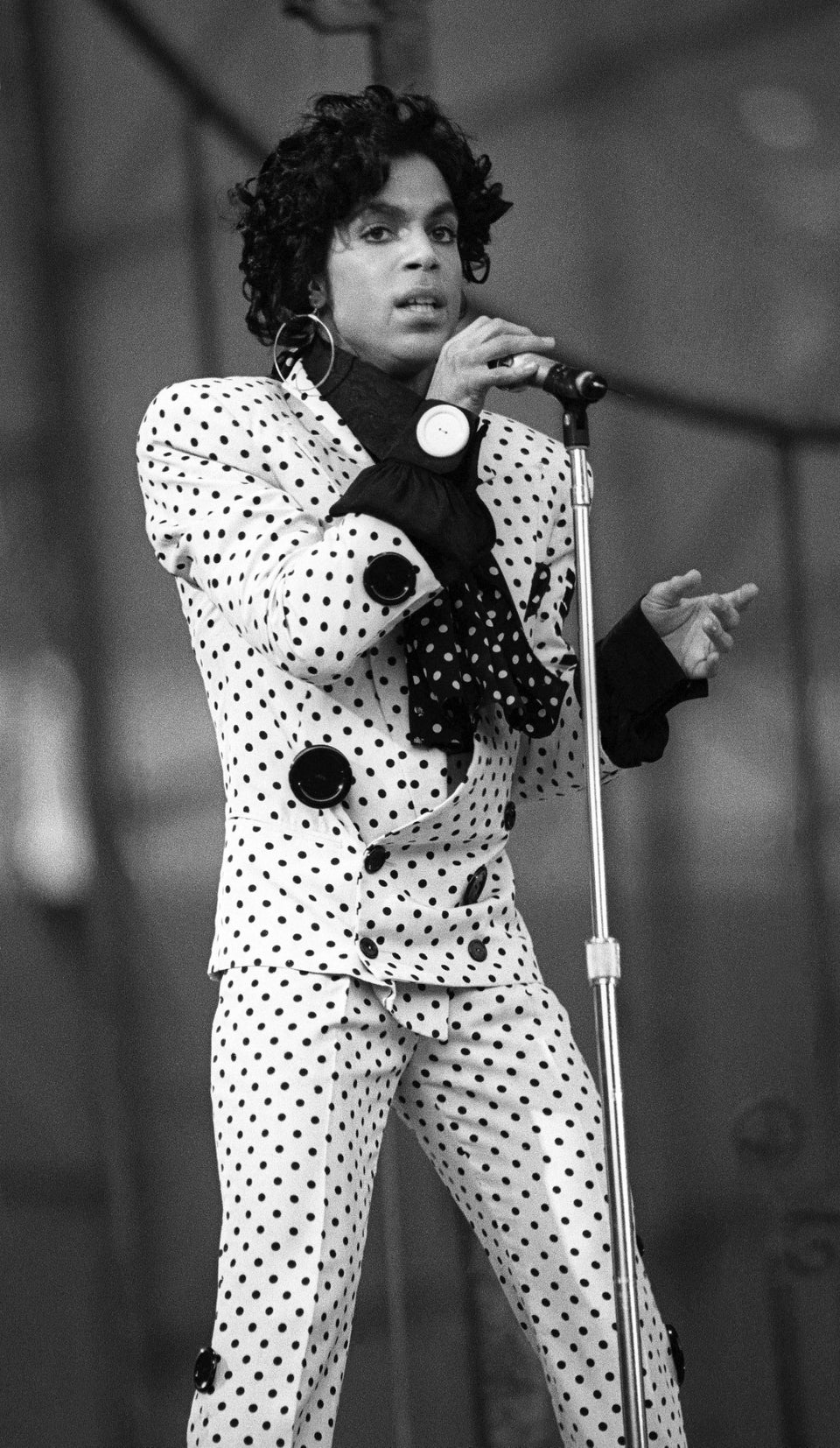 1990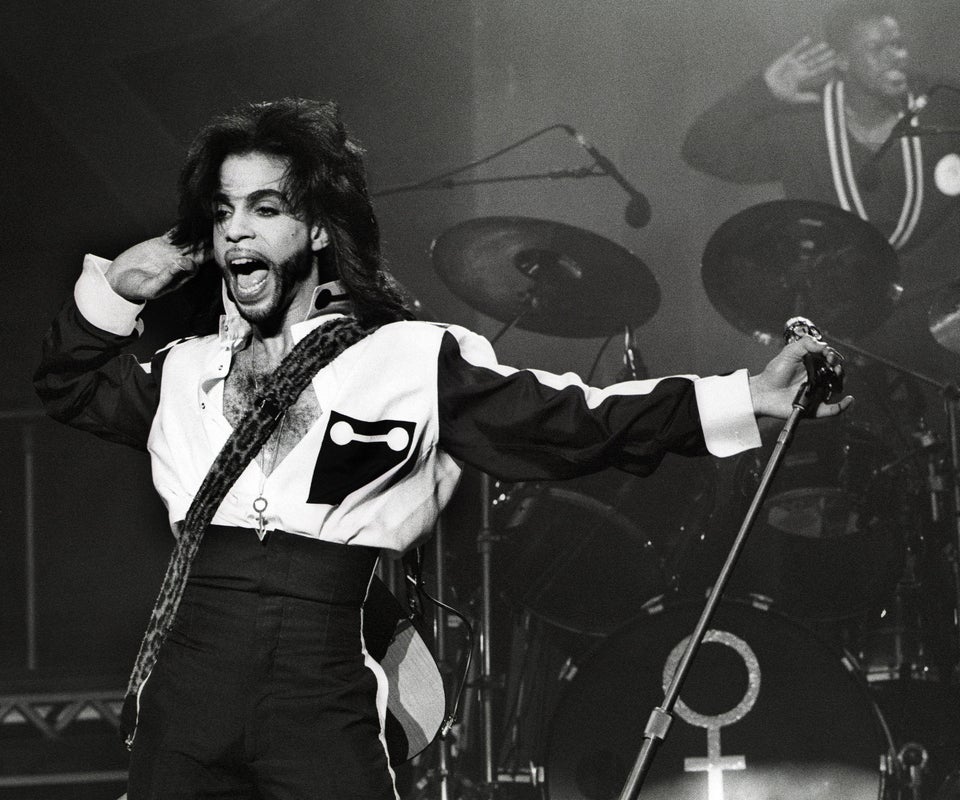 1993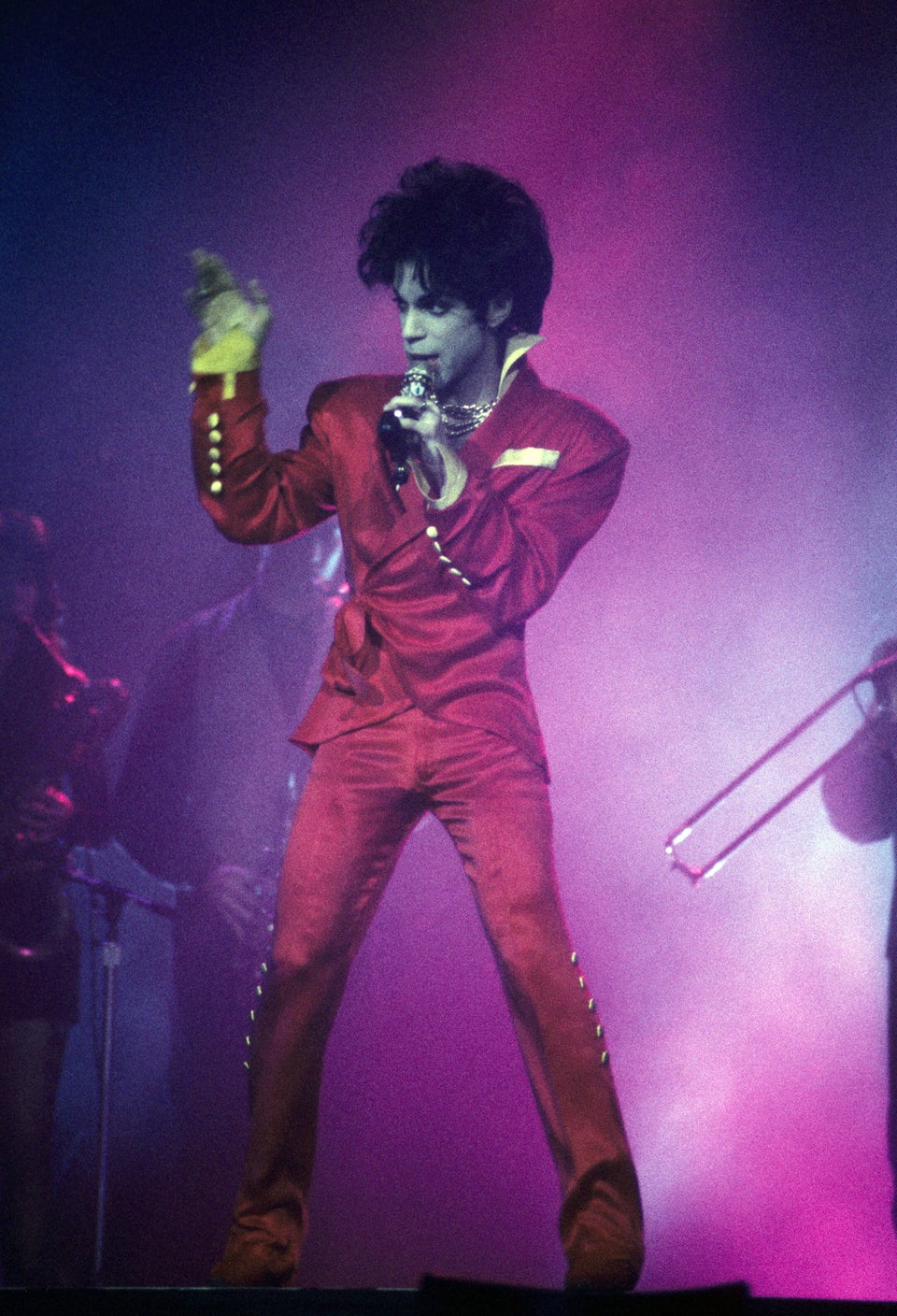 1995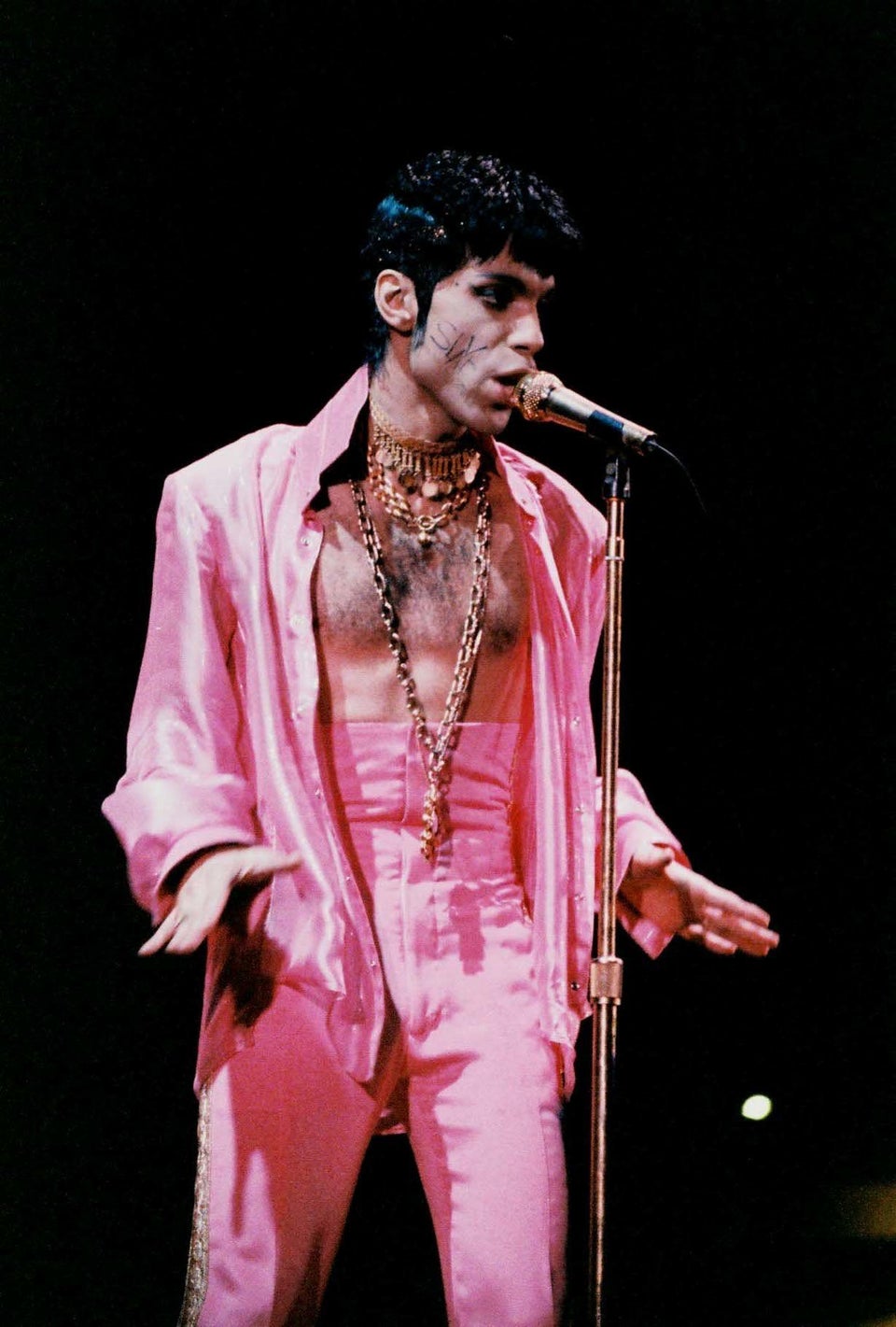 1998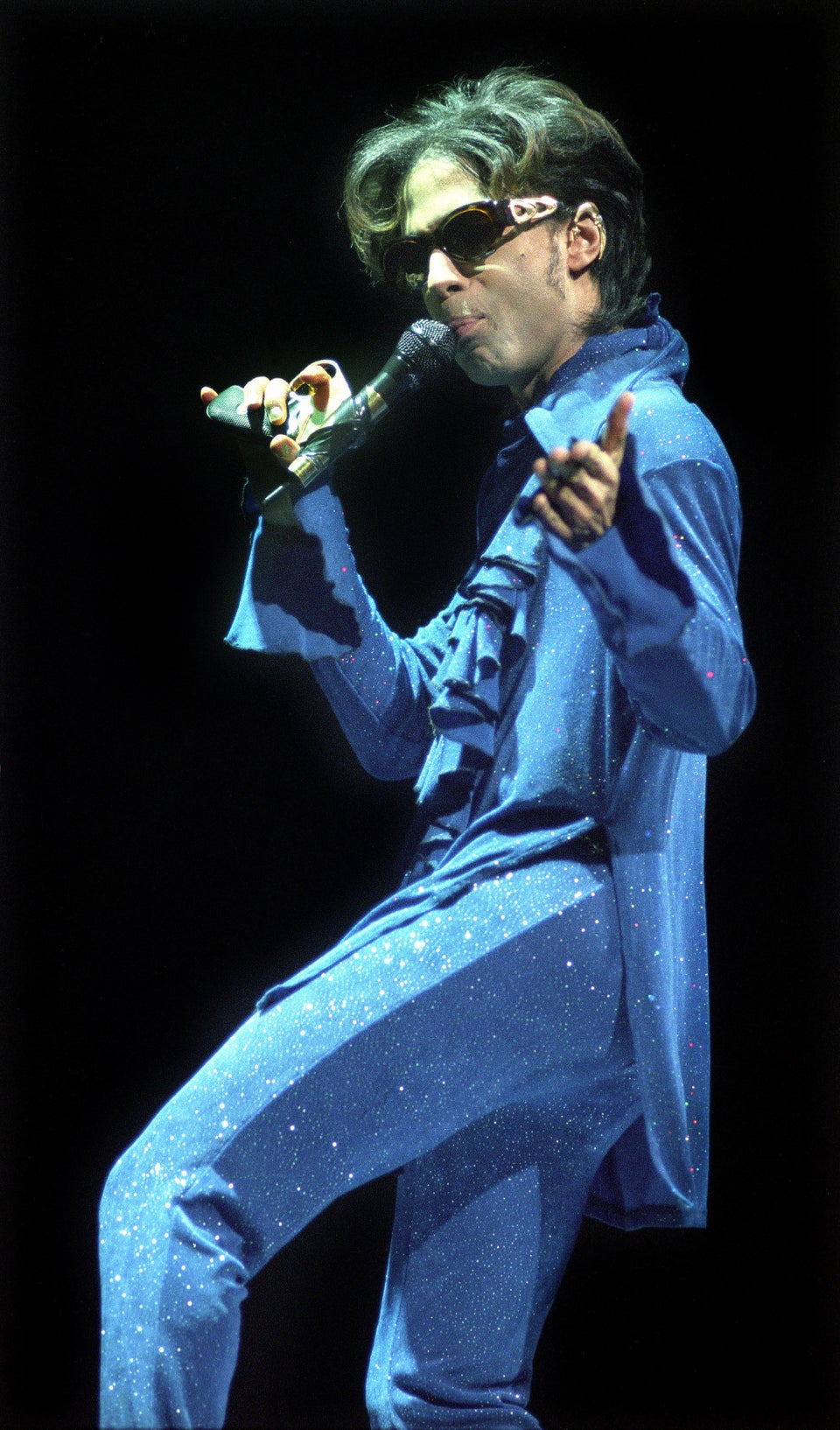 2000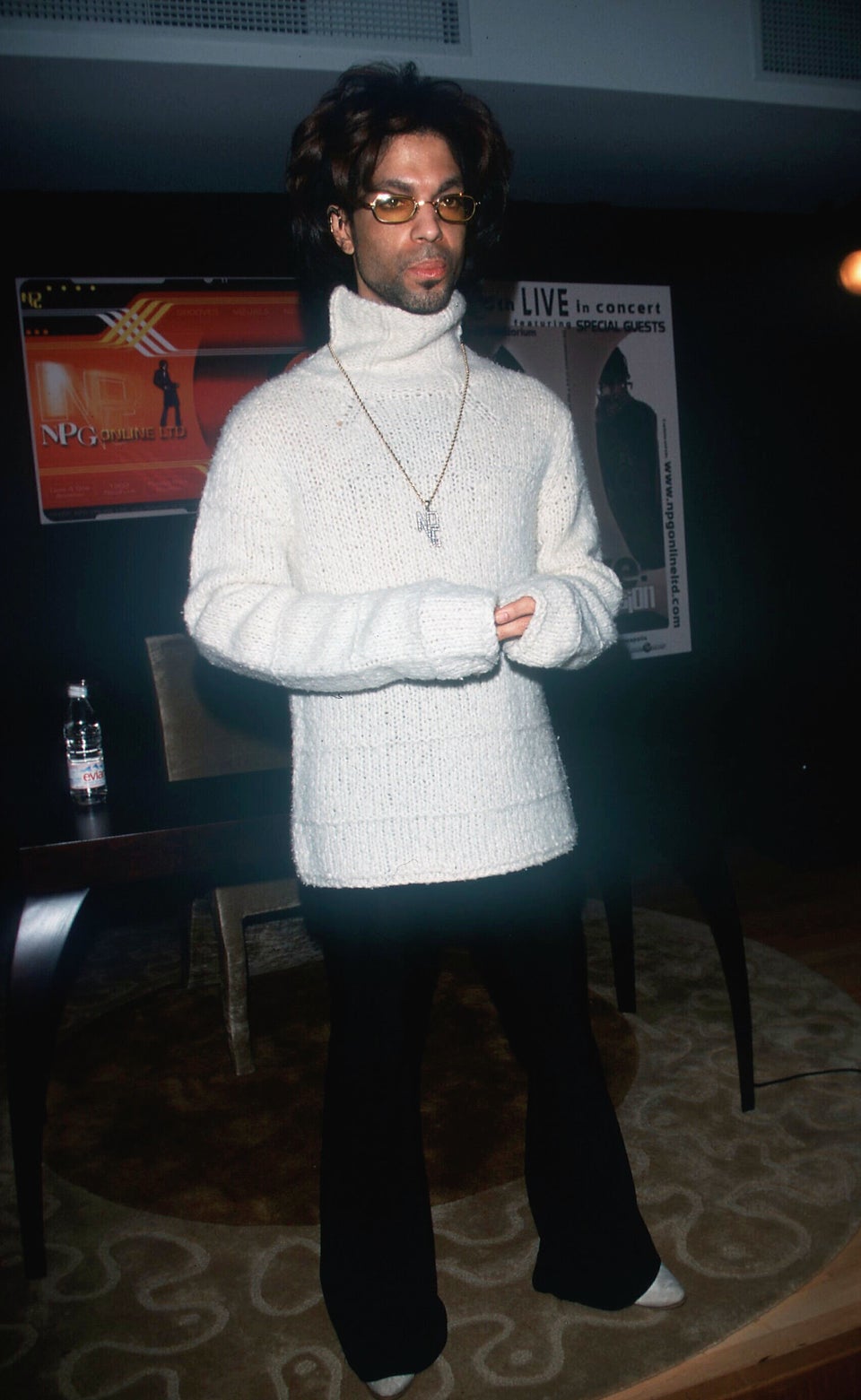 2001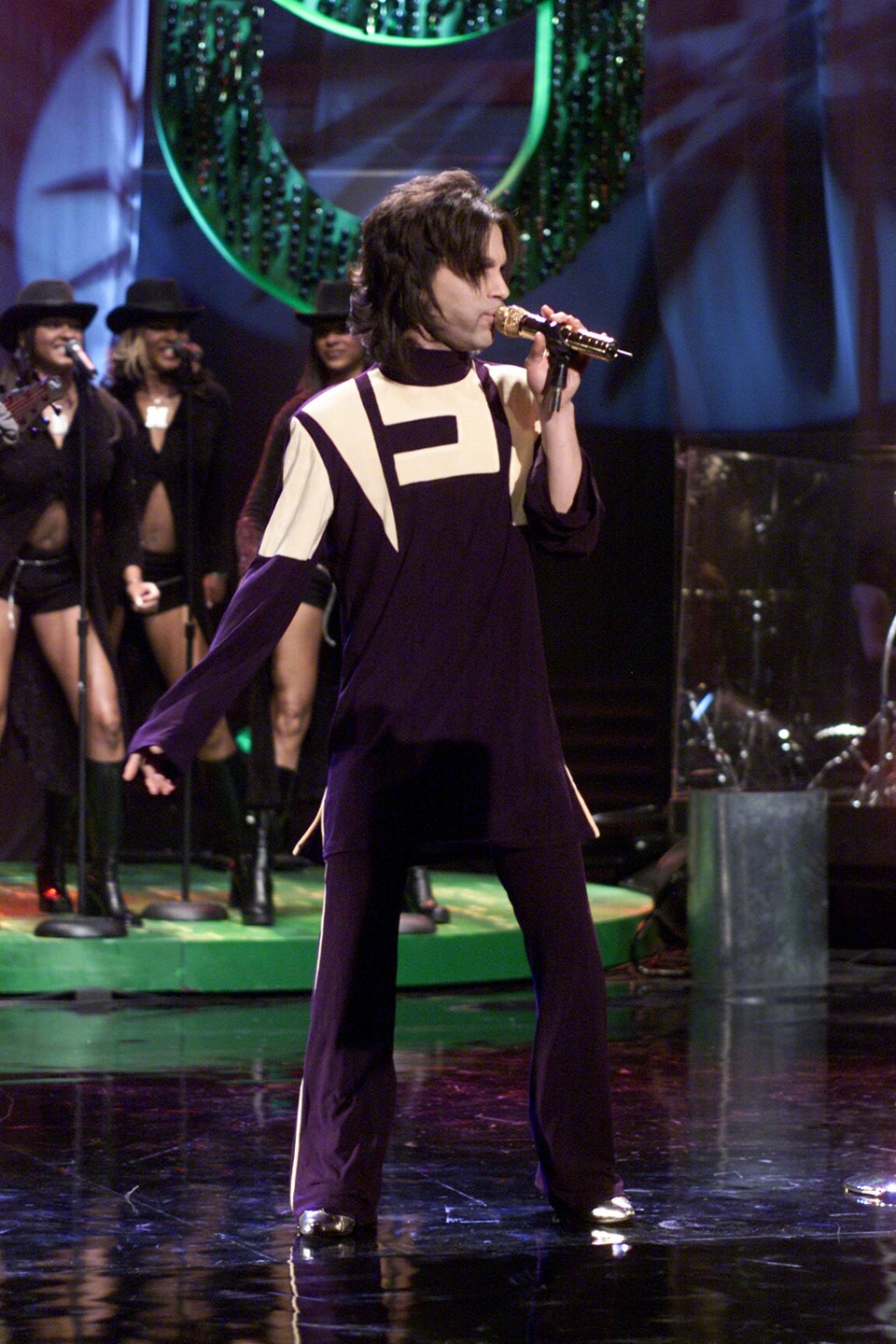 2004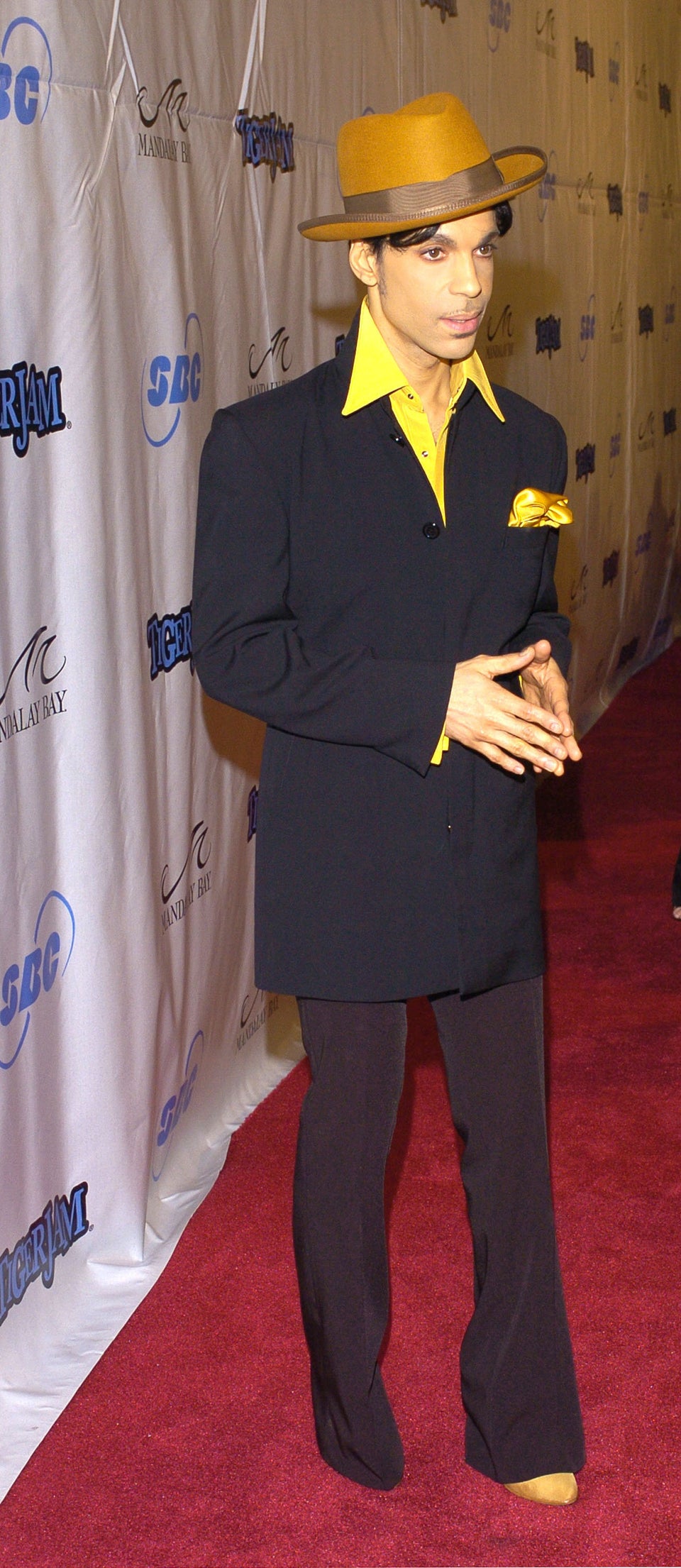 2004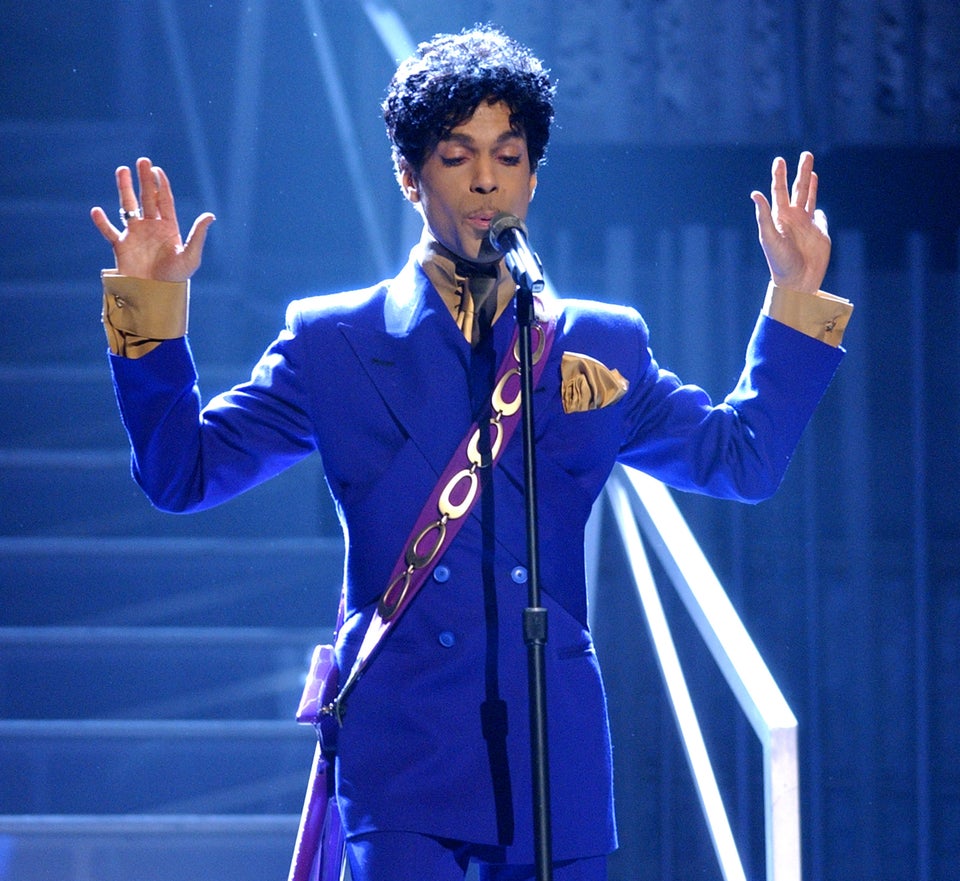 2004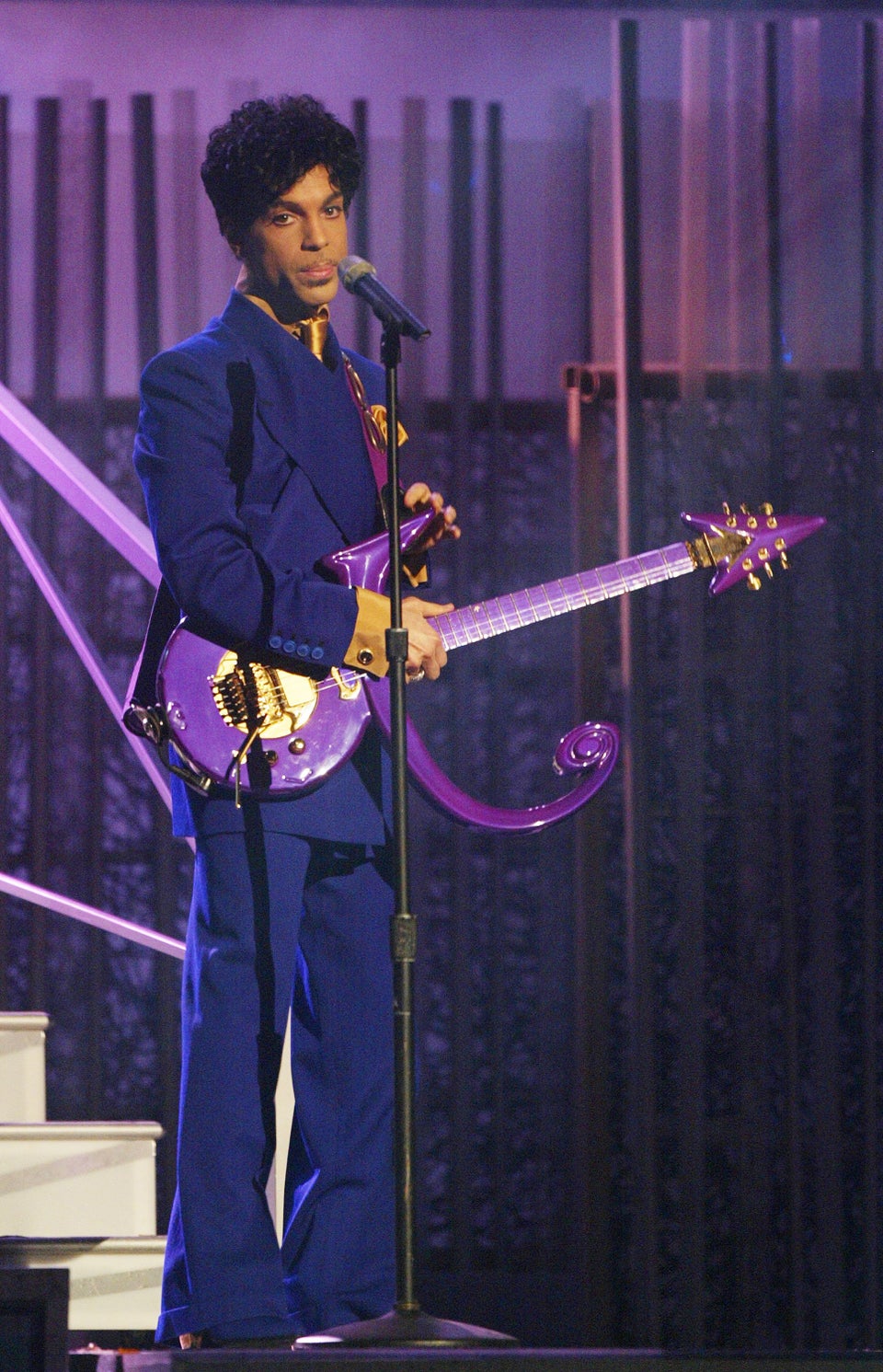 2005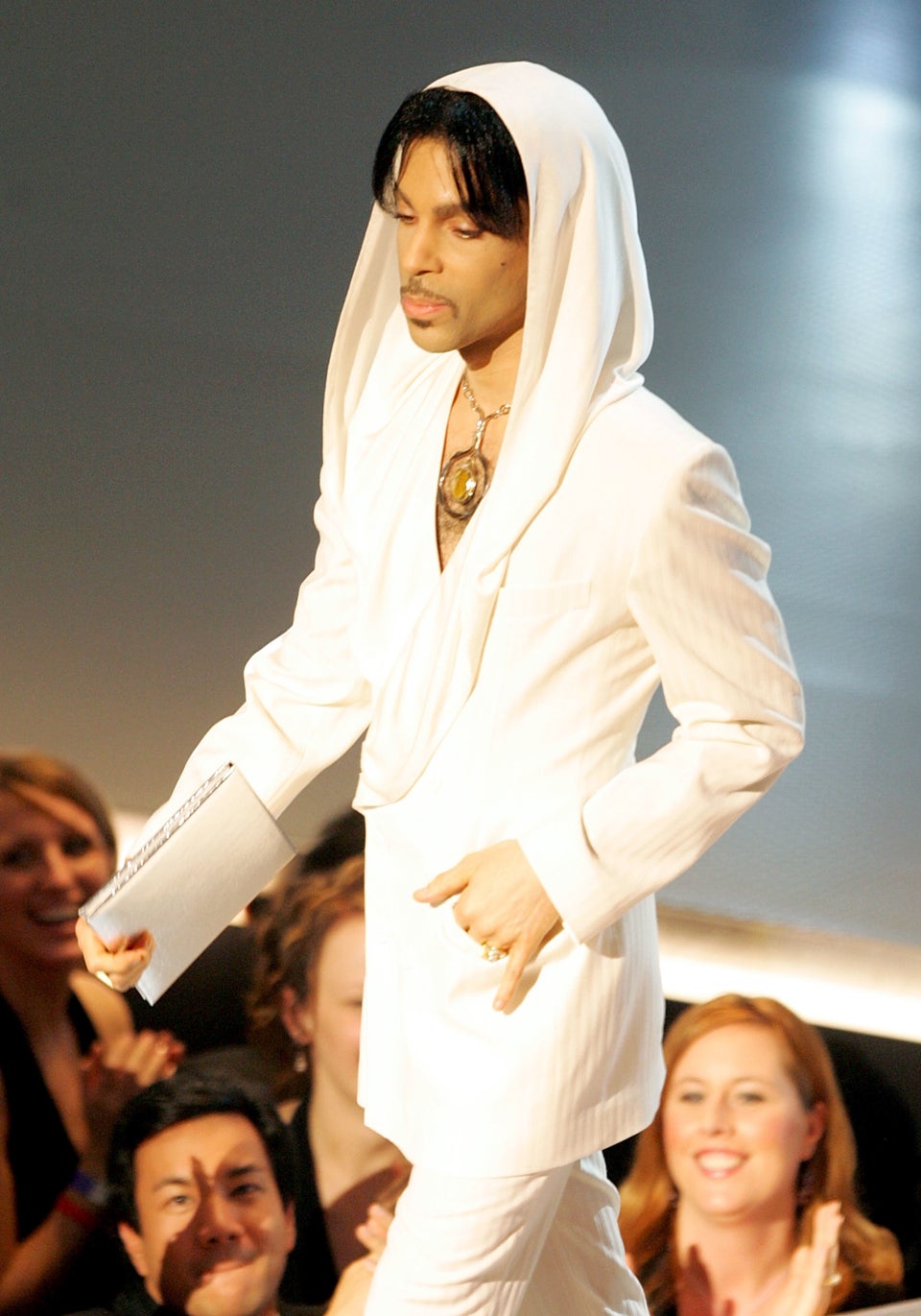 2007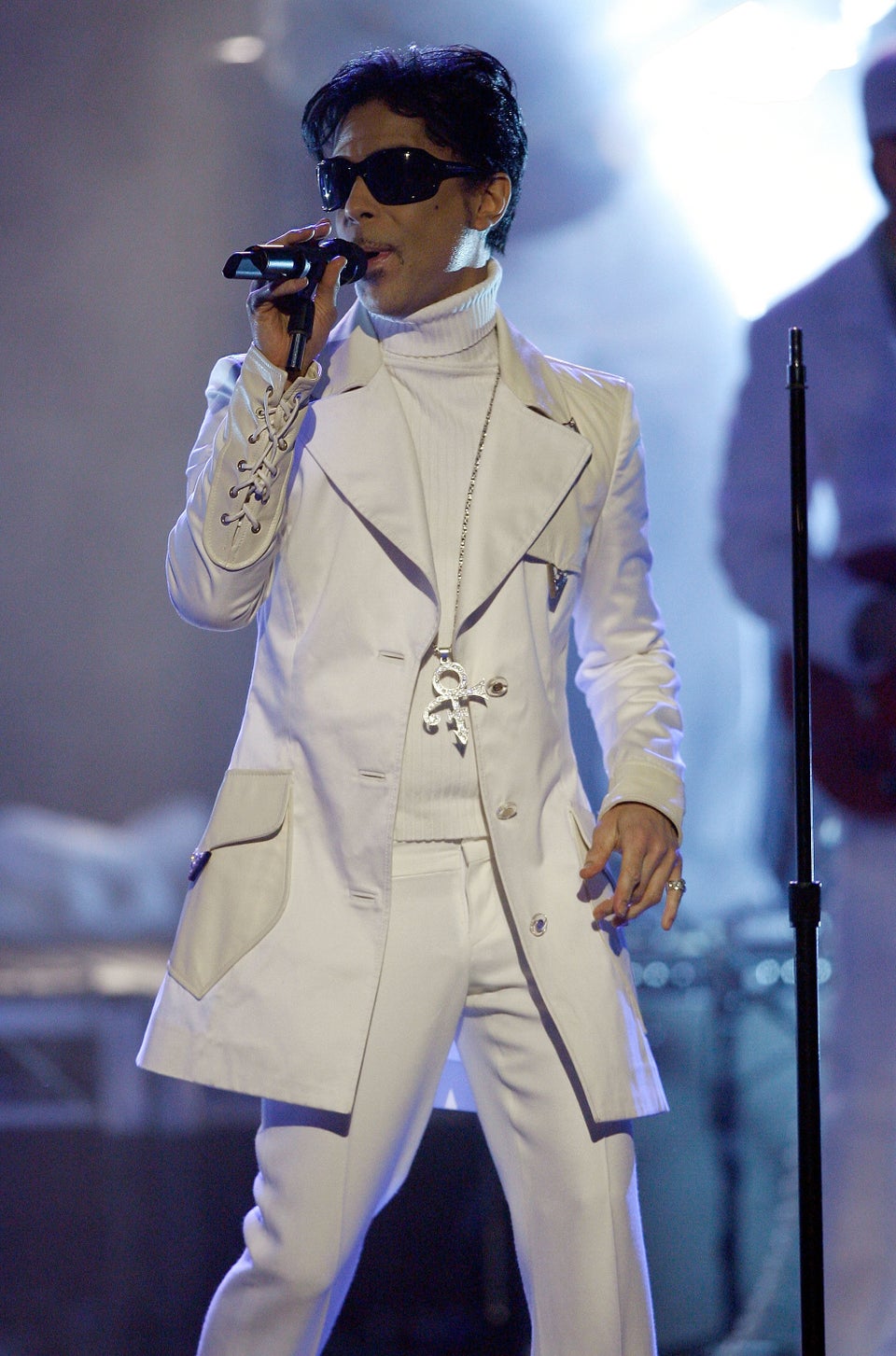 2007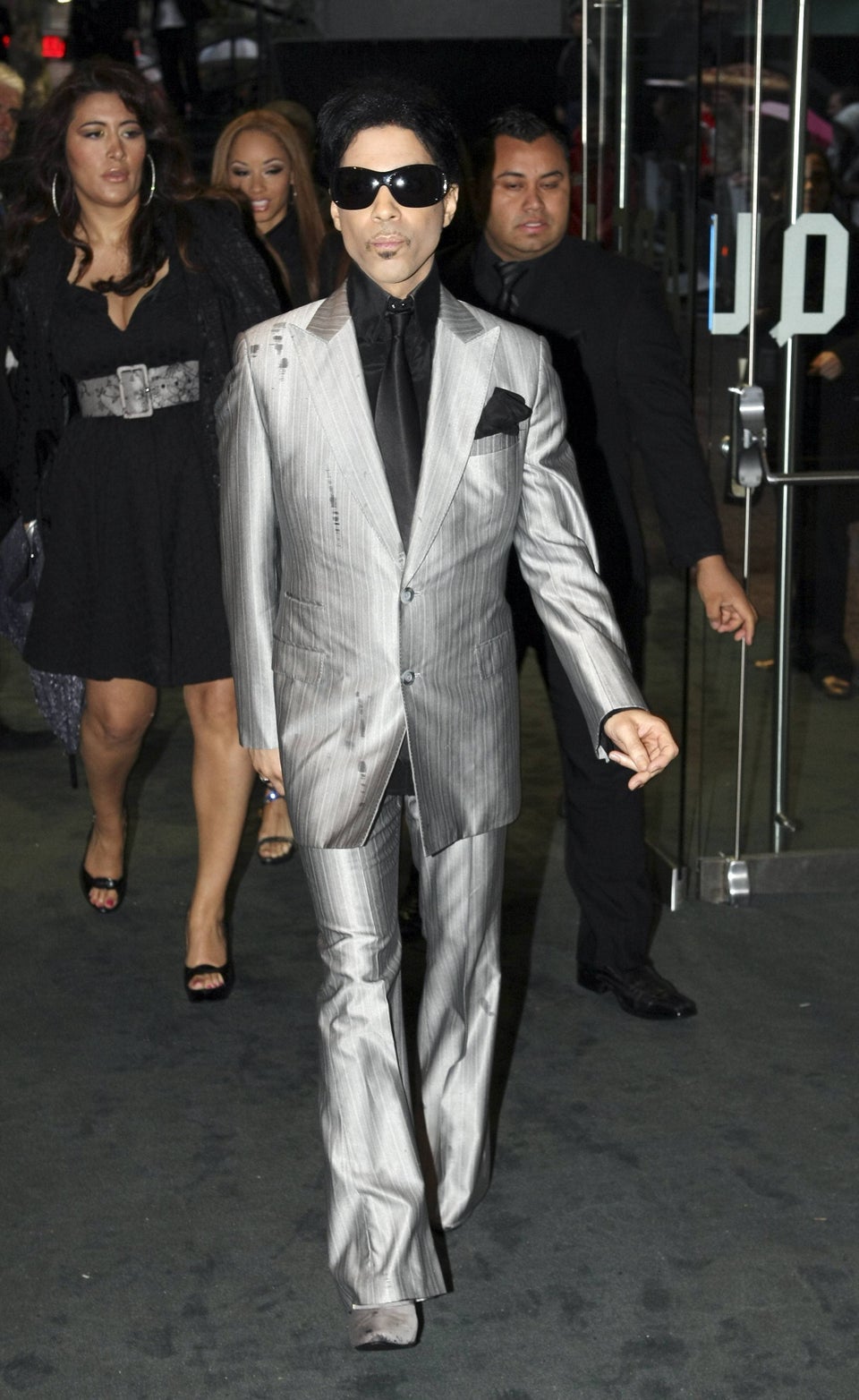 2009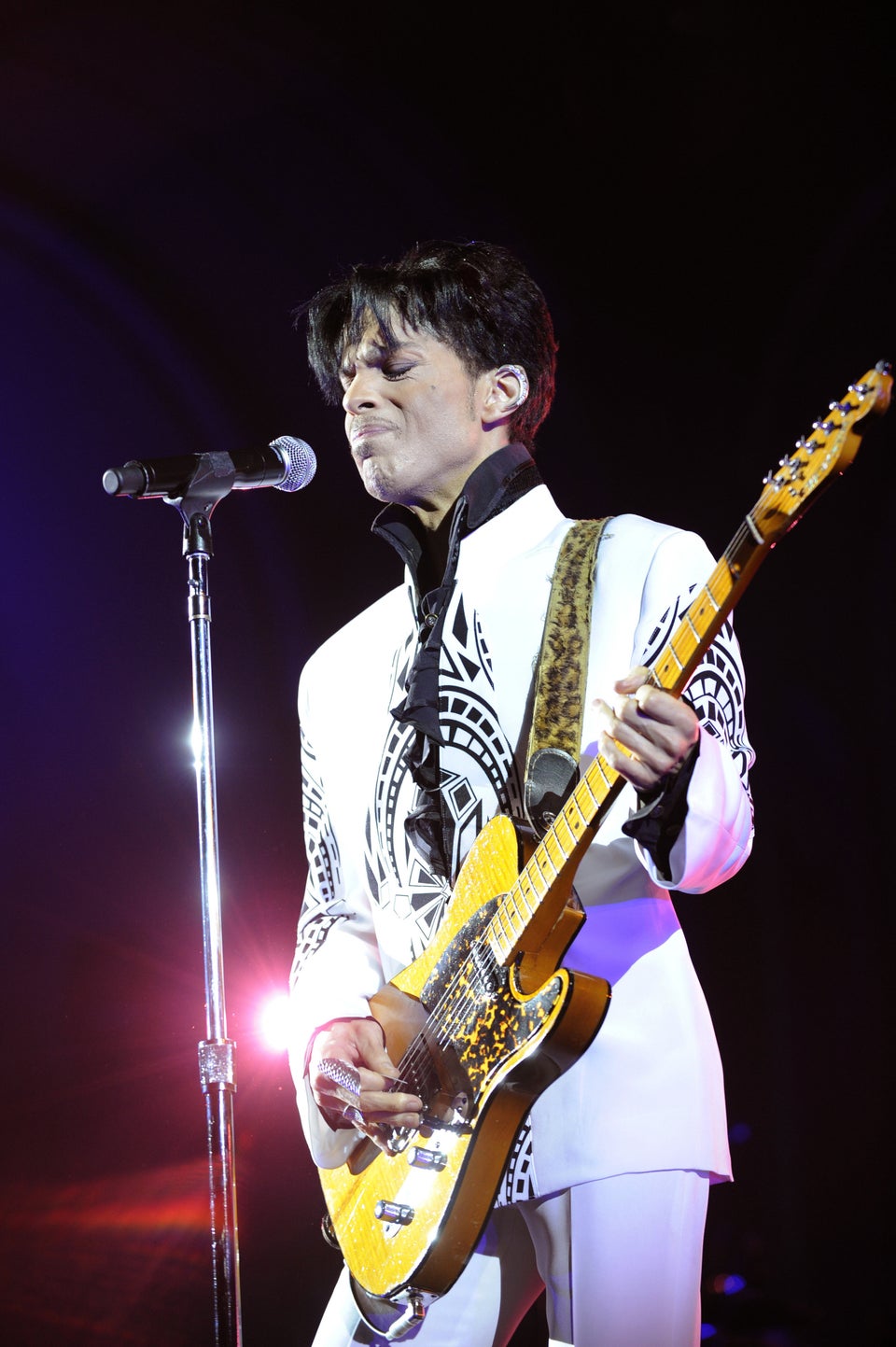 2009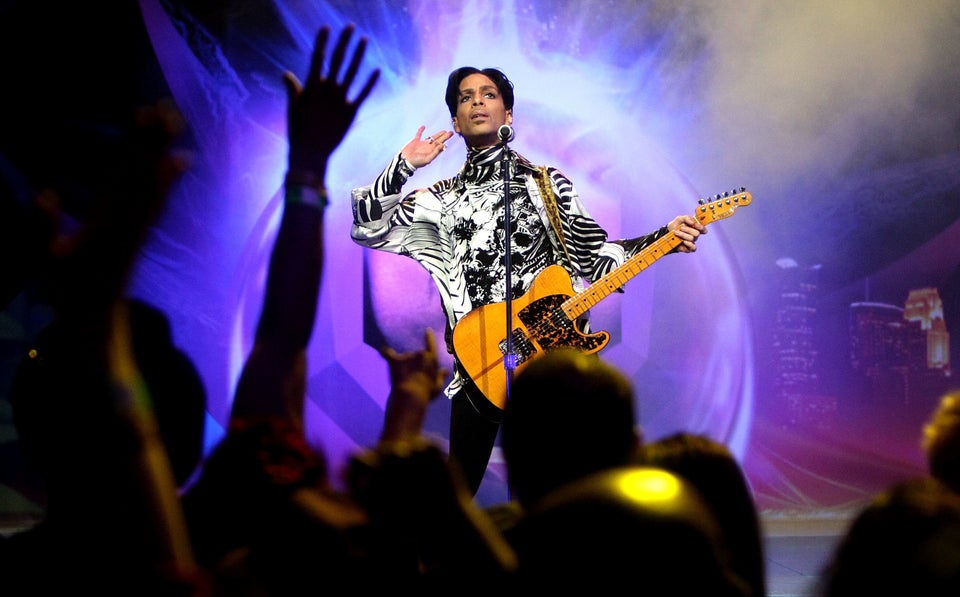 2010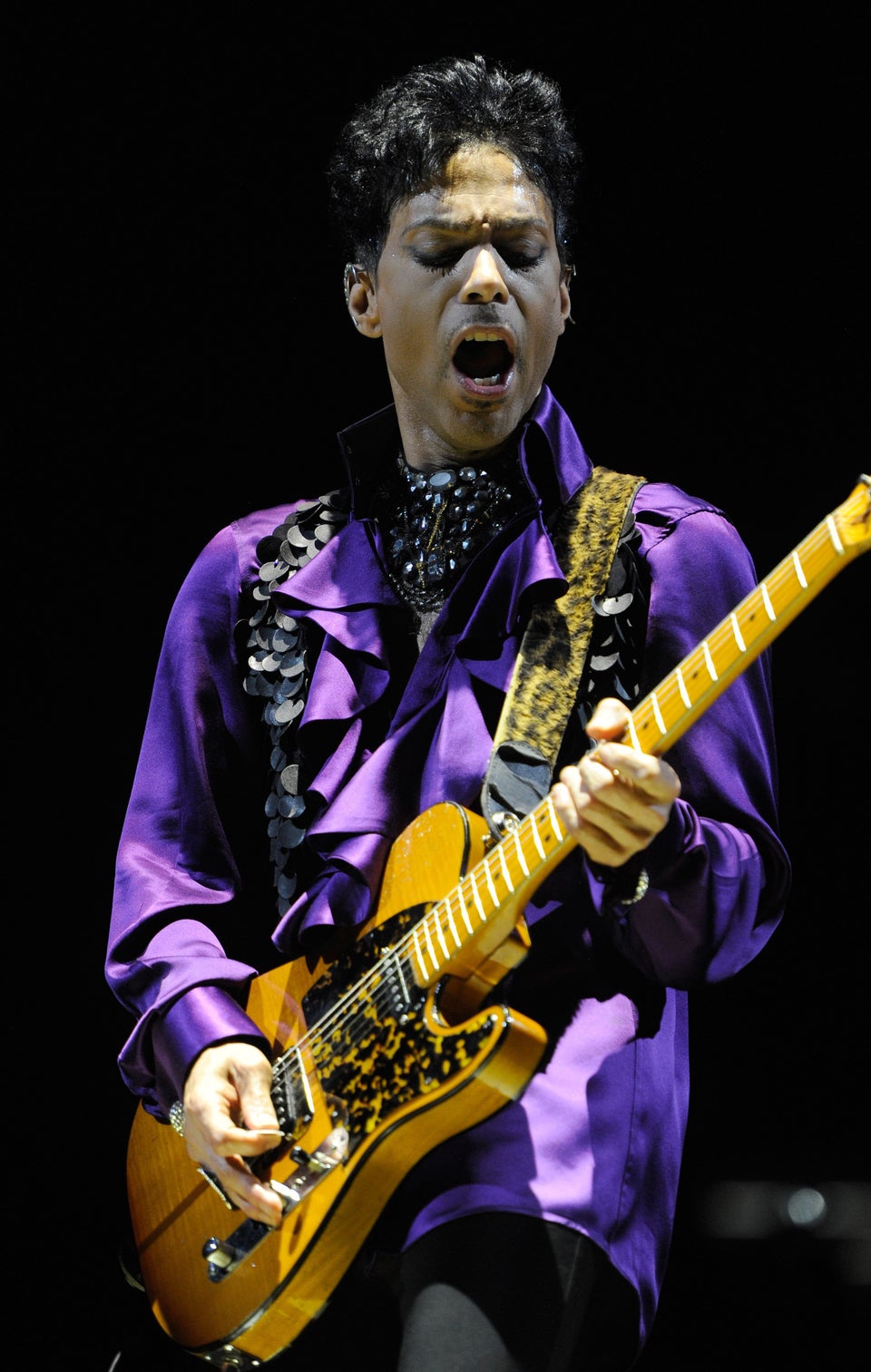 2011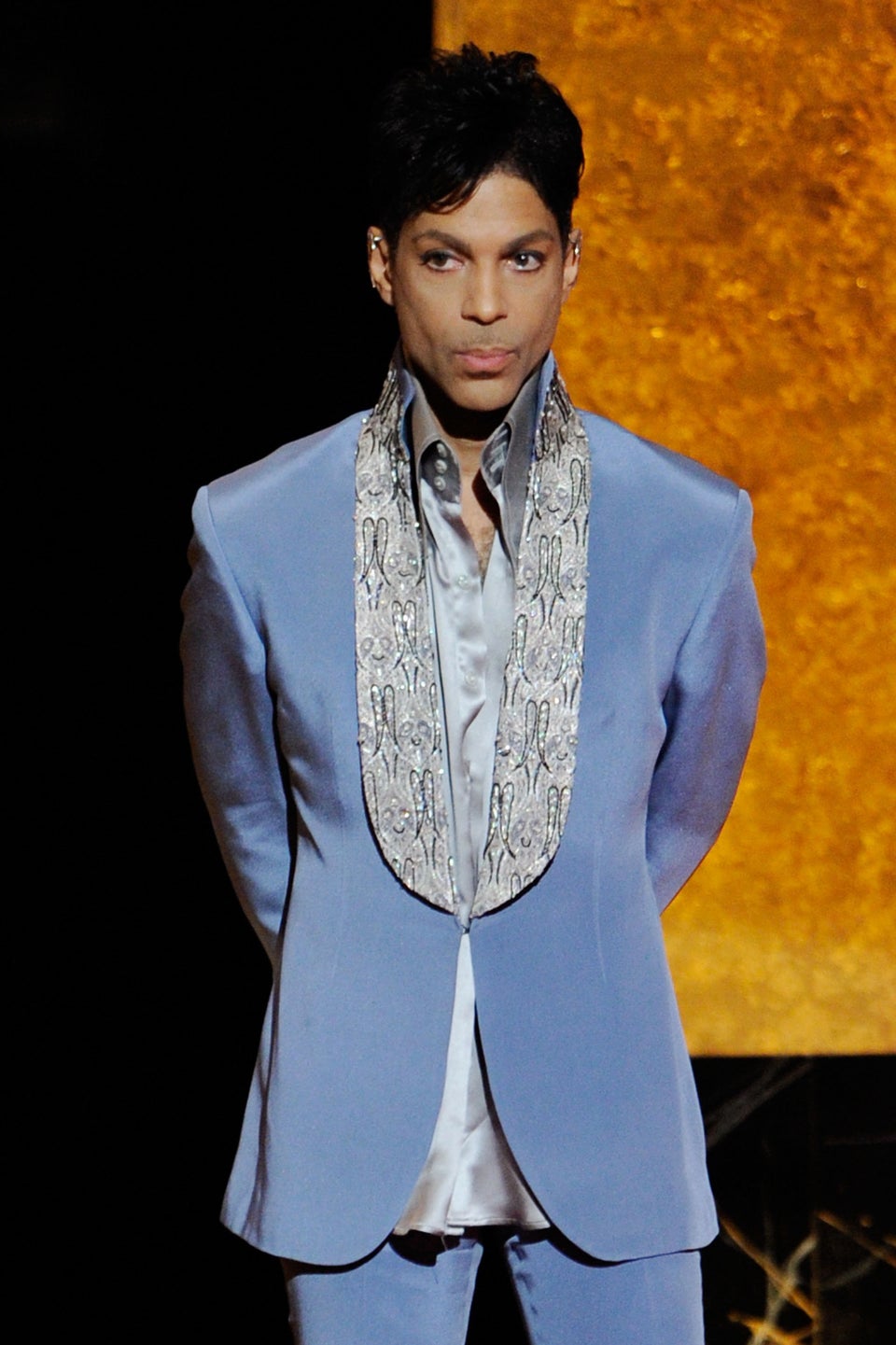 2012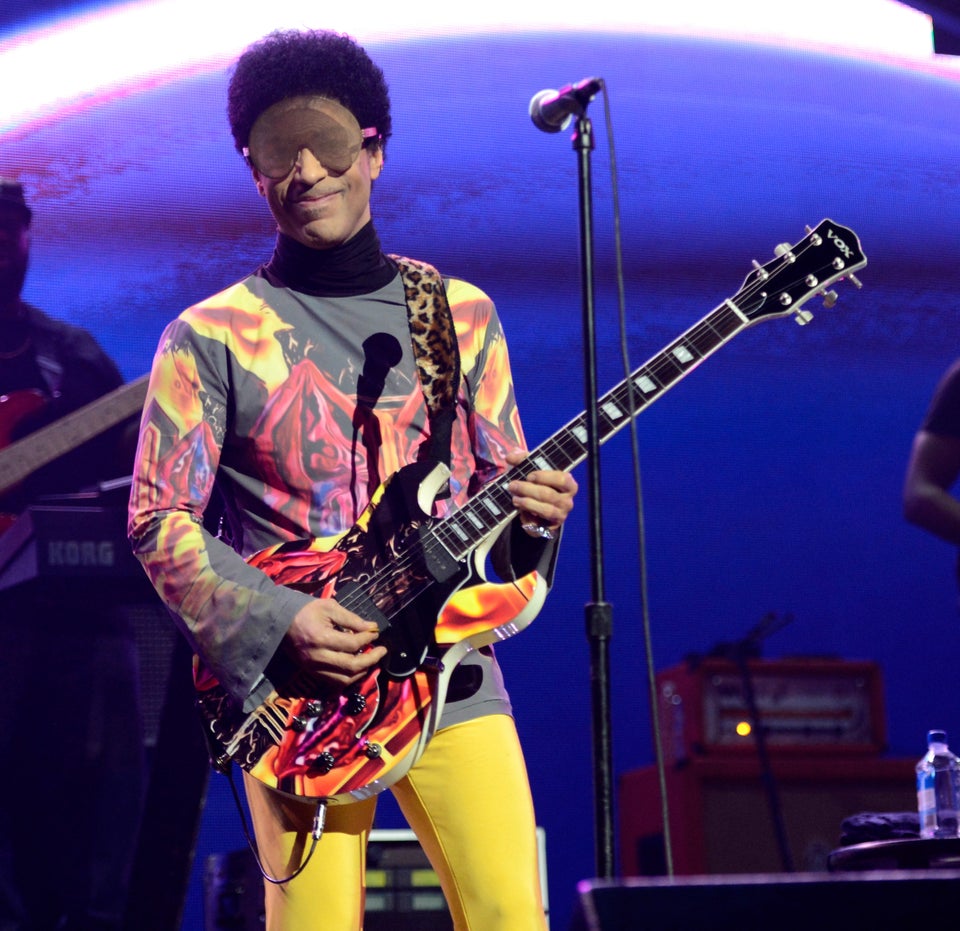 2013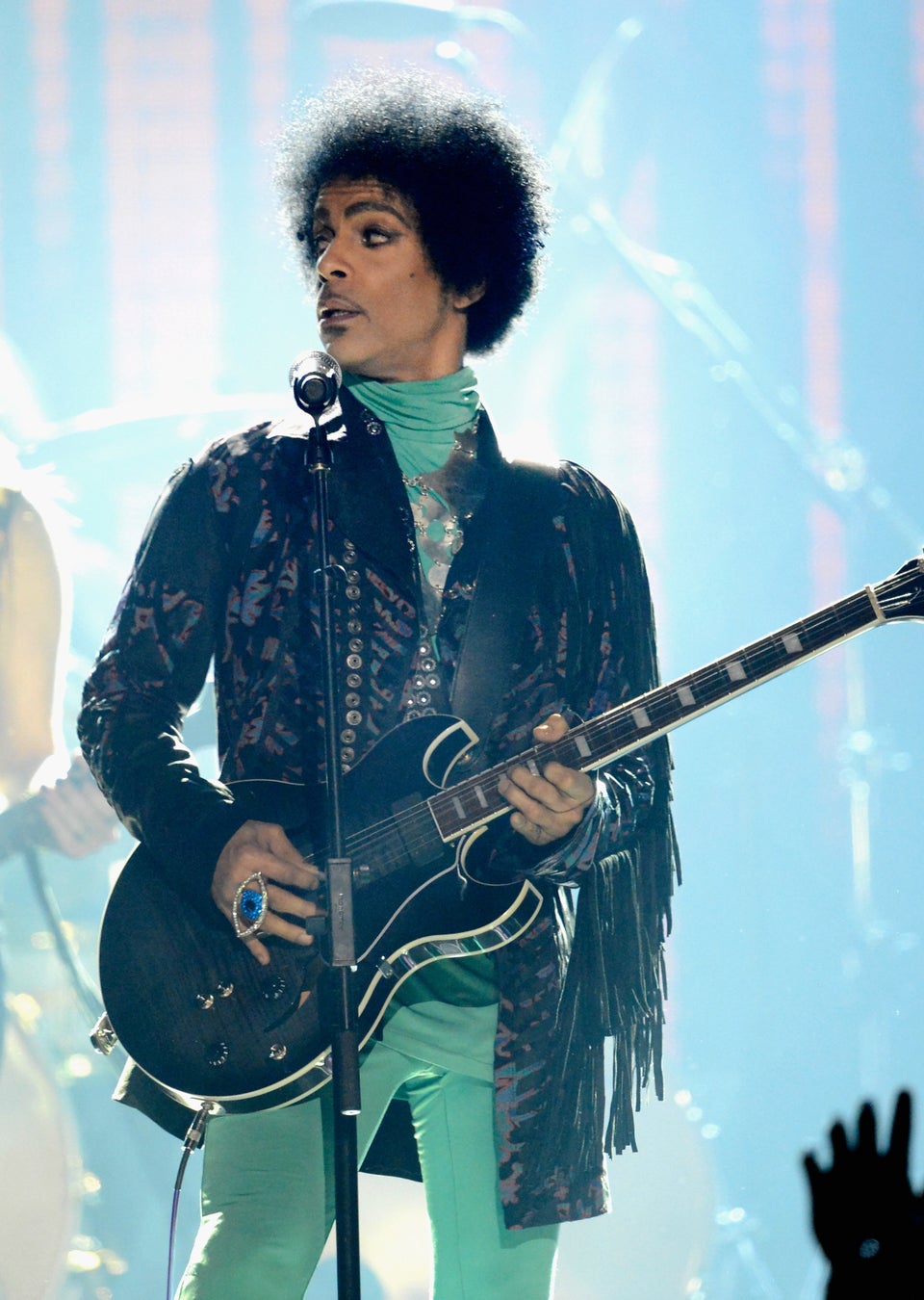 2013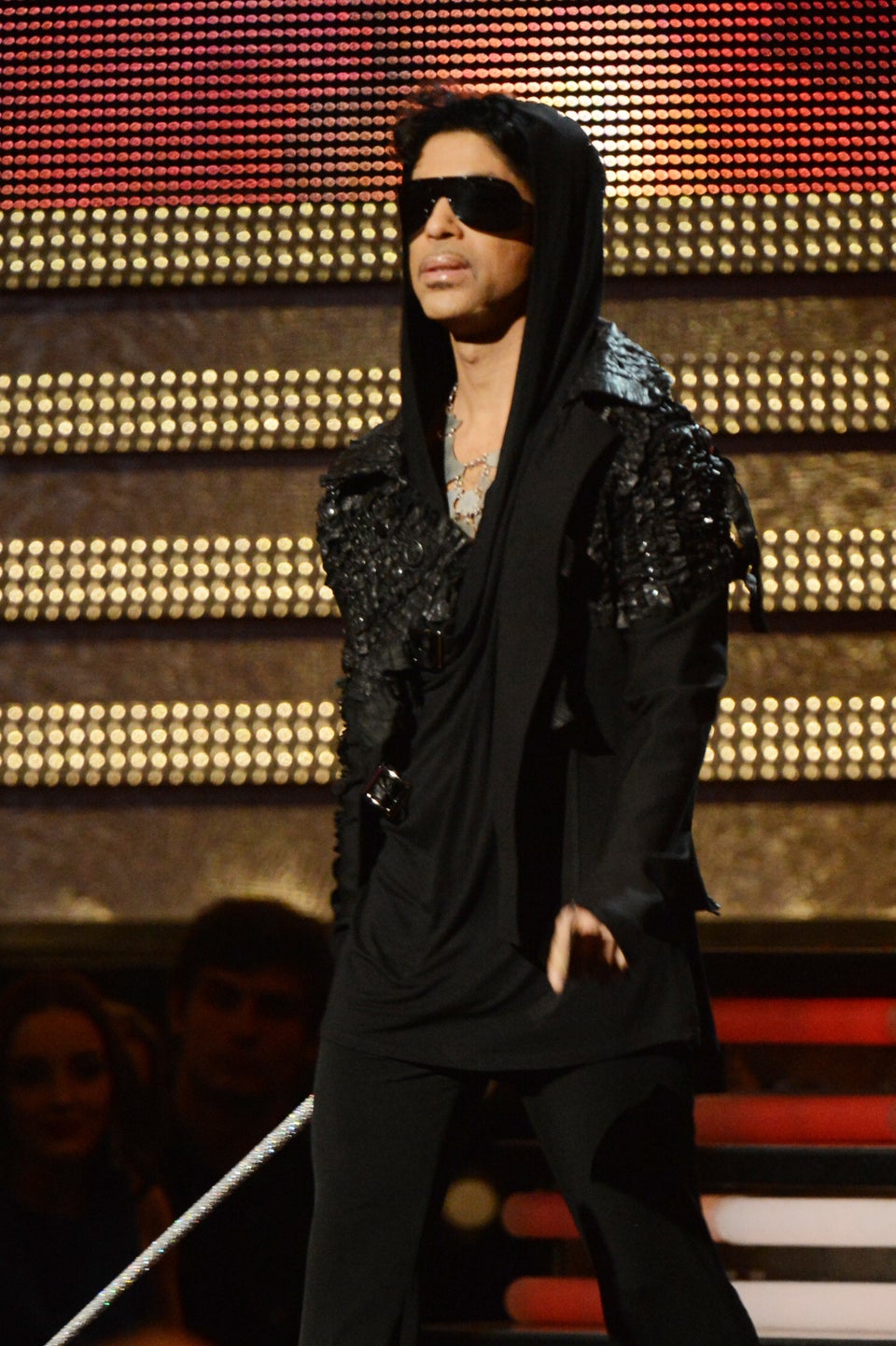 2014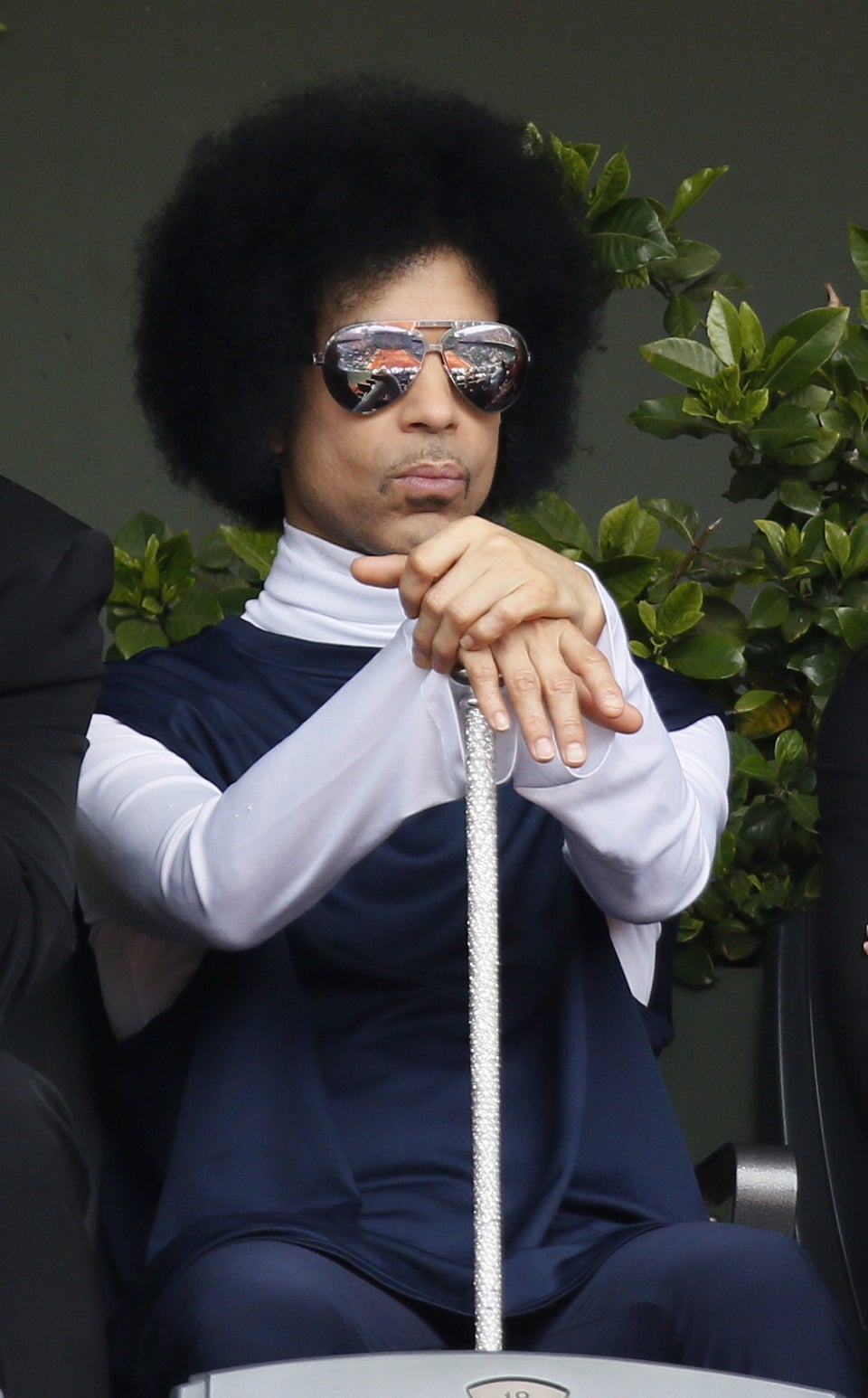 2015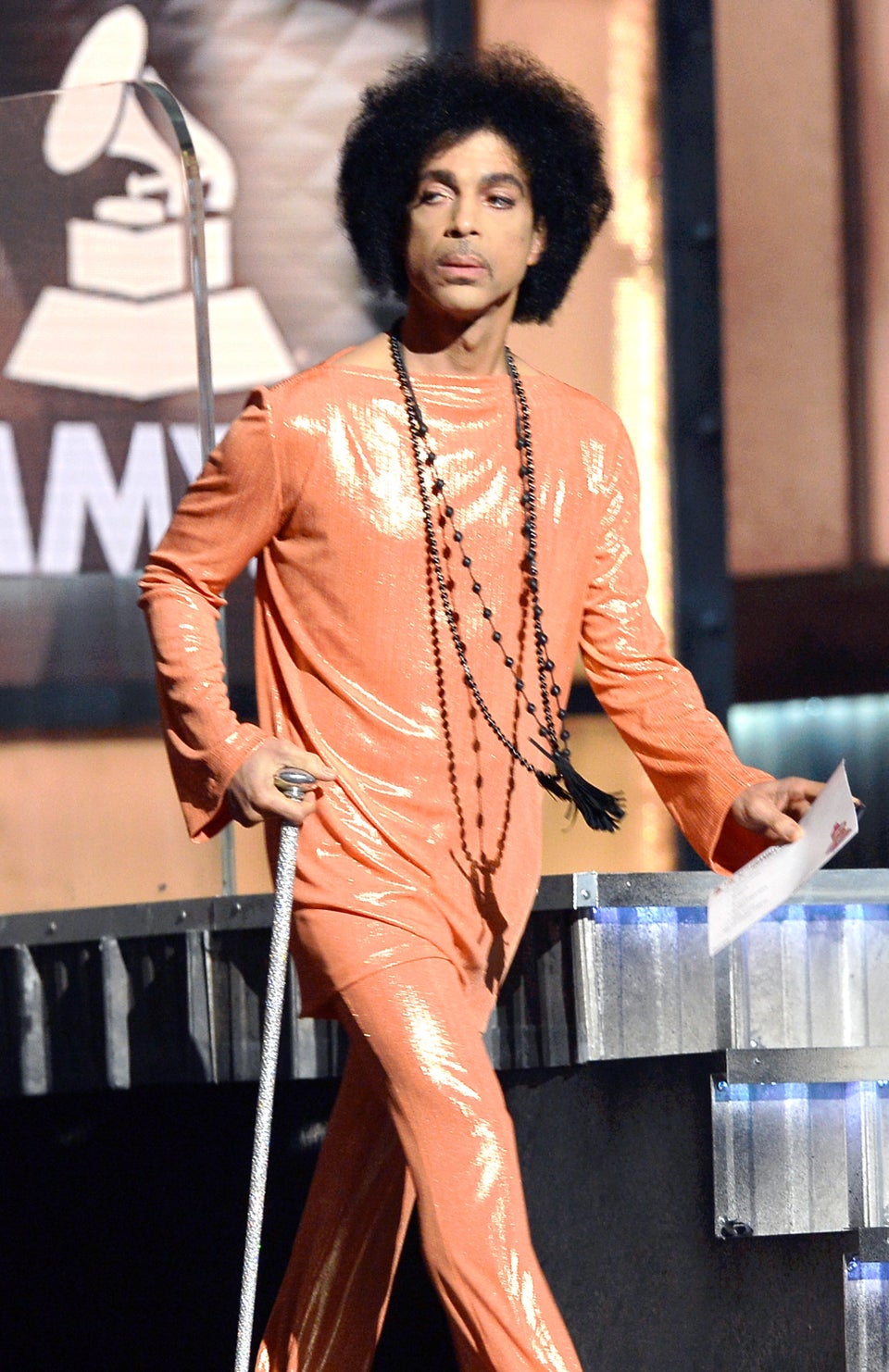 Related