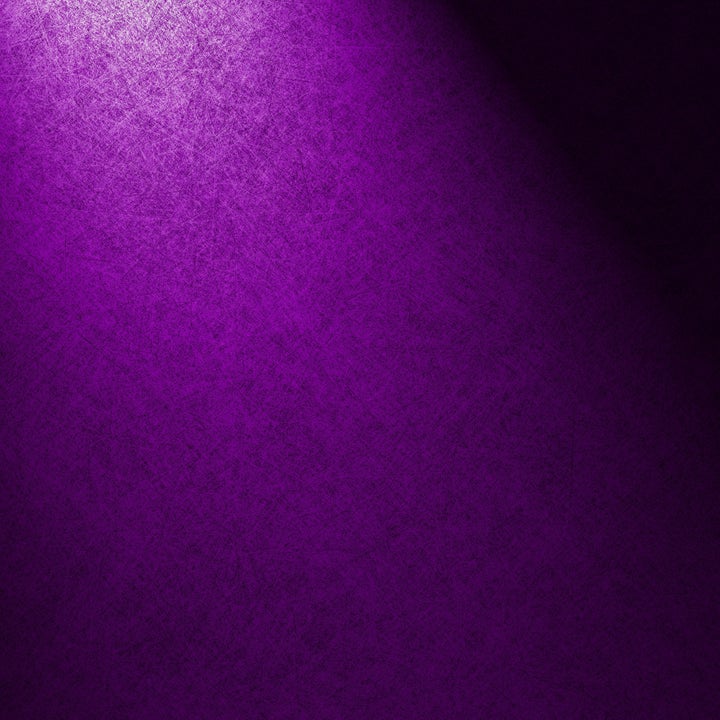 We can all remember that moment when Prince burst into our lives. It was the moment everything we thought we knew about music, musicianship, and who and what we could love changed.
Do I remember how we acquired the album? No. Do I remember which one of us it belonged to? No.
But, there we were - two pubescent girls - in my childhood girlfriend's bedroom (which happened to be purple) - marveling at all his girly, long-haired half-nakedness. Him, telling us like no one ever had before, he wanted to be our lover. The whole idea of what a boy could be, in that instance vanished.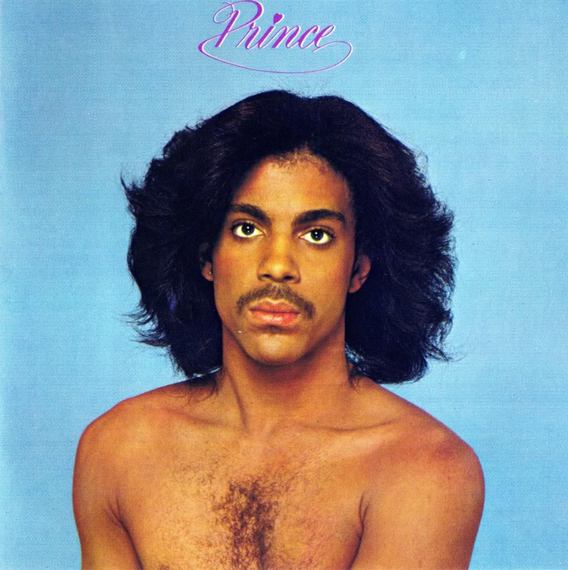 He was nineteen years old - but I don't think we fully understood how incredibly young that was. And, we scratched our heads at the fact that he'd played all the instruments on the recording. (Who had ever dreamed this possible?) Exploding our brains upon arrival, our first lesson in Prince was that he was beyond category - superhuman even. From day one he began showing us how boundless life, music, gender, and physicality could be - and that, at least for him, there would be no rules.
Five albums in, Prince reigned purple and assured us he was something that we'd never understand. Unforgettable words, but the world had figured that out from the start. In a very un-Western kinda way, we'd absolutely cast off the need to know the answer, and accepted that it was okay to love, admire, feel, connect, not judge, buy the records, scream at the concerts, and still not understand. In fact, it came naturally and was liberating!
While he was indeed unusual and gave confusing interviews, no one had to be convinced to fall in love with Prince. The music grabbed us from across genres and cultures and, let's be honest in acknowledging that his flawless beauty didn't hurt.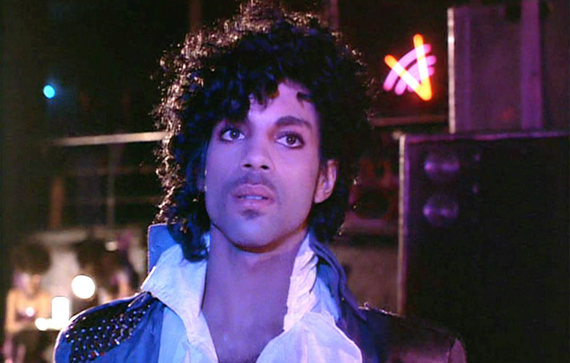 Prince churned out hits for artists in multiple genres, sparking and resuscitating careers, meticulously sprinkling bits of himself over the industry like stardust. I Feel For You, made famous by Chaka Khan five years after his original, was also recorded by Mary Wells, The Pointer Sisters, and Reebie Jackson during that same period. (There was something about that song that resonated with sisters - in fact, he wrote beautifully for women, in general.) At the same time, he sold us compelling acts of his own: The Time couldn't have been a more perfect band; who had seen anyone as badass and beautiful on percussion as Sheila E.; Vanity 6 and Apollonia oozed with twin foxiness and a brazen sexuality we'd never experienced in mainstream music. With animated precision, this collection of acts blazed yet another hole in the realm of the familiar.
Imagine, even early in your career, you already have more material than you could ever release. (Some of it may not even be suitable for you, or any other existing artist.) What do you do? You clone yourself so you can be everywhere at once: You become an extraordinarily beautiful and uninhibited female (or two, or four) in lingerie; you're another one who can kick a drum to a pulp and mirror you in a suit; and, a male who can stretch your cool to comedic levels while you pump out tens of albums as, well... yourself. (Almost the equivalent of Eddie Murphy playing all the characters in his movies - only prettier, and in real life.)

Yet, Prince was so much more than his music. Because of his faith, he did not talk about his humanitarian acts, but they were manifold. "The music was only one way he tried to help the world," his associate Van Jones told Don Lemon on CNN last week. "He was helping the world every day of his life." Jones went on to tell us about #YesWeCode - a national initiative he led on behalf of Prince, preparing urban youth for careers in technology. He spoke about Green For All, a program through which Prince secretly outfitted homes in Oakland, CA with solar panels, and how many of Prince's concerts were "covers" to aid organizations serving those communities. These were things Prince didn't want us to know but, we can expect the unfolding of many similar stories over time.
There was no bottom to this genius whom we resolved, decades ago, we would never understand. The secret vault at his Paisley Park compound, we now know contains hundreds of unreleased songs - enough for an album a year to be released for one hundred years. This means that for sure, and not because we said so, our great-grandchildren will be loving Prince long after we're gone. In Jesus-like fashion, the Prince Revolution has only just begun. A whole new chapter in the life and artistry of Prince Rogers Nelson is just about to rise.
This, my dears, is about as close to God as it gets.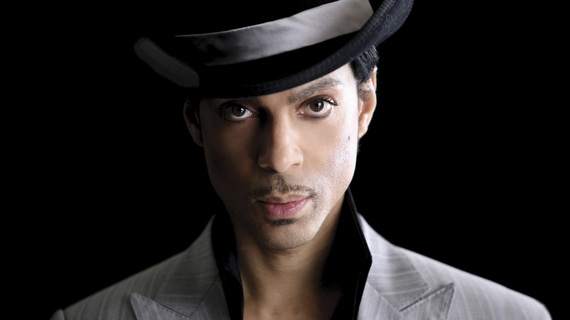 Images (top to bottom): Prince's self-titled album (1979) - his second but first commercially successful release; Prince from Purple Rain; Morris Day/The Time, Vanity 6, Apollonia, and Sheila E.; What forty years of greatness looks like.
Thank you for living, loving, creating beyond the rules. Rest in Paradise, Dear Prince.
Popular in the Community