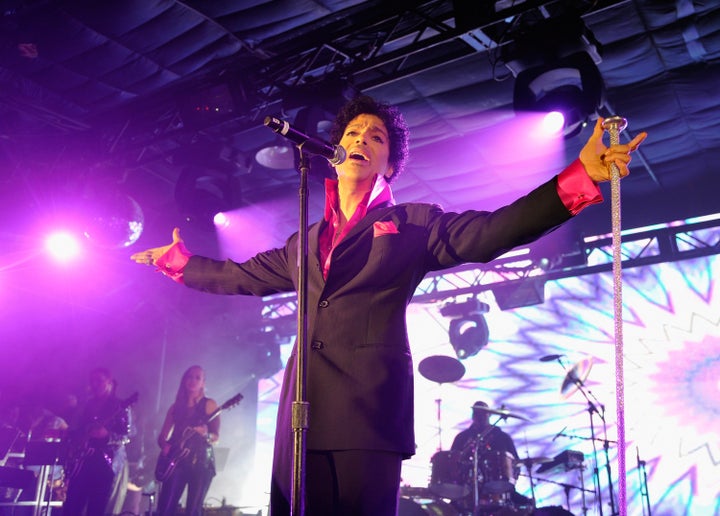 Don't count Prince among fans of Vine, the social networking application that allows users to "share life in motion" by creating six-second looping videos on their iPhones. The music legend's record label, NPG Records, filed a DMCA copyright complaint against Twitter, which launched Vine, asking for the removal of eight Vine videos that included Prince songs.
These are unauthorized recordings and are unauthorized synchronizations. As such, I have a good faith belief that use of the copyrighted work described above is not authorized by the copyright owner (or by a third party who is legally entitled to do so on behalf of the copyright owner) and is not otherwise permitted by law. I hereby confirm that I believe the tracks identified in this email infringe my copyright.

We hereby request that you immediately remove our content 8 video clips from the vine.co platform, as accessible via the above links, as well as all other occurrences on the vine.co platform.
This isn't the first time Prince has lashed out against internet services. In 2007, Prince planned to "reclaim the internet" with lawsuits against YouTube, eBay and and Pirate Bay because the sites promoted piracy. In 2010, Prince was quoted as saying that the internet is "over" in an interview with the Mirror:
"The internet's completely over. I don't see why I should give my new music to iTunes or anyone else. They won't pay me an advance for it and then they get angry when they can't get it.

"The internet's like MTV. At one time MTV was hip and suddenly it became outdated. Anyway, all these computers and digital gadgets are no good.

"They just fill your head with numbers and that can't be good for you."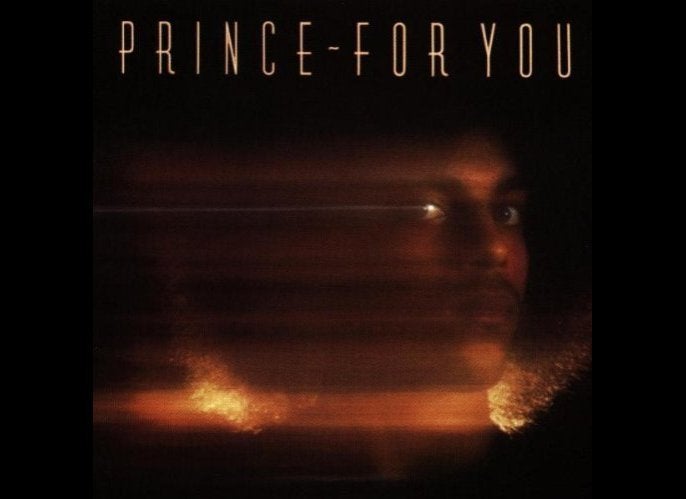 Prince Album Covers
Popular in the Community