Happy 32nd birthday, Prince William!
It has been quite a year for the Duke of Cambridge, taking on the role of doting father to the adorable and dapper Prince George. Though we've come to know and love William over the years, his almost 1-year-old son is the ultimate trendsetter and style star in the family now.
But today we're celebrating the birth of the handsome Prince William by showing all the times he and his son made strikingly similar facial expressions. It's become pretty clear that lil' G inherited the ability to look sassy, brooding and charming all at once from his suave dad.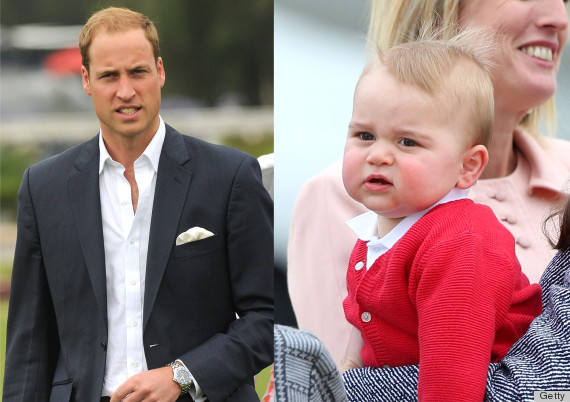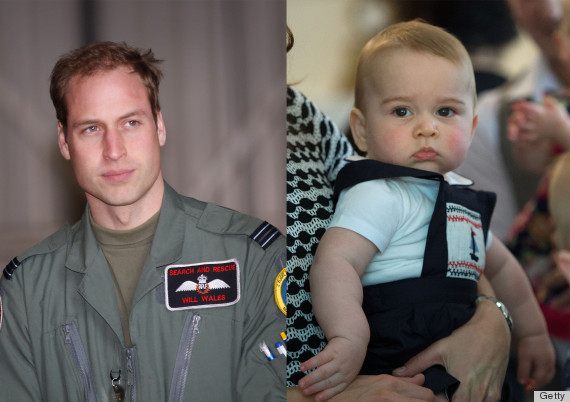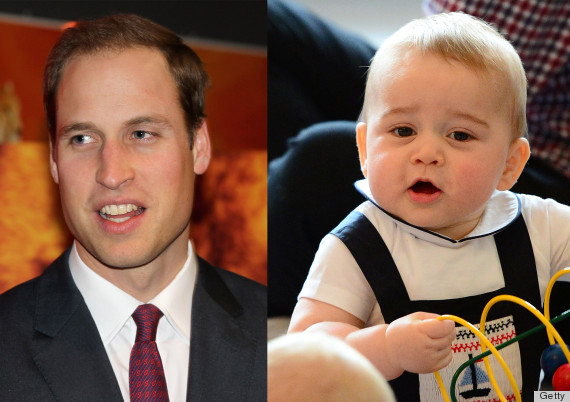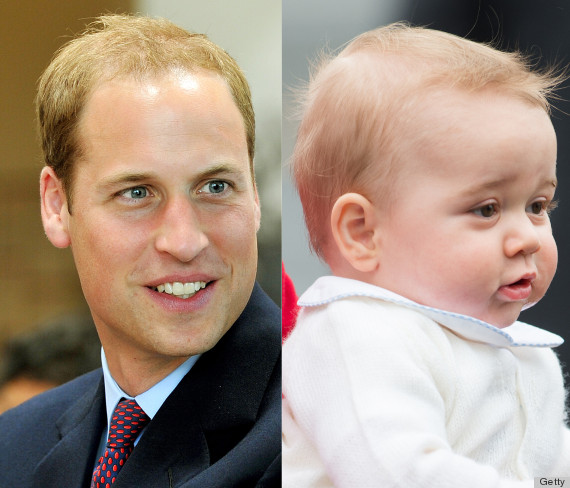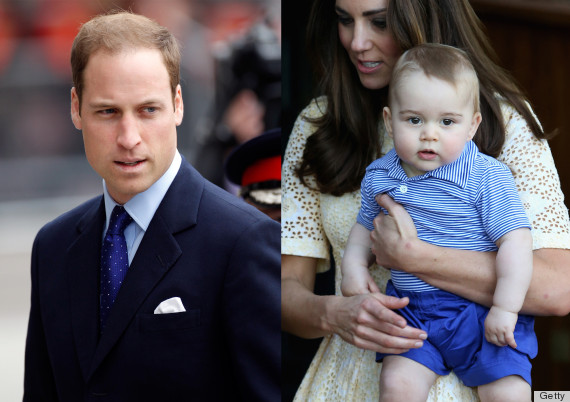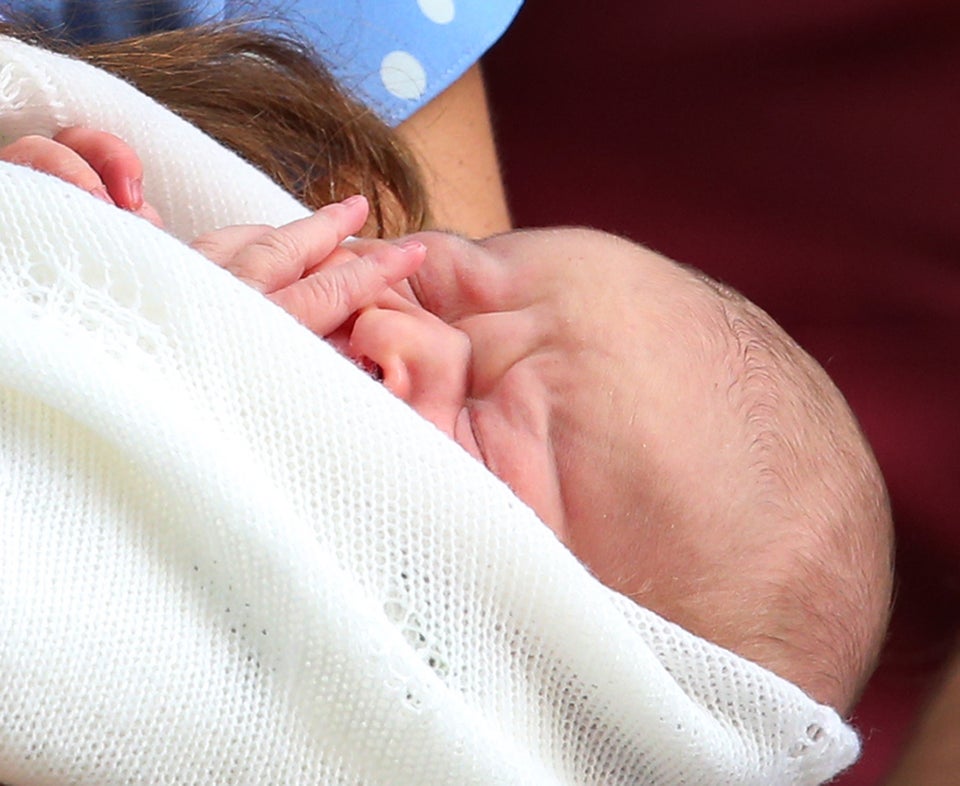 William and Kate announce their new son