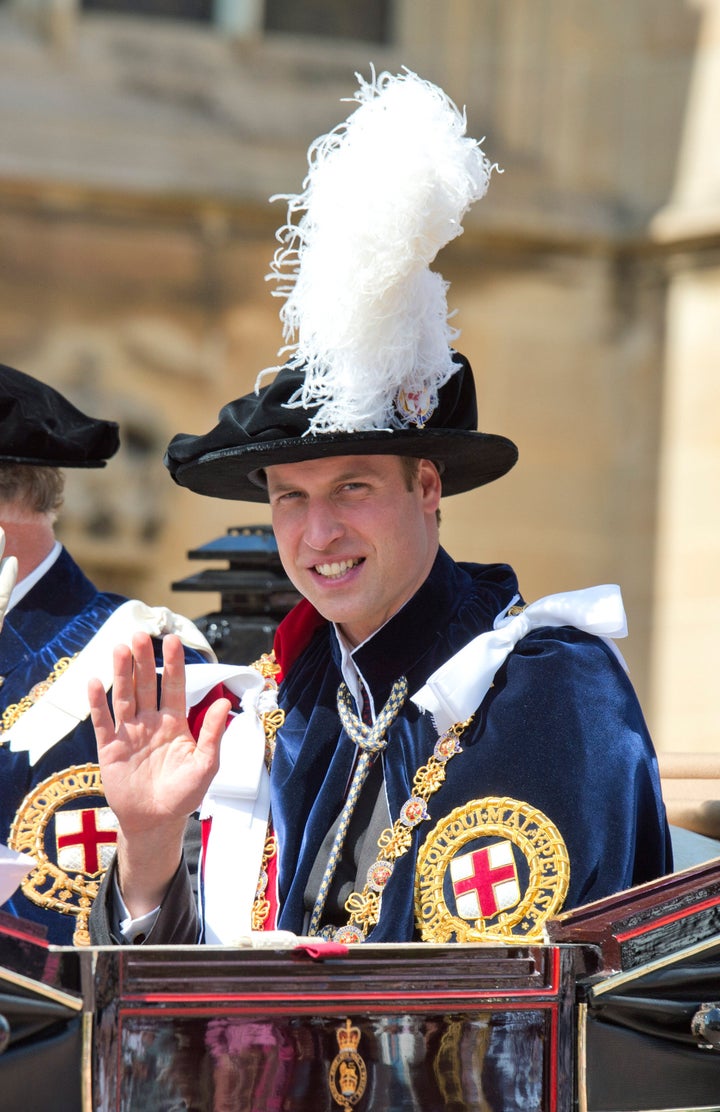 It's been something of a big 12 months for William, the Duke of Cambridge. Last year at this time, Wills was still a newlywed had just a year of work experience; now, he's got a year of marriage under his belt and a practiced career as a search-and-rescue helicopter pilot in the Royal Air Force. And of course, on Thursday, William hits the big 3-0, that important milestone of adulthood. (Princedom?)
Though William was once a teen idol and a much-sought after bachelor (we may have had a few posters of Will in our bedroom in the '90s, just sayin'), these days he's settled down -- and we couldn't help but notice how much Will's appearance has changed since those days we pined over him in poster form. Whereas the duke's hair used to be more wild and untamed in the days he was courting Kate, he now wears it in a much more subdued 'do.
Check out photos of Will's changing hairstyles over the years below!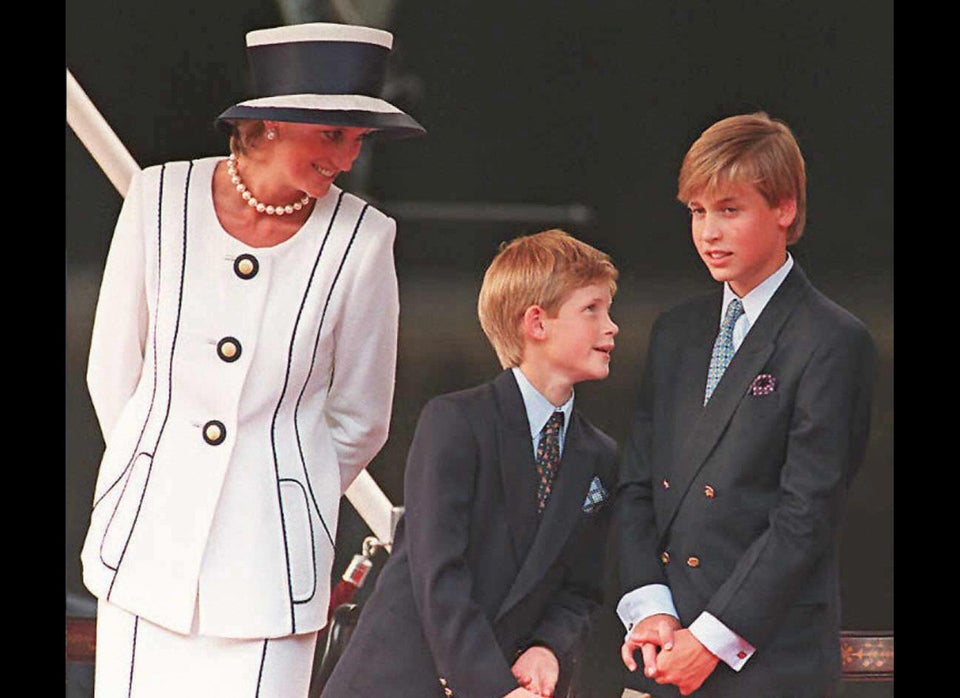 Prince William's Hairstyle Evolution