A very special HuffPost Style Happy Birthday goes out to Prince William, who turned 29 on Tuesday.
"Good Morning America" reports that the prince will be at work and may even be pulling a 24-hour shift, which means he'll be celebrating quietly and not necessarily on his date of birth.
Dickie Arbiter, the Queen's press secretary during William's childhood, told cameras, that growing up, "William's birthdays were very much like any other child's. Diana gave him birthday parties with his schoolmates at Kensington Palace. They set up various photo calls. I remember the very first one when William was 1. It was in the royal garden at Kensington Palace. There's a very famous picture of him looking into a TV camera. So, they kind of protected him from his very early days."
"GMA" adds that the Federers invited Kate and Pippa to Wimbledon finals. Duncan Larcombe, the happy-go-lucky royal correspondent for the UK's Sun newspaper, remarked, "It's possible though that it being William's birthday, [Kate] might decide that PR-wise it's not a great move if William's there working on a search-and-rescue unit and she's eating strawberries and cream."
Anywho, take a look at William throughout the years. And scroll down to watch the report.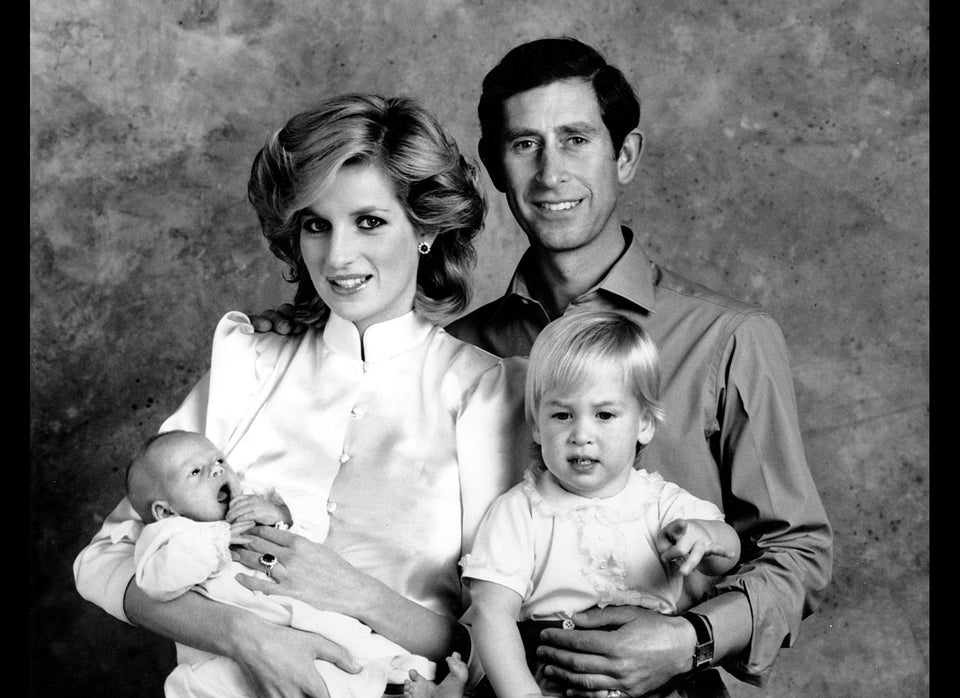 Prince William Through The Years