The whole world has watched as Prince William's grown from an adorable little overalls-clad boy to an adorable doting dad over the past 34 years.
Royal enthusiasts loved him as a toddler, then teenage girls swooned, and now, it seems, thanks in part to his style icon wife the Duchess of Cambridge, that the excitement surrounding this royal has only gotten bigger.
The former Kate Middleton is regarded for her repeat outfits, but it turns out Will is deserving of some high praise, too. Whether it's polo gear, official royal garb or a certain blue sweater he's worn quite a few times, it seems Will is just as resourceful as Kate when it comes to getting dressed.
One thing is for sure, though: Boy, the prince has always cleaned up nicely.
In honor of Will's 34th birthday on June 21, take a look back at some of his most memorable, swoon-worthy looks:
1983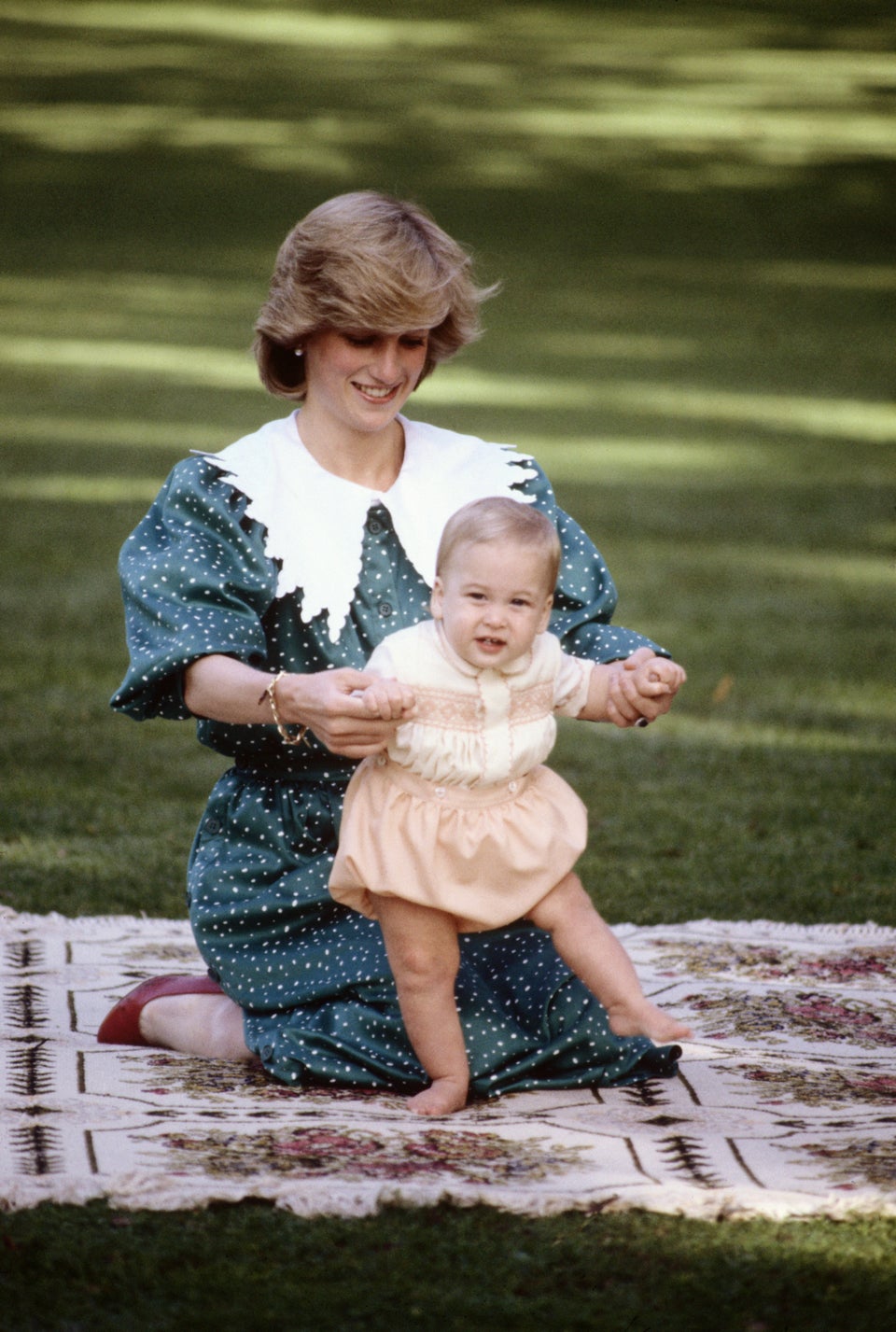 David Levenson via Getty Images
1984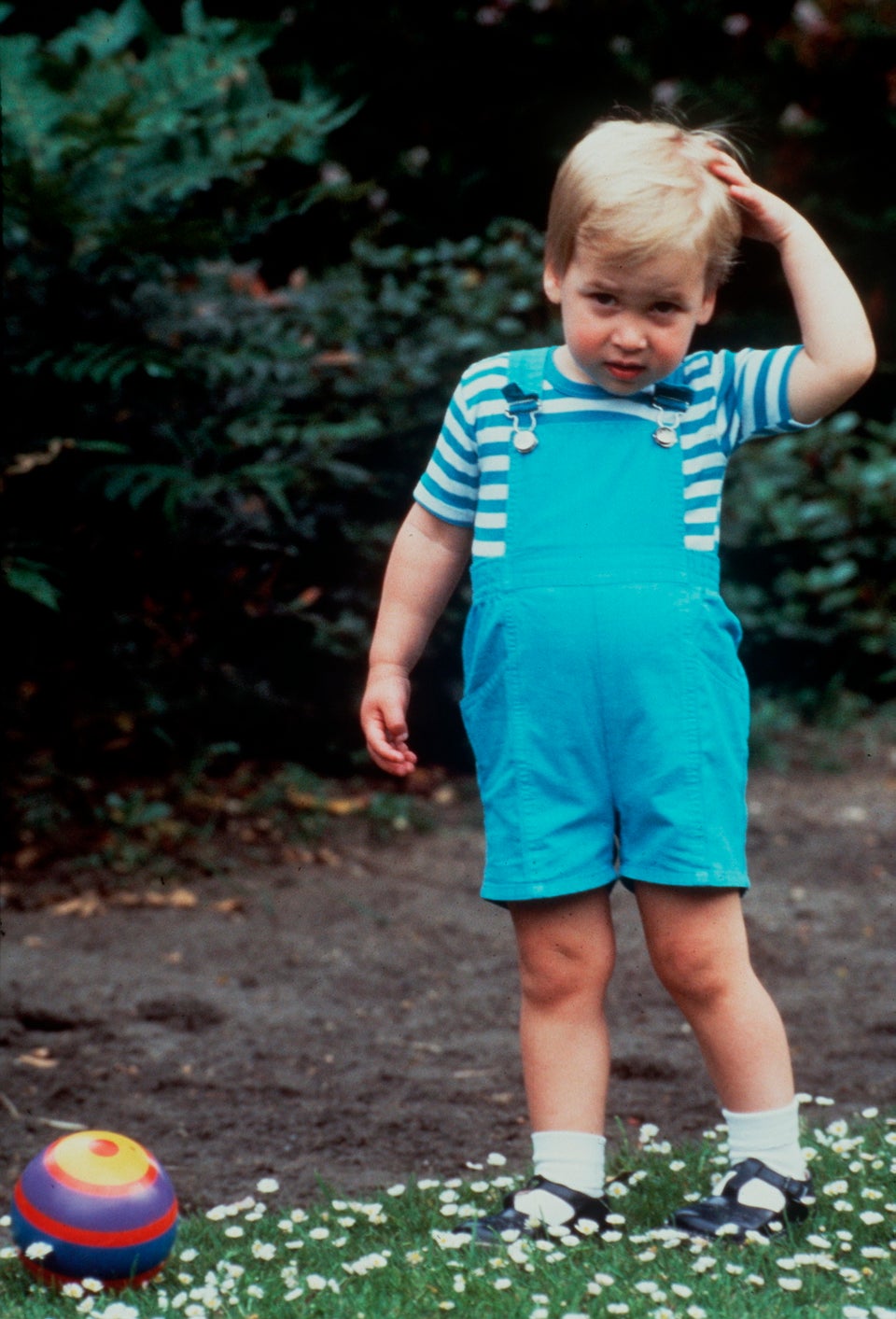 Tim Graham via Getty Images
1984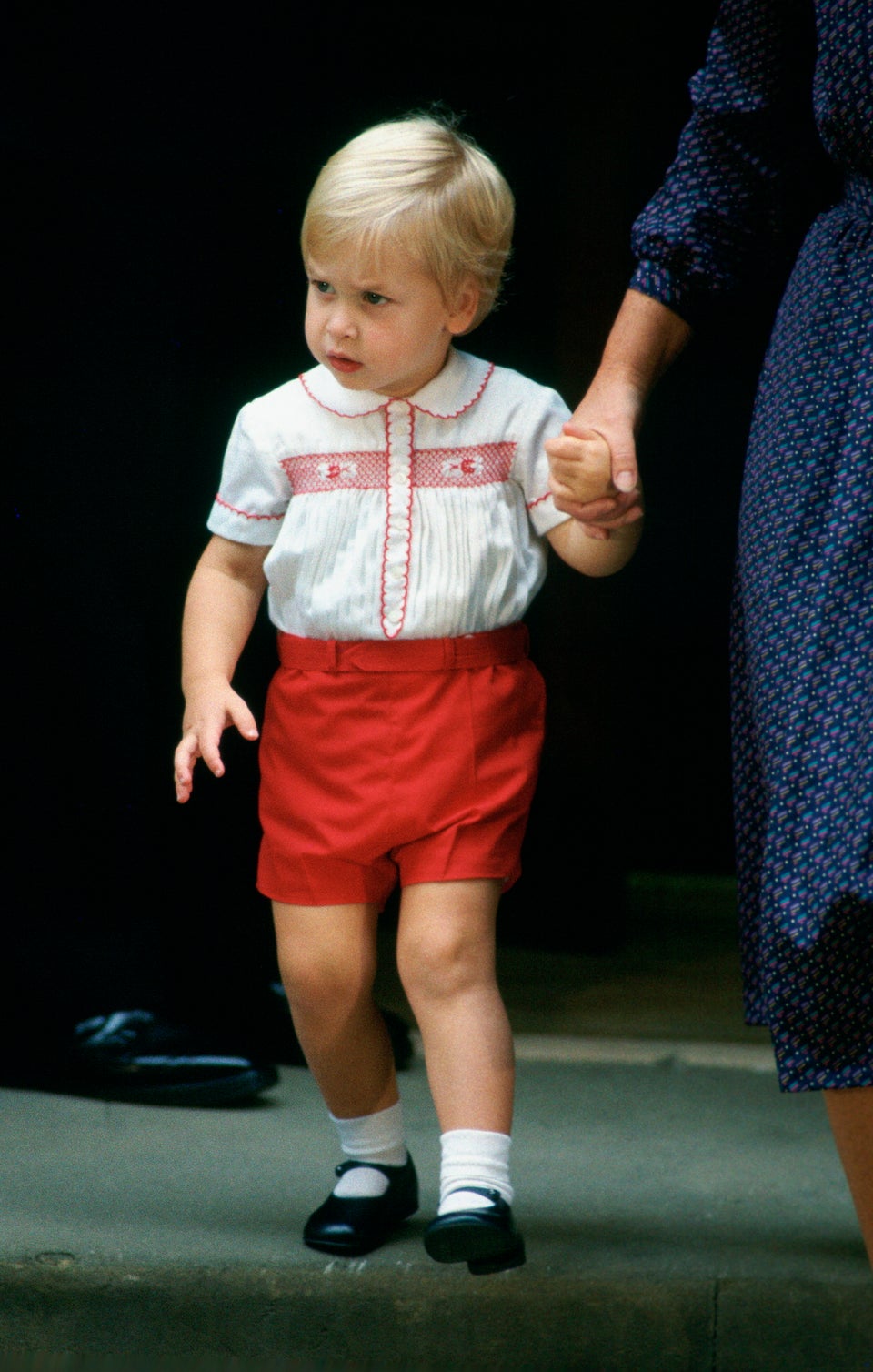 Tim Graham via Getty Images
1985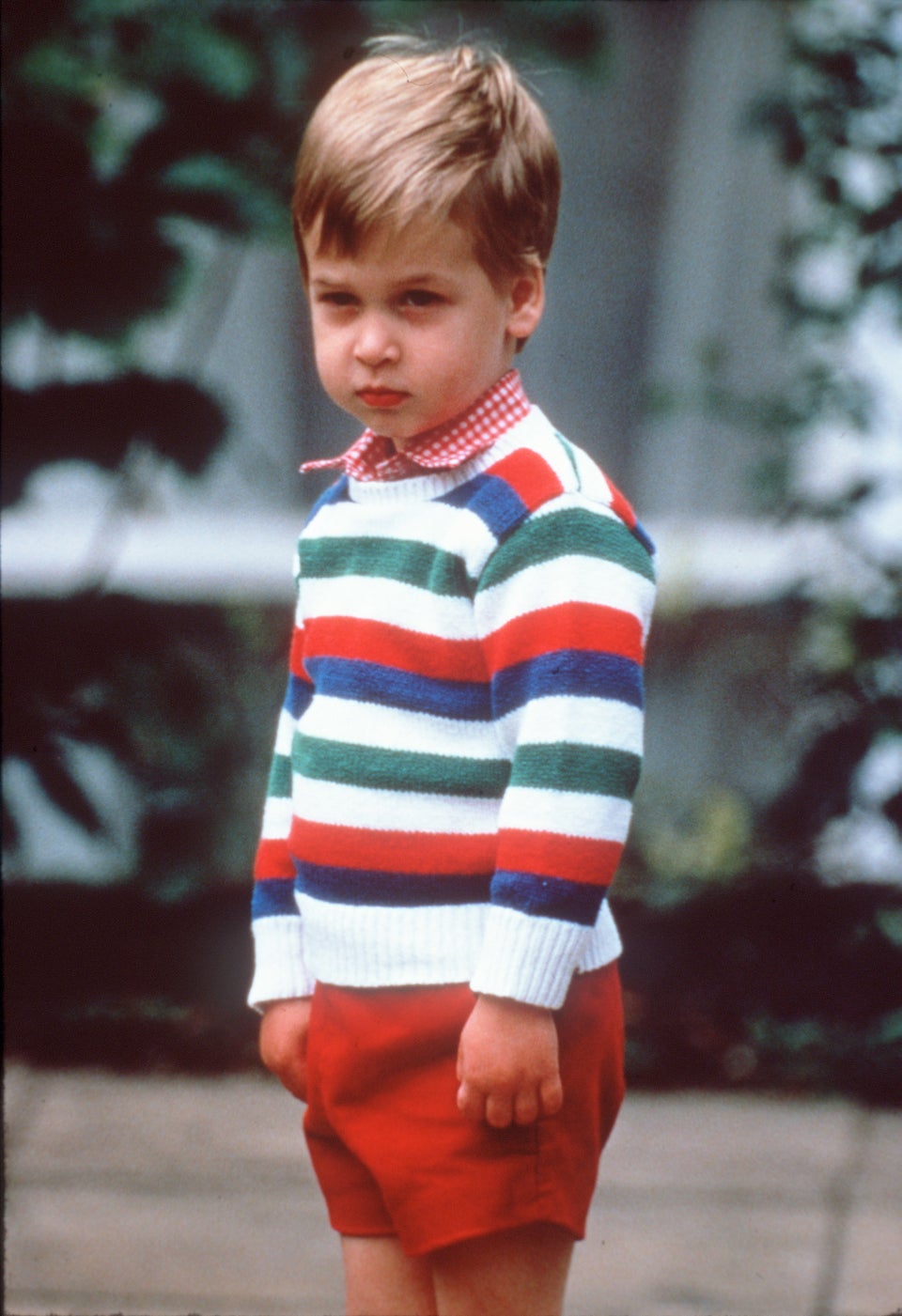 Anwar Hussein via Getty Images
1986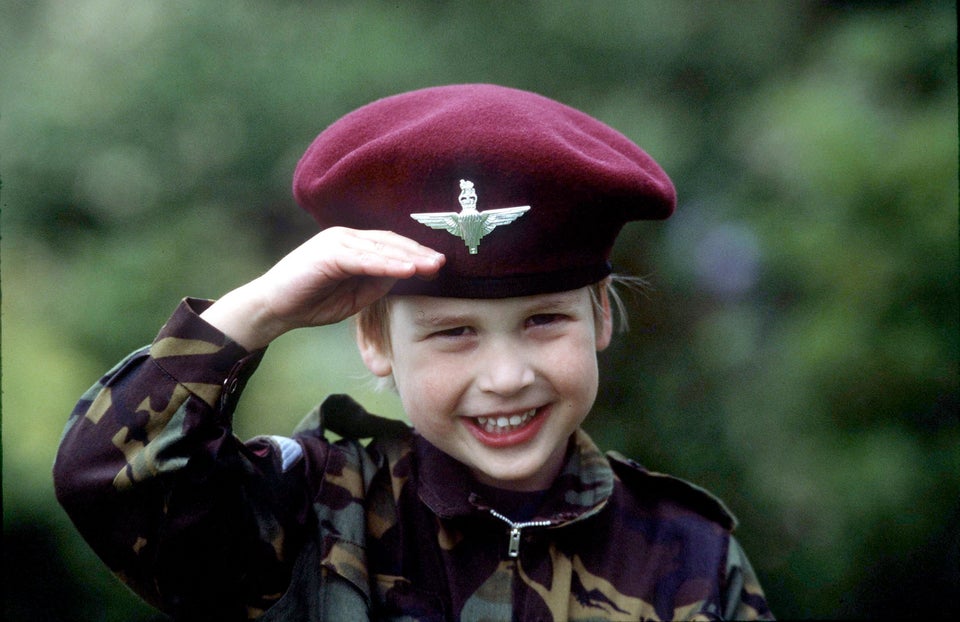 Tim Graham via Getty Images
1986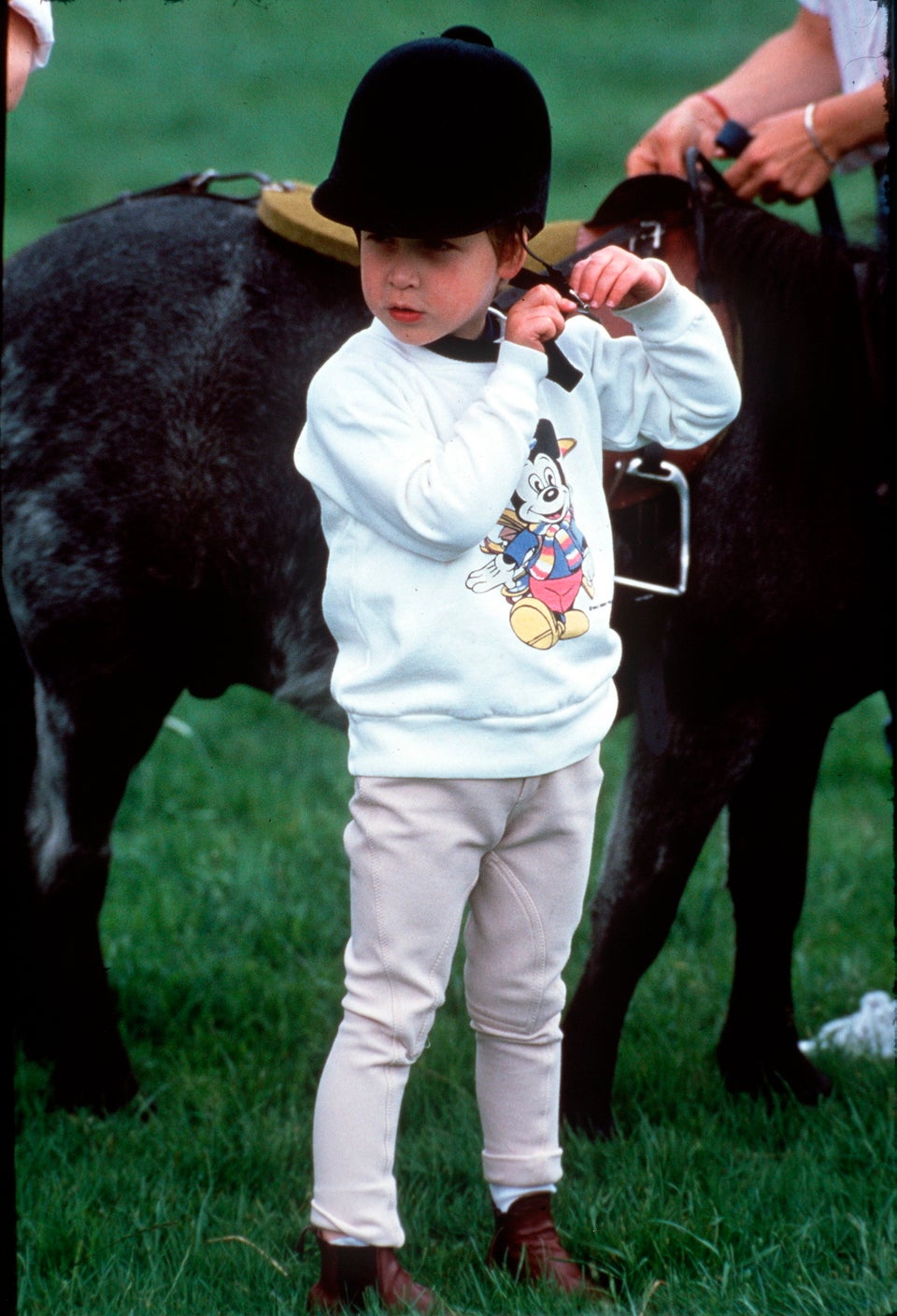 Tim Graham via Getty Images
1987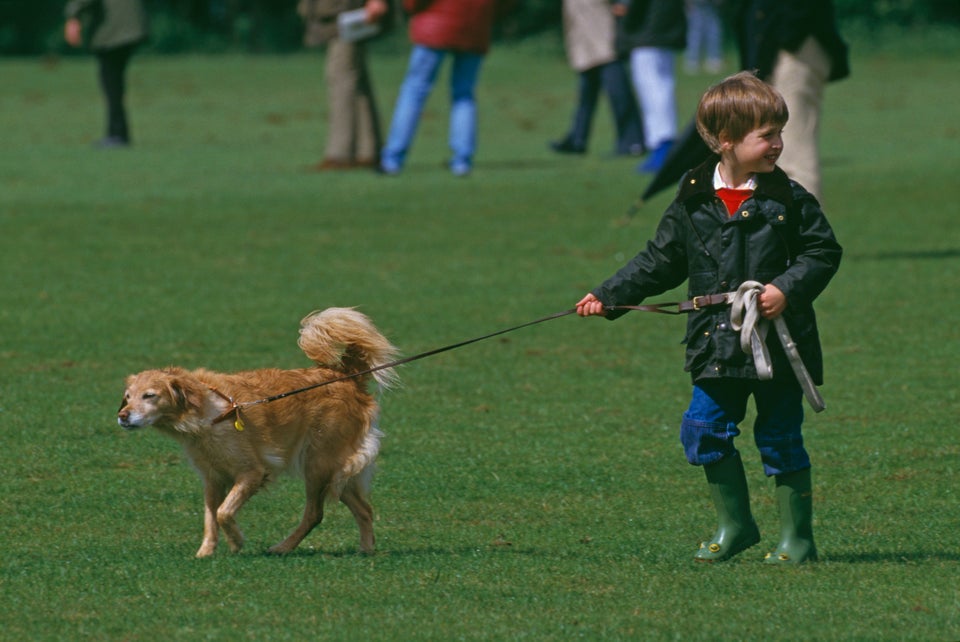 Georges De Keerle via Getty Images
1987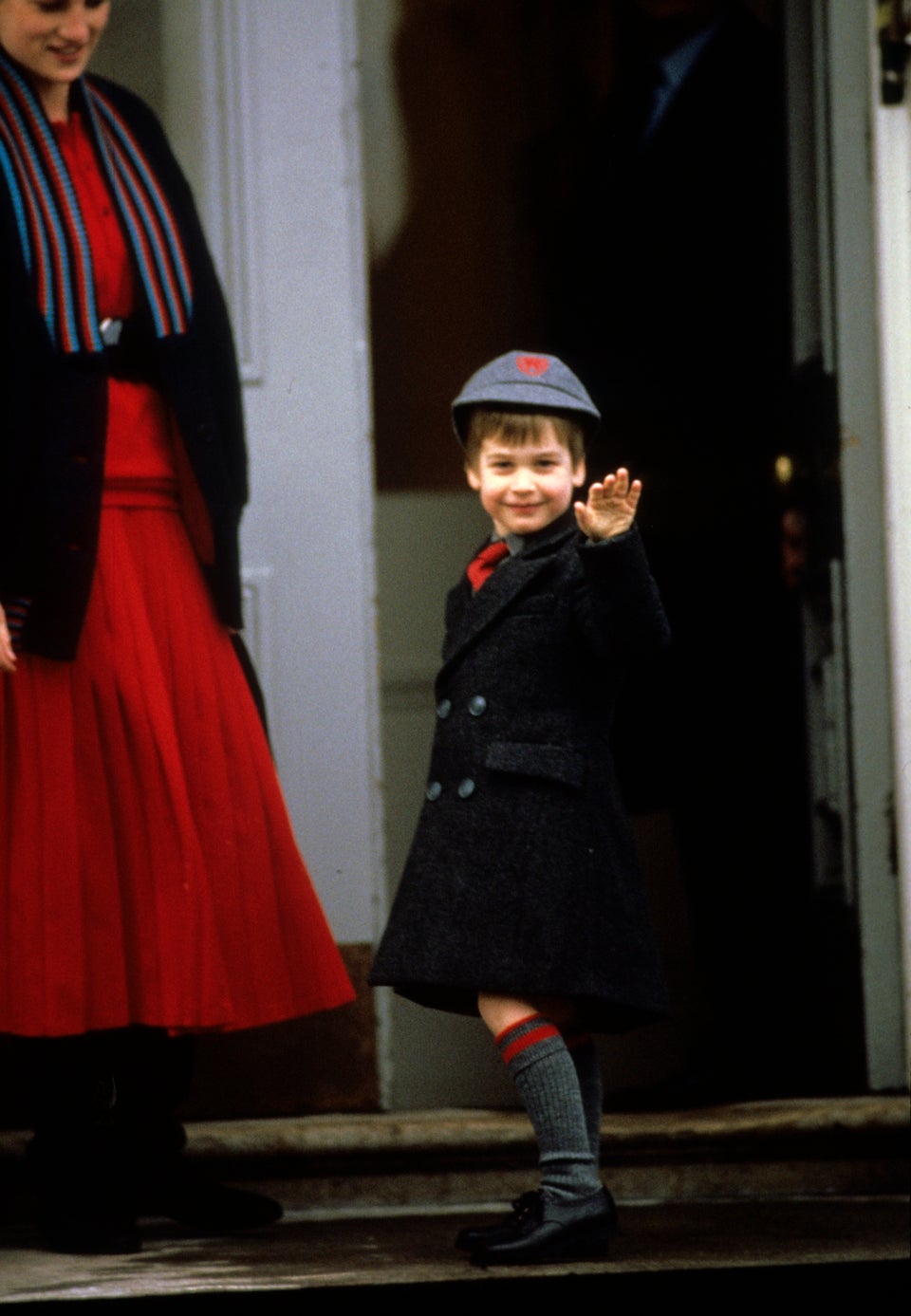 Anwar Hussein via Getty Images
1989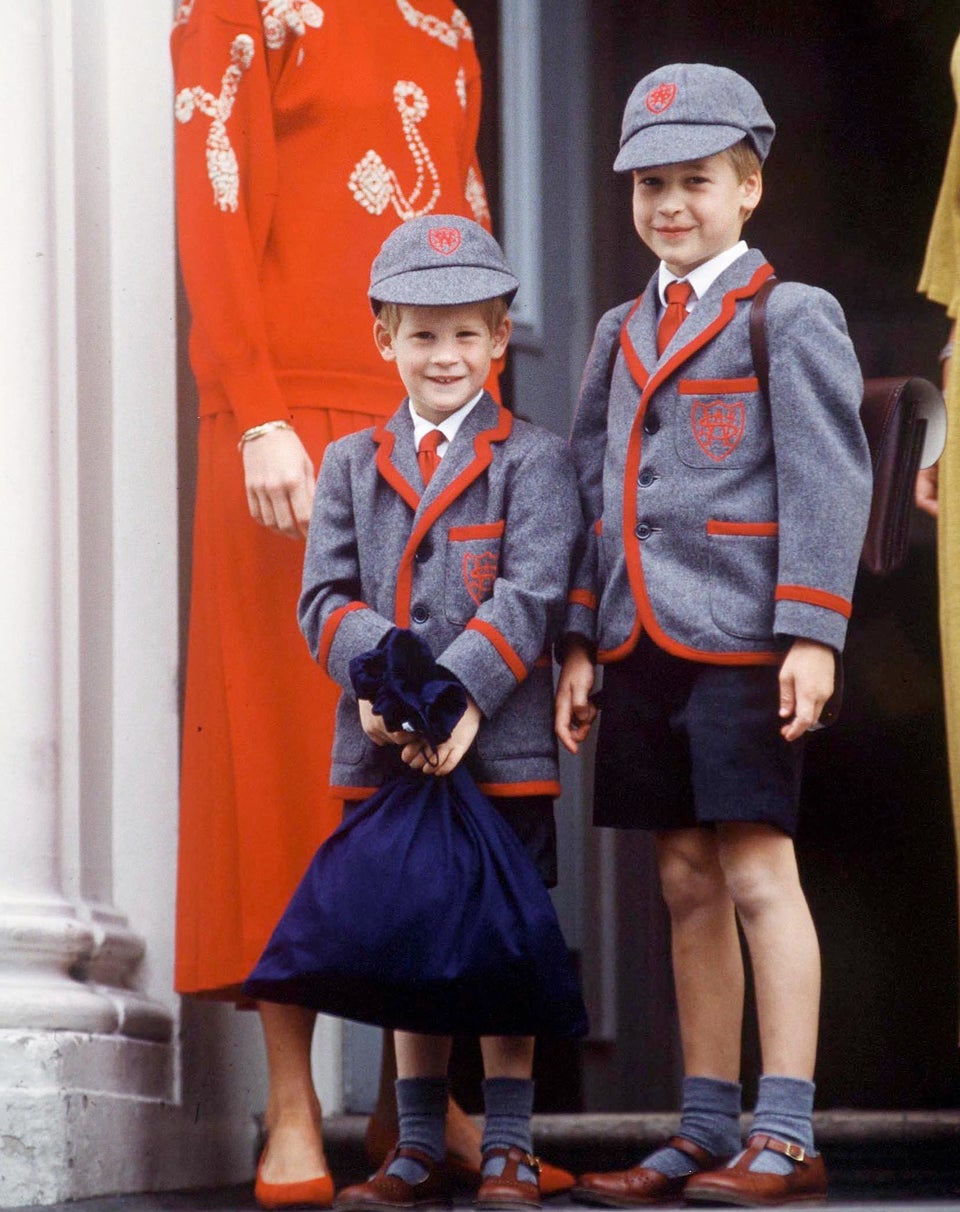 Tim Graham via Getty Images
1989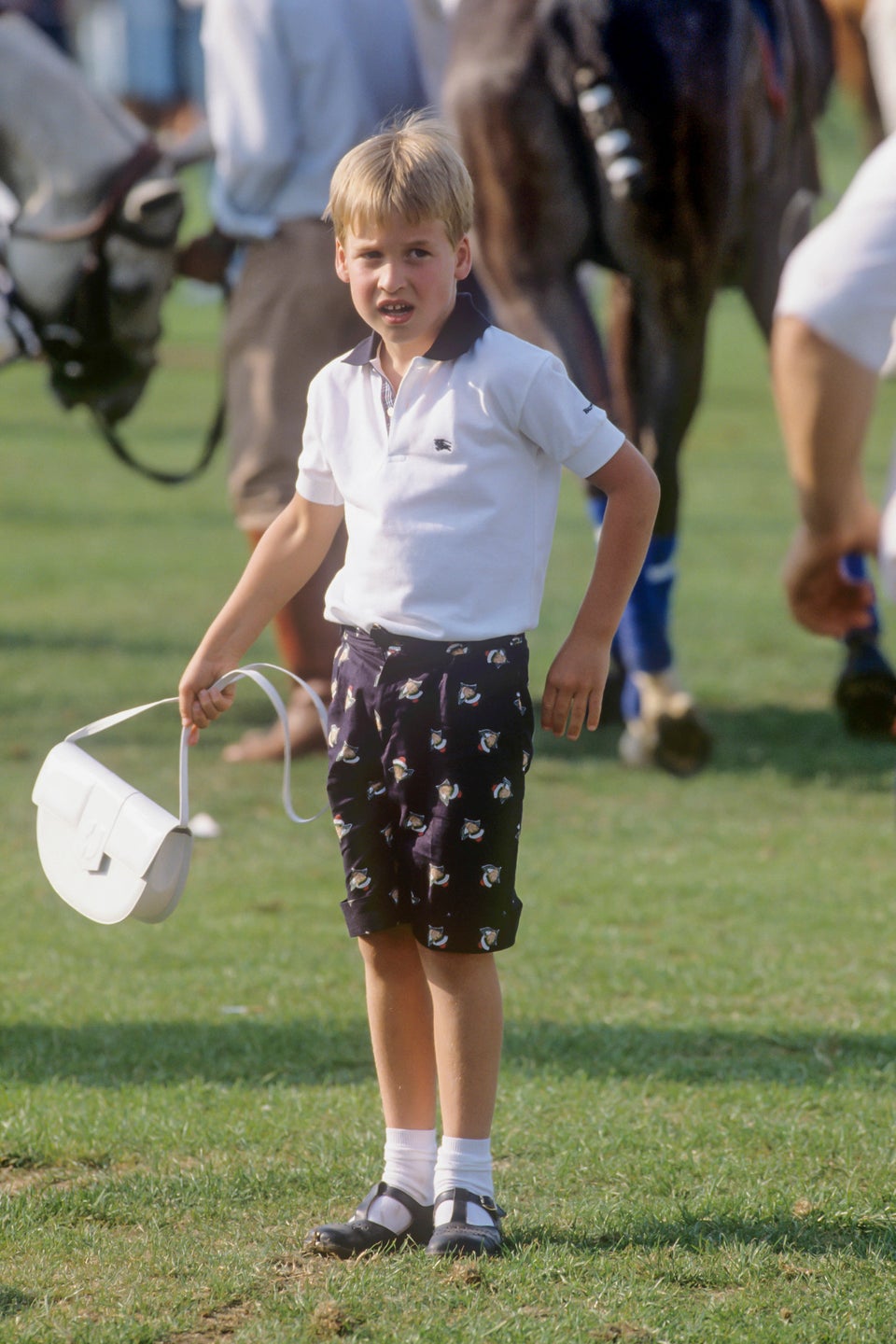 Julian Parker via Getty Images
1991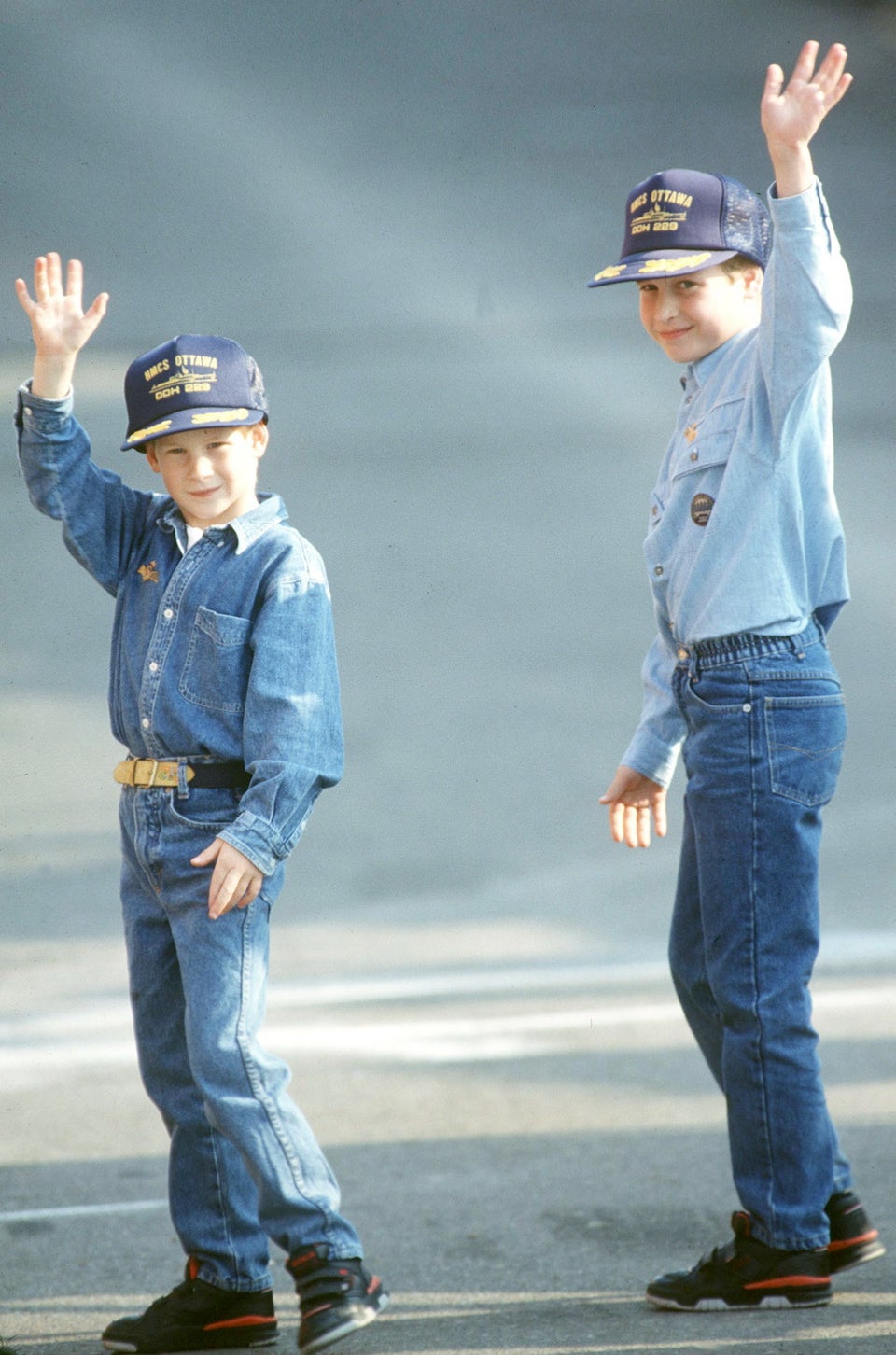 Tim Graham via Getty Images
1995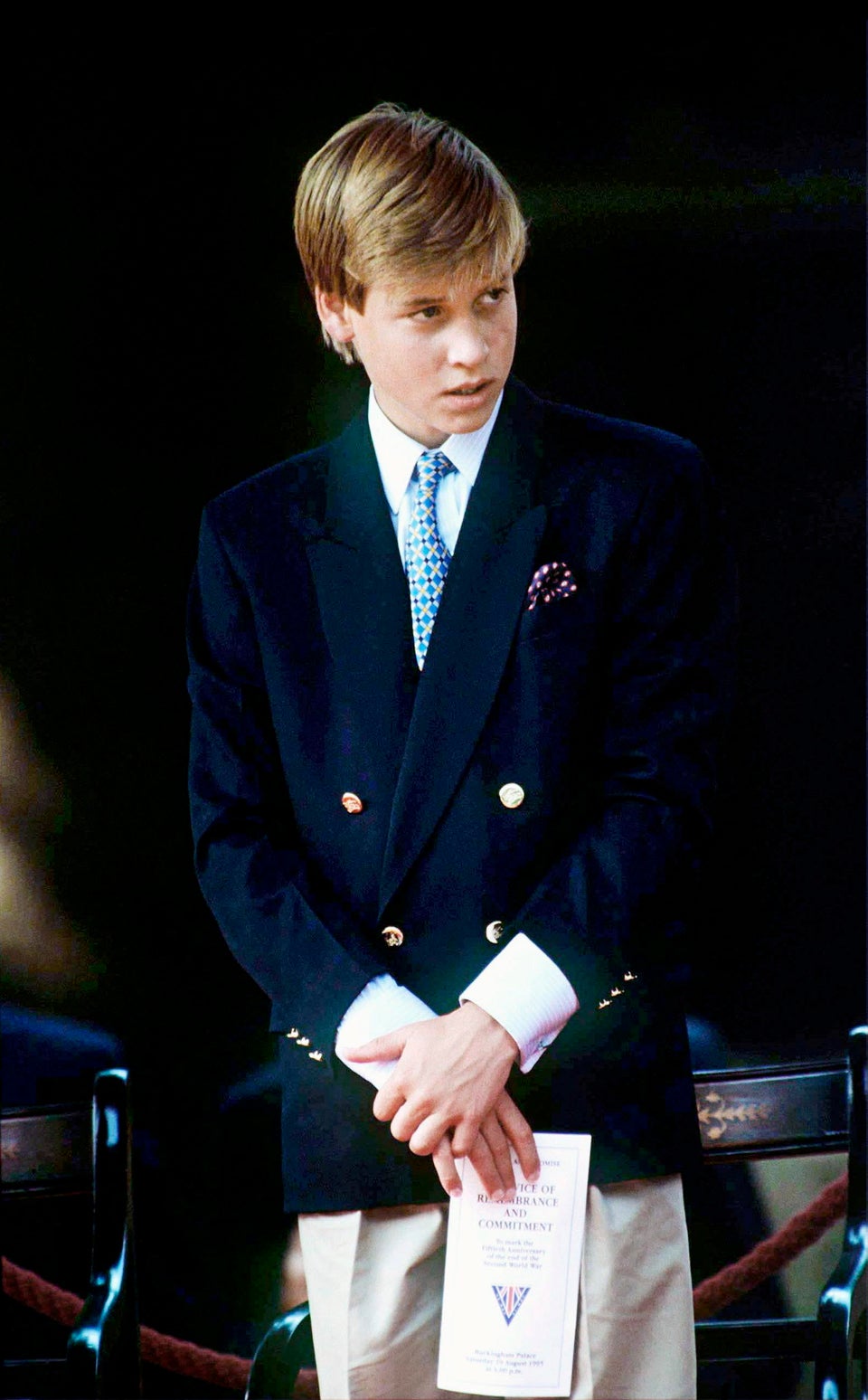 Tim Graham via Getty Images
1997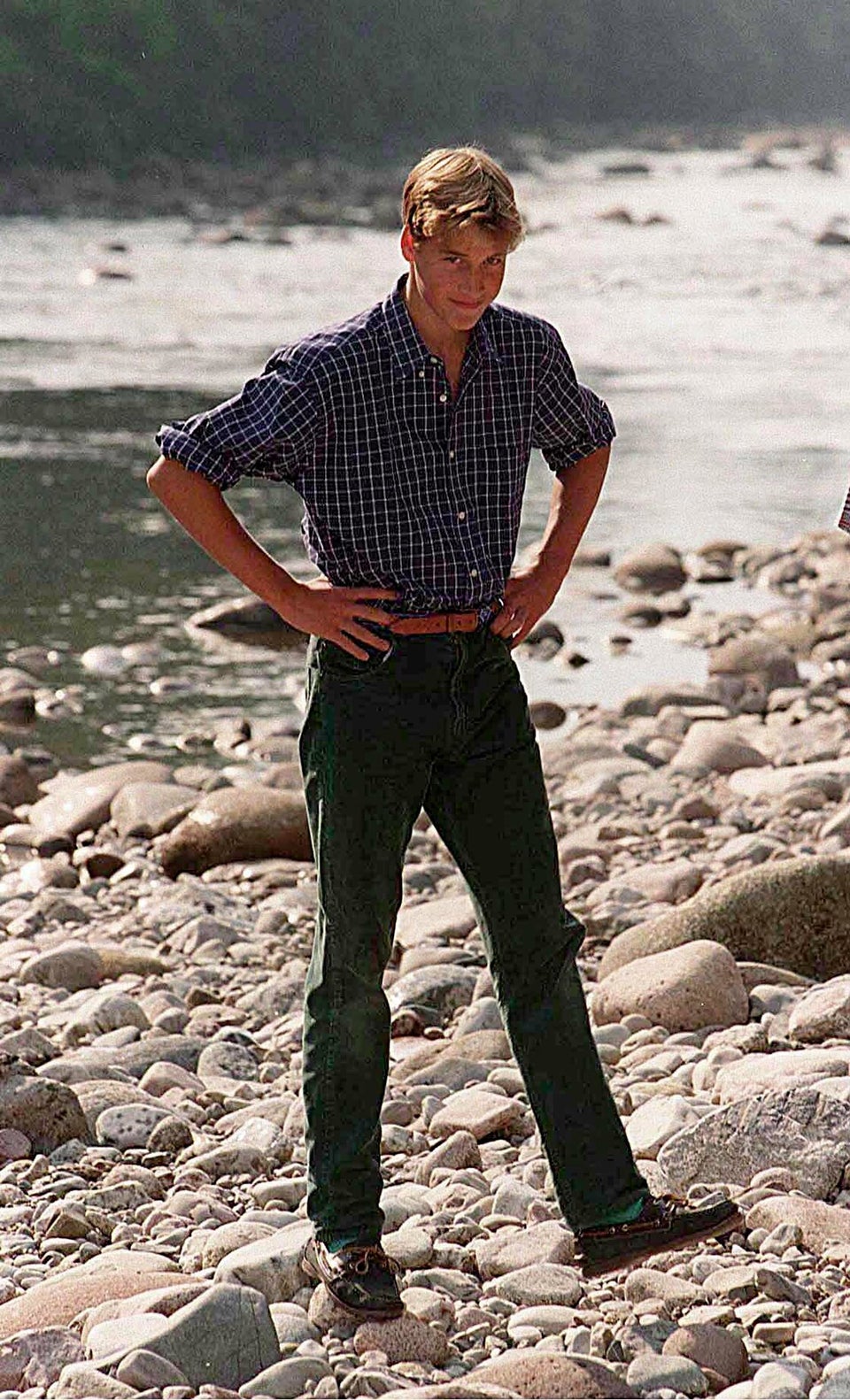 Anwar Hussein via Getty Images
1999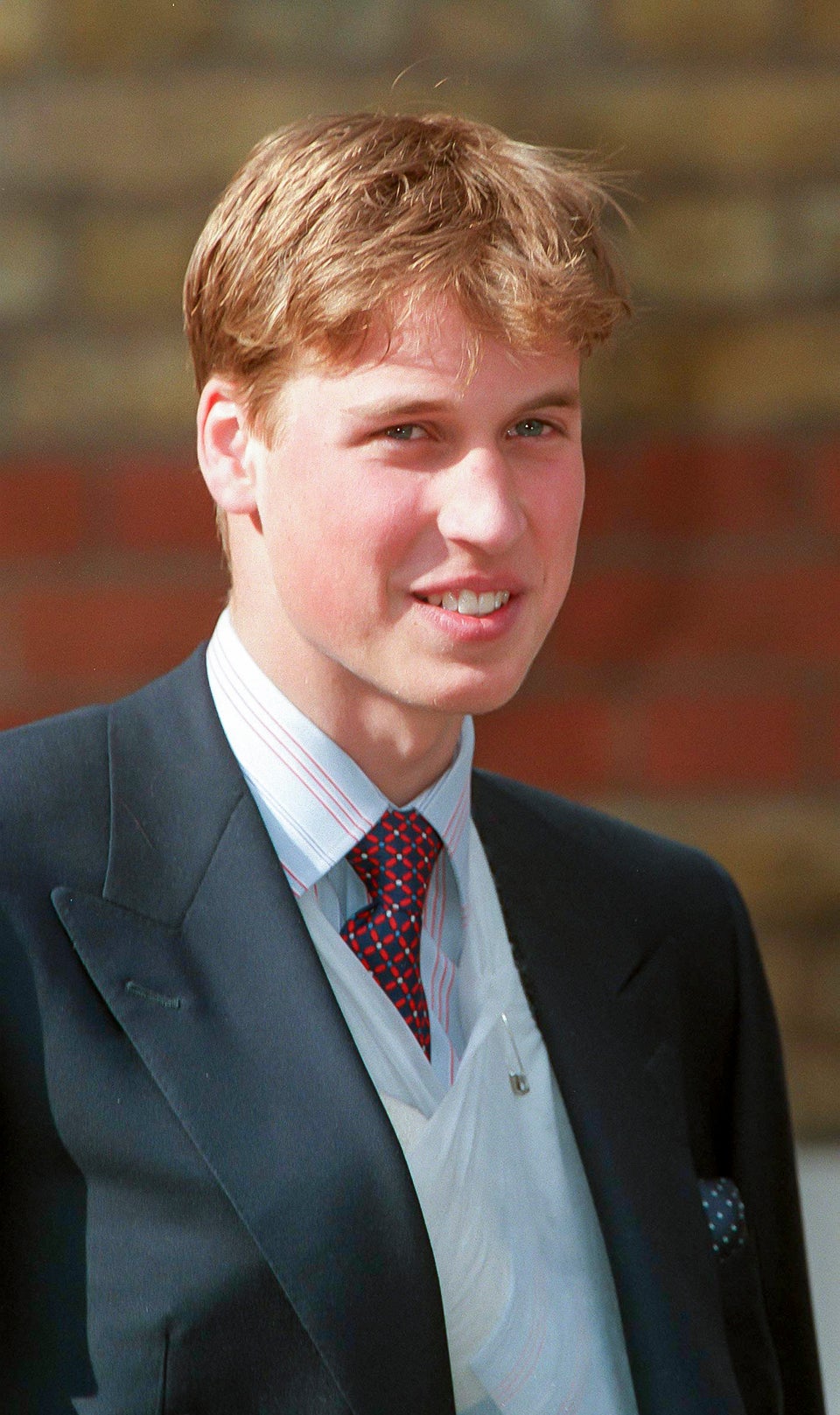 UK Press via Getty Images
2000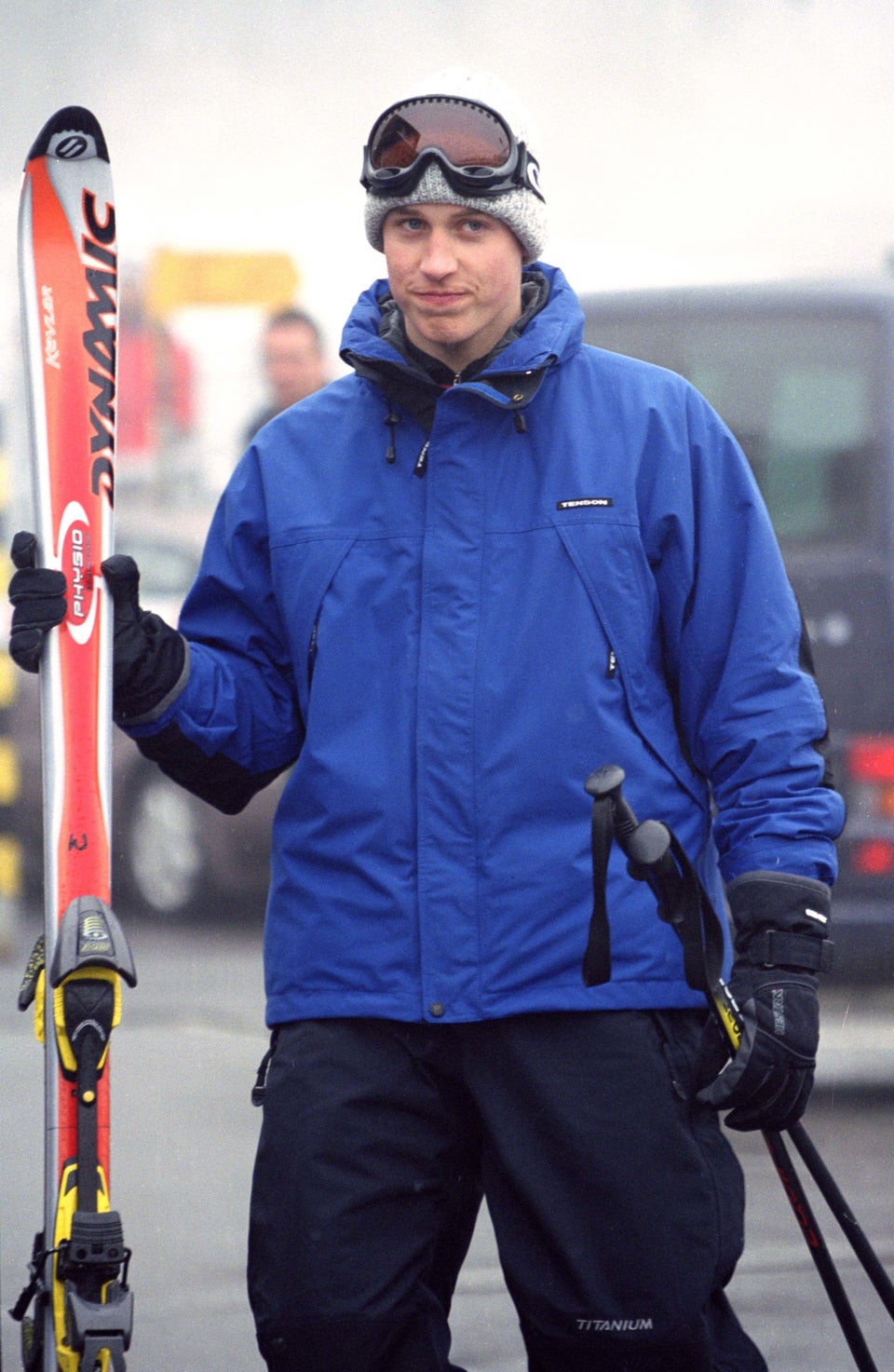 Julian Parker/Mark Cuthbert via Getty Images
2001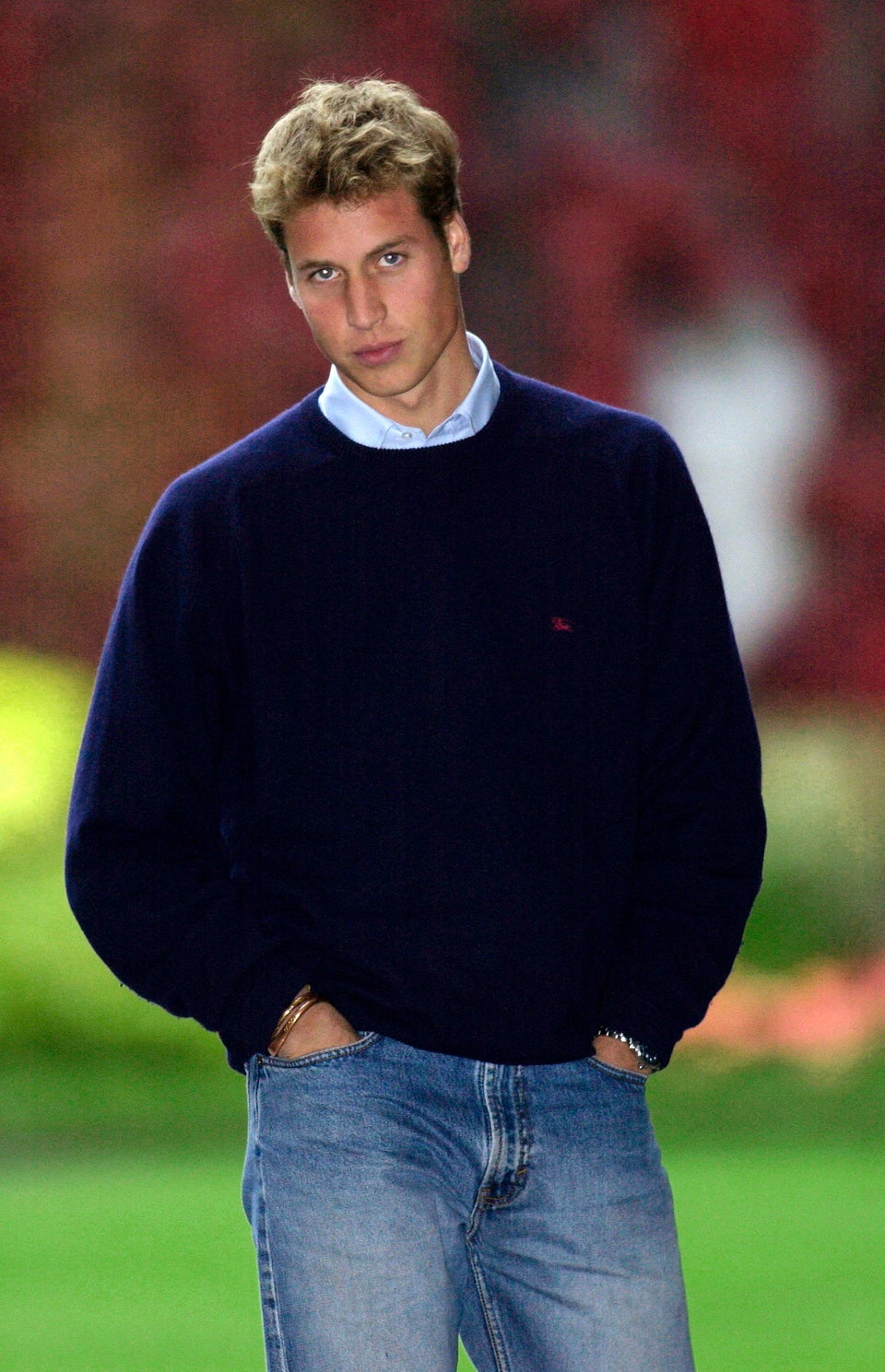 Tim Graham via Getty Images
2001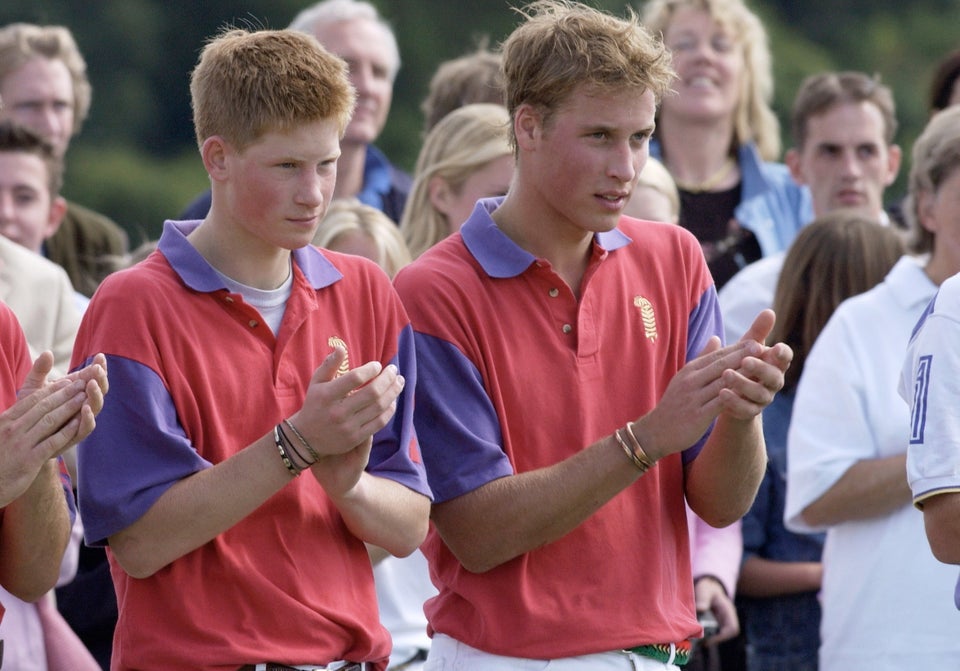 Tim Graham via Getty Images
2002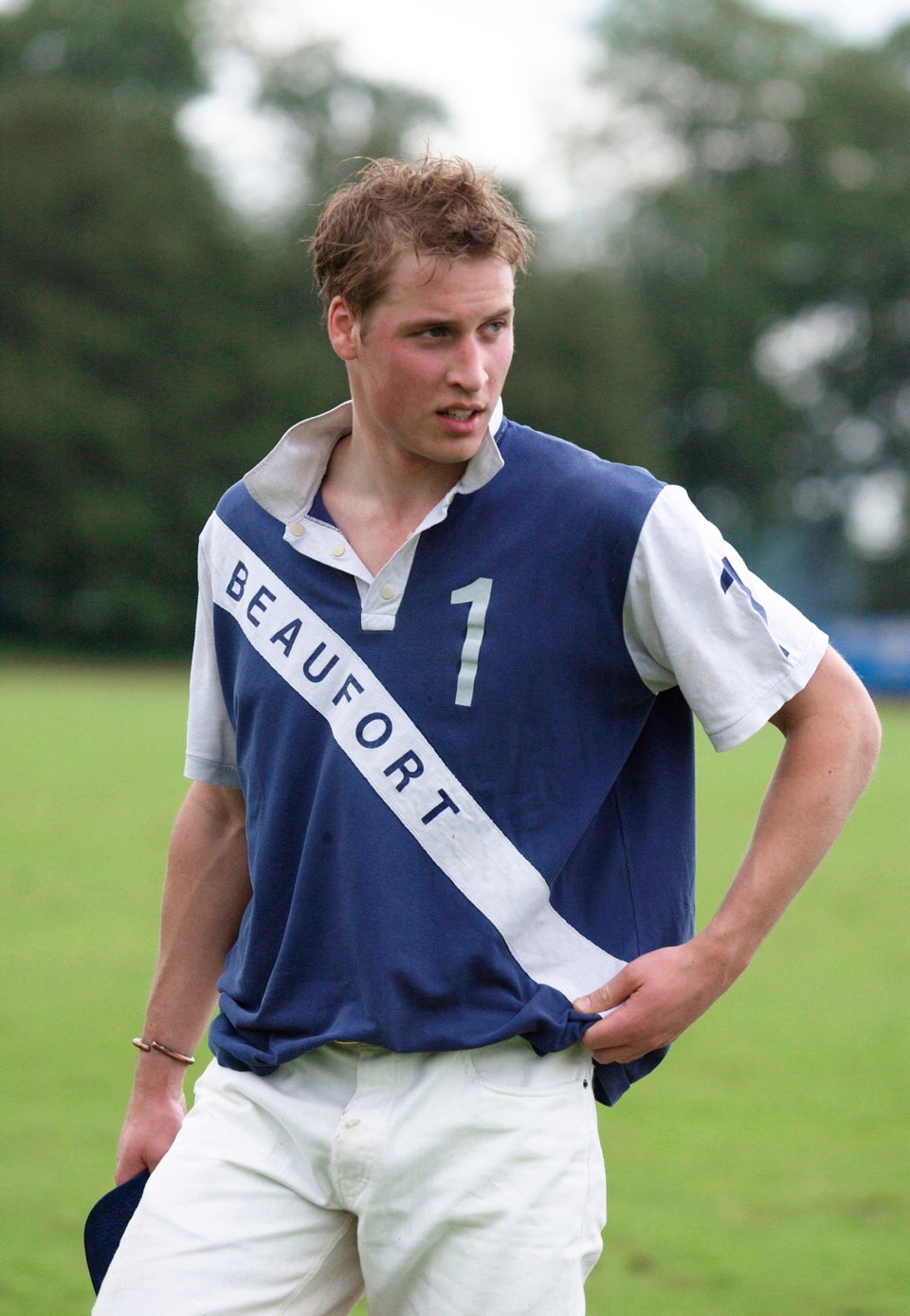 Tim Graham via Getty Images
2004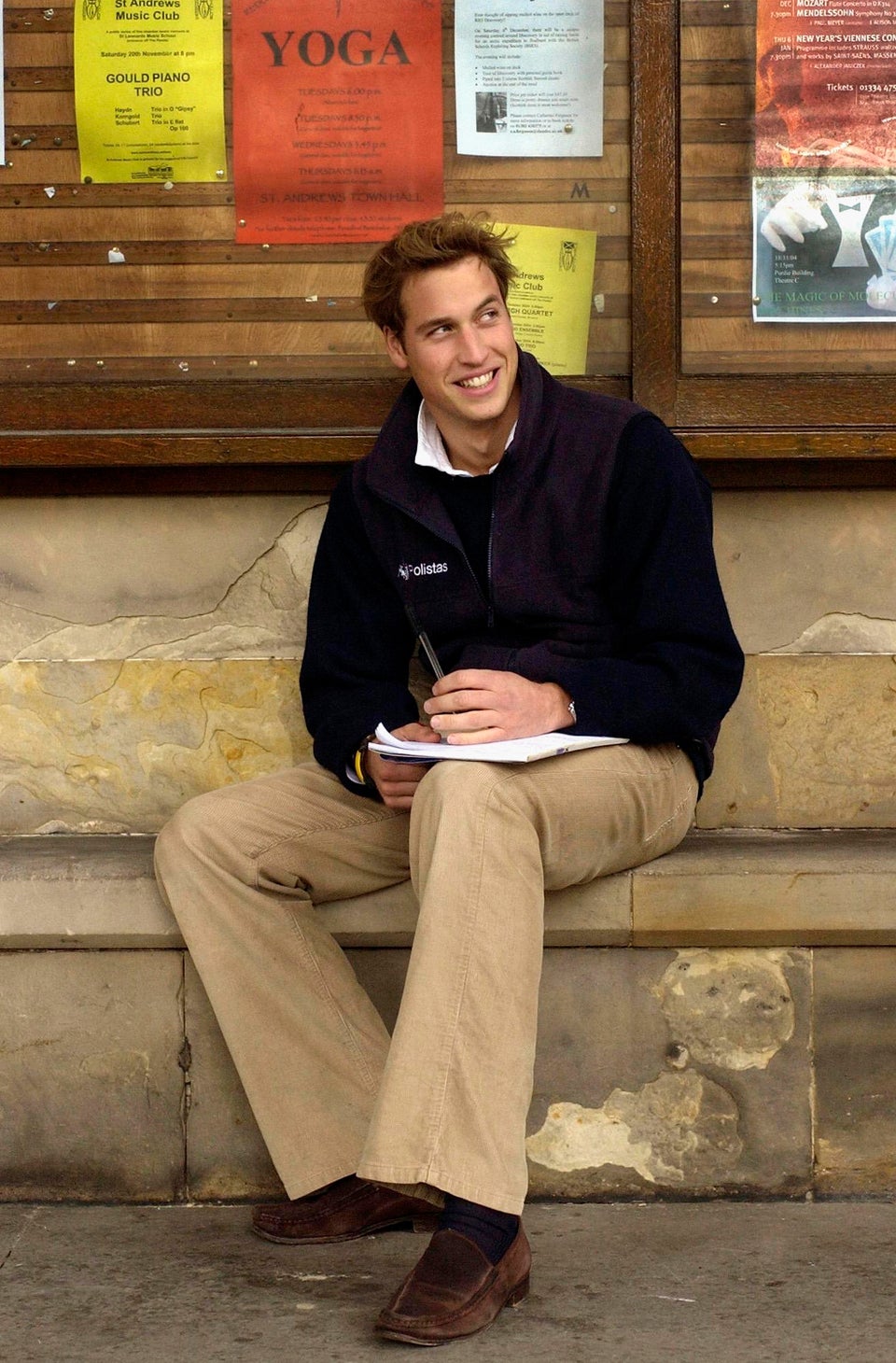 David Cheskin via Getty Images
2004

Getty Images via Getty Images
2005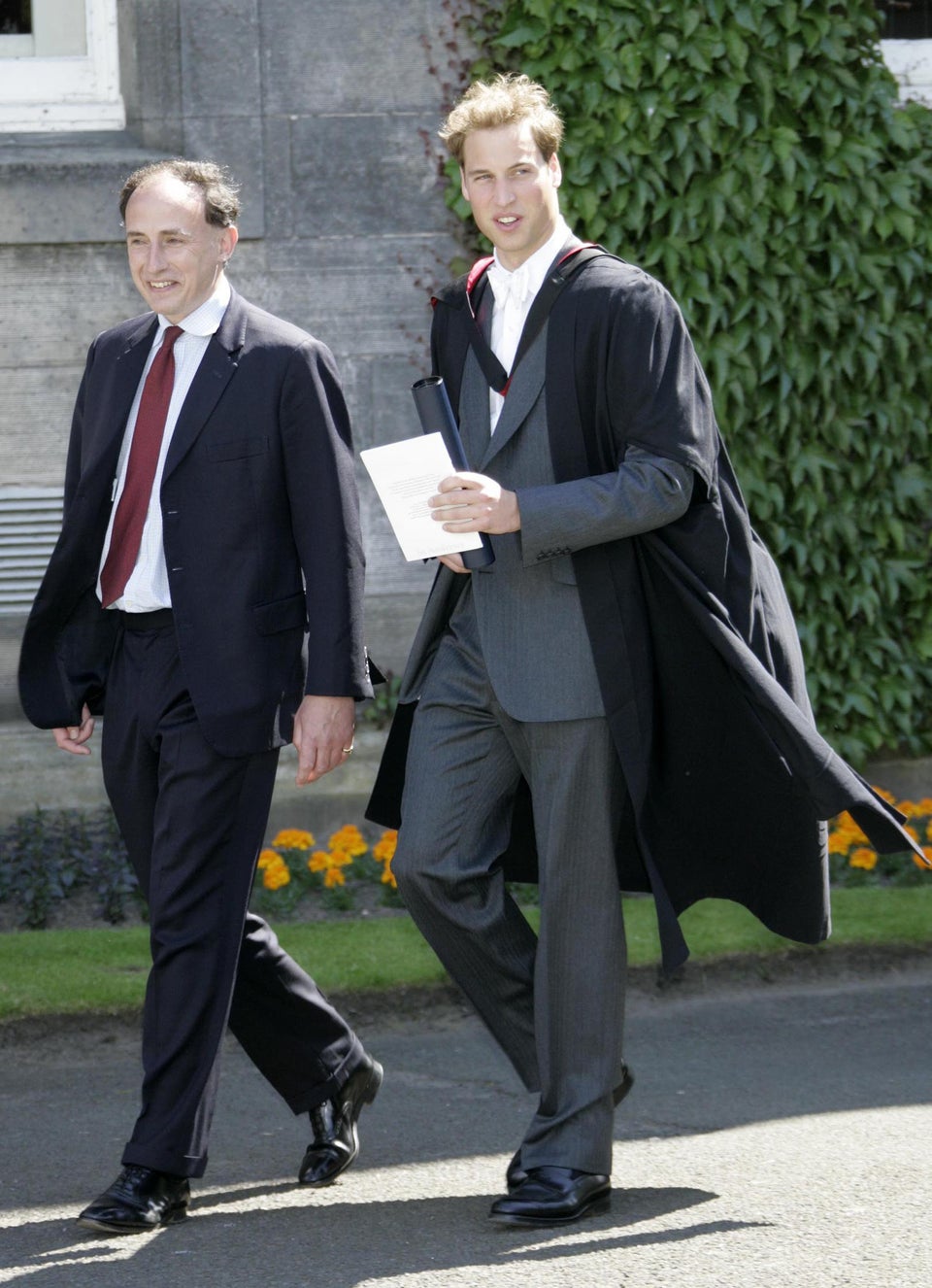 Anwar Hussein Collection via Getty Images
2005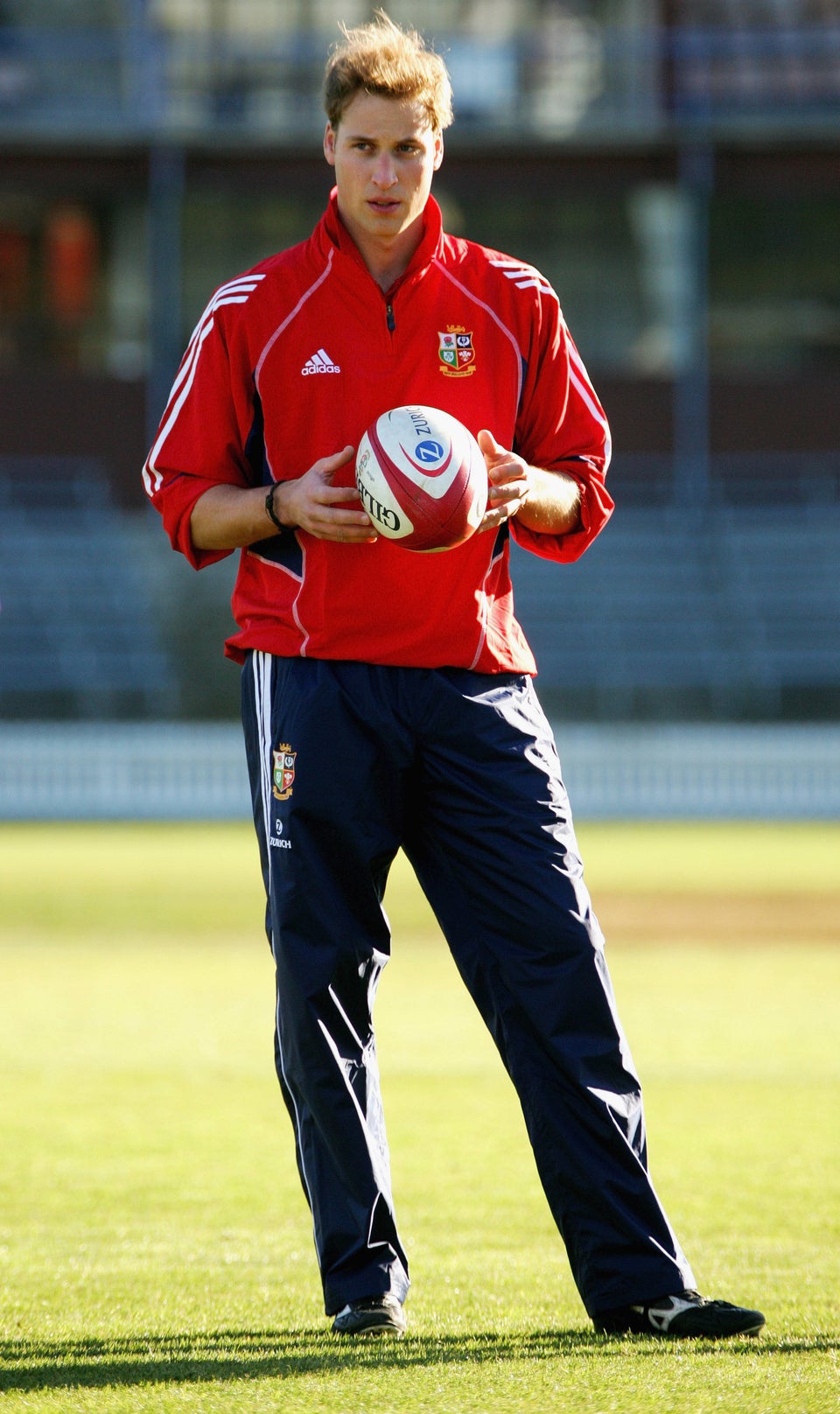 Dean Treml via Getty Images
2006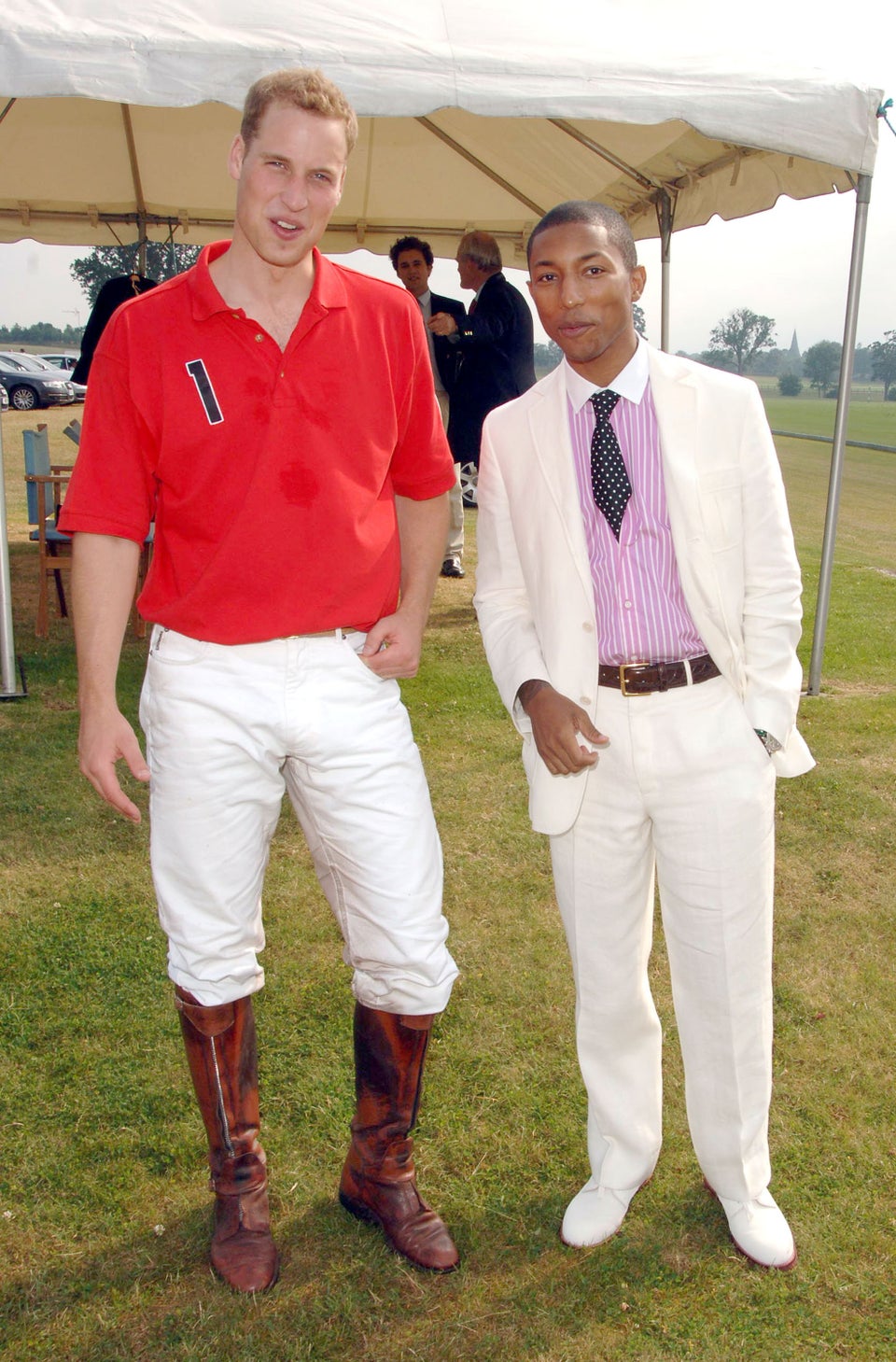 Jon Furniss via Getty Images
2006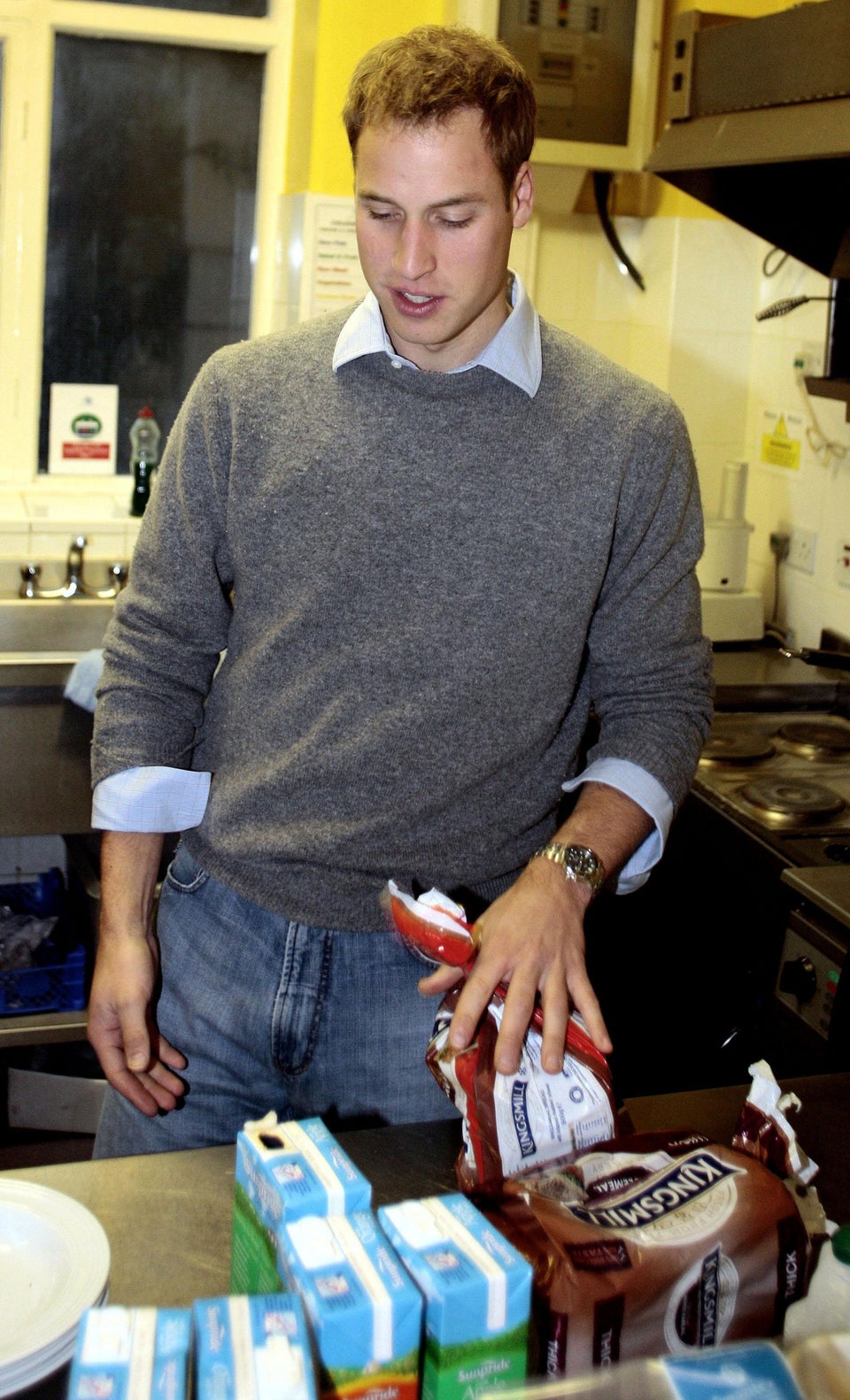 Anwar Hussein Collection/ROTA via Getty Images
2007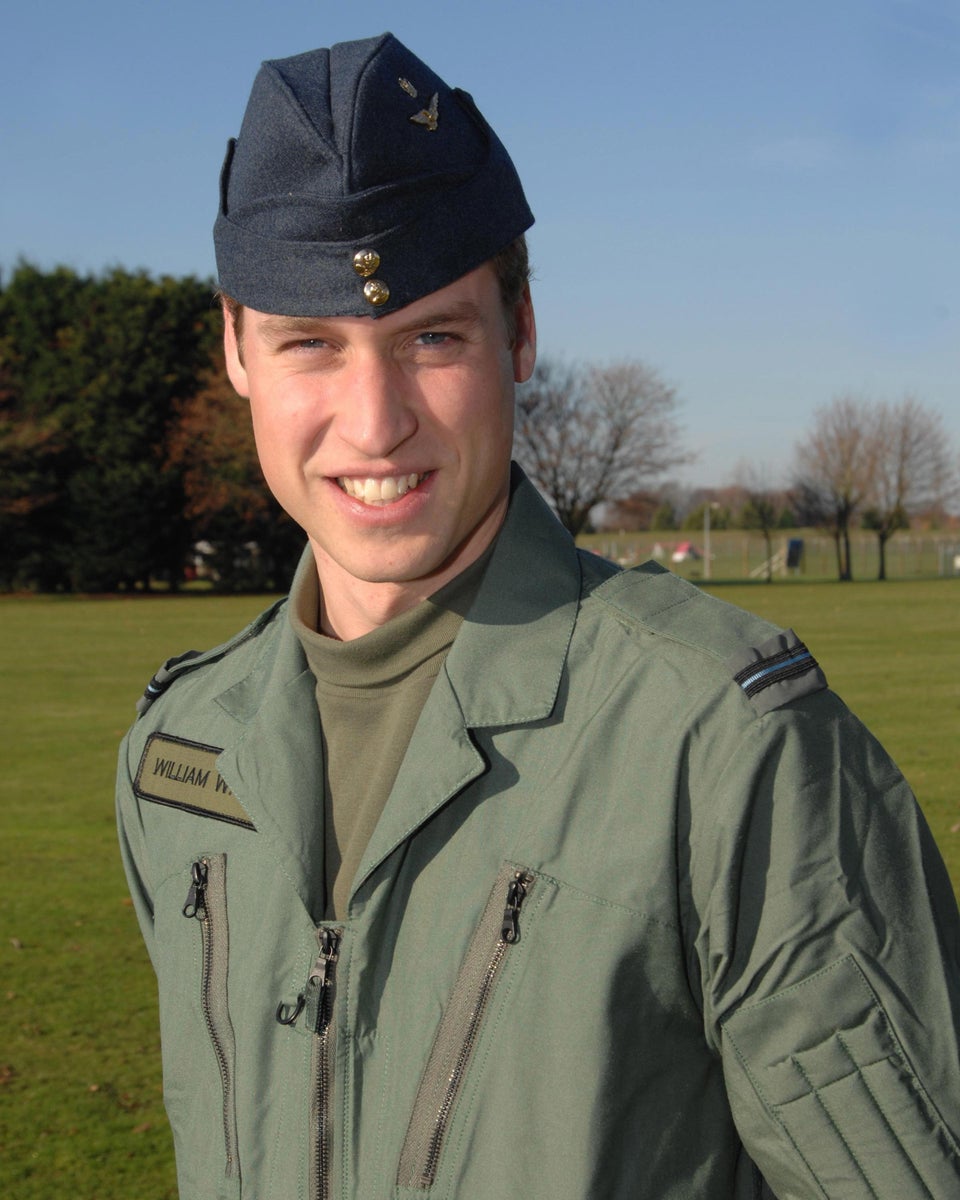 Anwar Hussein via Getty Images
2007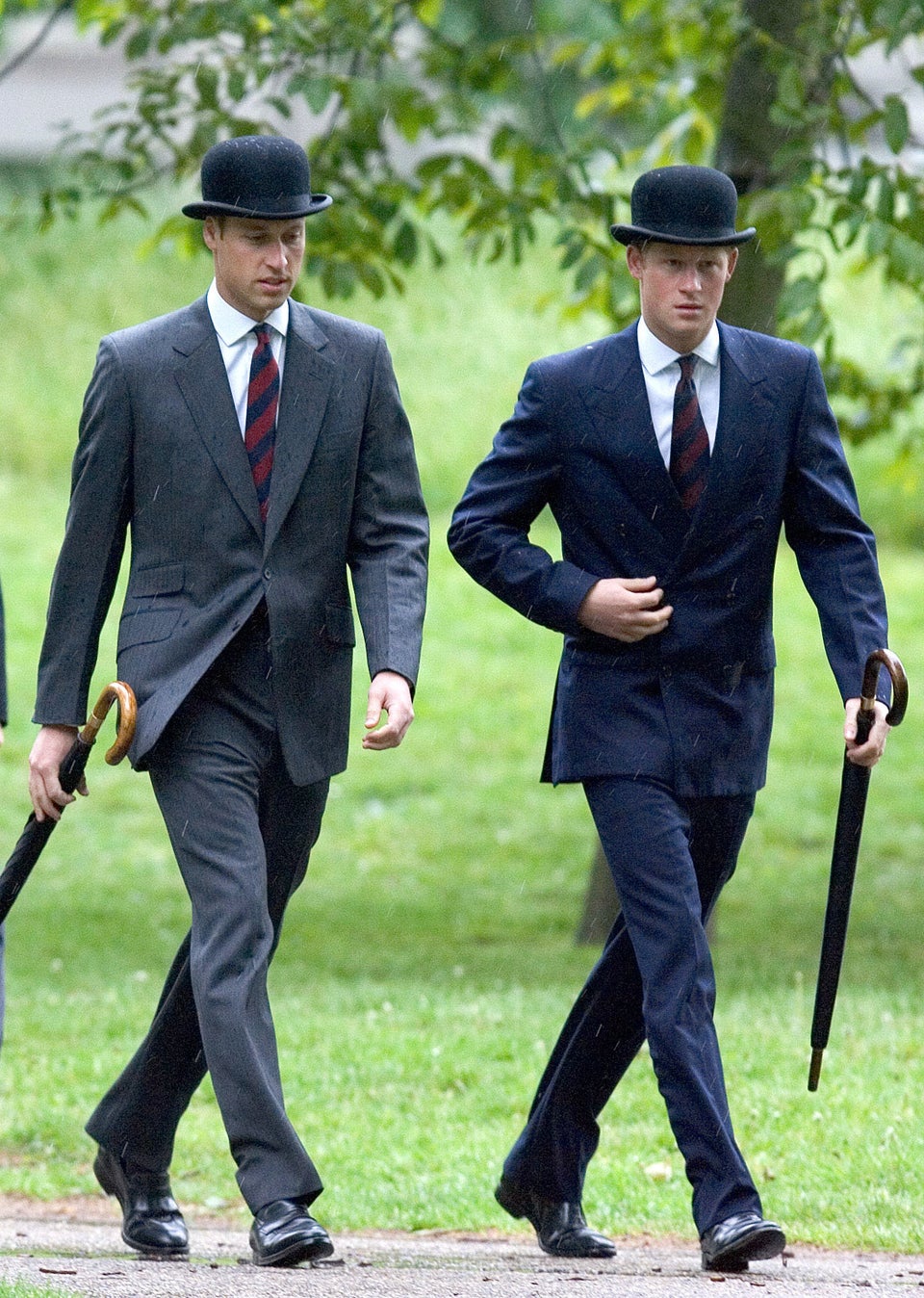 Antony Jones via Getty Images
2008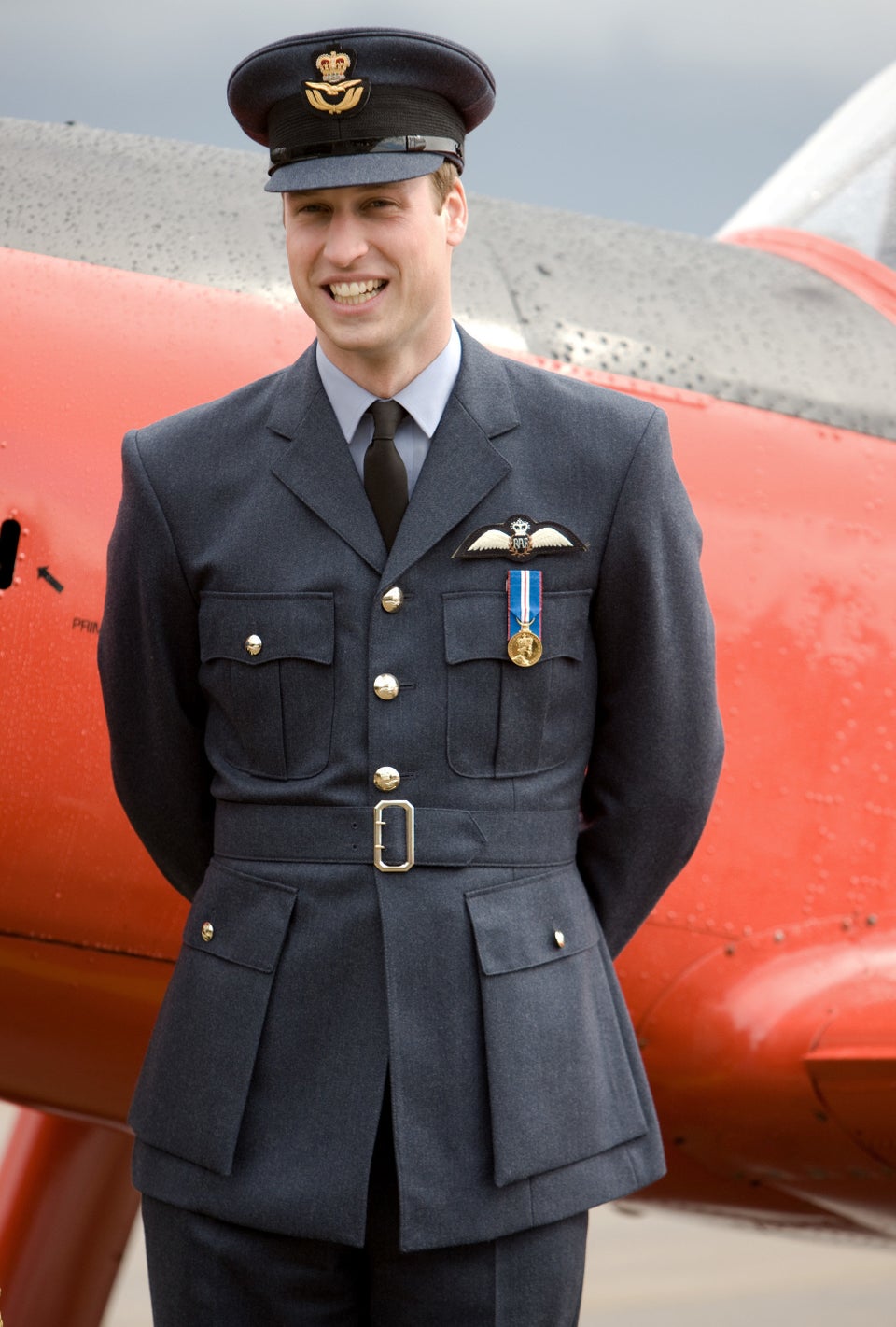 Tim Graham Royal Photos via Getty Images
2008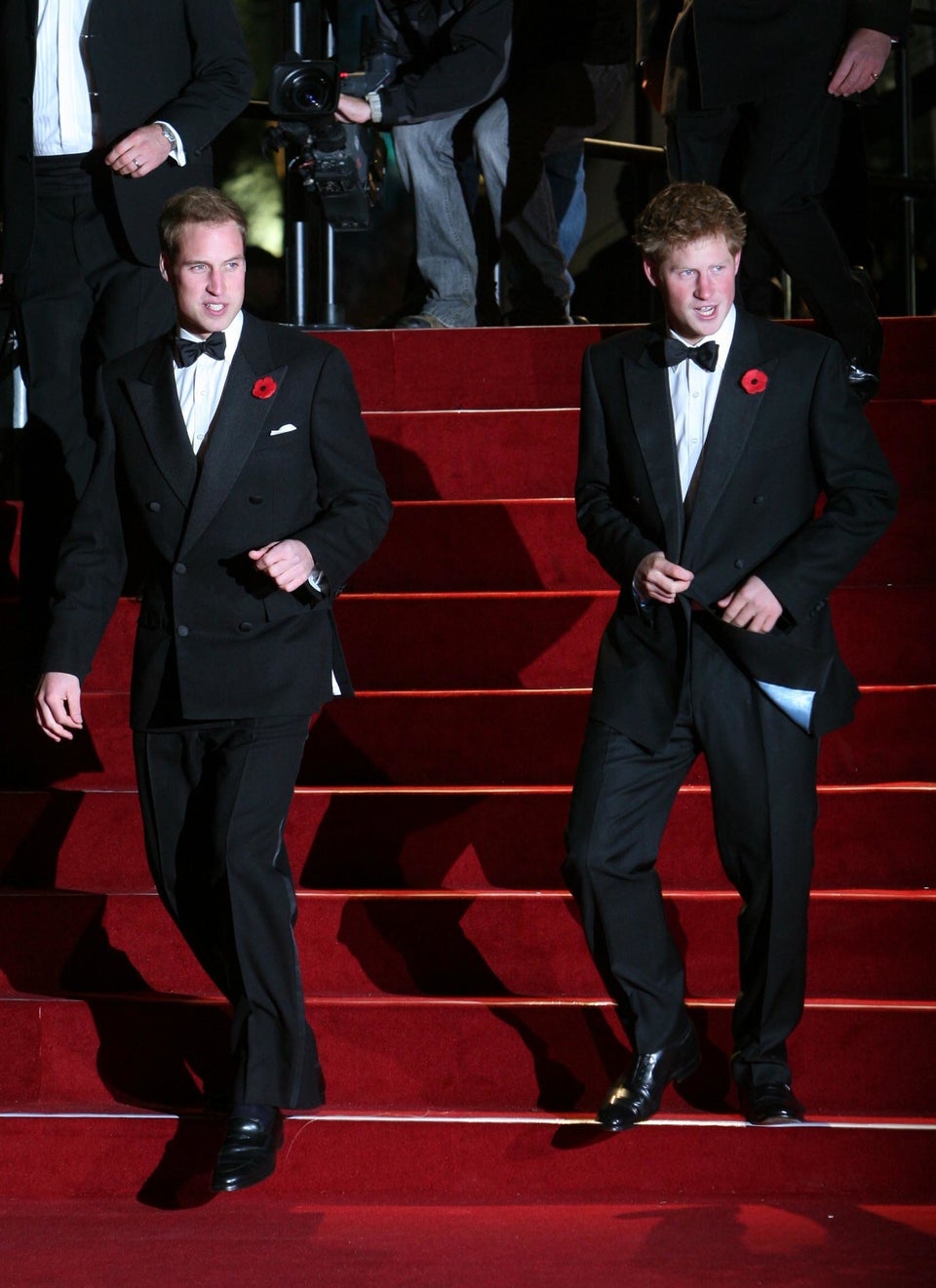 Jon Furniss via Getty Images
2009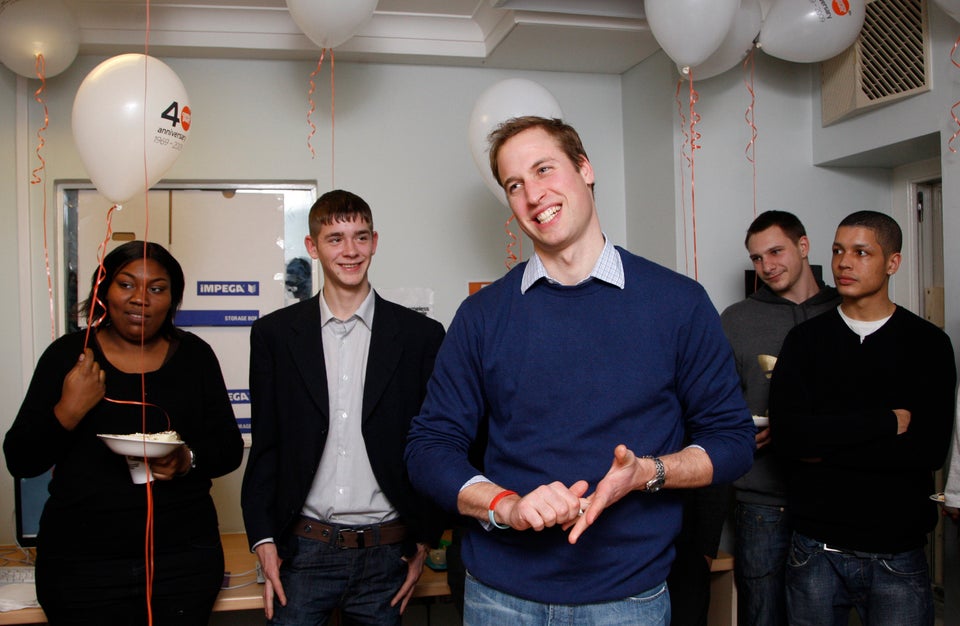 WPA Pool via Getty Images
2010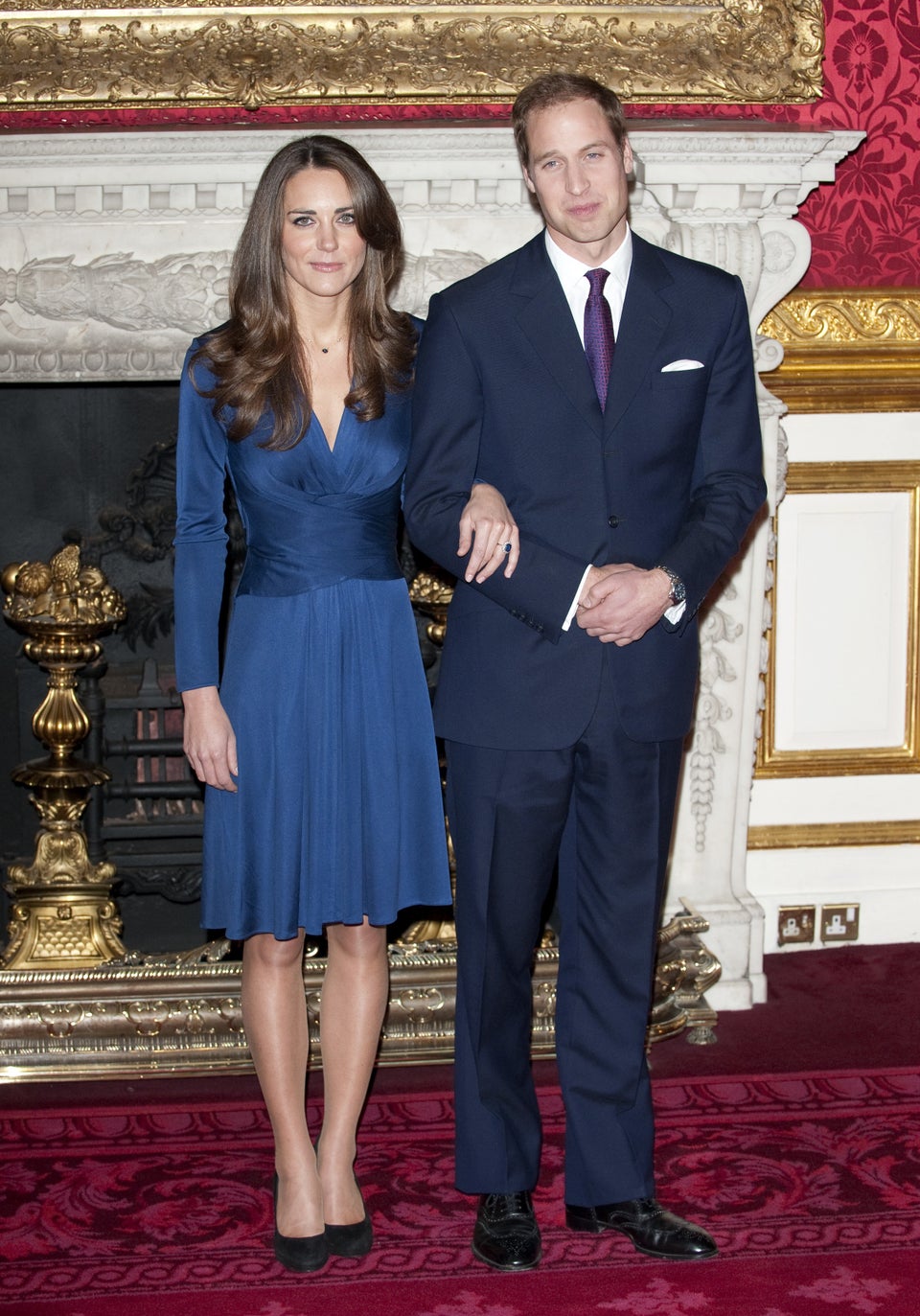 Mark Cuthbert via Getty Images
2010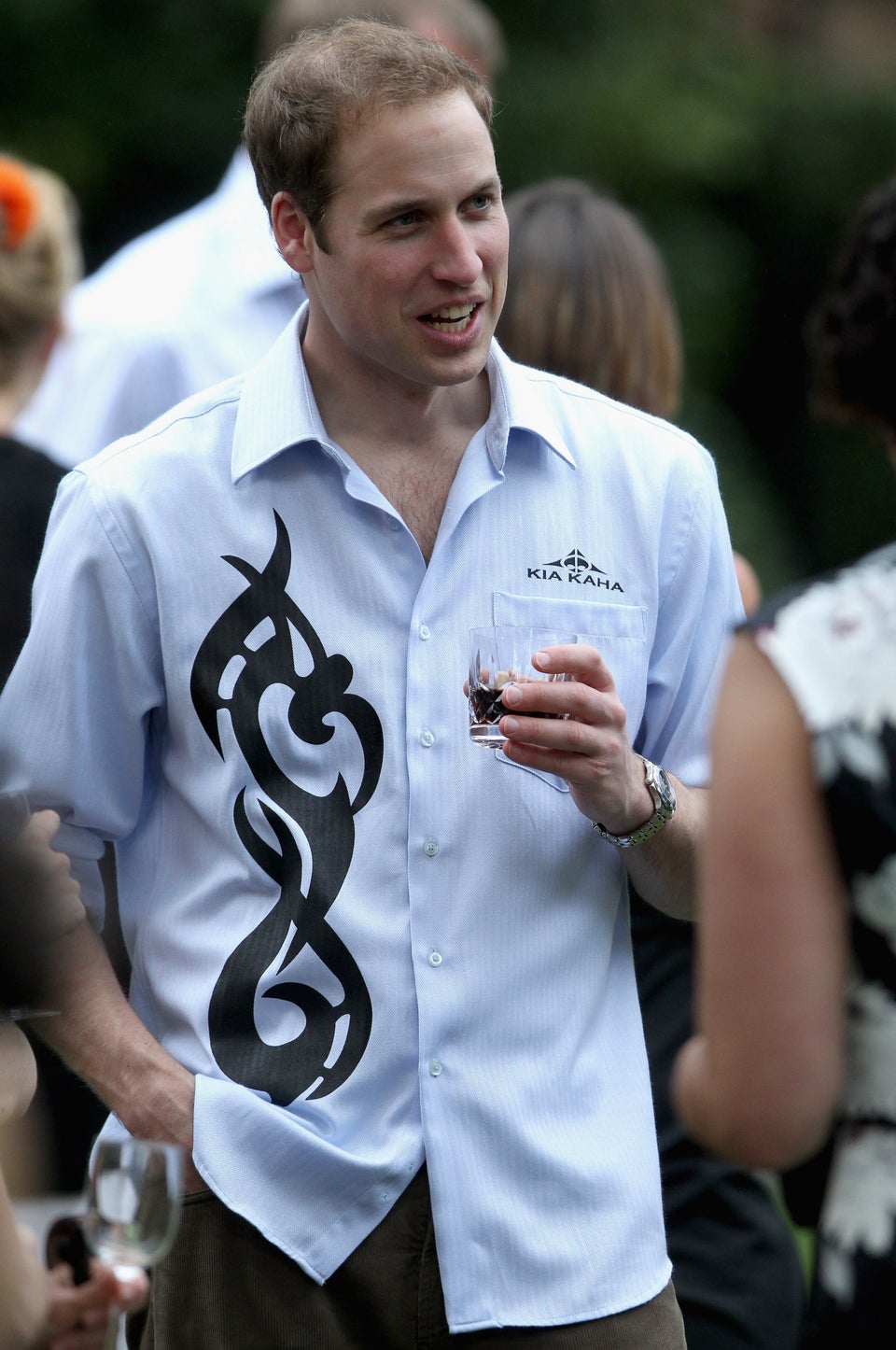 Chris Jackson via Getty Images
2010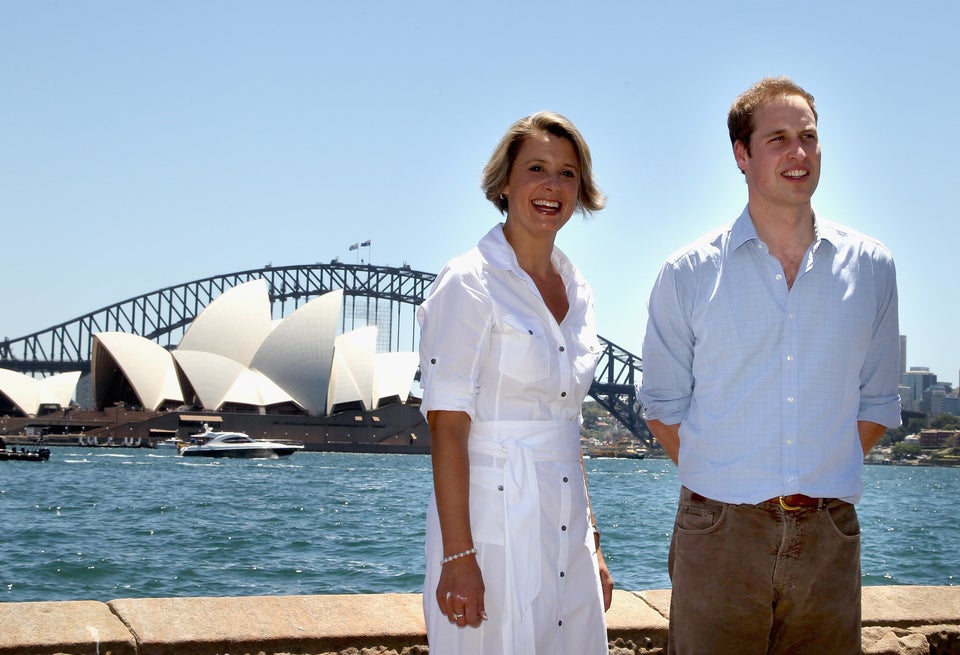 Chris Jackson via Getty Images
2011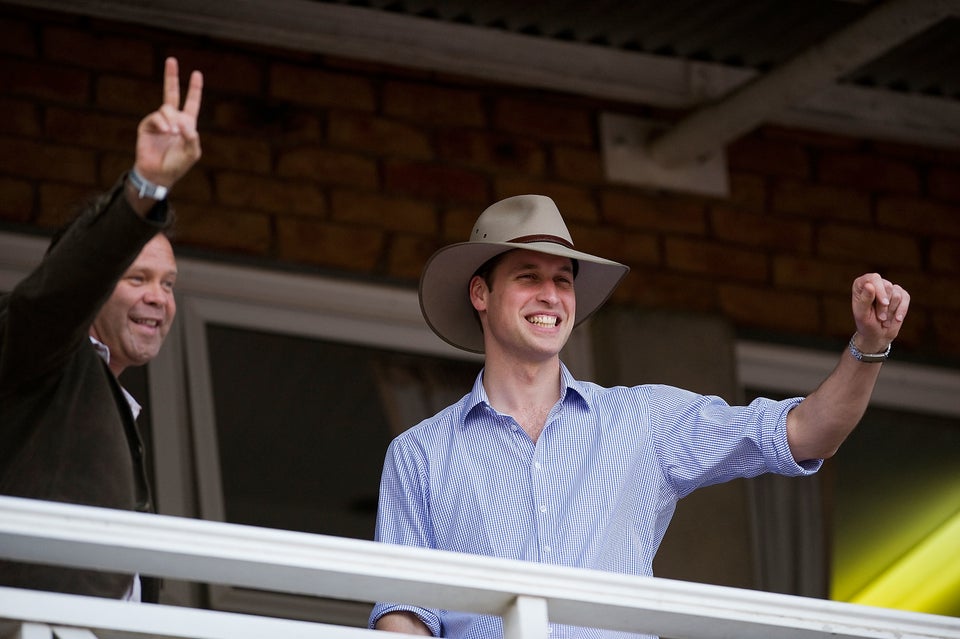 Marc Grimwade via Getty Images
2011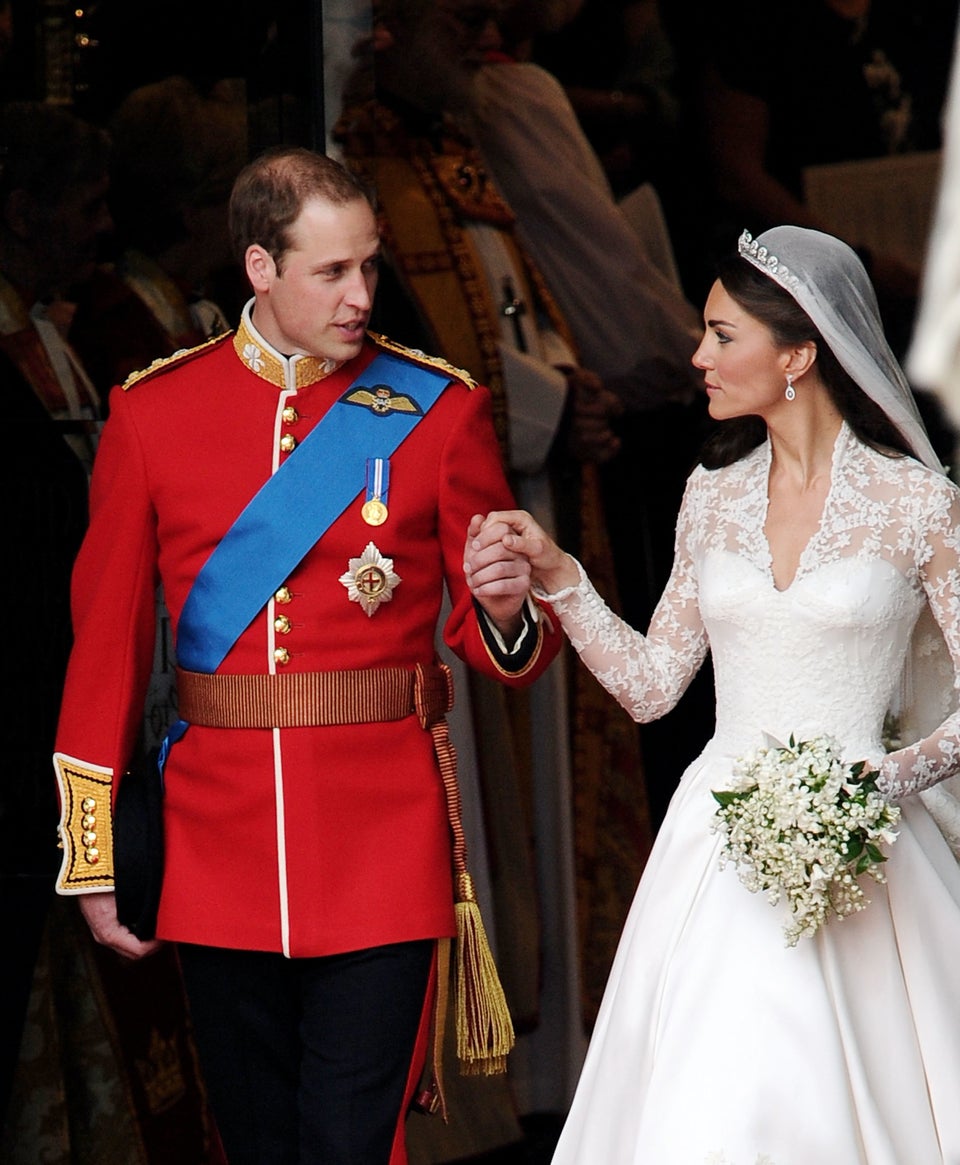 Ian Gavan/GP via Getty Images
2011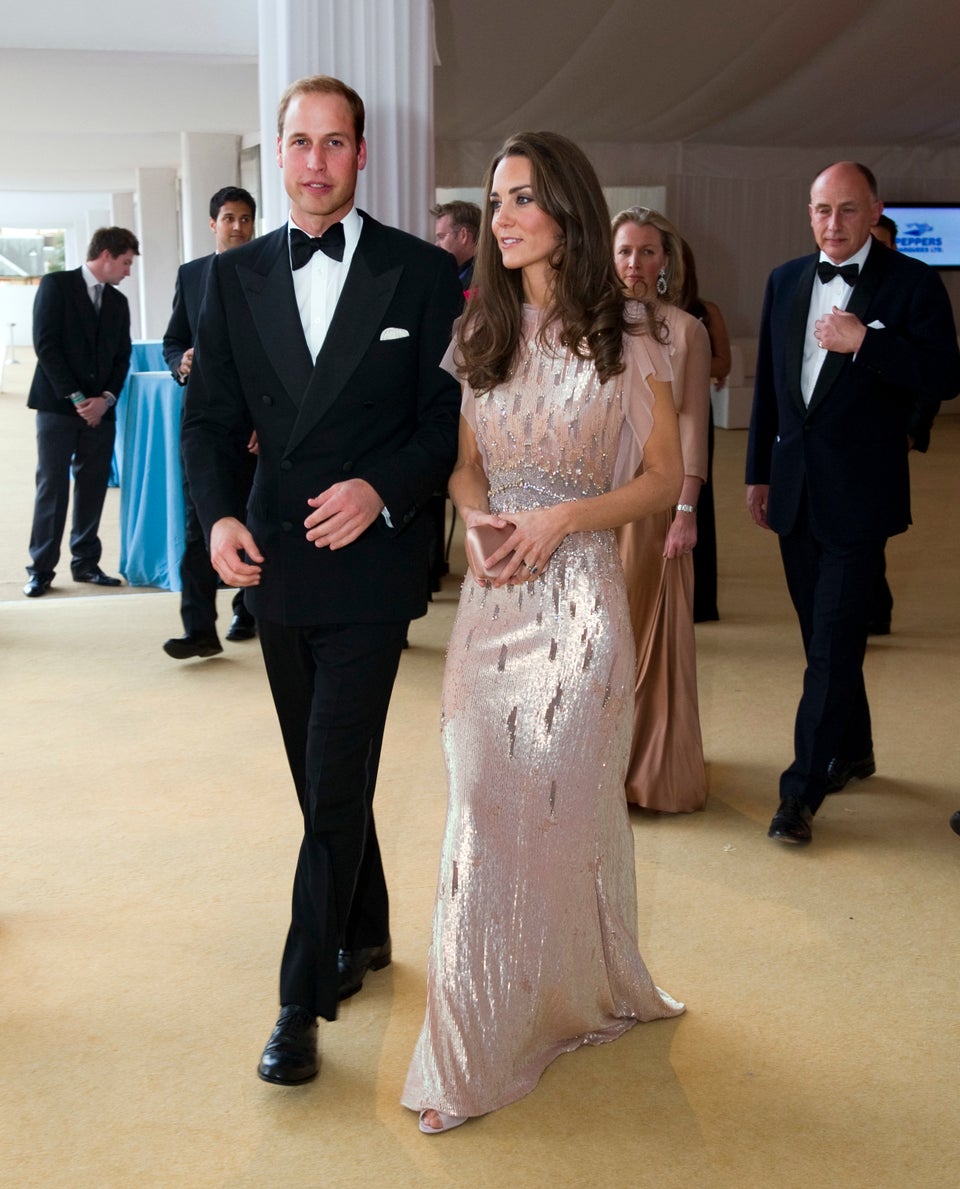 ARTHUR EDWARDS via Getty Images
2011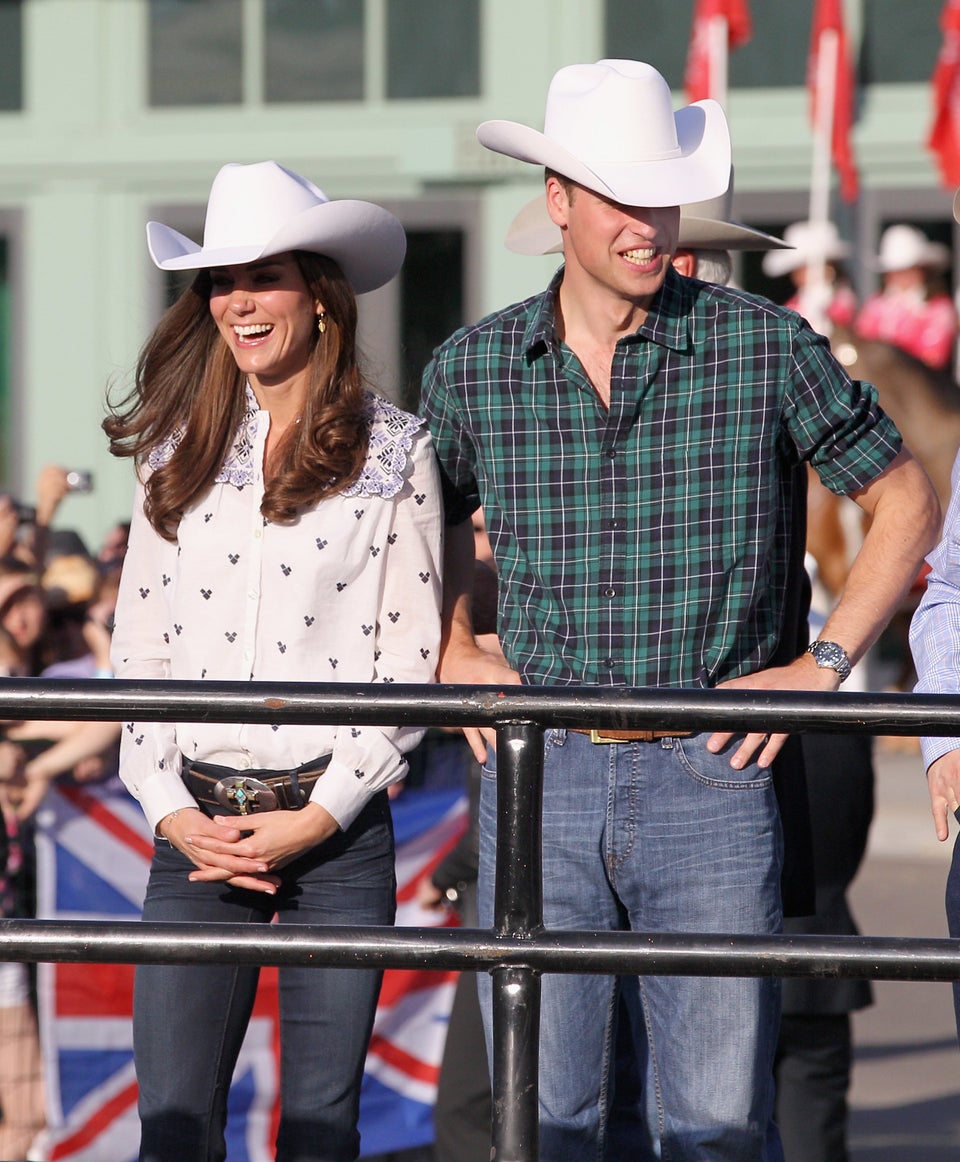 Chris Jackson via Getty Images
2012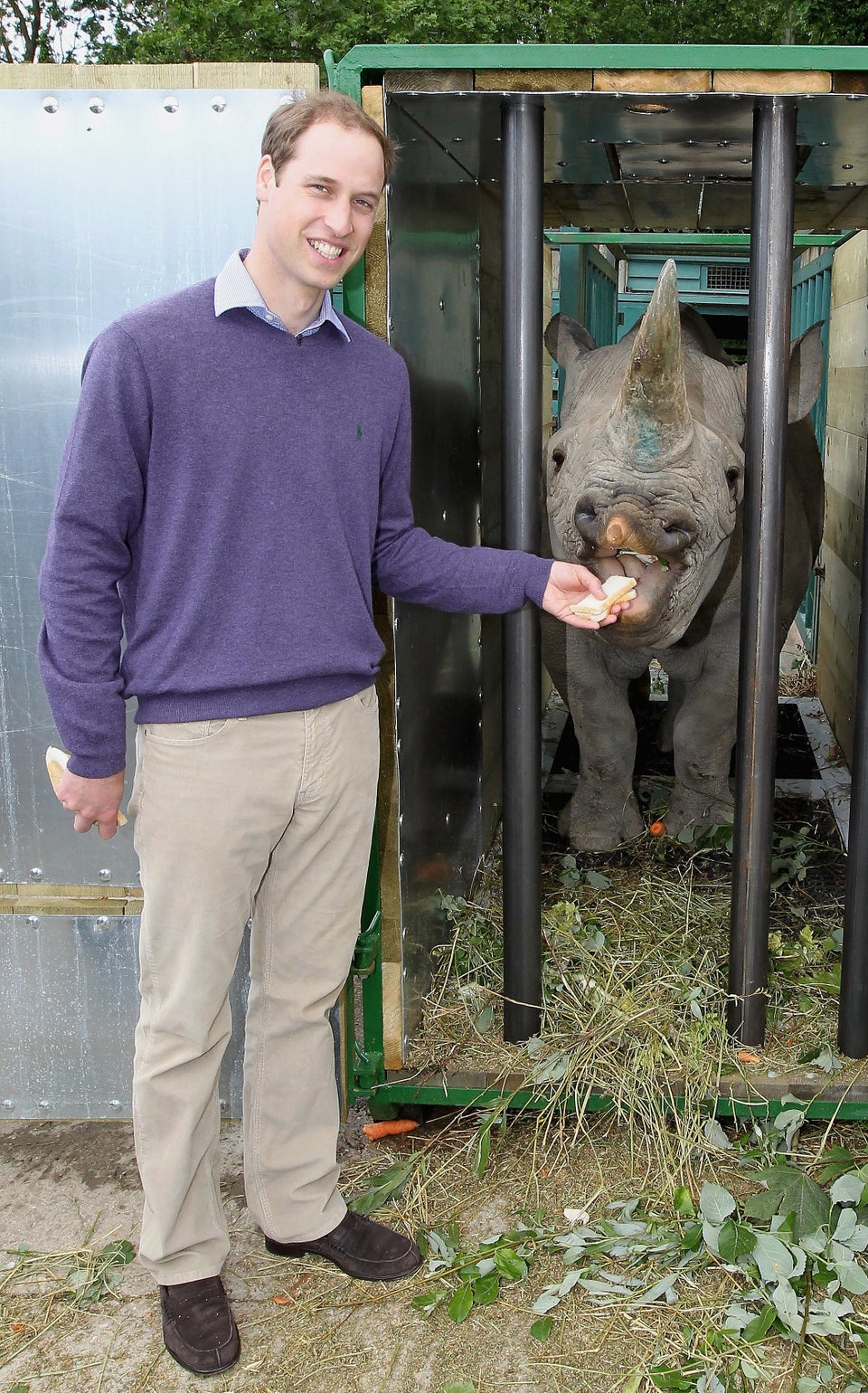 Chris Jackson via Getty Images
2012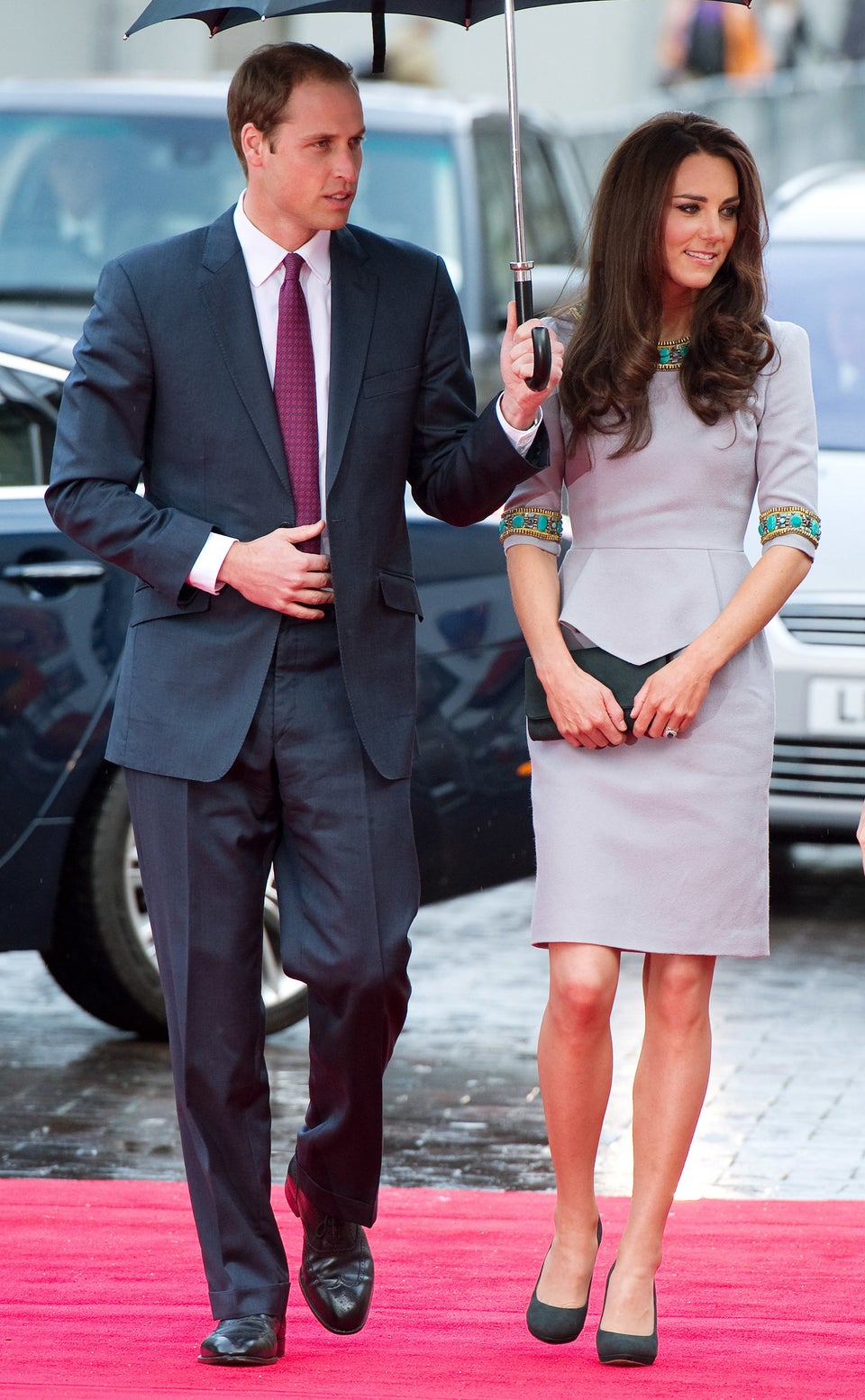 Samir Hussein via Getty Images
2012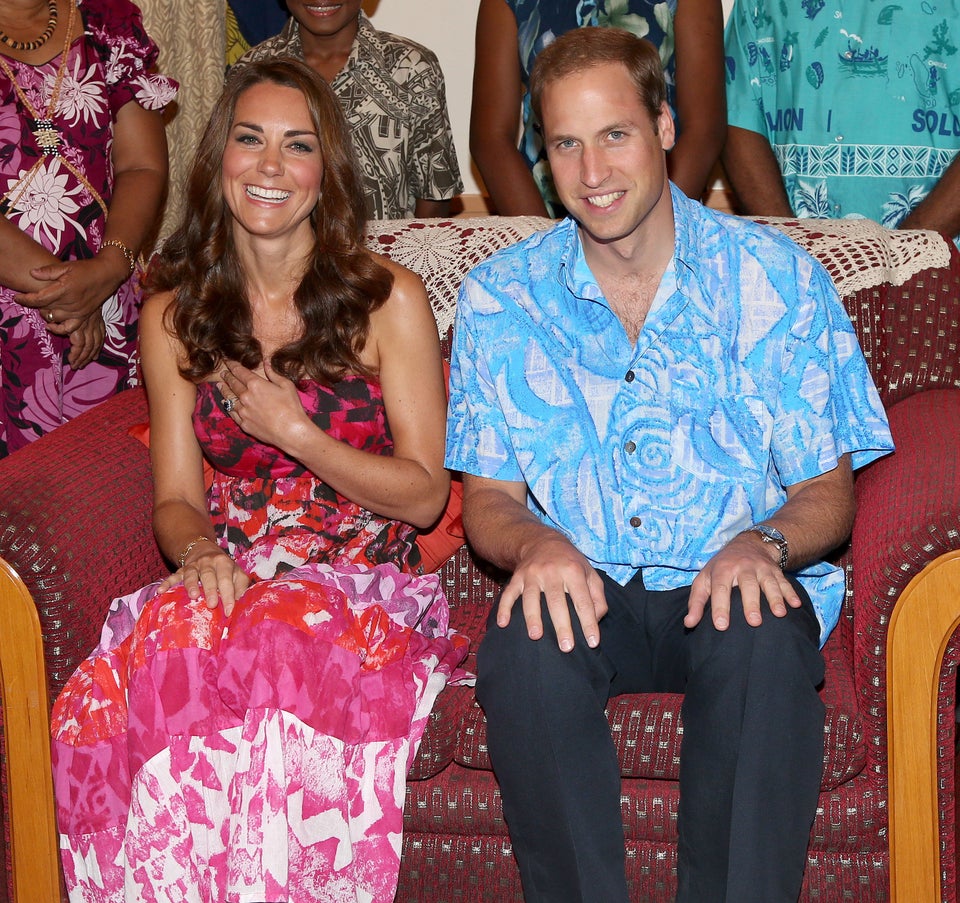 Chris Jackson via Getty Images
2013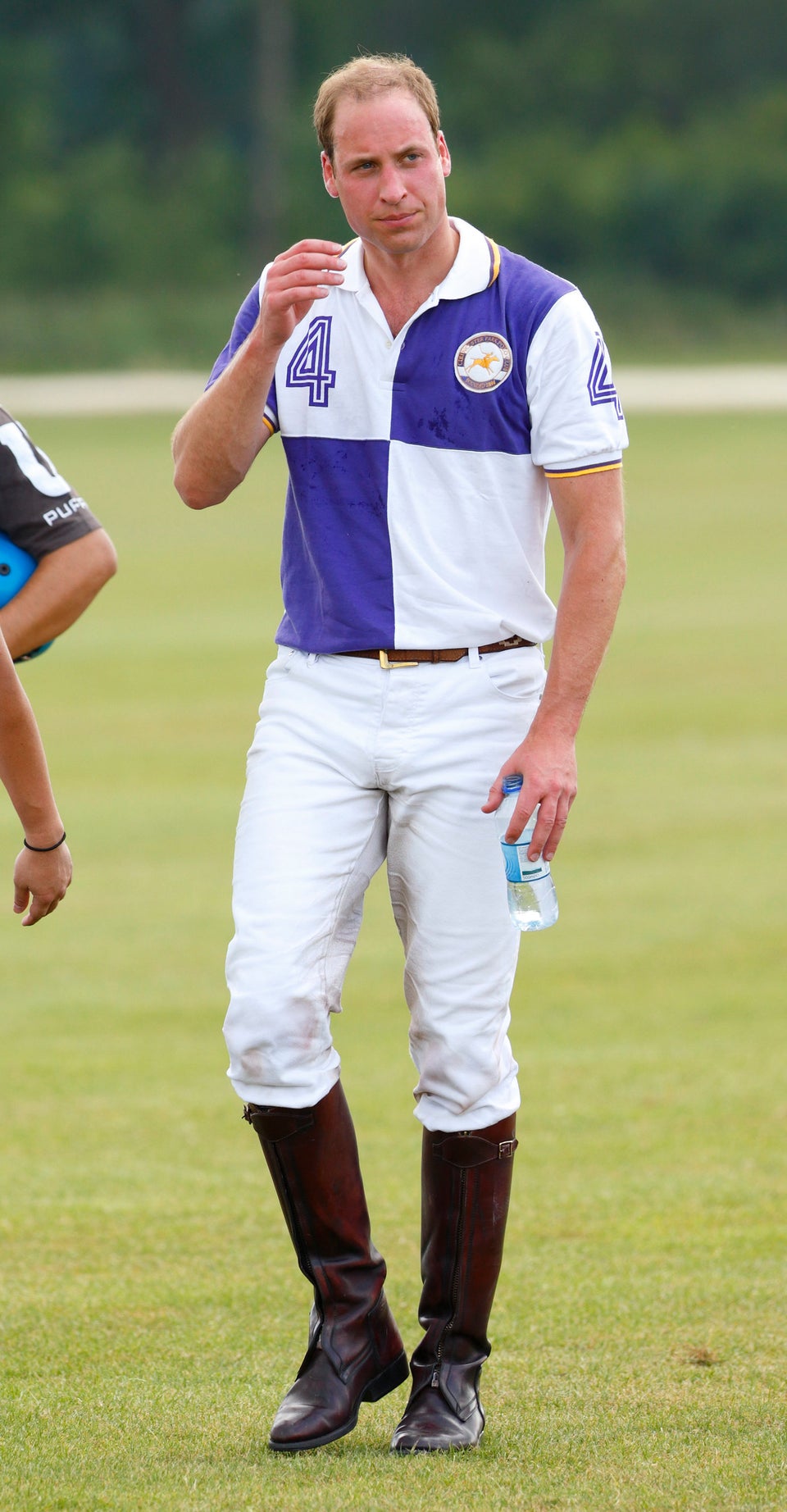 Max Mumby/Indigo via Getty Images
2013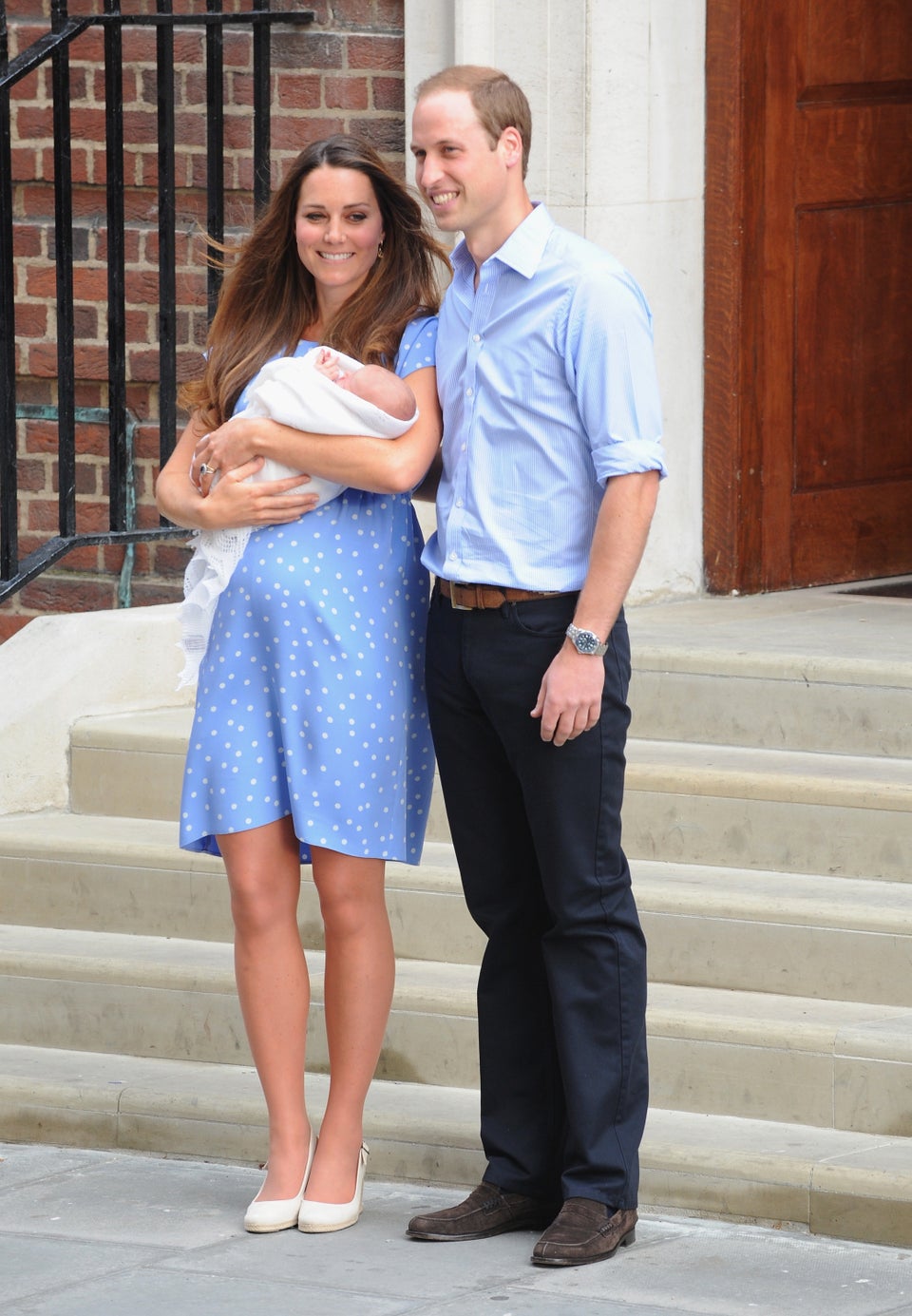 Ferdaus Shamim via Getty Images
2014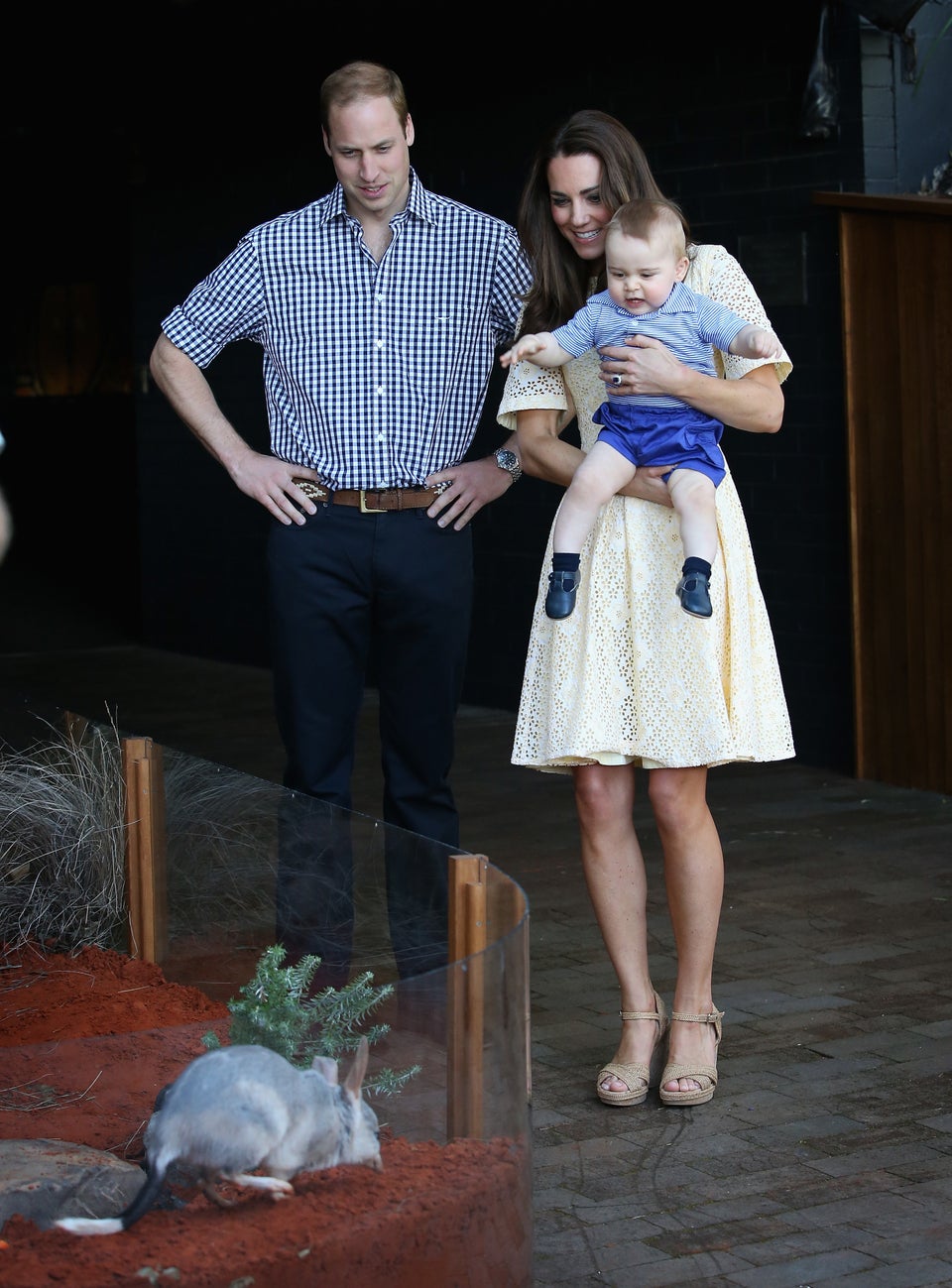 Chris Jackson via Getty Images
2013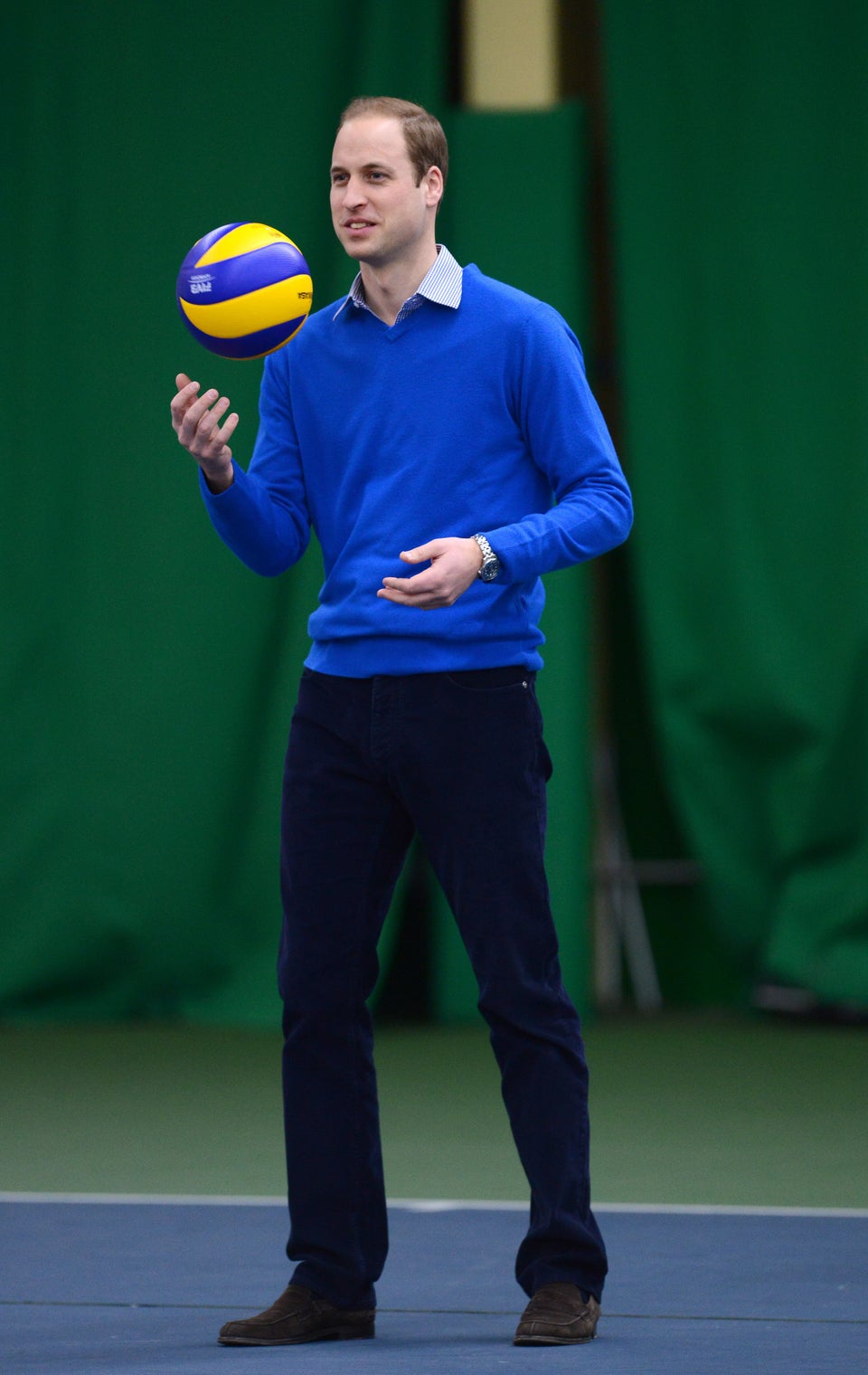 Karwai Tang via Getty Images
2014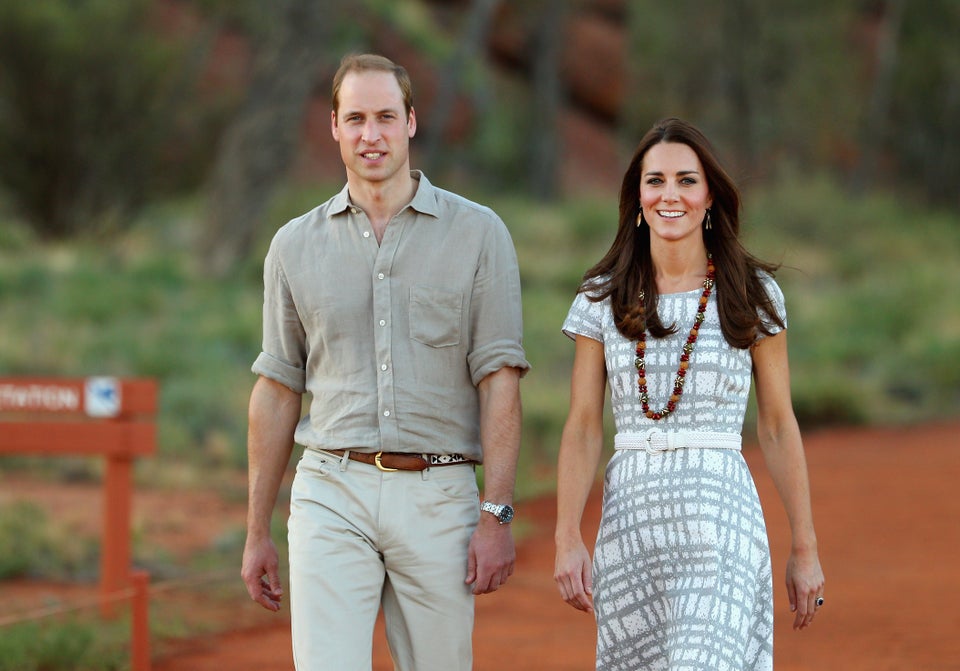 Scott Barbour via Getty Images
2014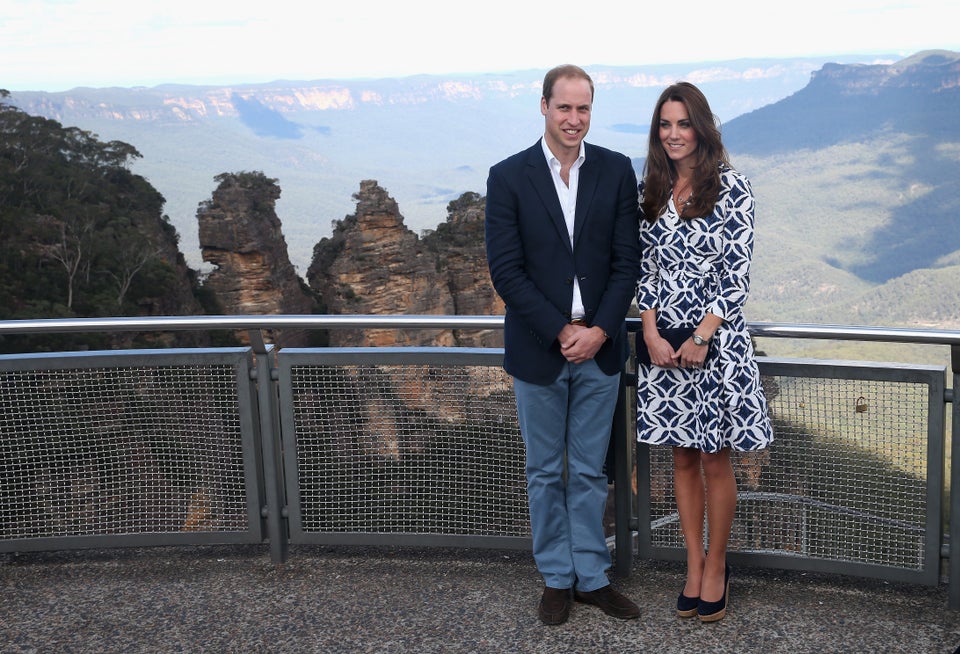 Chris Jackson via Getty Images
2014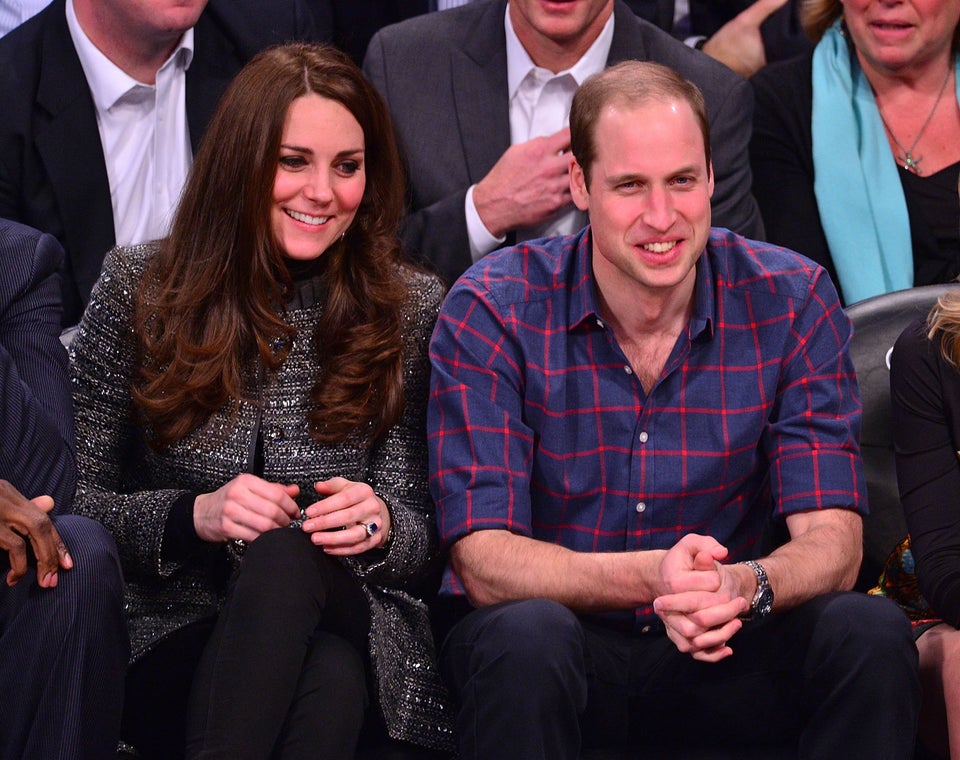 James Devaney via Getty Images
2016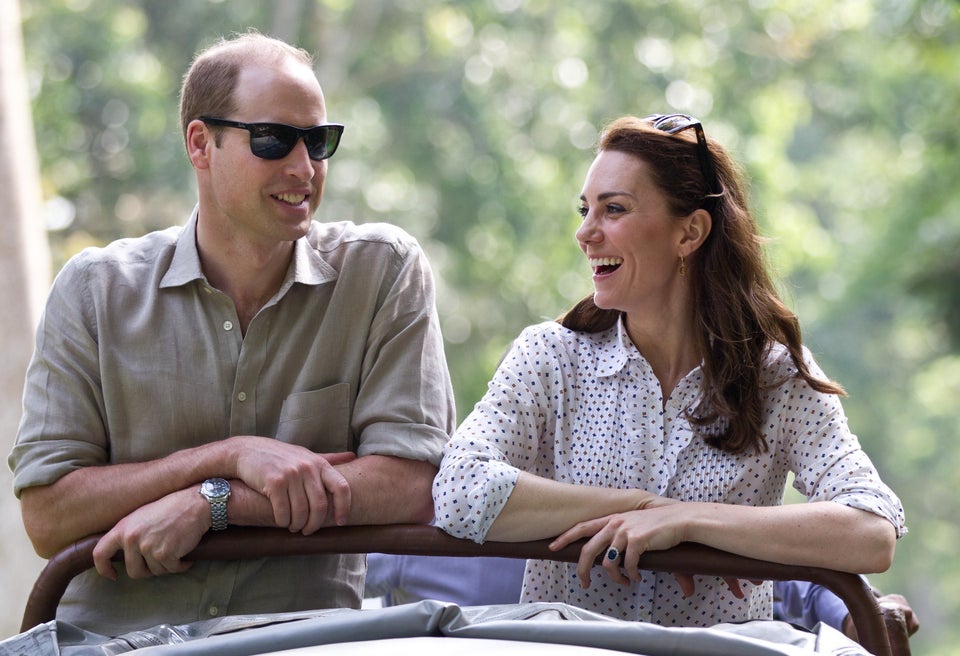 Samir Hussein via Getty Images
2015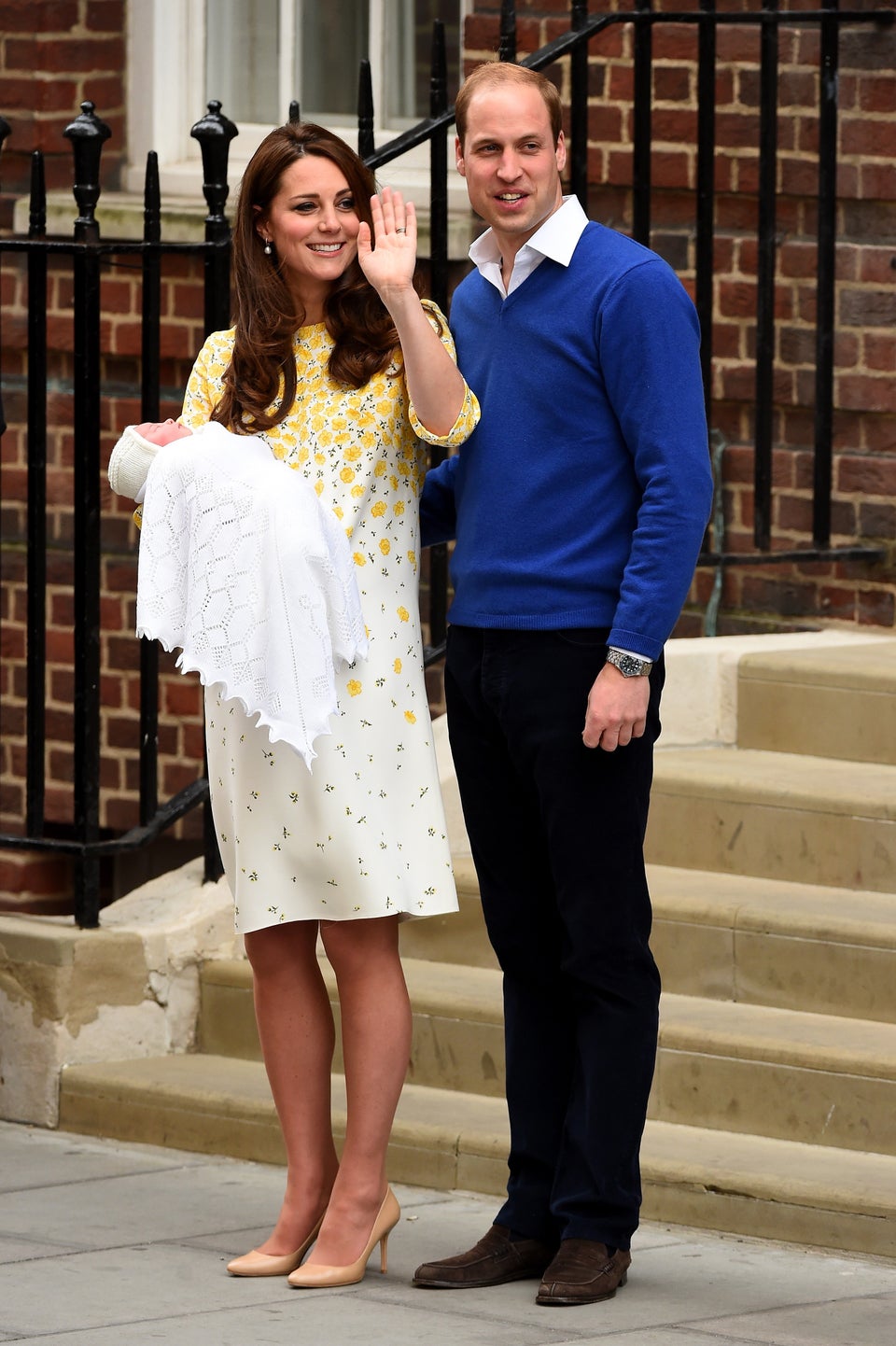 Ian Gavan via Getty Images
2015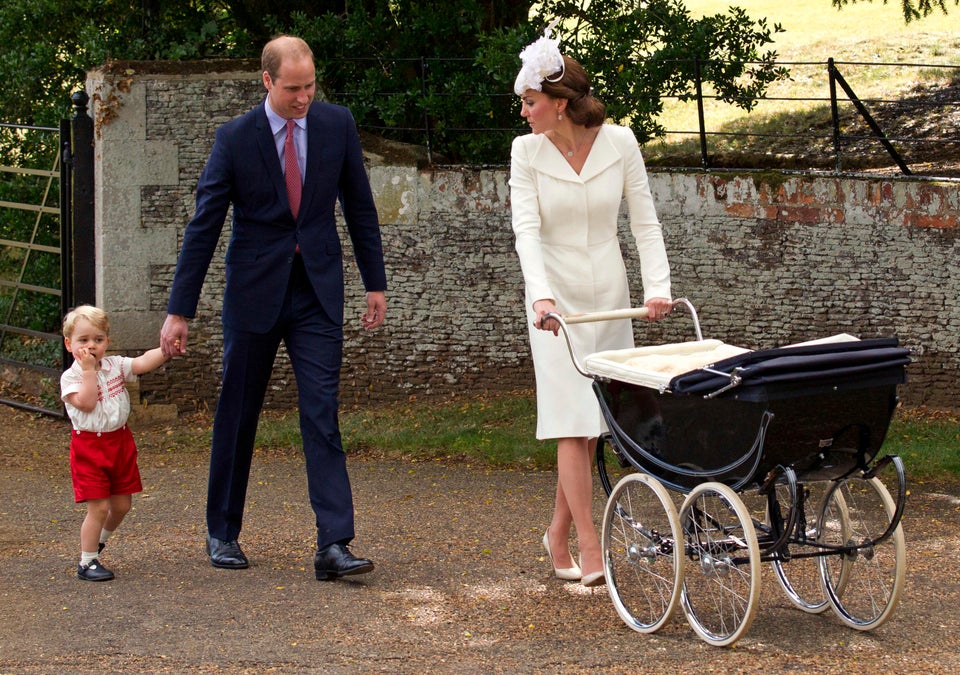 WPA Pool via Getty Images
2016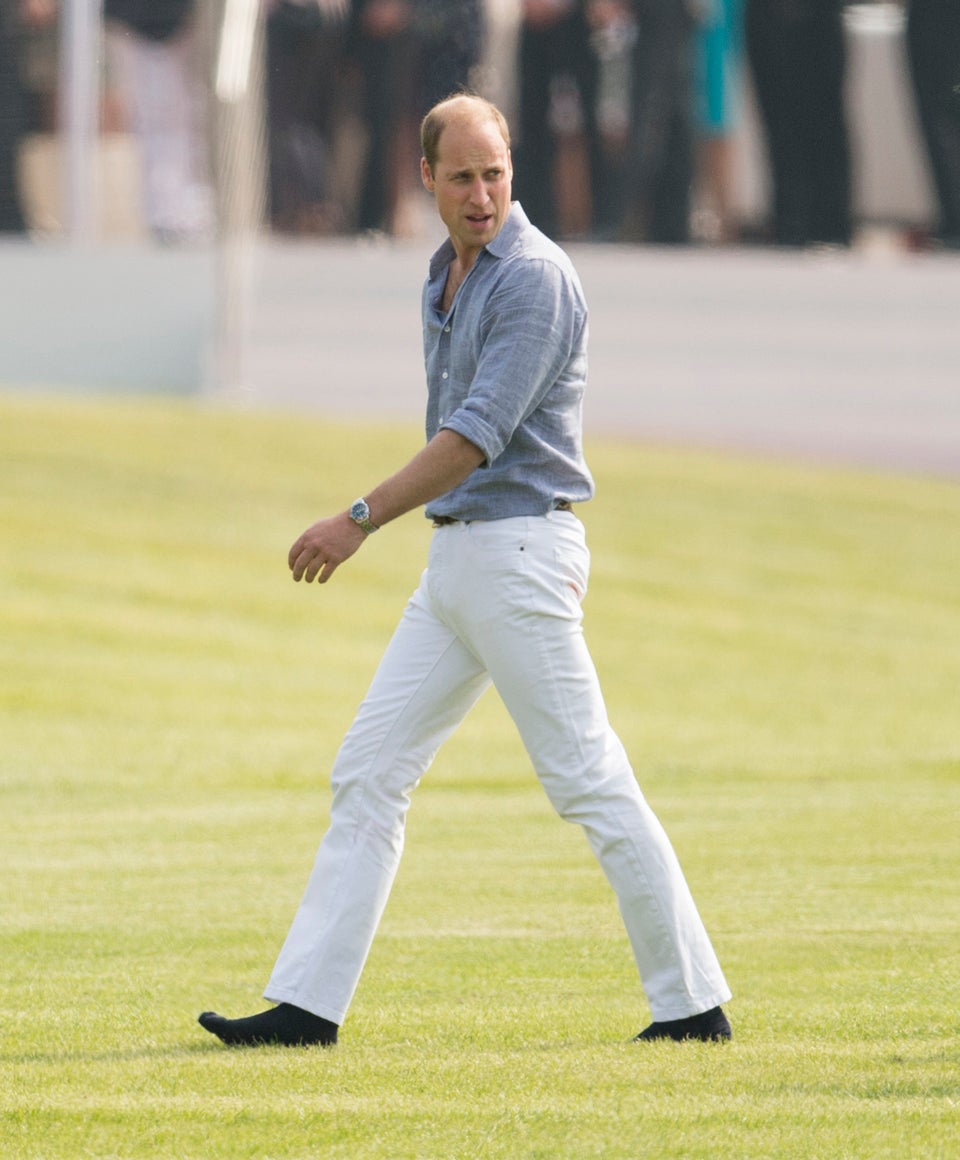 Mark Cuthbert via Getty Images
2016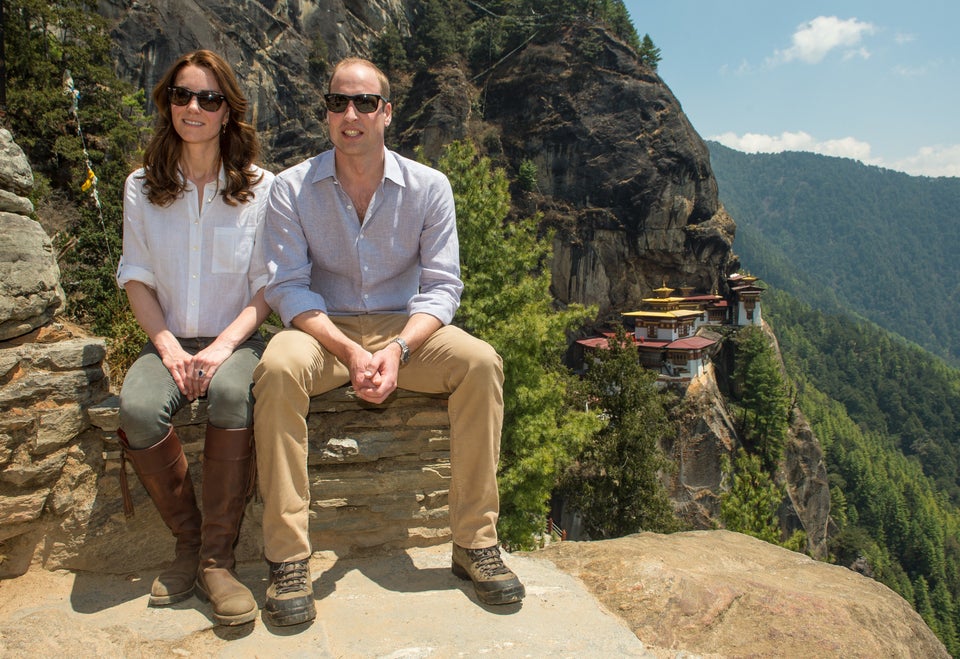 Samir Hussein via Getty Images
2016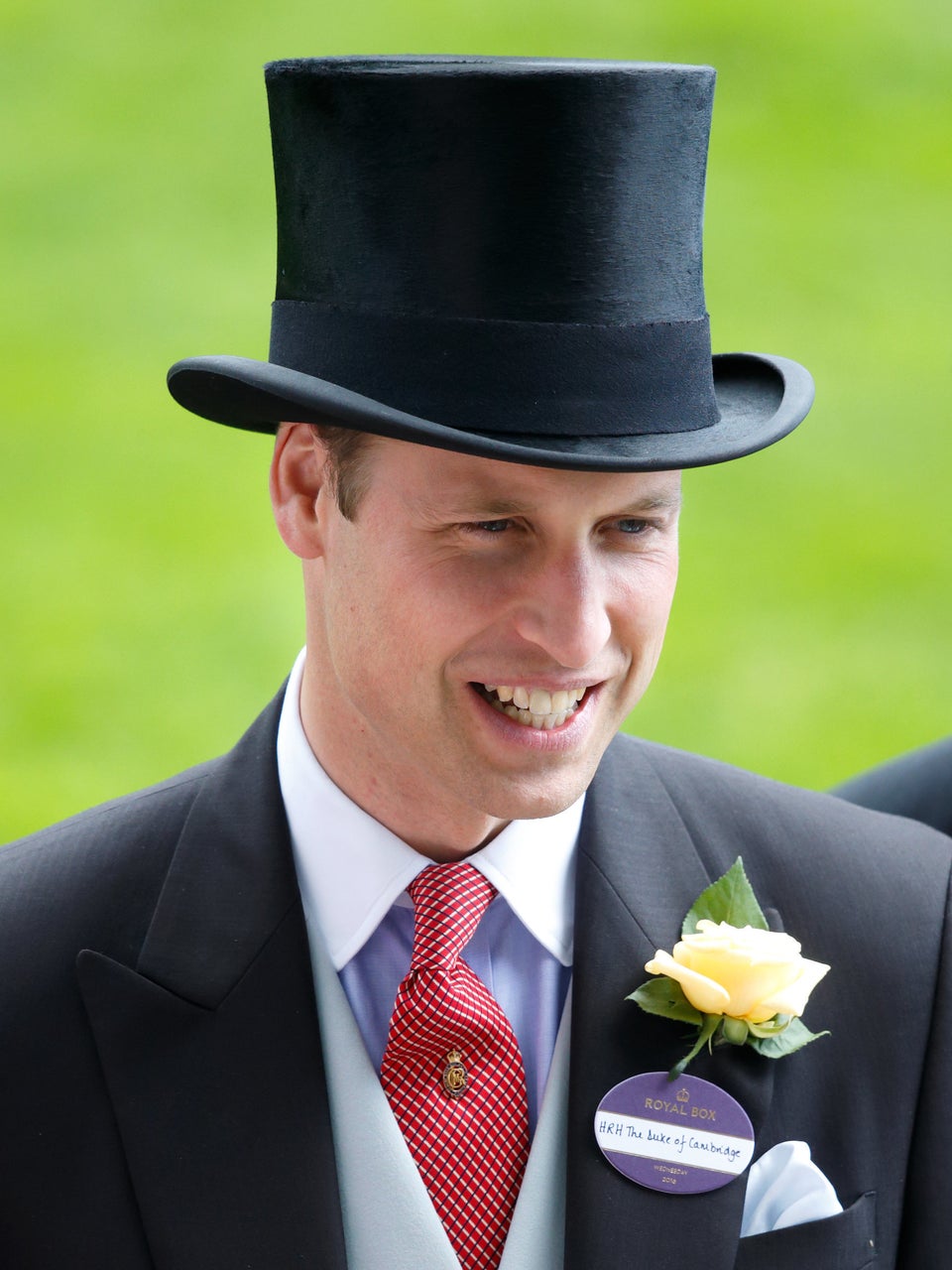 Max Mumby/Indigo via Getty Images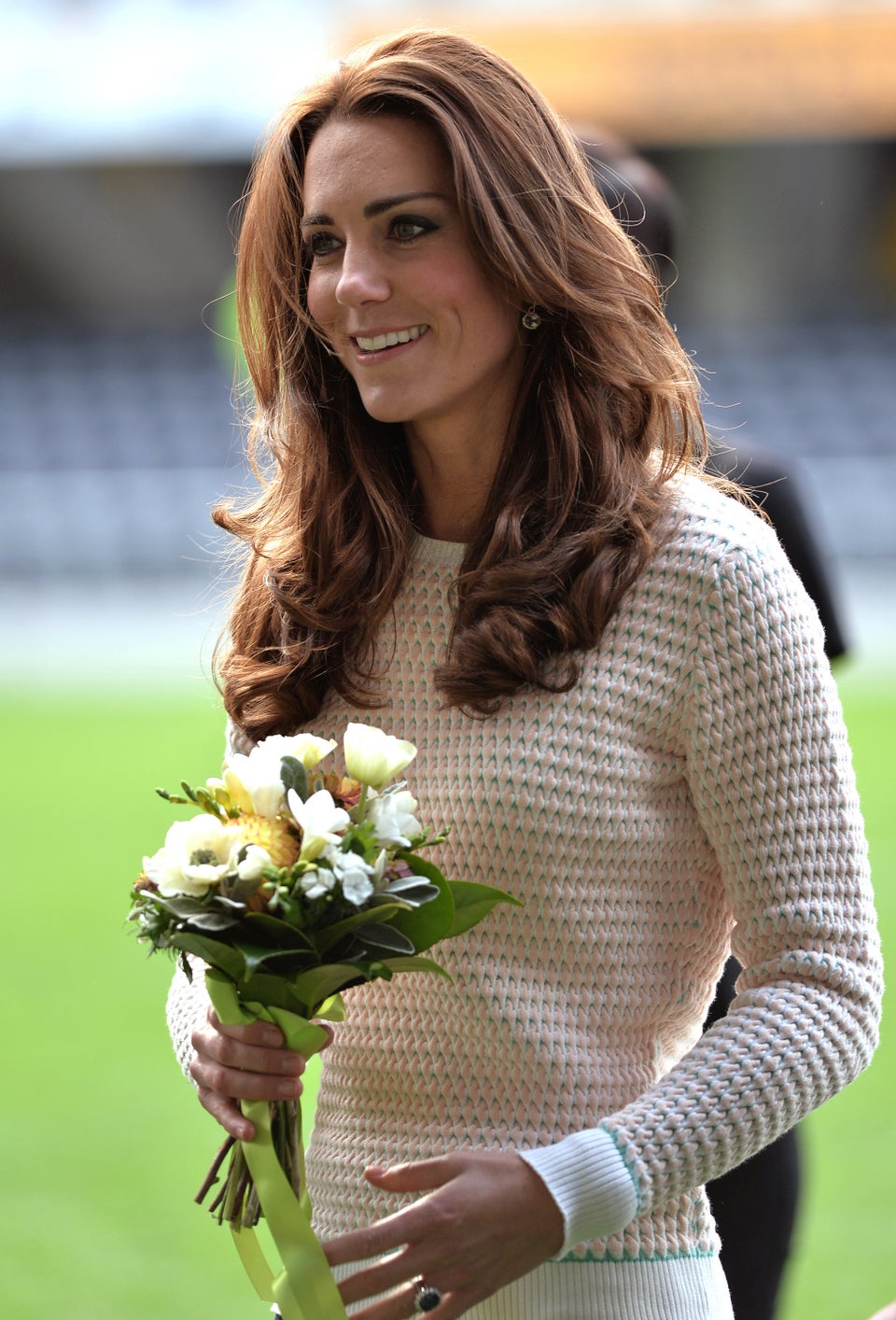 Kate Middleton's Most Stylish Looks