In his first interview since the birth of his son, Prince William told CNN that fatherhood has already changed him.
"I think the last few weeks for me have been just a very different emotional experience," he said to the network's Max Foster. "Something I never thought I would feel myself. And I find, again it's only been a short period, but a lot of things affect me differently now."
William spoke to CNN for a special that's due to air in full on Sept. 15th.
He said Prince George, who was born just under a month ago, is "a little bit of a rascal, put it that way," adding, "he does like to keep having his nappy changed." Wife Catherine, he said, was "doing a fantastic job."
Though he said that his wife and son (and dog) were his top priorities, William also admitted that he was looking to get back to work.
He also spoke about what it was like to introduce George to the world in front of the hospital.
"I think I was on such a high anyway, and so was Catherine about George that really we were happy to show him off to whoever wanted to see him," he said. "As any new parent knows, you're only too happy to show off your new child and, you know, proclaim that he is the best looking or the best everything."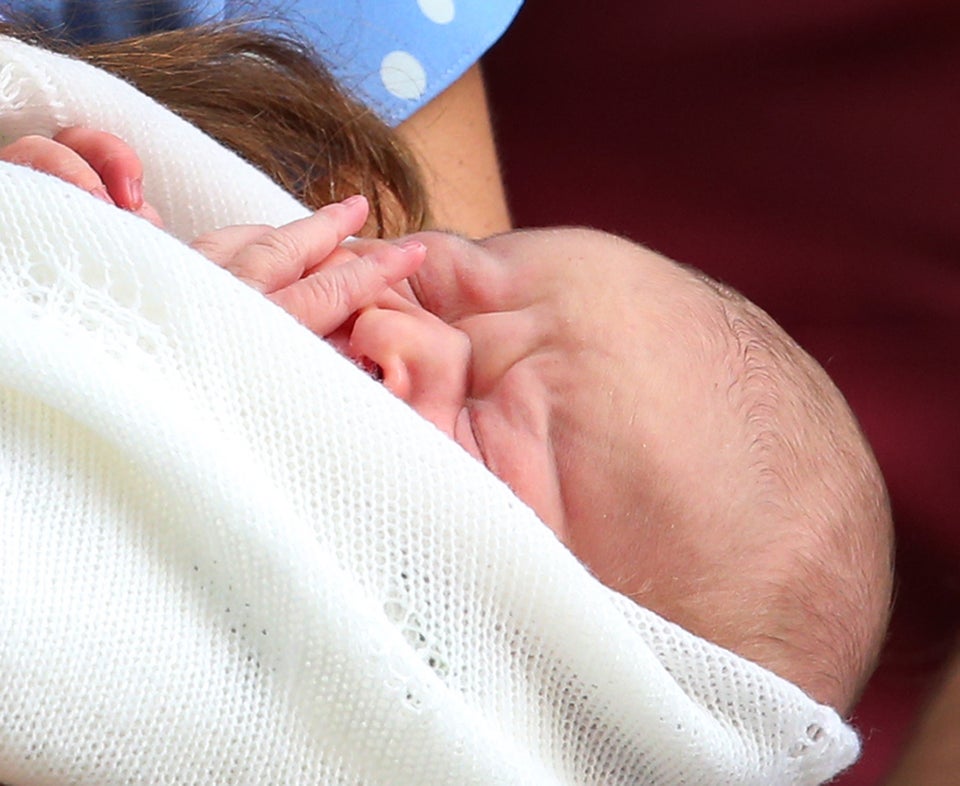 William and Kate announce their new son