Will, Kate and Harry appear in the BBC's upcoming documentary "Mind Over Marathon," which follows 10 people living with or affected by mental health conditions as they prepare to run the 2017 London Marathon on April 23.
While filming, William shared his ongoing feelings about the death of Princess Diana when talking to Rhian Burke, a runner who has suffered from PTSD since losing her one-year-old son followed by her husband's suicide over a five-day period in 2012. William revealed the "shock" of Diana's death has never gone away.
"The shock is the biggest thing," he told Burke. "And I still feel 20 years later about my mother, I still have shock within me 20 years later. People go, 'Shock can't last that long,' but it does. You never get over it, it's such an unbelievably big moment in your life that it never leaves you. You just learn to deal with it."
Burke expressed worry about her other children coping as they grow up, but William reassured her "they'll be absolutely fine."
"You try and understand your emotions a lot more than probably someone who's just lived life without any issues," he told her. "And I think that's quite critical because you can start explaining to them what those emotions mean, why they feel like they do. Because once you start rationalizing a little bit and you understand 'I'm really angry, I'm really down,' or 'I'm really upset about something,' then you can... relativize it and deal with it."
It's brave for anyone to talk honestly about grief, but we're especially encouraged to see people who reach as vast an audience as the royals normalizing this important part of the process. Check out the touching clip above.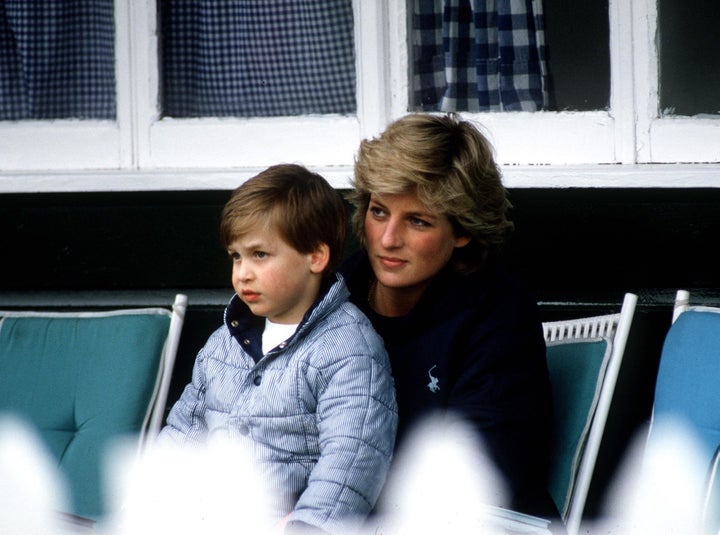 Before You Go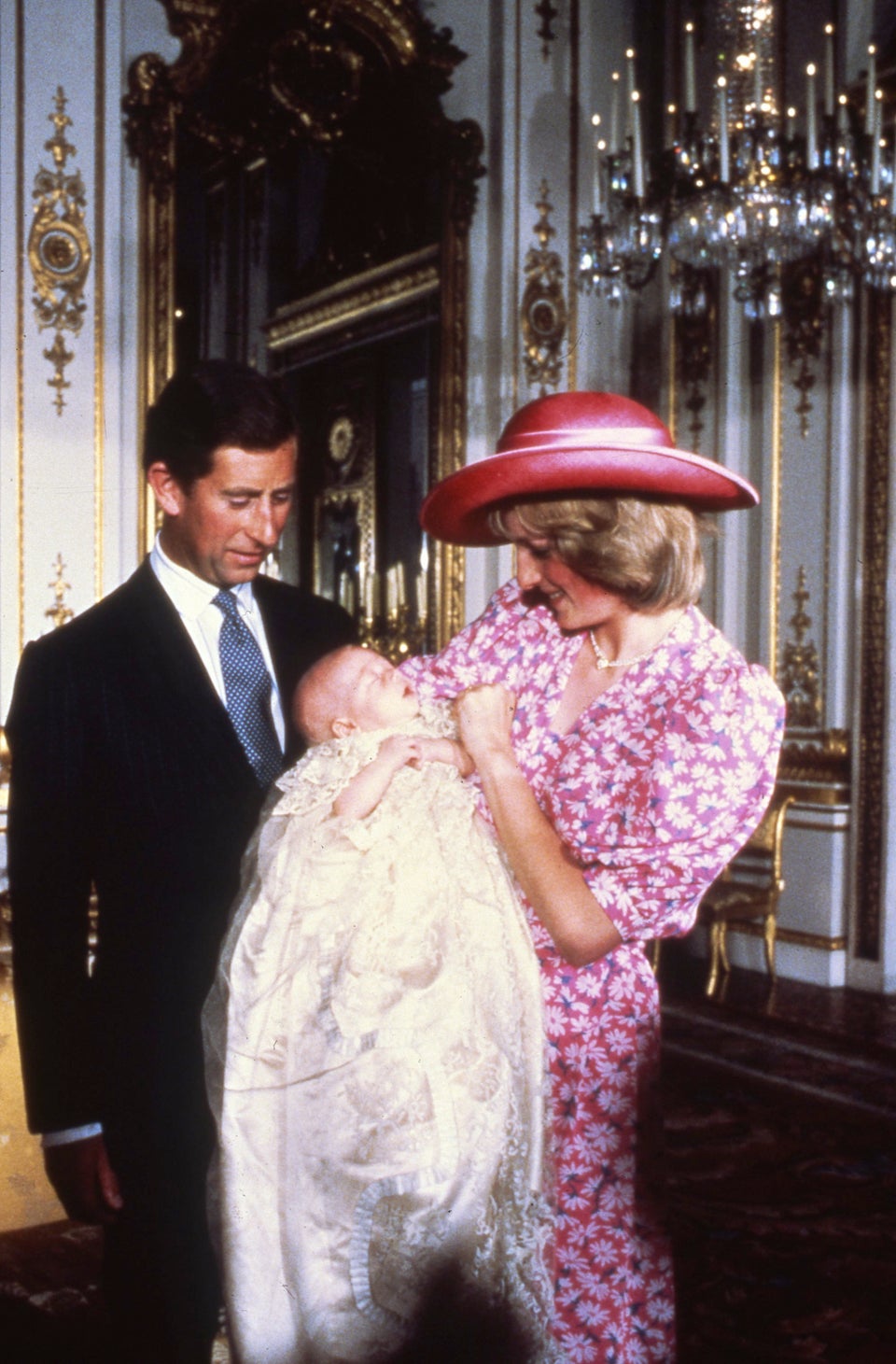 Princess Diana with her kids