Back in 1994, William addressed a group of press gathered to meet him, Prince Harry and cousins Princesses Beatrice and Eugenie as they hit the slopes. The well-spoken 12-year-old was already a little man, checking to see that his young cousins were OK amid the incessant flashbulbs. (For the record, the girls' awkward, frozen expressions were the cutest things ever.)
But the best part had to be when he was asked how his skiing was going, to which young Will quipped, "I'm improving" -- a sign that his self-deprecating sense of humor is nothing new.
Watch the video above to see Will and the rest of the kiddos back in the day.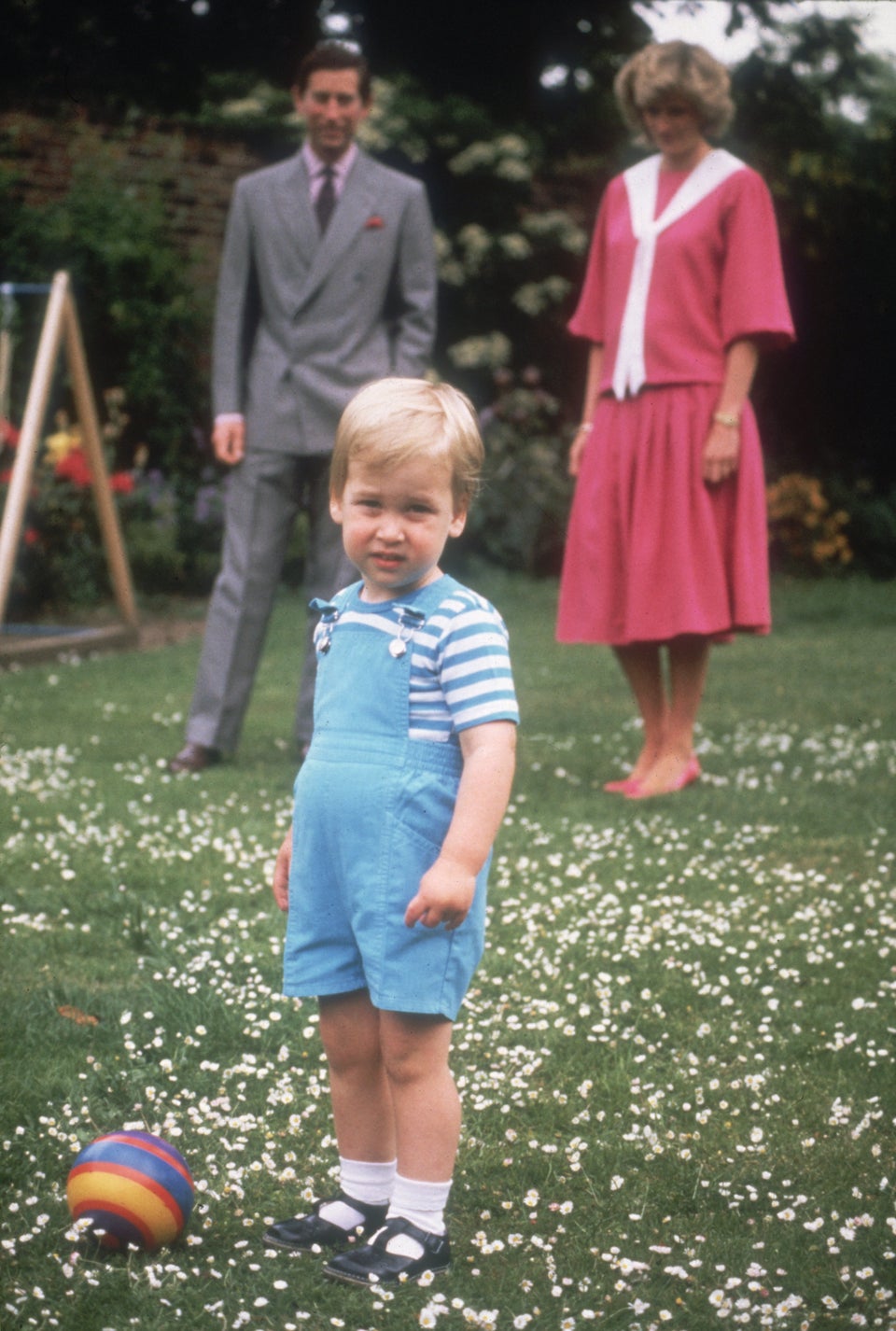 The 31 Best Pictures Of Prince William
Popular in the Community