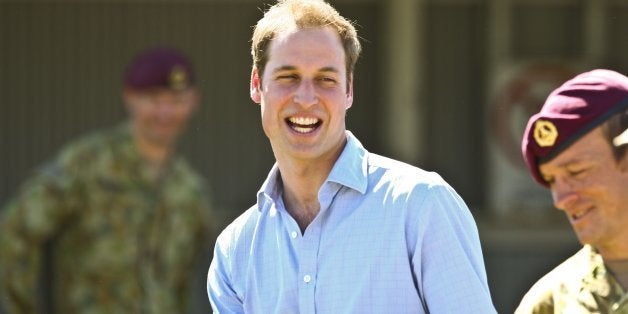 If you're not already in love with Prince William, get ready to swoon.
Memphis-based reporter Eli Ross of Local 24 News spotted Prince William on the flight and spread the word via Twitter.
Since posted, the photos have been retweeted dozens of times.
All we can say is we wish we were the lucky ones to have been sitting near him on the plane.