Prince William, who has had the same haircut for, well, forever, debuted a much shorter, clean-cut look for a wreath-laying ceremony in King's Lynn, England on Sunday.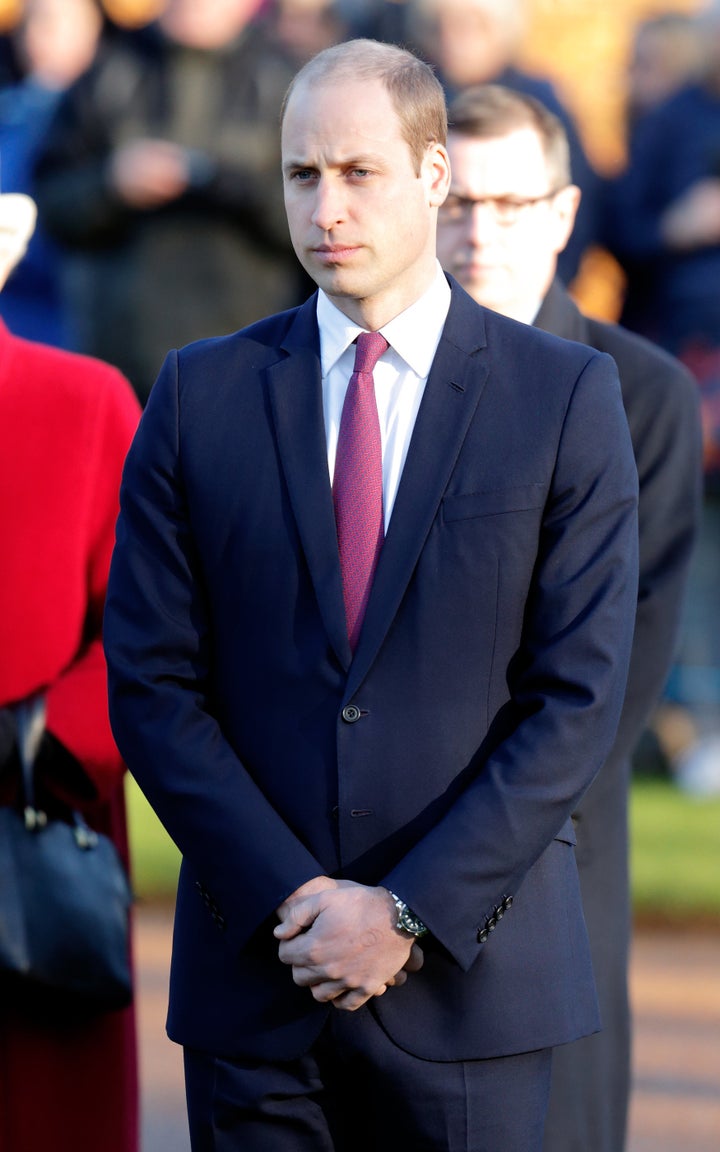 The prince, whose hair has come under some unfortunate scrutiny over the years, looks as handsome as ever with the new, short 'do.
He was joined by Duchess Kate, who looked lovely (albeit familiar) in a very on-trend turtleneck.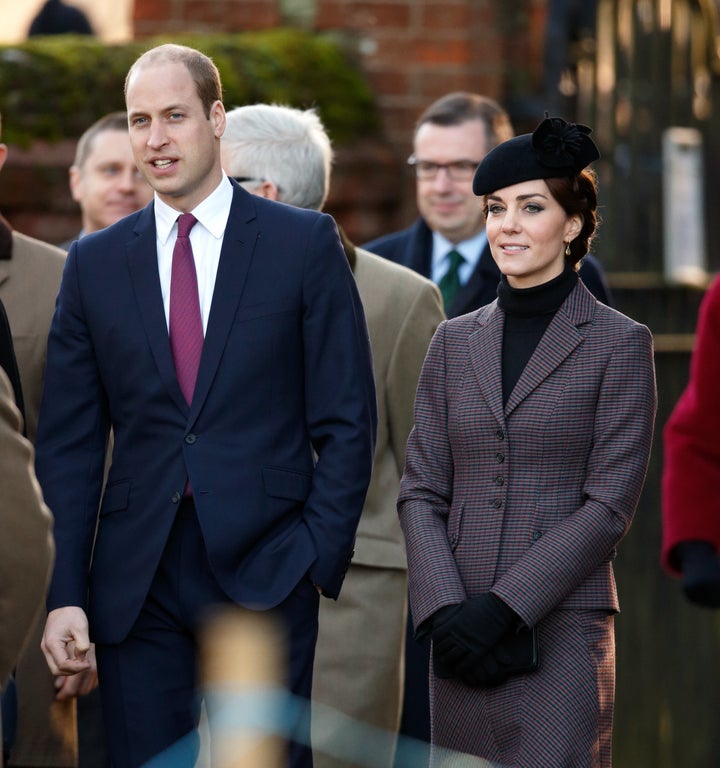 OK, so this haircut isn't nearly as exciting as, say, Kate getting bangs. But we have to hand it to William: He is totally embracing the new look.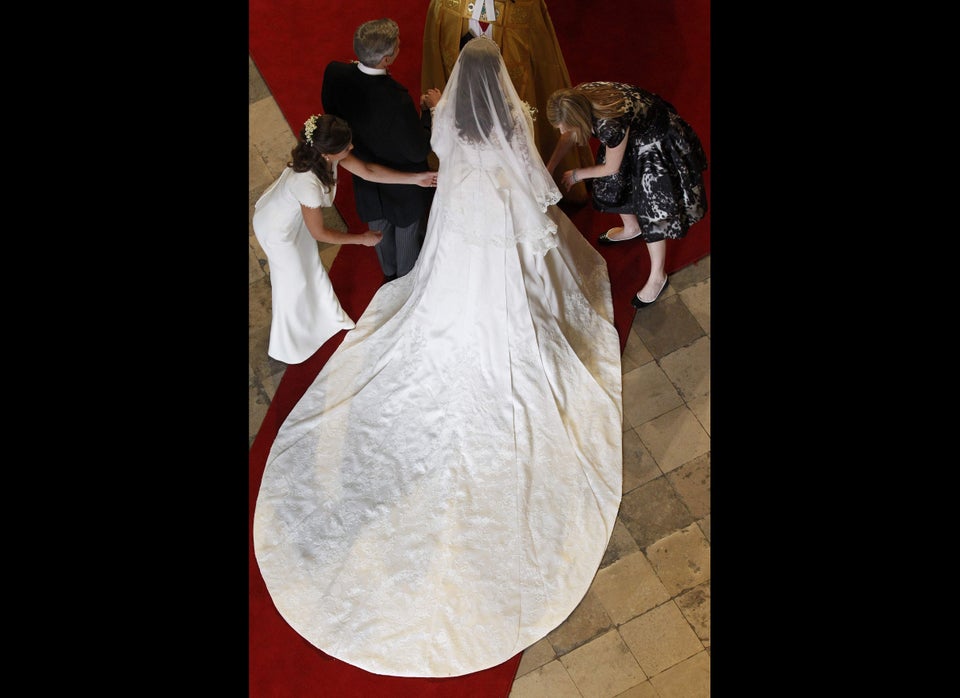 Royal Wedding Photos You Never Saw