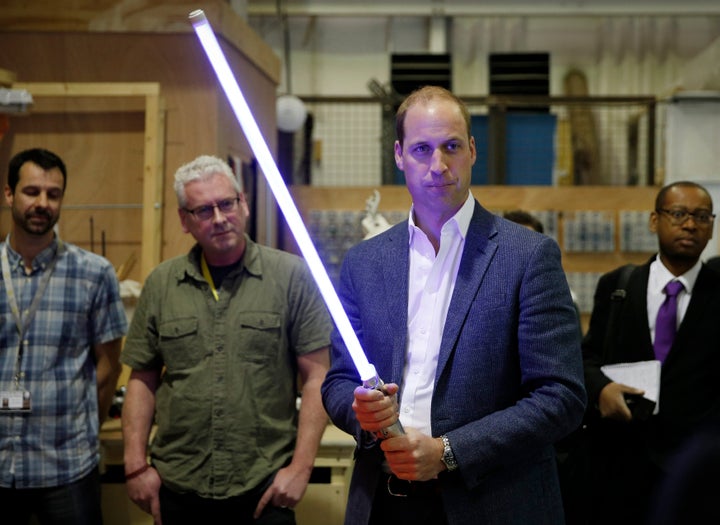 Prince Harry and Prince William looked like bona fide movie stars on Tuesday at the London premiere of "Star Wars: The Last Jedi."
Both men are huge fans of the "Star Wars" series, and they have secret cameo appearances in the latest film. They're dressed as stormtroopers in an elevator scene with actors Jon Boyega, Tom Hardy and Gary Barlow, according to The Hollywood Reporter.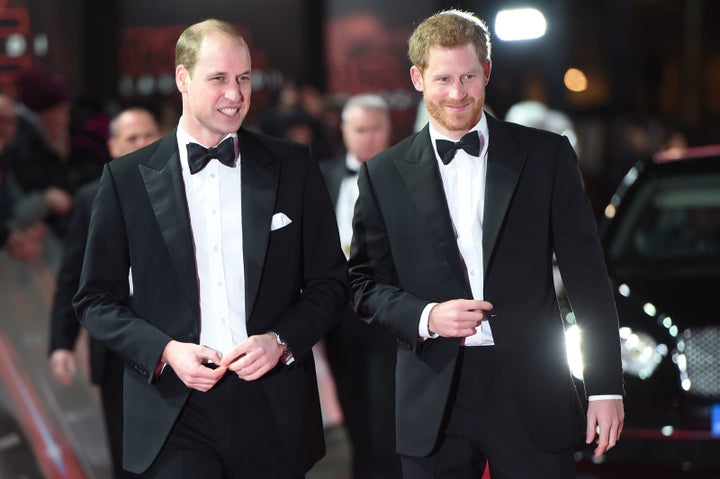 "It wasn't intimidating, it was fun," he said. "I thought, like, 'Of course, it's "Star Wars," they're going to bring the royal family.' It felt fun. They were in stormtrooper costumes."
William and Harry were each gifted stormtrooper helmets at the premiere, according to Kensington Palace.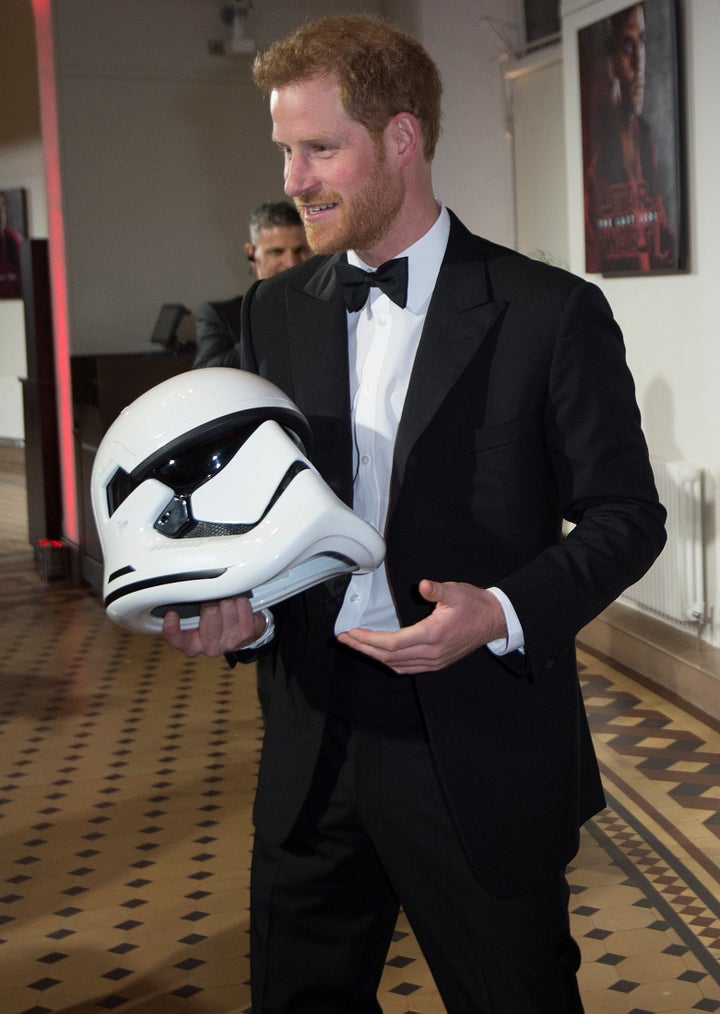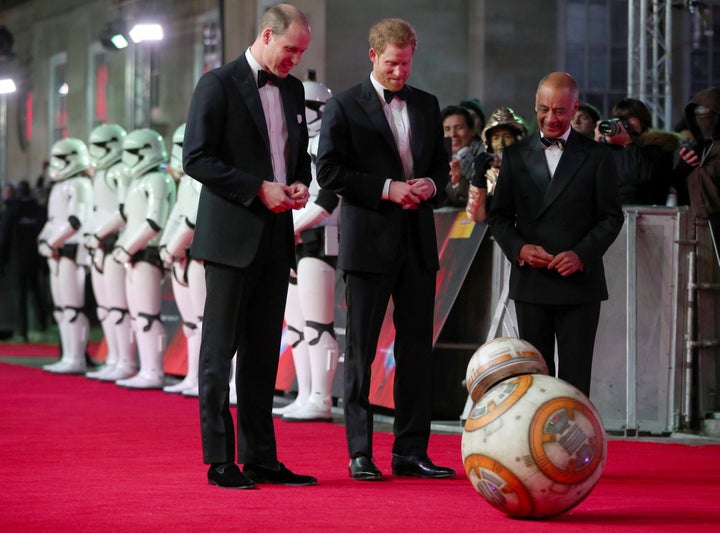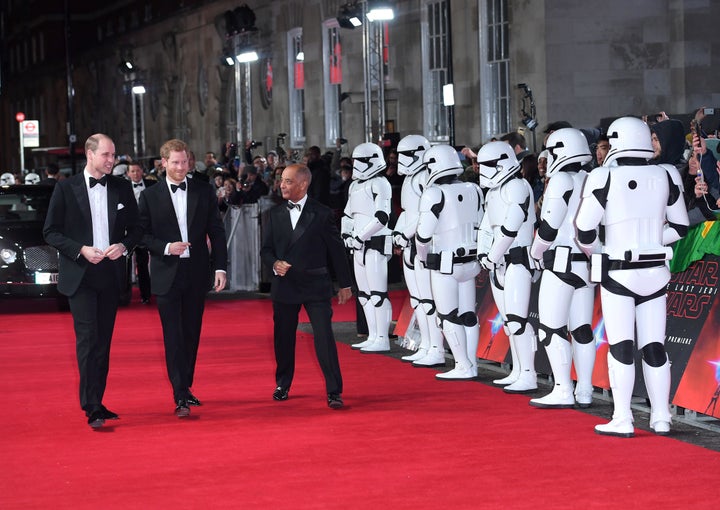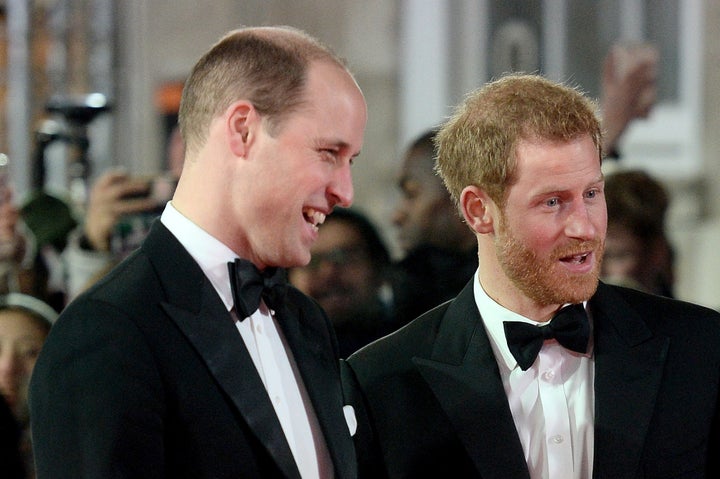 We can't wait to spot them in the film.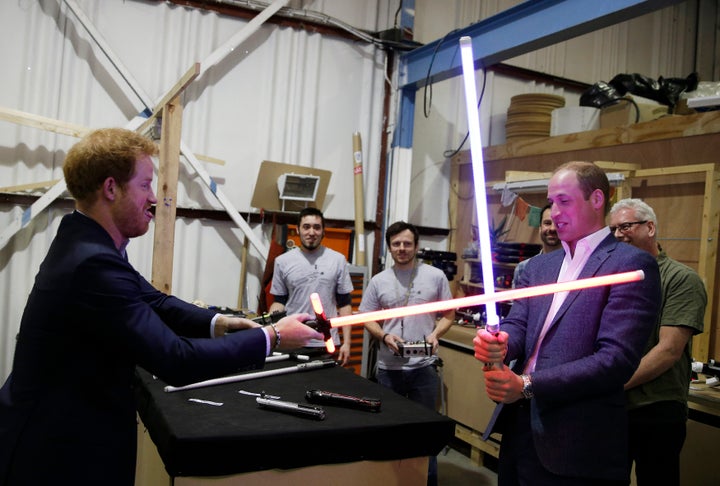 "Star Wars: The Last Jedi" hits theaters Friday, Dec. 15.
Before You Go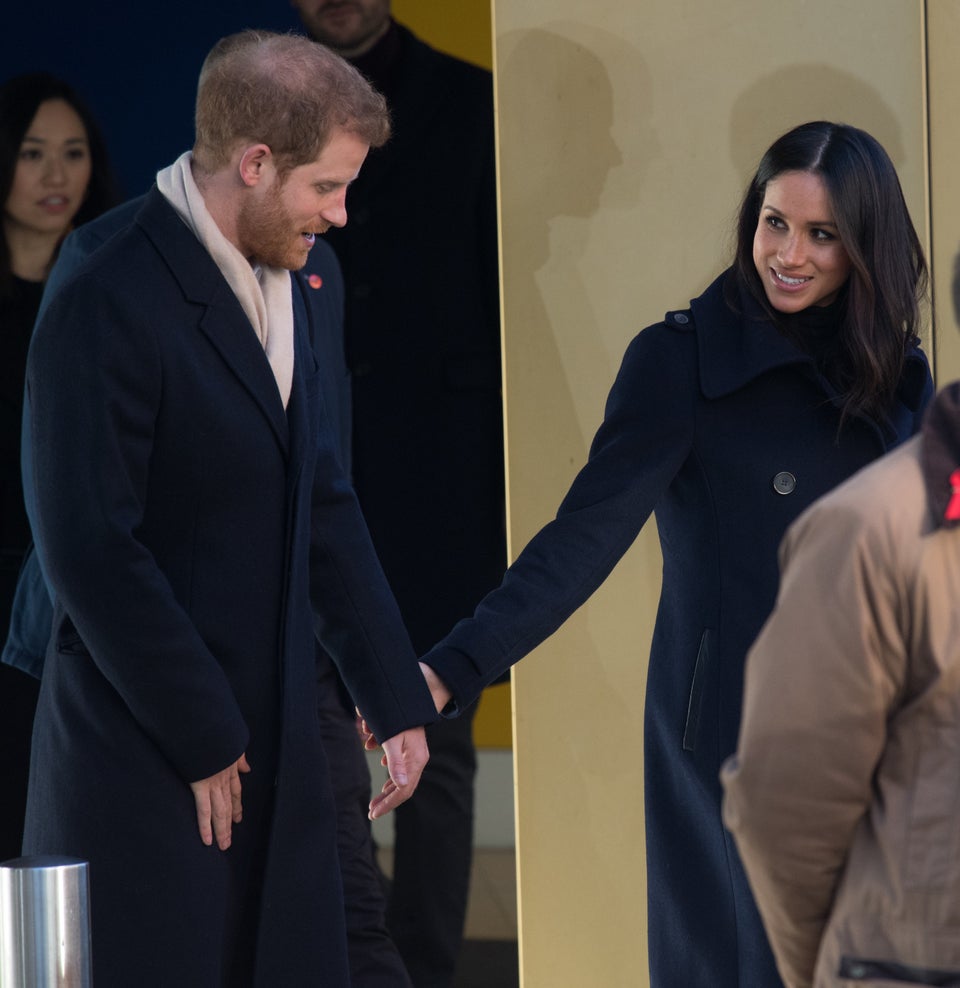 Body Language Experts Decode Prince Harry And Meghan Markle's First Big Public Event