The list of things we have in common with Princess Charlotte is... short.
We're female and we're currently alive. End of list.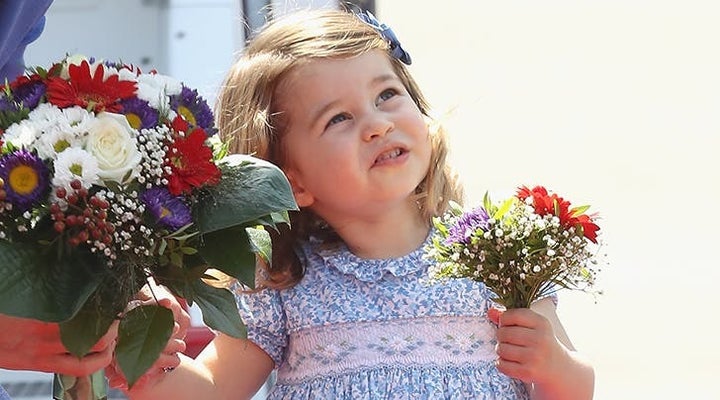 Drumroll, please: It's dancing.
According to Hello! magazine, the Prince told Malta's prime minister at a Commonwealth Day reception, "My daughter Charlotte loves dancing."
No word on her favorite moves or songs, but is it just us, or does she strike you as a total Spice Girls gal?