Now that Prince William and Kate Middleton are married, some are wondering their last name.
As explained by the official British royal website, the Queen's descendants carry the royal surname Windsor, as well as the name Mountbatten to reflect her husband Prince Philip's surname.
The royal website explains further that the surnames are not always used, only when they are formally needed, such as the case of marriage.
While Prince William will be recorded as a Mountbatten-Windsor in the marriage registry today, he may choose a new name at a later point, specifically if and when he becomes king. As explained here, "Since a royal proclamation is not binding on succeeding rulers, King William could decide to add a name or two."
Prince William and Kate, who will go by the name of Catherine, also gained the titles Duke and Duchess of Cambridge upon their marriage today, conferred upon them by Queen Elizabeth II.
CORRECTION: An earlier version of this post stated that the duke and duchess inherited their titles, which is not the case.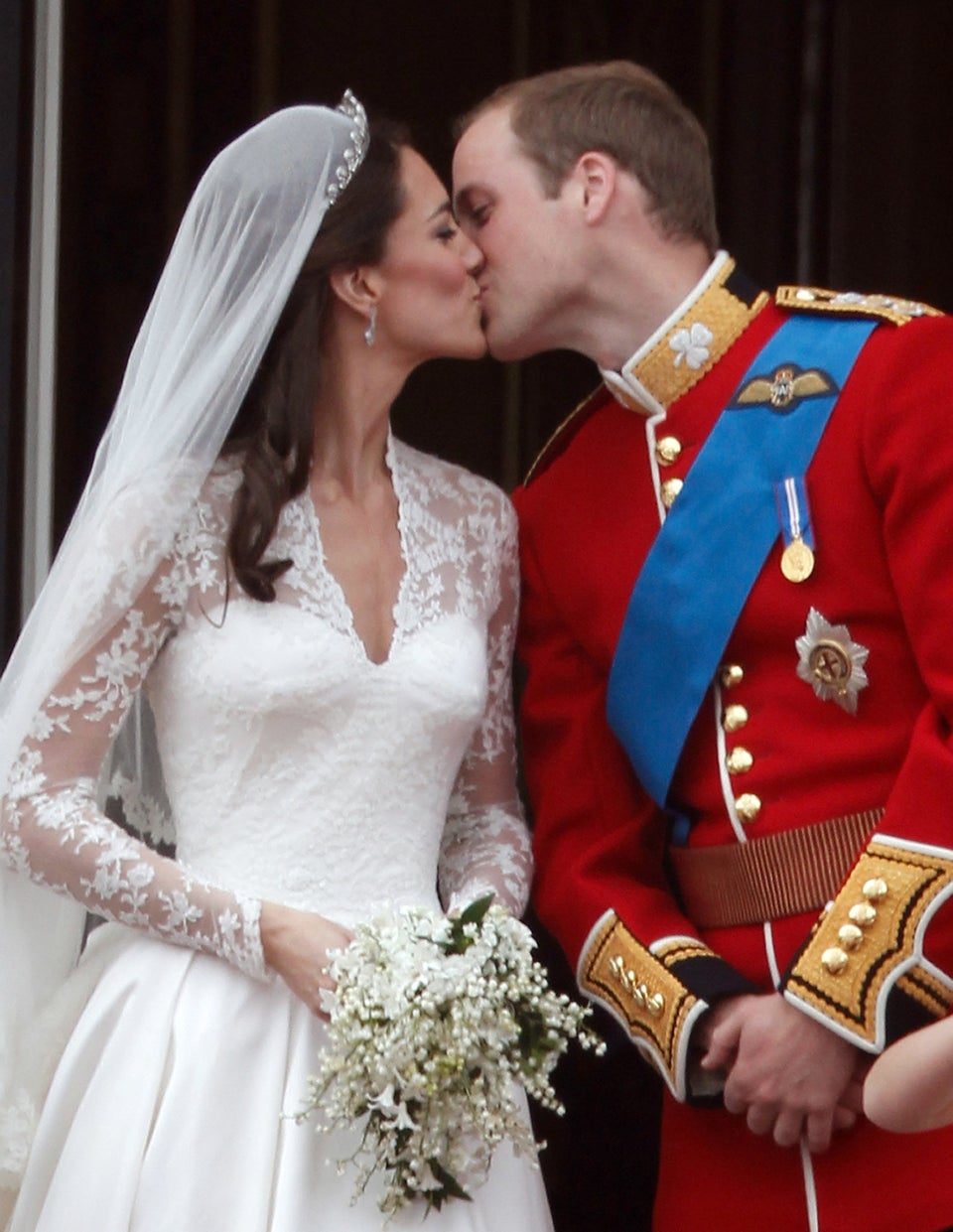 "Royal" Weddings