 We were always "Downton Abbey" fans, but now that the Duke and Duchess of Cambridge are watching it, it's officially the coolest show on TV.
While chatting with Andy Cohen, Allen Leech -- who plays Tom Branson -- revealed that the royal couple can't get enough of the Masterpiece series.
"I was actually at an event last week with Prince William, now the Duke of Cambridge, so yeah -- I met him last week, shook his hand," Leech said, according to Us. "He actually said, 'I'm a big fan of the show -- only now that my wife's had a baby.'"
Sure, William. Blame it on the baby.
Before You Go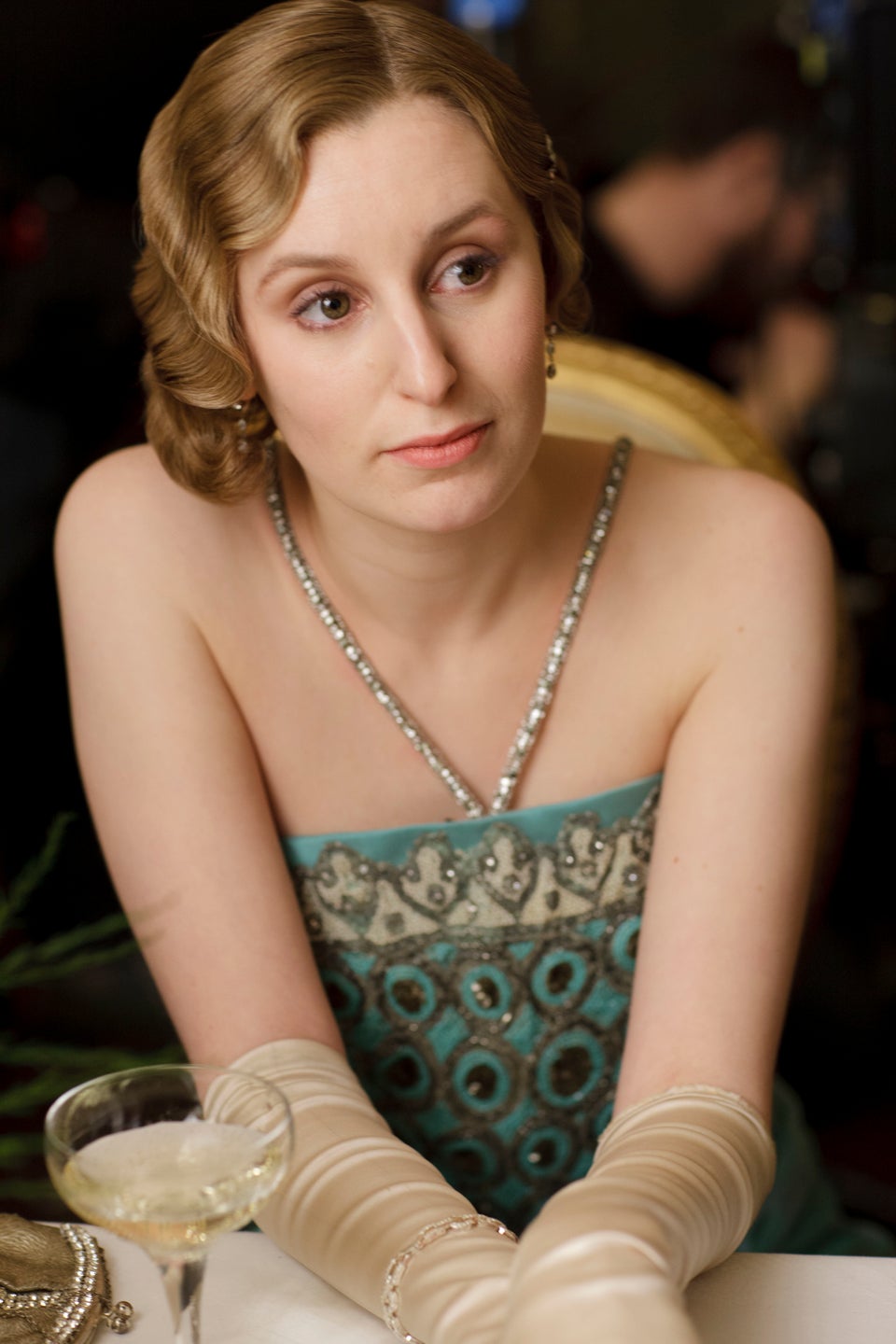 "Downton Abbey"
Popular in the Community