The pair tied the knot on April 29, 2011, at Westminster Abbey in London. A million people lined the city streets, hoping to catch a glimpse of the couple, while many more around the world watched the day unfold on TV.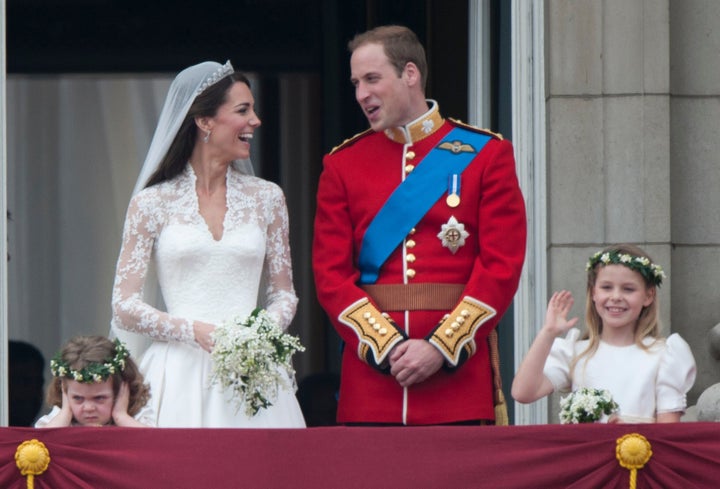 "You could hear it all outside to begin with as she approached," Martin Fidler said of the royal wedding entrance. "It was like a wave of sound getting louder and louder as she got closer to the Abbey. When the trumpets started inside to announce that she'd arrived, it's a wonder the roof didn't lift off!"
A decade later, we look back at Will and Kate's 20-year relationship history from their college days to parenthood and more.
2001 - 2005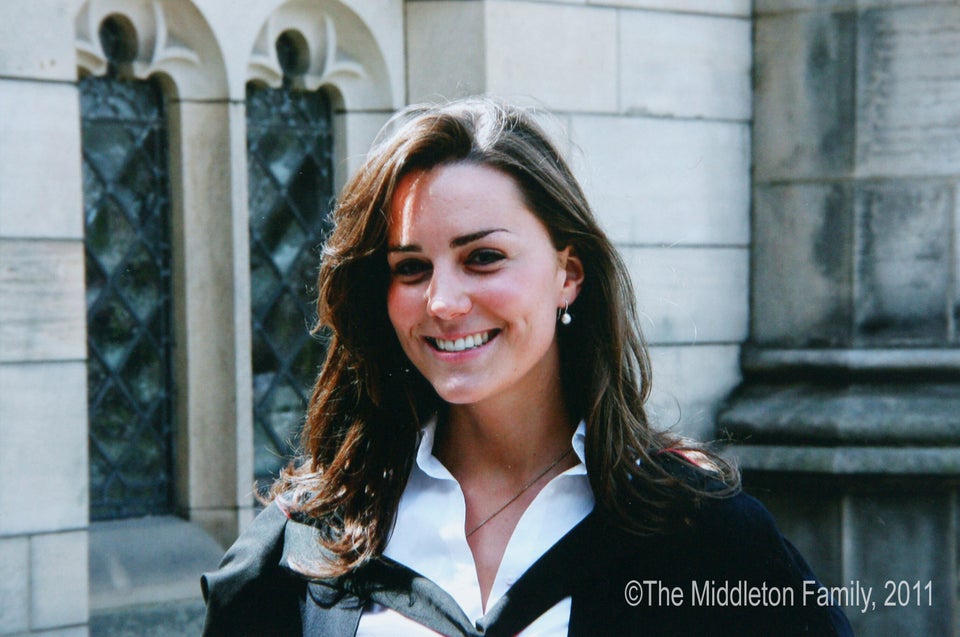 Family photo via Getty Images
2006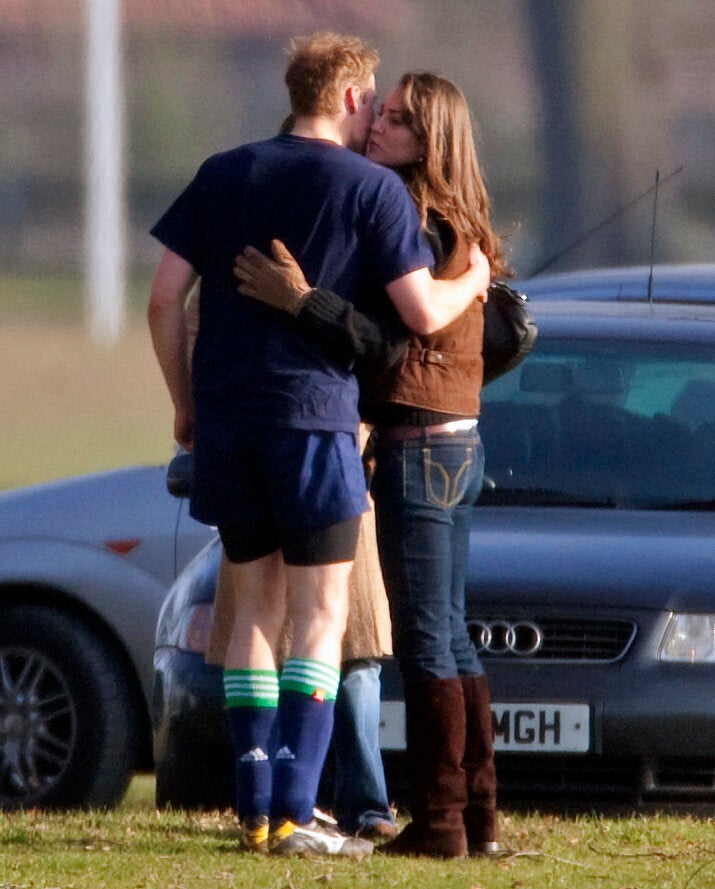 Max Mumby/Indigo via Getty Images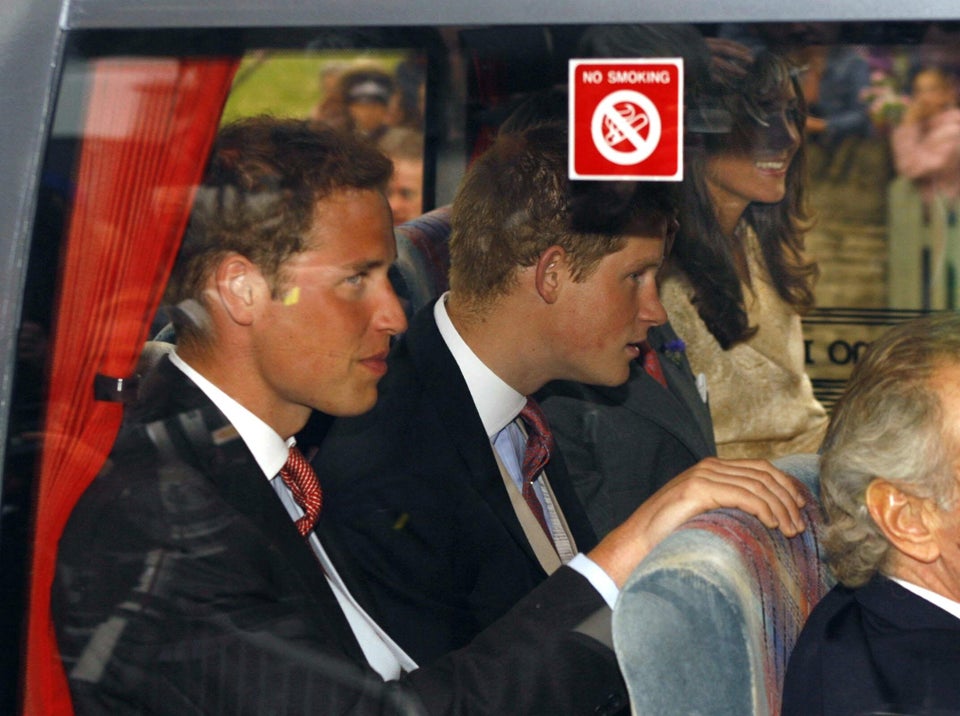 Chris Ison - PA Images via Getty Images
2007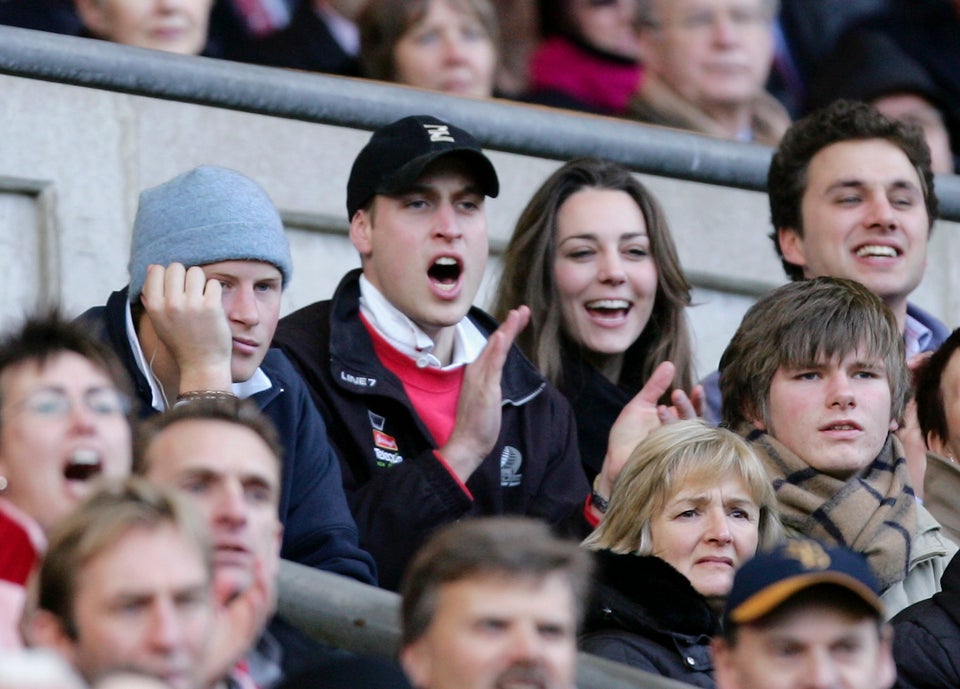 Richard Heathcote via Getty Images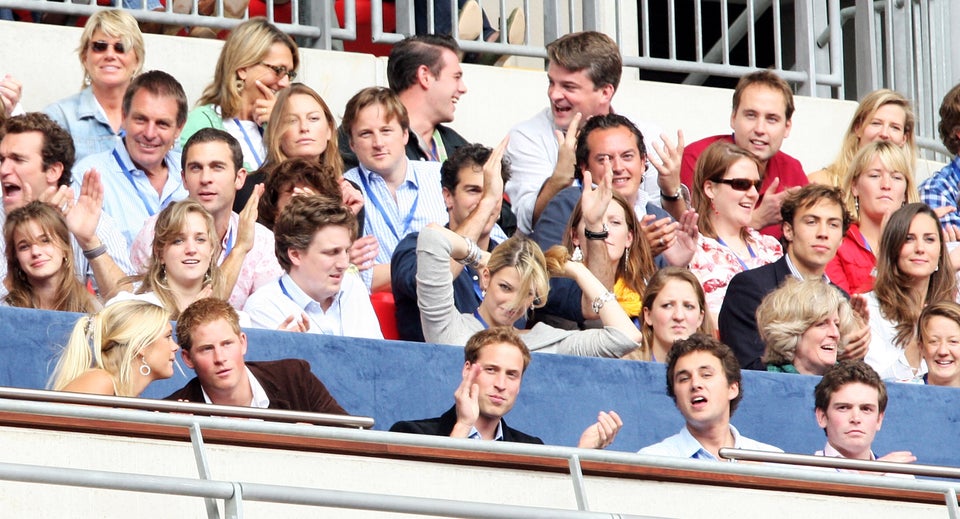 Getty Images via Getty Images
2008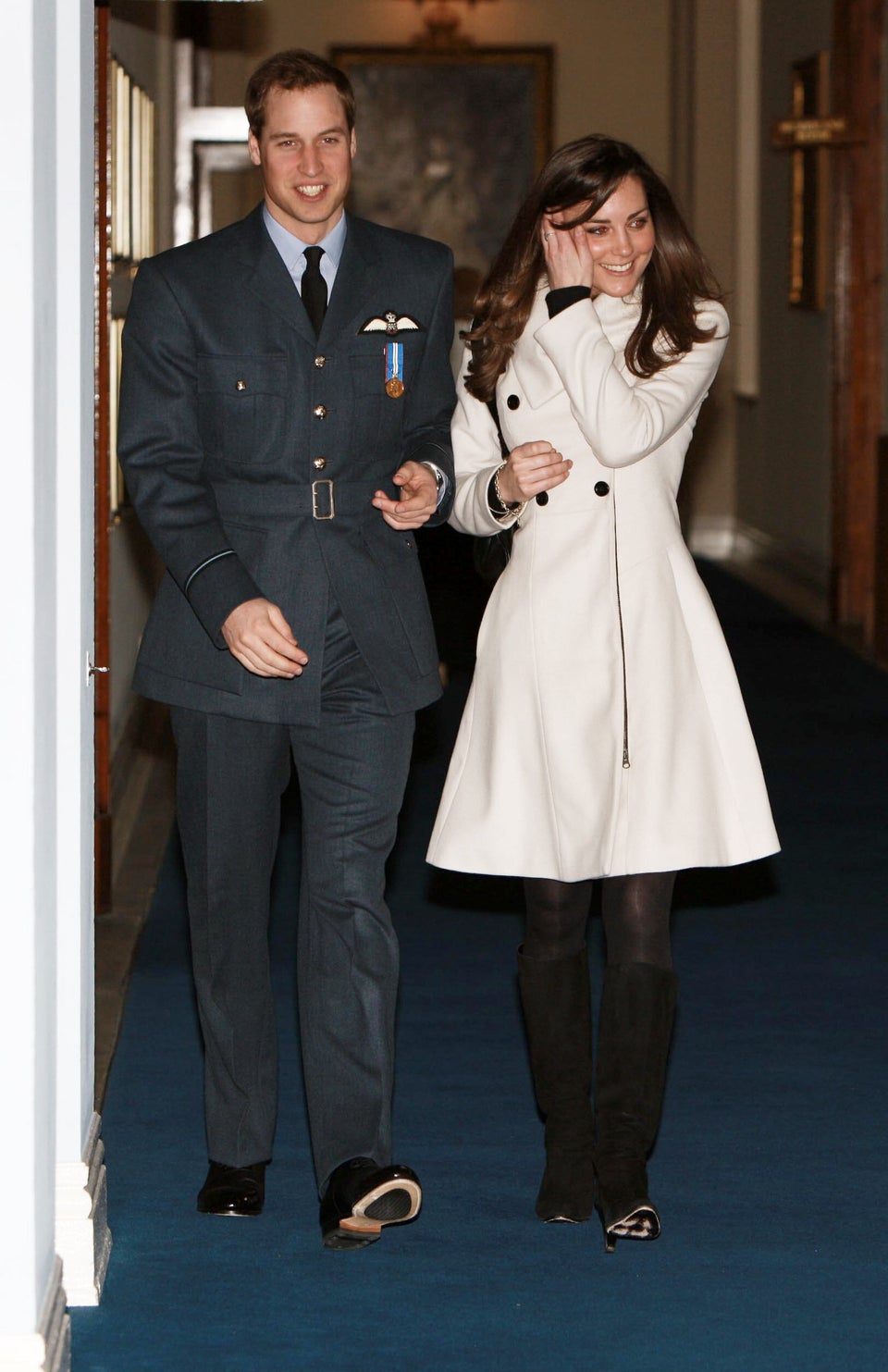 Pool/Tim Graham Royal Photos via Getty Images
2010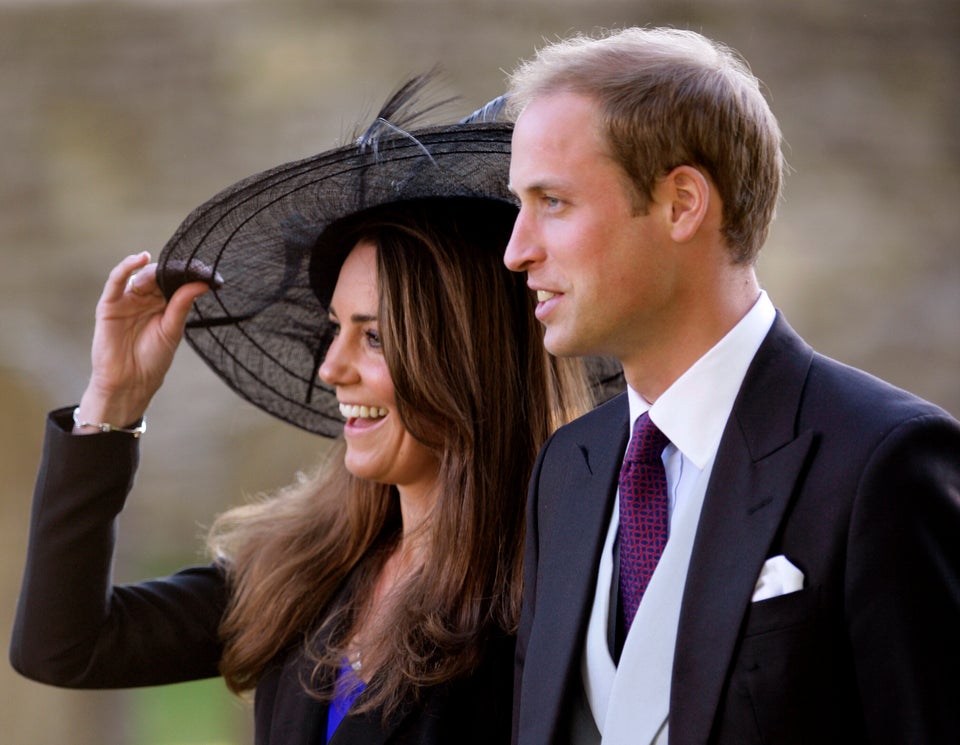 Max Mumby/Indigo via Getty Images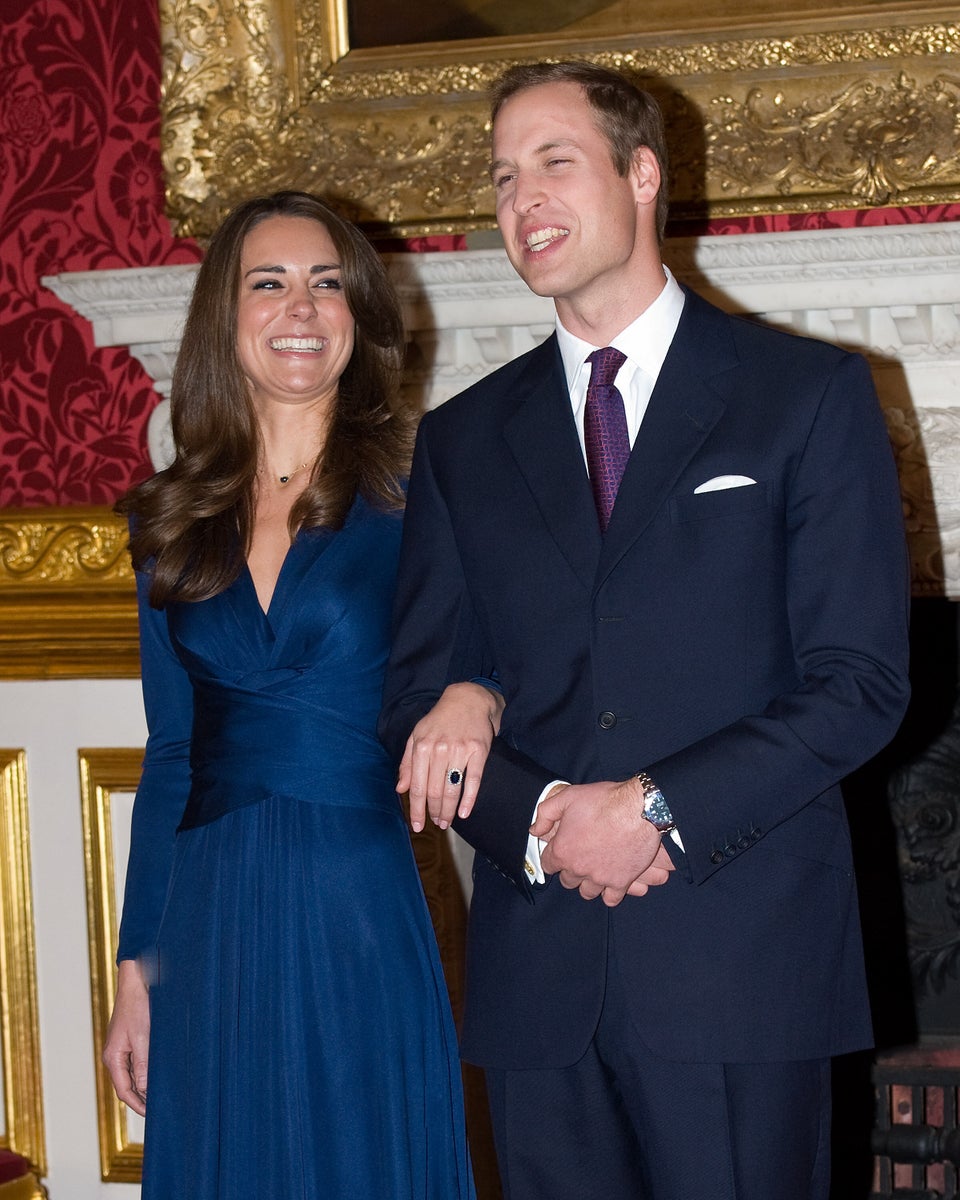 Samir Hussein via Getty Images
2011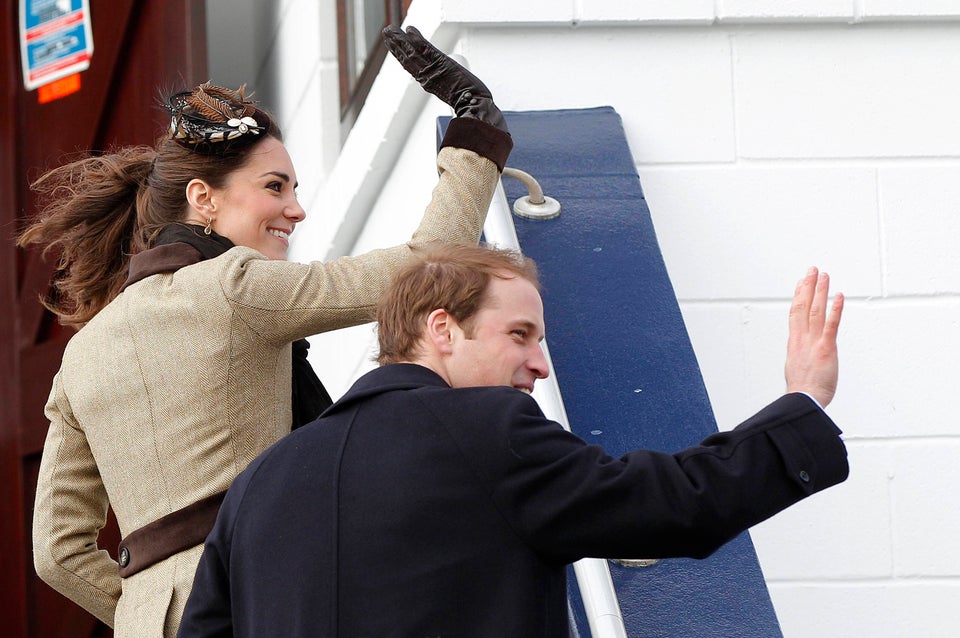 PHIL NOBLE via Getty Images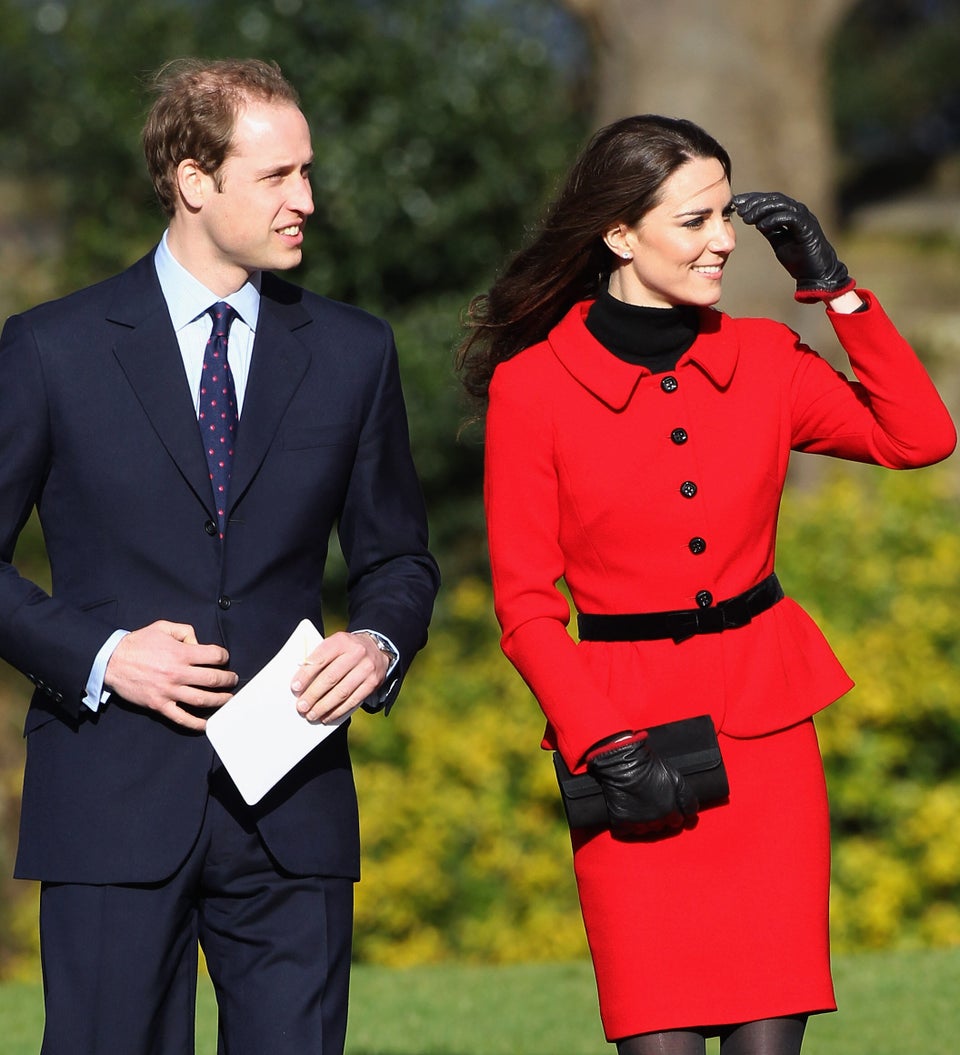 Jeff J Mitchell via Getty Images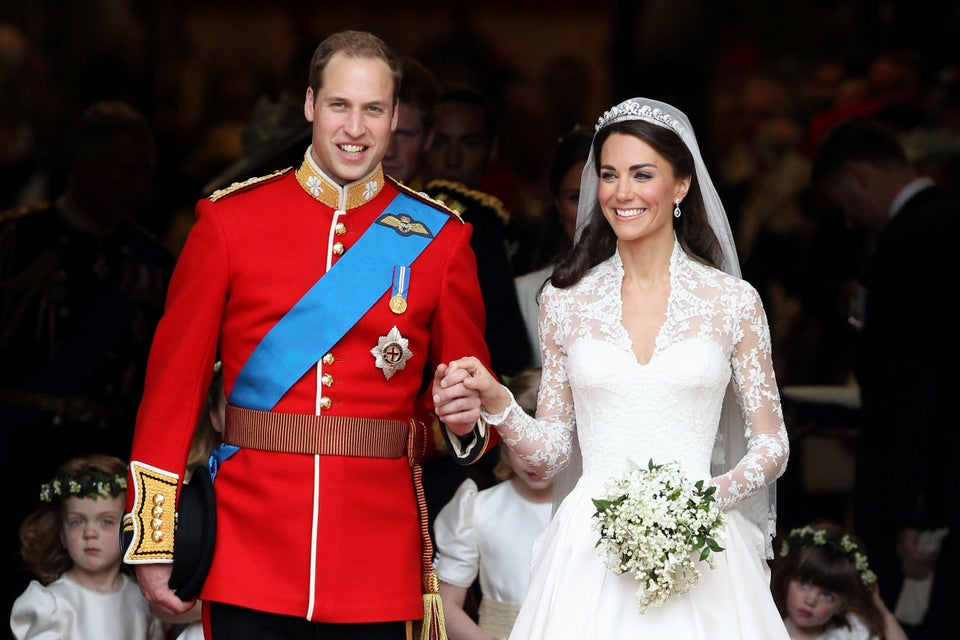 Chris Jackson via Getty Images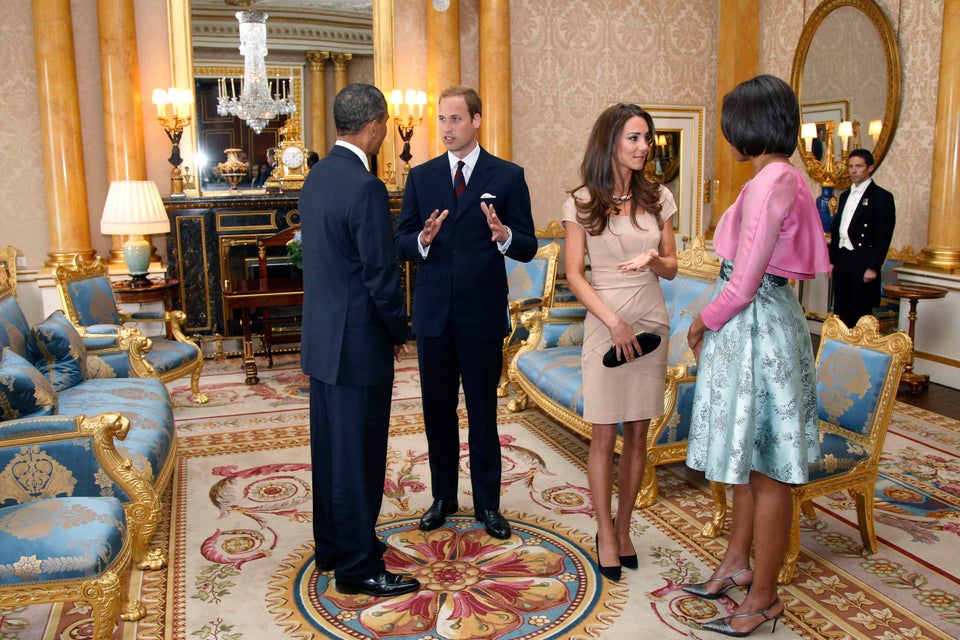 WPA Pool via Getty Images
2013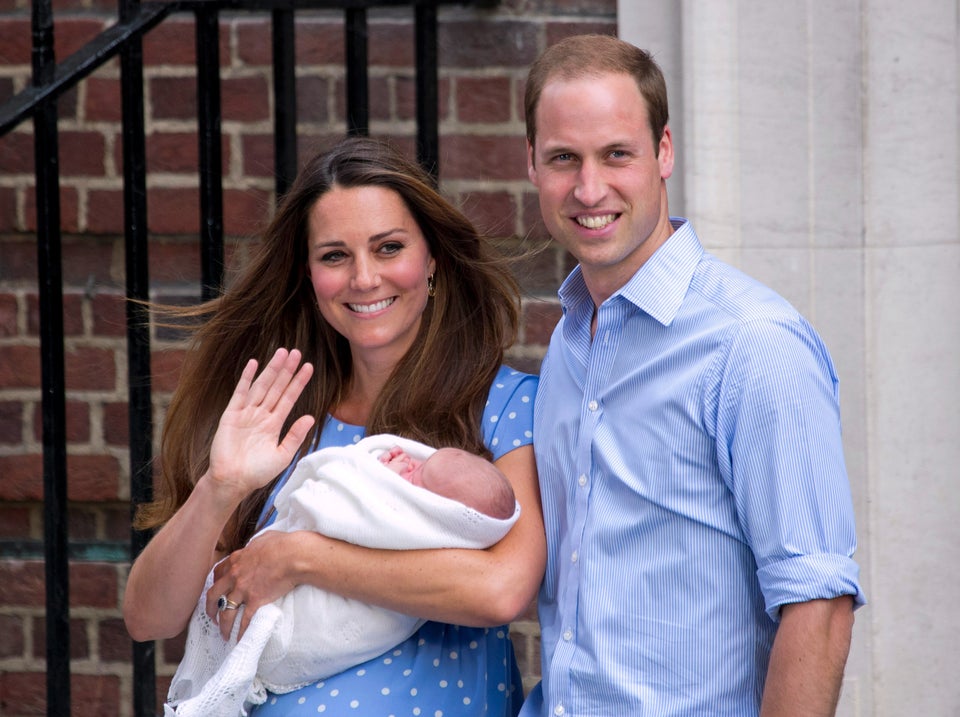 John Phillips via Getty Images
2015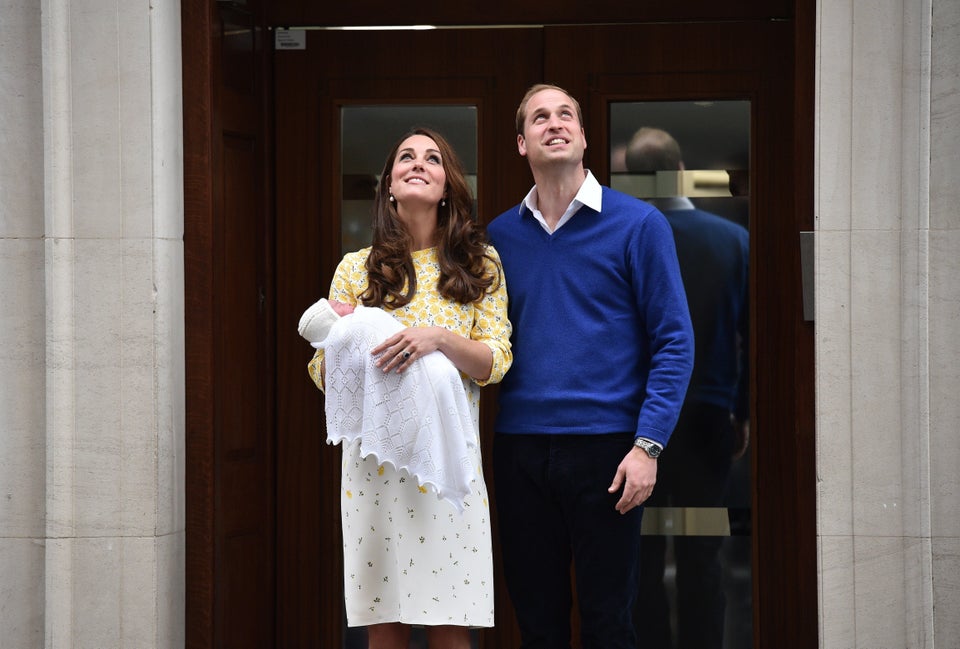 LEON NEAL via Getty Images
2018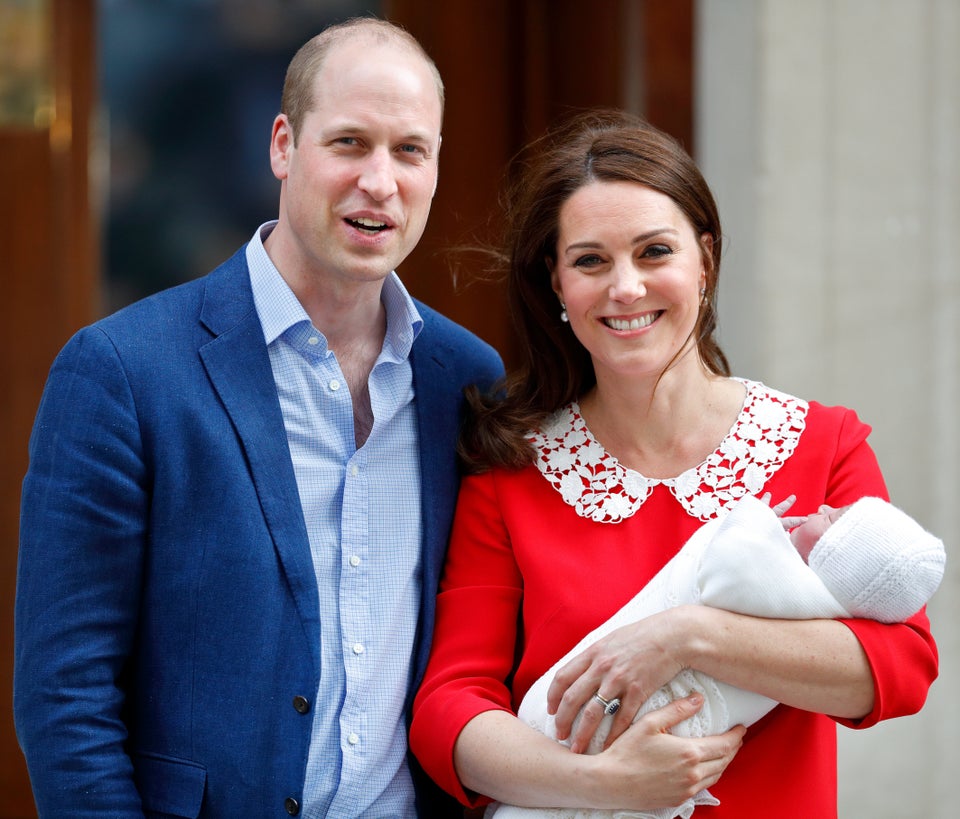 Max Mumby/Indigo via Getty Images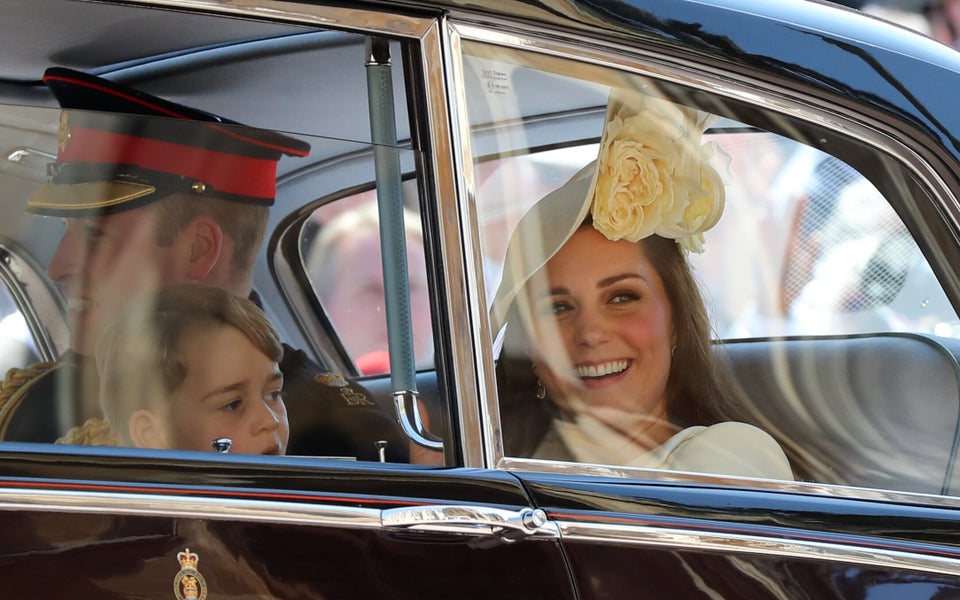 WPA Pool via Getty Images
2018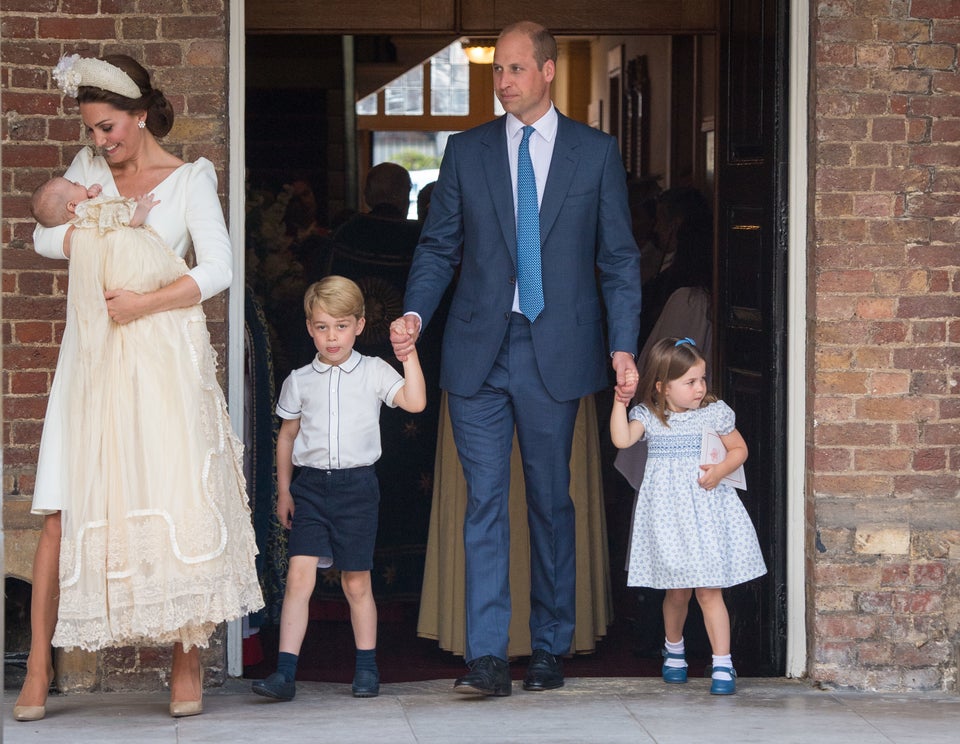 WPA Pool via Getty Images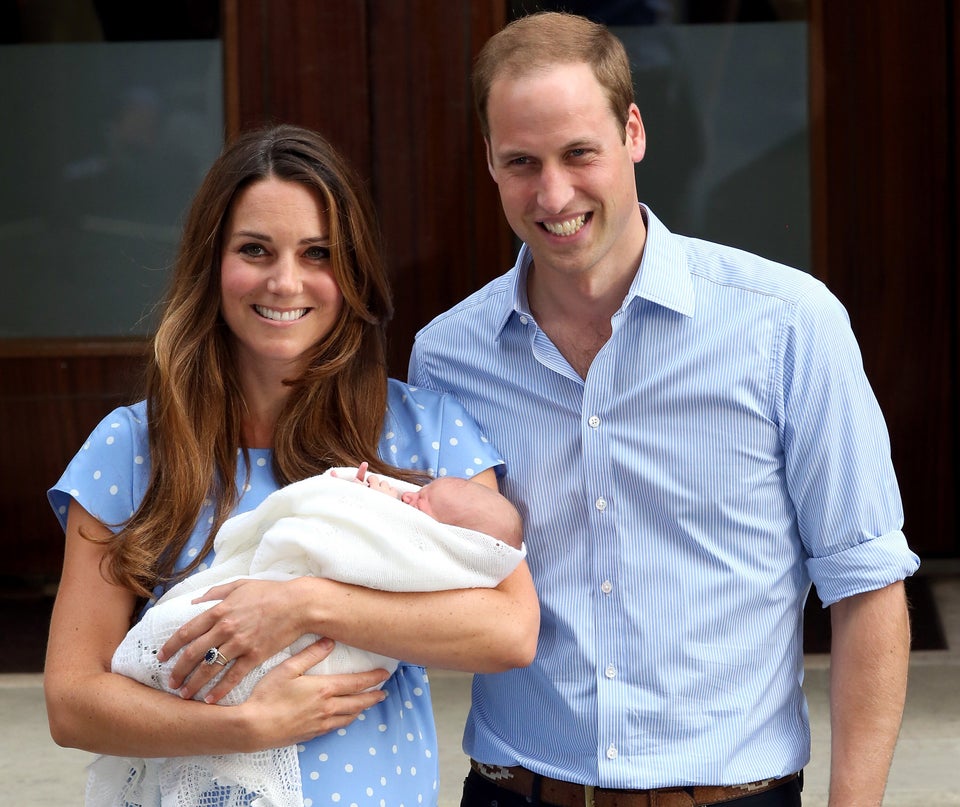 Kate Middleton As A Mom
Popular in the Community