The Duke and Duchess of Cambridge are expecting their third child, and they're apparently suffering the same lack of rest as all parents everywhere.
Prince William opened up about becoming a father again while attending a mental health conference in Oxford on Tuesday, calling Saturday's pregnancy announcement "very good news."
"We need Catherine to get over this first bit and then we can start celebrating. It's always a bit anxious to start with, but she's well," he said.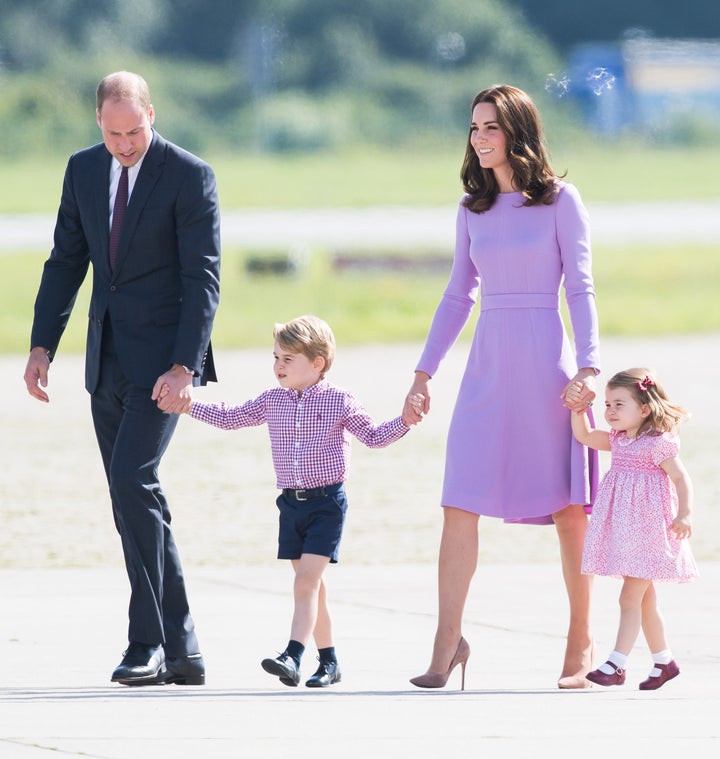 When the reporter also asked Harry about Kate's health, he replied, "I haven't seen her for a while, but I think she's OK."
"Nothing can really prepare you for the sheer overwhelming experience of what it means to become a mother," she said. "It is full of complex emotions of joy, exhaustion, love and worry all mixed together. Your fundamental identity changes overnight. You go from thinking of yourself as primarily an individual, to suddenly being a mother, first and foremost."
If only someone could interview Prince George and Princess Charlotte about their soon-to-be sibling!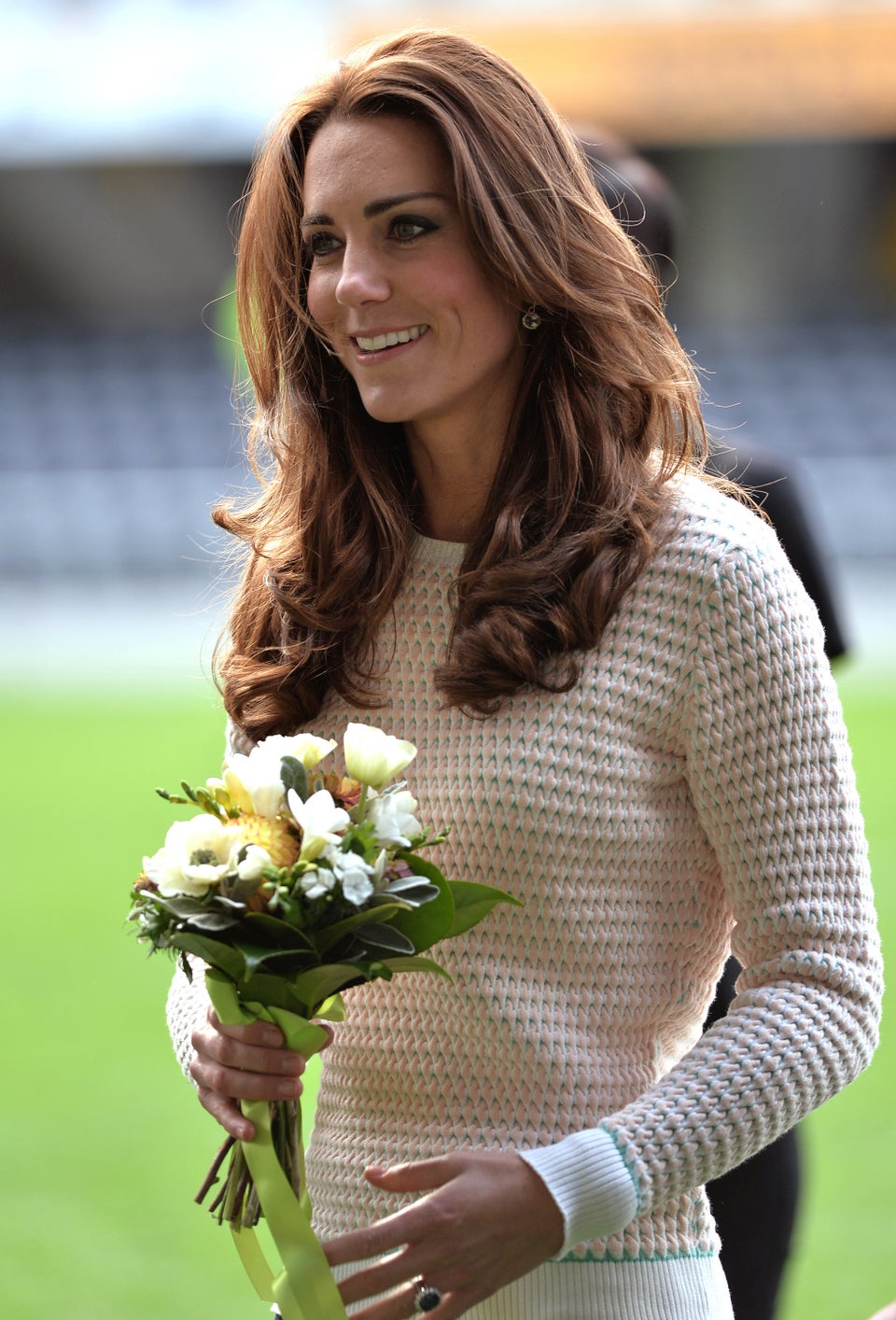 Kate Middleton's Most Stylish Looks