The 35-year-old royal, who already knows how to pilot a helicopter like a pro, hopped on a motorbike and took it for a spin during a visit to motorcycle manufacturer Triumph Motorcycles in Hinckley, England, on Tuesday.
While the royal was going pretty slow, he still could pass for a suave agent in his jacket and helmet.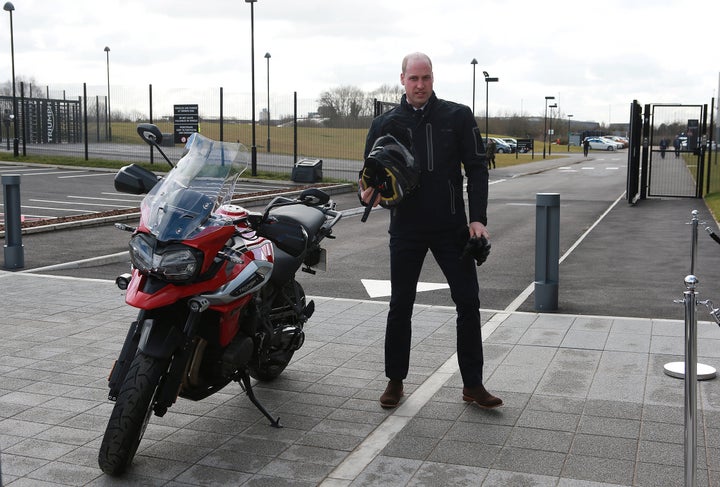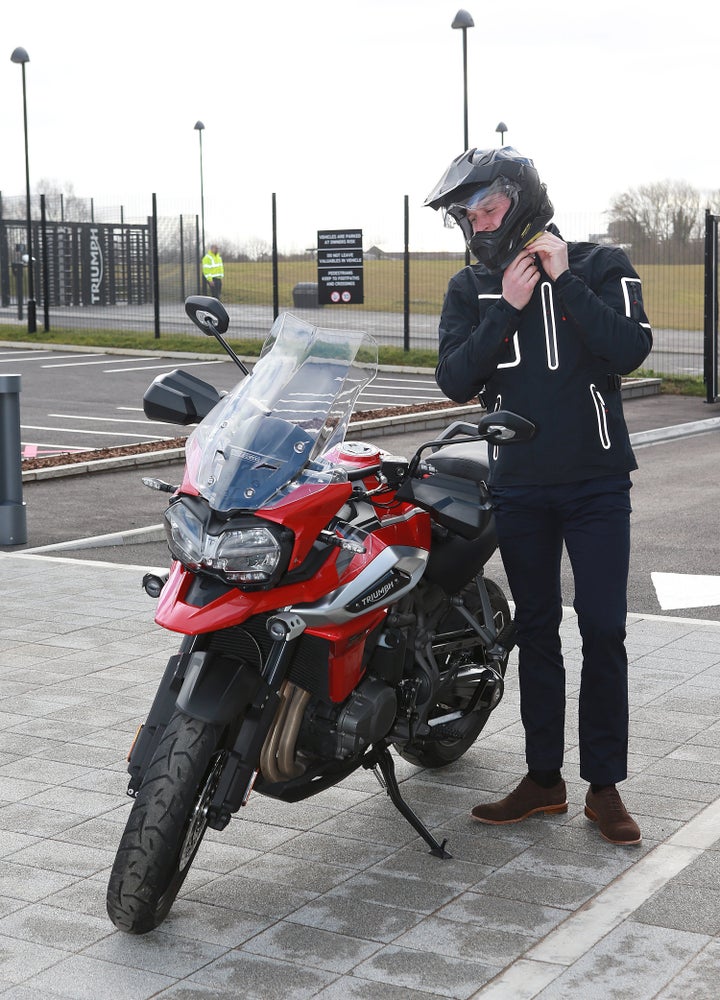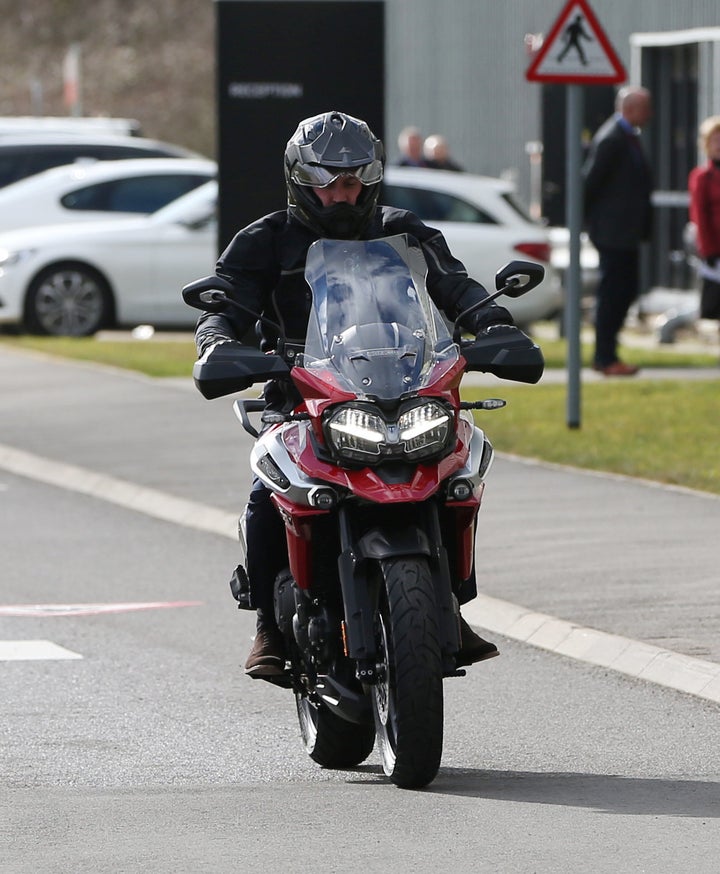 Here is footage of the ride:
After his visit to the motorcycle factory, the Duke of Cambridge stopped by the MIRA Technology Park for a few laps in an Aston Martin. Coincidentally, that's one of the same cars that Bond likes to drive.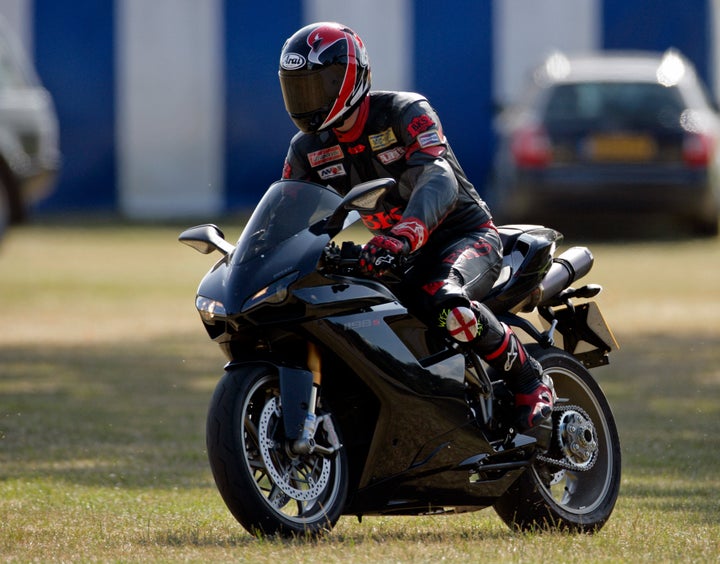 "I don't know what it is about bikes, but I've always had a passion for motorbikes ever since I was very small. I used to do a lot of go-karting when I was younger and then after that I went on to quadbikes and eventually motorbikes," William said, according to Hello Magazine.
"It does help being anonymous with my motorcycle helmet on because it does enable me to relax," he added at the time. "But I just enjoy everything about motorbikes and the camaraderie that comes with it."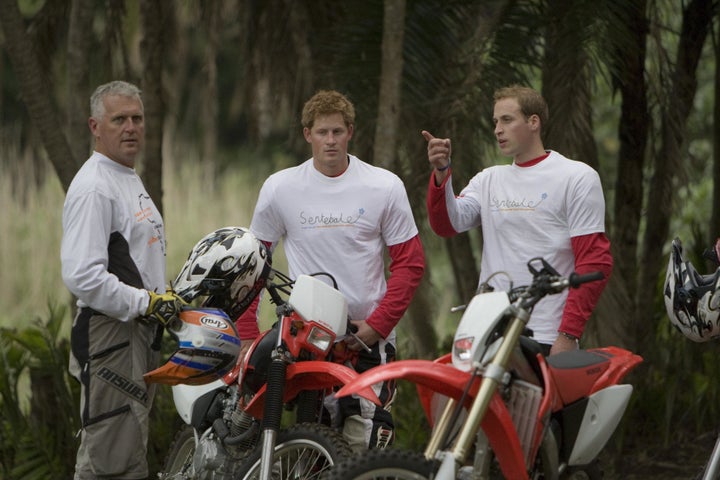 While he used to be an avid rider, the duke has reportedly given it all up because of his children, Prince George and Princess Charlotte.
Though, if they take after their father, he'll probably have to watch out for them trying to sneak away for a ride!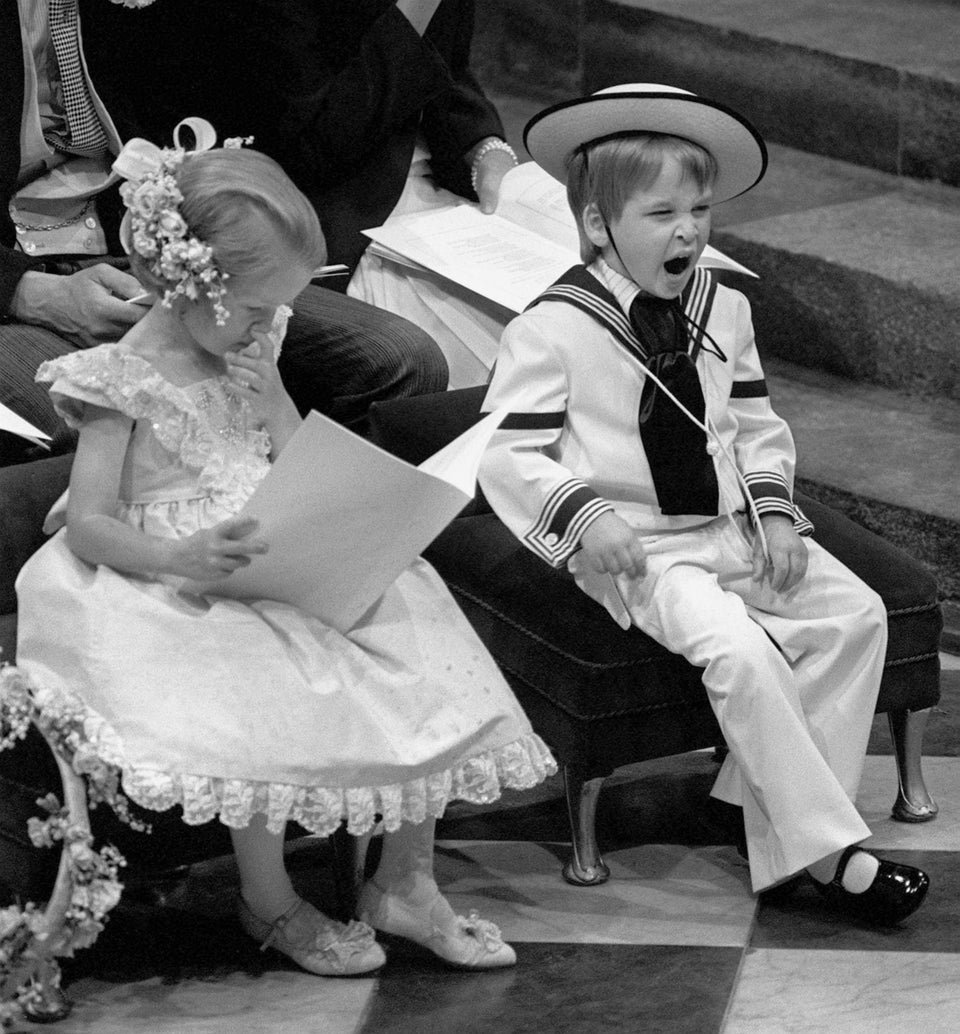 Prince William In Weddings As A Young Boy