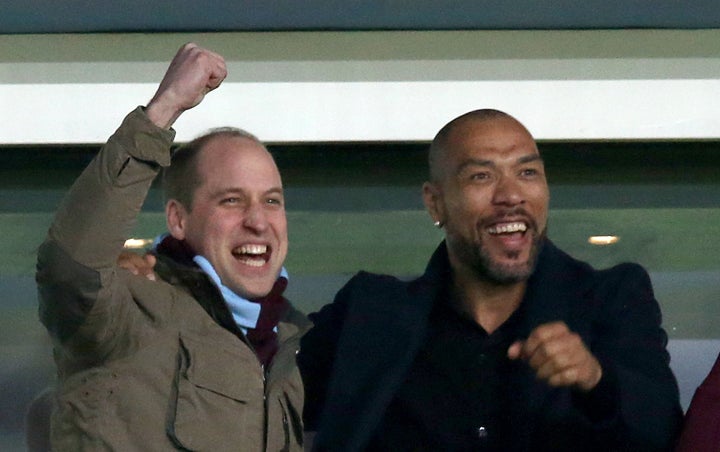 Prince William might've let a major hint about the royal baby slip out at the Aston Villa soccer event on Tuesday.
At the game, Aston Villa's Jack Grealish scored a game-winning goal against Cardiff City and the prince got really excited about it.
The prince ― whose favorite team is Aston Villa ― reportedly told fans, "I'm going to insist the baby is called Jack," he said, according to The Mirror, before pausing and adding, "... or Jackie."
Sounds like Prince George and Princess Charlotte might be getting a little baby brother!
The Duke and Duchess of Cambridge are planning to welcome their third child any day now, as the former Kate Middleton is expected to give birth in April. The duchess appeared at her last public event in March before going on maternity leave.
Earlier this year, the Duchess of Cambridge joked that Prince William is "in denial" over the fact the couple are having a third child.
Though it is still not officially confirmed whether the royal baby will be a boy or girl, Arianne Chernock, an associate professor of modern British history at Boston University, told HuffPost that the child will have a "very traditional" name.
"If you look at the names of their two children ― 18th-century Hanoverian names with George and Charlotte ― you see they're very classic, very traditional," Chernock said in a previous interview. "So I would expect them to maintain that deference to tradition. I don't think they're really going to make a radical choice."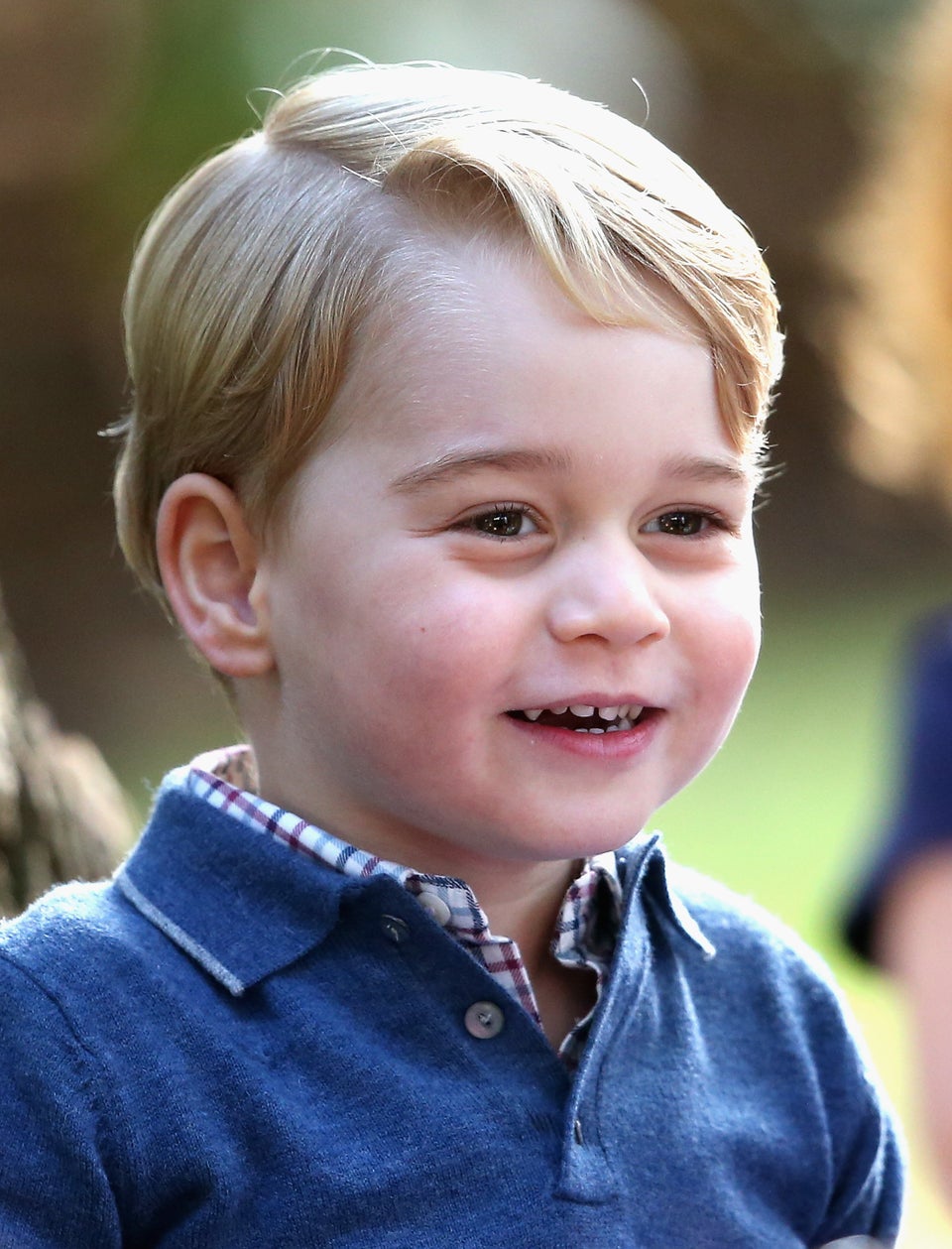 Princess Charlotte and Prince George