The 34-year-old spoke to the magazine about his family, his children, and the loss of his mother, Princess Diana. William is known for being reserved and has been opening up more about his mother's death since he and his brother, Harry, took on the mental health initiative Heads Together.
Aug. 31 will mark the 20th anniversary of the shocking death of Princess Diana. Prince William told GQ that despite the time that has passed, his mother's death still isn't an easy topic.
"I still find it difficult now because at the time it was so raw," William told GQ. "And also it is not like most people's grief, because everyone else knows about it, everyone knows the story, everyone knows her."
Princess Diana was one of the world's most public figures while she was alive and after her tragic death in 1997, she became even more of a household name. The car crash that killed Diana sparked international conspiracy theories and investigations and left her two young sons to grieve in the public eye.
William discussed how the shock affected him in a BBC documentary promoting his Heads Together campaign in April.
"You never get over it, it's such an unbelievably big moment in your life that it never leaves you," William told the BBC. "You just learn to deal with it."
Despite all this, William says that what makes him saddest is that his wife and children will never know his mother.
"I would love her to have met Catherine and to have seen the children grow up," William told GQ. "It makes me sad that she won't, that they will never know her."
Prince William's full interview will be out on June 1 for British GQ's July issue.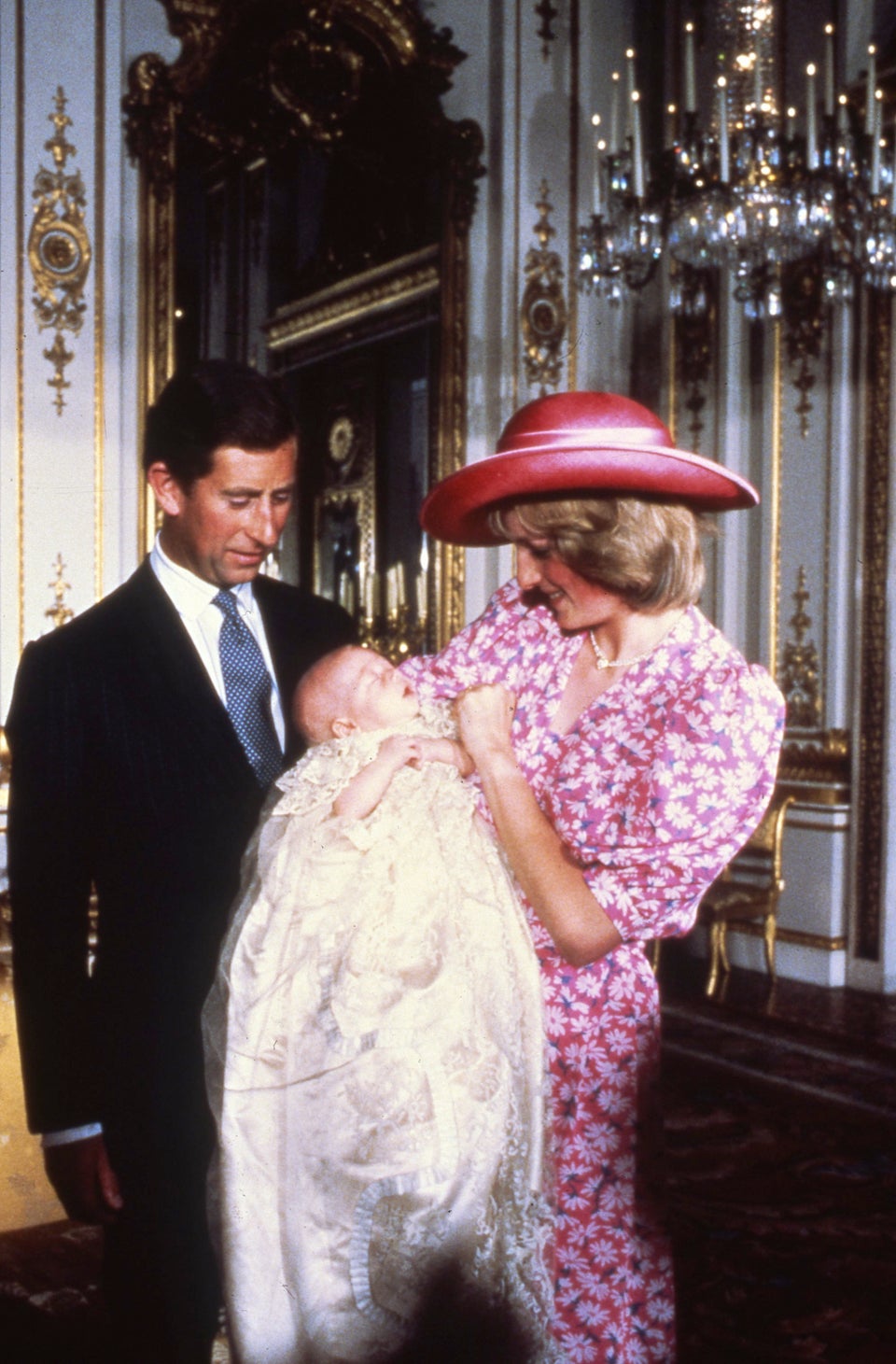 Princess Diana with her kids