We don't know about you, but a "thinks it will still be good" from Prince William is enough convincing we need to sleep easy tonight.
To make matters more adorable, the exchange went down while he was ― wait for it ― decorating a cupcake.
Oh, excuse us ― "trying" to decorate a cupcake. Nothing like good old British dry shade, eh?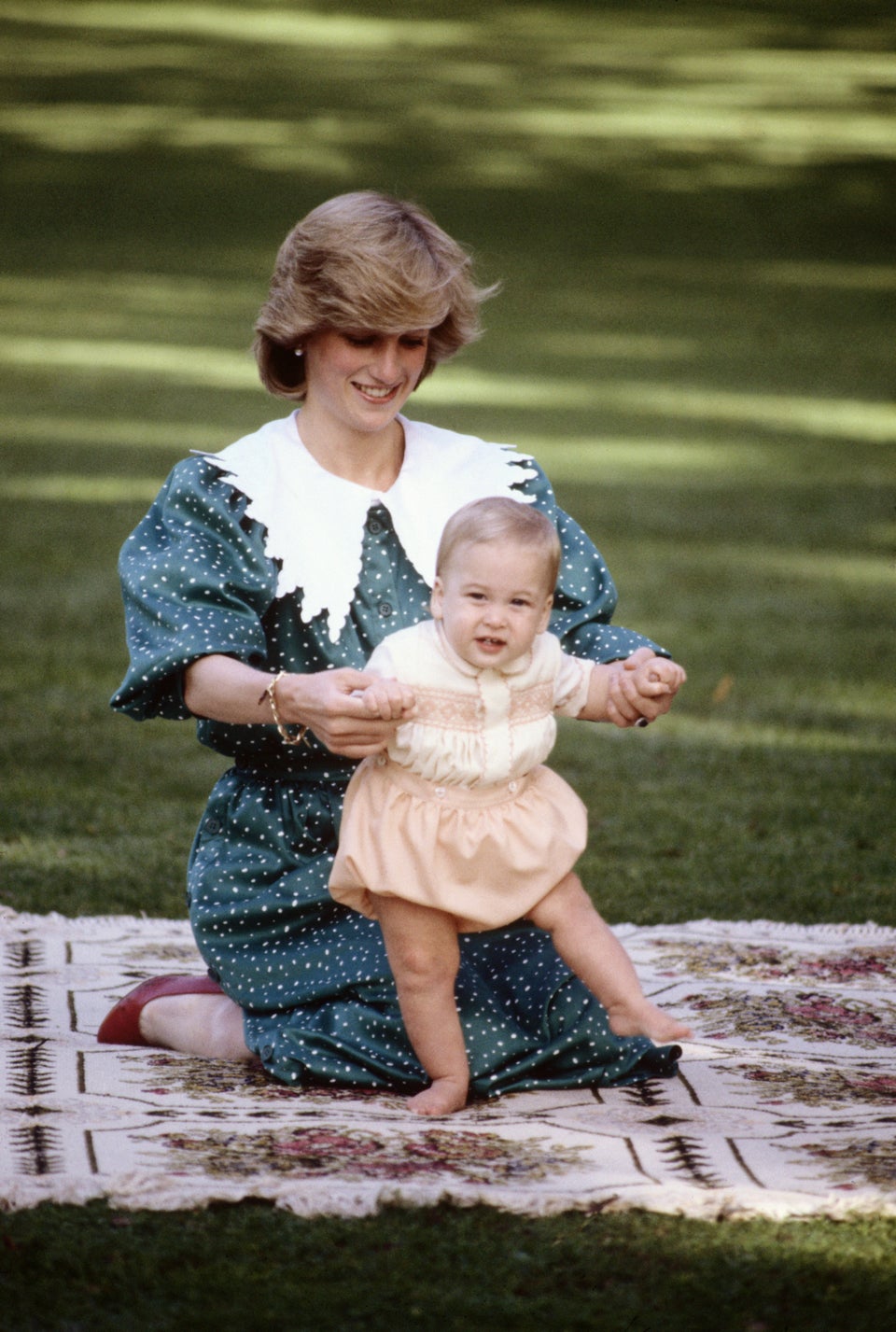 Prince William Style Evolution