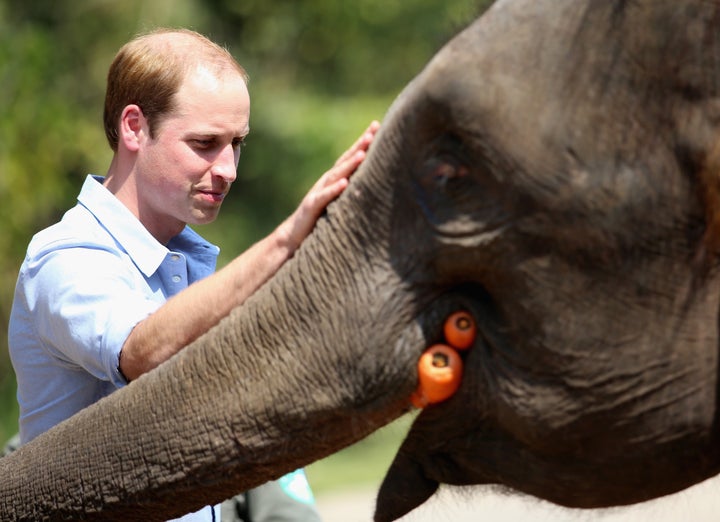 Prince William got 40 transport companies to sign a declaration that sets the wheels in motion for a plan to stop wildlife trafficking, earlier this week.
Signatures included big wigs from airlines, ports, shipping firms and customs operators, BBC reported.
The plan was the result of years of research and meetings between members of the United for Wildlife group, of which Prince William is president, ITV News, reports.
The aim is to create a watchdog group that will blow the whistle when they hear any relevant information or spot any suspicious cargo that may contain horns, ivory or other animal parts for profit.
The duke of Cambridge said:
"If we allow current trends to continue, there will be no African elephants or rhinos left in the wild by the time my daughter, Charlotte, reaches her 25th birthday. The poaching crisis is bringing violence, death and corruption to many vulnerable communities. It threatens to rob future generations of their livelihoods in those regions where wildlife tourism is the core of local economies. But this crisis can be stopped. We know where the animals are that we need to protect. We know where the markets for wildlife products are and where awareness, education, and law enforcement need to be improved."
According to the African Wildlife Foundation, some of the nation's most iconic wildlife such as African elephants, black rhinos, Grévy's zebra and the mountain gorilla are slaughtered, or taken, for a variety of reasons. Rhino horns are incorrectly believed to cure cancer, impotence, fever and hangovers. Ivory from elephant tusks is used to make jewelry, utensils and trinkets. Zebras are hunted for their skins and for medicinal purposes, and infant mountain gorillas are snatched from their mothers and sold for up to $40,000.
The organization also claims that if the current rate of poaching continues, these species may be "gone within our lifetime."
Prince William backed this claim, adding in his speech that if the crisis does not turn around in the next five years, the battle will be lost forever.
Related
Before You Go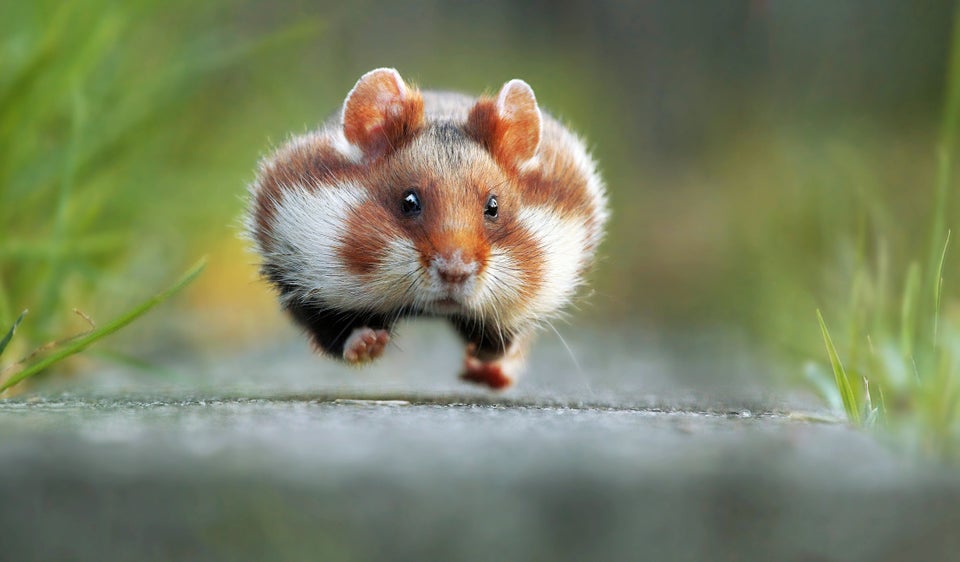 Funniest Wildlife Photos Of 2015