The prince urged companies to recognize the importance of emotional well-being in a speech with business leaders yesterday. His efforts were part of his Heads Together initiative, a mental health campaign he launched along with the Duchess of Cambridge and Prince Harry earlier this year.
"Work, as we all know, can be a source of great fulfillment, growth and fun," he said. "But also at times, a significant source of stress."
He also emphasized how workplace stress can take a toll on a person's overall mental health and stressed that psychological conditions should be met with the same compassion in the office as physical health.
"I've also seen how an employer can create an environment where it is as unremarkable to talk about feeling a bit down as it is to admit to having a cold," he said.
It's a sentiment that American workers should take seriously too. Serious mental illnesses can cost the U.S. up to $193 billion in lost earnings per year, according to the National Alliance on Mental Illness.
Mental health conditions don't just evaporate the second a person walks through the office door. Simple as that.
Before You Go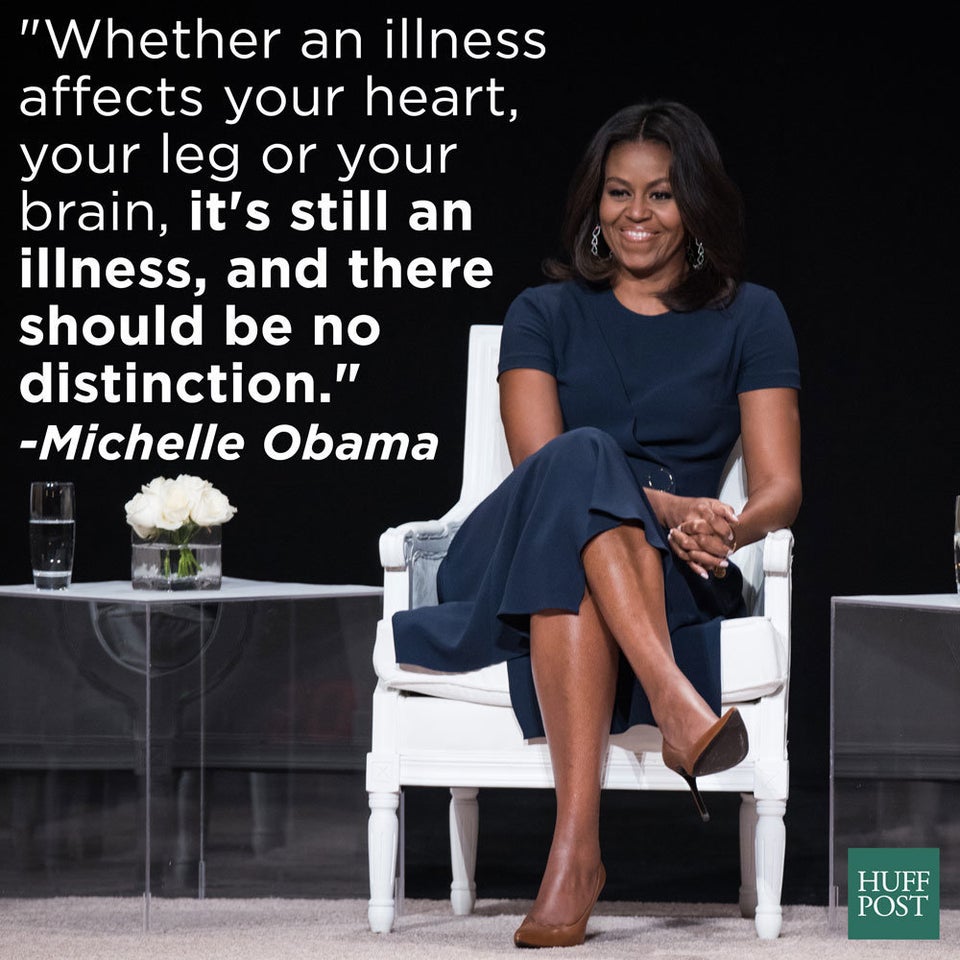 Celebrities On The Importance Of Mental Health