Prince William is stepping down from his position as an air ambulance pilot after two years of working with the East Anglian Air Ambulance.
To mark his last shift, the Duke of Cambridge wrote a moving article in the U.K.'s Eastern Daily Press detailing his time spent with the charity, as well as the harrowing accidents and challenges he's faced.
"As I arrive for work at East Anglian Air Ambulance this evening, my last shift with this incredible team, I wanted to say thank you to my colleagues, teammates and the people of East Anglia who I have been so proud to serve," he wrote.
"Over the past two years I have met people from across the region who were in the most desperate of circumstances. As part of the team, I have been invited into people's homes to share moments of extreme emotion, from relief that we have given someone a fighting chance, to profound grief."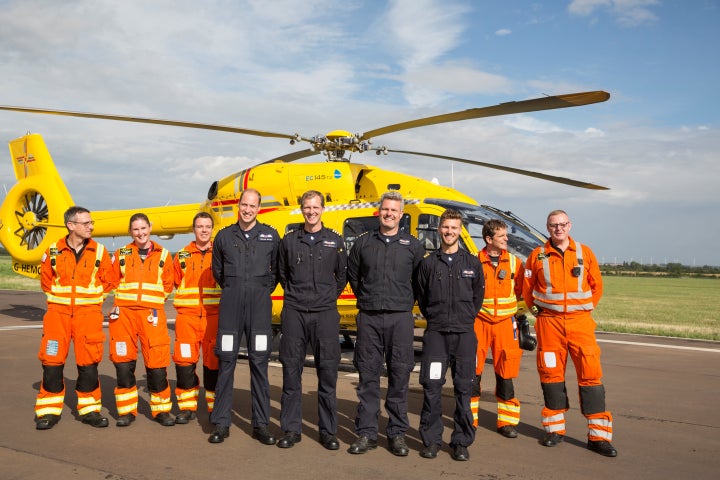 The prince opened up about what he and his team responded to over the years and praised their incredible response time and skill.
"One of the first call outs I made was to a young man who had taken his own life; it was an incredibly tough day and had a profound effect on all of us, not least in my determination now to draw attention to this issue," Prince William wrote. "Another rescue that sticks in my mind was to a young man who was involved in a road accident. His uncle in the car with him sadly didn't survive, and I was sure that from what we were faced with he wouldn't either – but thanks to the skills of our medical team he is alive today."
He added, "We were first on scene and in such circumstances we all had to pitch in to fight to save the young man's life. It is days like this, when you know you have made a difference, that give you the determination to keep going."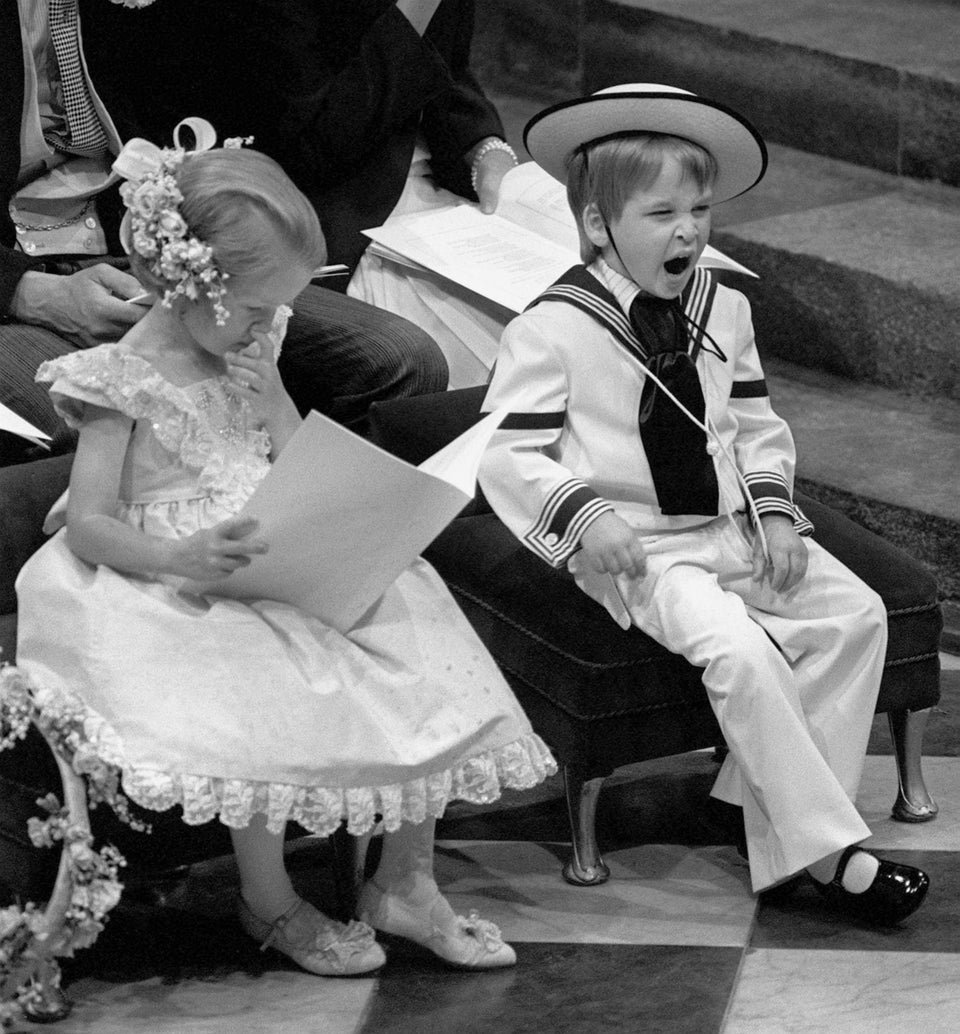 Prince William In Weddings As A Young Boy