You know the beard trend has really caught on when Prince William chooses to debut his on Christmas Day, in plain view of the world, his grandmother, and a priest. See photos below and vote in our poll.
Note the blonde admirer on the left.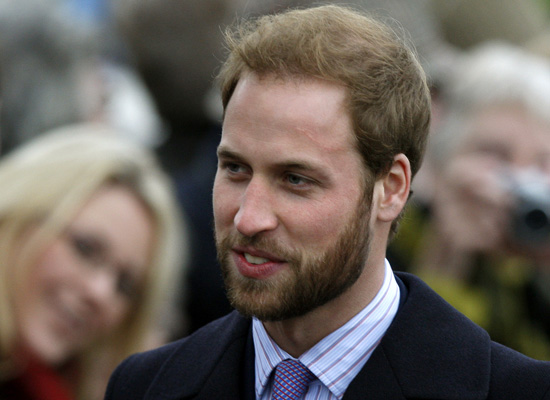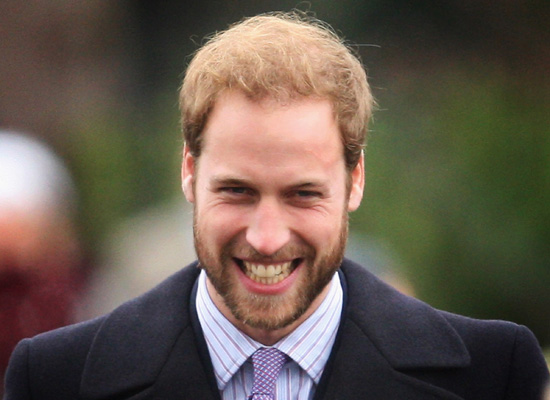 With Princess Beatrice under the watchful eye of Queen Elizabeth...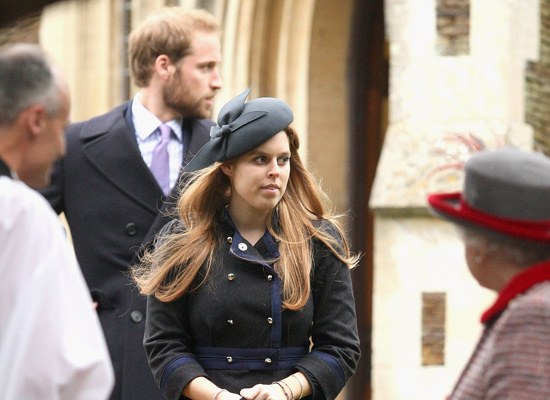 Related