 Following the Super Bowl, Prince appeared on "New Girl," playing ping-pong, flipping pancakes and acting as relationship guru for Zooey Deschanel's character, Jess. At the end of the episode, Prince and Deschanel performed an original collaborative track. After weeks of waiting, the dance-pop number, entitled "FALLINLOVE2NITE," has finally been released, courtesy of iHeartRadio.
As pointed out by Dr. Funkenberry, Epic Records released the single. Consequence of Sound also noted that Epic head L.A. Reid recently attended the listening party for Prince's new record, "PLECTRUMELECTRUM," speculating that this could mean the end of Prince's long-standing independent run.
The "FALLINLOVE2NITE" stream comes hot on the heels of Prince's new song debut, "Funknroll" on the "Arsenio Hall Show."
Before You Go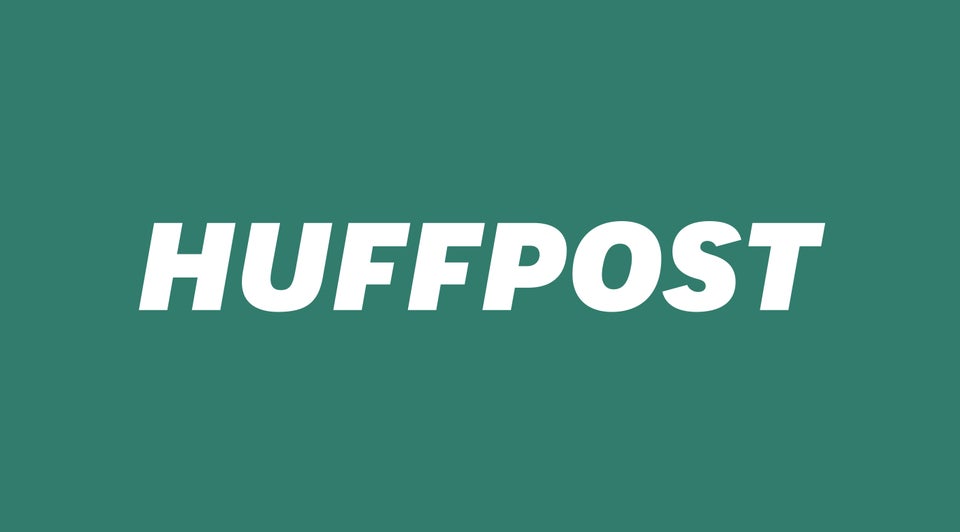 Prince