As early as 9 years old, the young entertainer was singing alongside the likes of the legendary Ella Fitzgerald, but it wasn't until the '80s and '90s that Shanice truly rose to fame as a solo artist. Her most memorable hit, "I Love Your Smile," was an international success, and throughout her lengthy R&B/pop career, the songstress signed with various record labels, including Motown and A&M.
Then, in 2005, Shanice made a calculated decision, with her husband, comedian and actor Flex Alexander.
"My husband and I started our own independent label and I just put out my own music," Shanice says.
Being an independent artist in the competitive music industry isn't without its challenges, however. What has helped Shanice stick to her convictions, she says, is one unforgettable interaction she had with another independent artist: Prince.
Shanice and Flex were attending the Essence Music Festival one year, and Flex noticed some empty seats backstage next to Prince and his then-wife, Manuela Testolini. Flex saw an opportunity, but Shanice wasn't totally on board.
"She was like, 'No, no. We can't sit next to Prince,'" Flex recalls. "I'm like, 'Why not!'"
Eventually, they sat. Soon enough, Flex says, Prince noticed the couple and, after recognizing Flex from one of his sitcom roles, they all got to talking. During their conversation, Prince shared with Shanice two words of advice.
"'Stay independent,'" Shanice remembers him saying. "I'll never forget that."
It's something that comes to mind especially when the work gets tough, she adds.
"I'm like, 'Prince told me to stay independent, and he did it successfully, so I know it could be done,'" Shanice says. "I hear Prince telling me that. 'Just hold on. Stay independent.'"
Shanice in the recording booth:
Related
Before You Go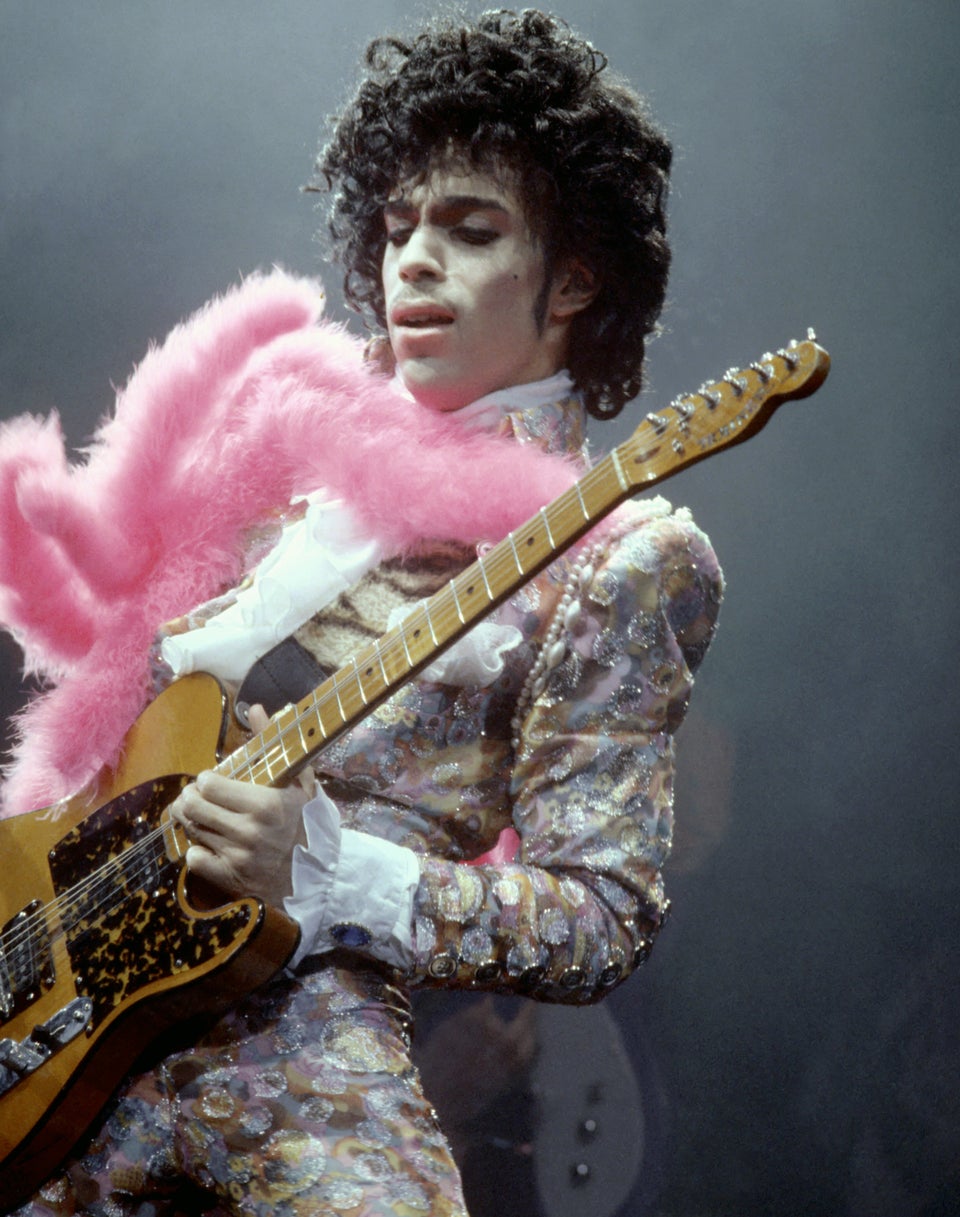 Prince Style Evolutiion
Popular in the Community