UPDATE: Prince died from an overdose of fentanyl, according to a report released by the Midwest Medical Examiner's Office on Thursday.
Fentanyl is a synthetic opiate that is about 80 times more potent than morphine and hundreds of times more potent than heroin, according to the CDC.
PREVIOUSLY: According to a law enforcement official close to the investigation behind Prince's death, the singer reportedly died of an opioid overdose. The Associated Press was the first to report the news, saying the official "spoke on condition of anonymity because he was not authorized to speak to the media."
The Huffington Post has reached out to Prince's rep for more details and confirmation. The Midwest Medical Examiner's Office told HuffPost they have yet to release official test results, saying, "We have no new information."
Prince died at his Paisley Park compound in Minnesota on April 21 at the age of 57. An autopsy was performed the next day, but results were inconclusive and required further toxicology testing to determine the cause of death. At a press conference on April 22, Carver County Sheriff Jim Olsen told reporters there were no obvious signs of trauma on the body and police had no reason to believe it was a suicide.
Authorities refused to discuss whether prescription drugs were found in the musician's home, but TMZ was already reporting that Prince overdosed on Percocet the week before his death -- accounting for a more likely reason his plane had to make an emergency landing on April 15.
Before You Go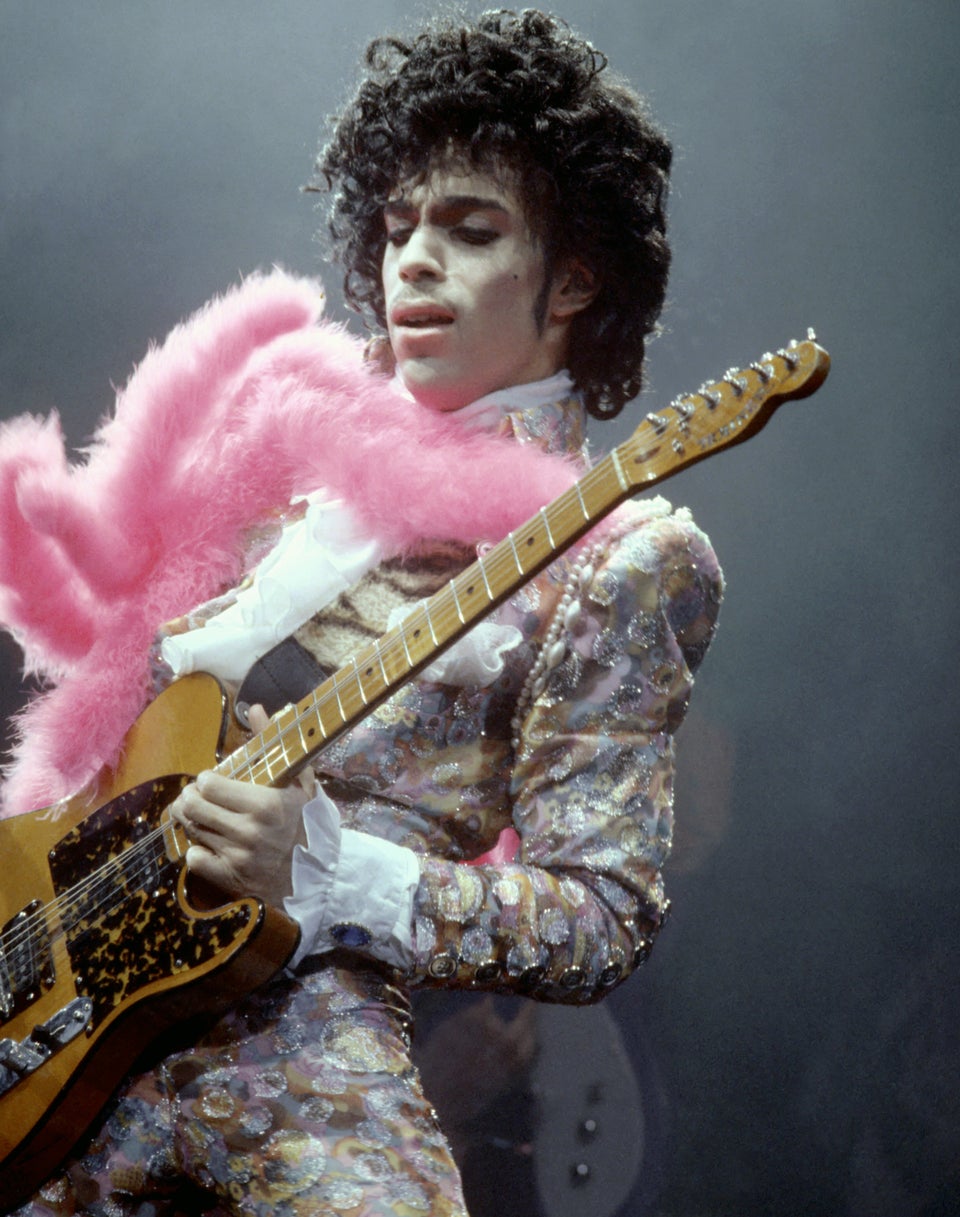 Prince Style Evolutiion
Popular in the Community