Frustrated by the lack of diversity in girls' clothing options, D.C.-area moms Rebecca Melsky and Eva St. Clair have taken matters into their own hands. The duo launched Princess Awesome, a clothing line for girls that strays away from traditionally "girly" prints.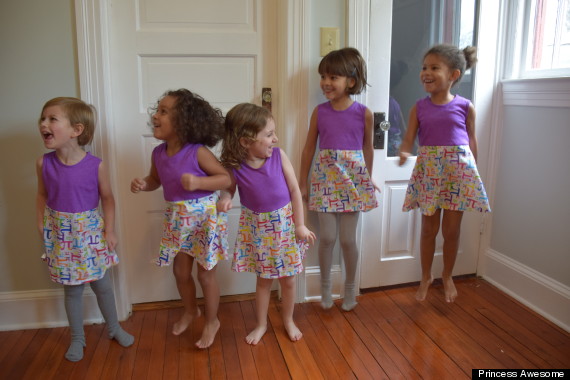 "We believe that if a girl likes purple and also likes trucks, she should be able to wear a purple truck dress. And if a girl likes princesses and also aliens, then an alien princess skirt is for her," the Kickstarter page reads.
Melsky, a teacher and mom of two, and St. Clair, a mom of four who has a background in website management, are both passionate about that concept, and are determined to see their business succeed. Currently, their website is closed because they're almost entirely sold out of their first batch of handmade dresses. They're hoping to be able to reopen their online store this summer.
The moms are marketing their unique designs, including a dinosaur dress, a pirate dress, and the very popular "Pi Play Dress." But also, they explain that the fabric used allows kids to run, climb and "do all the things active children love to do."
As the Kickstarter perfectly states, "girls are awesome and girls decide what it means to be girly."
Check out Princess Awesome designs below: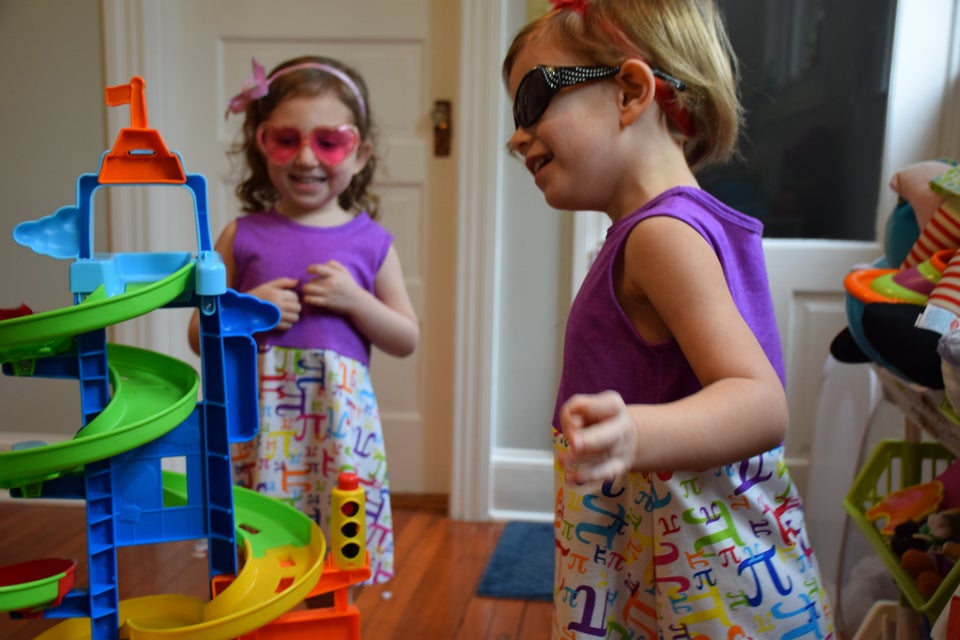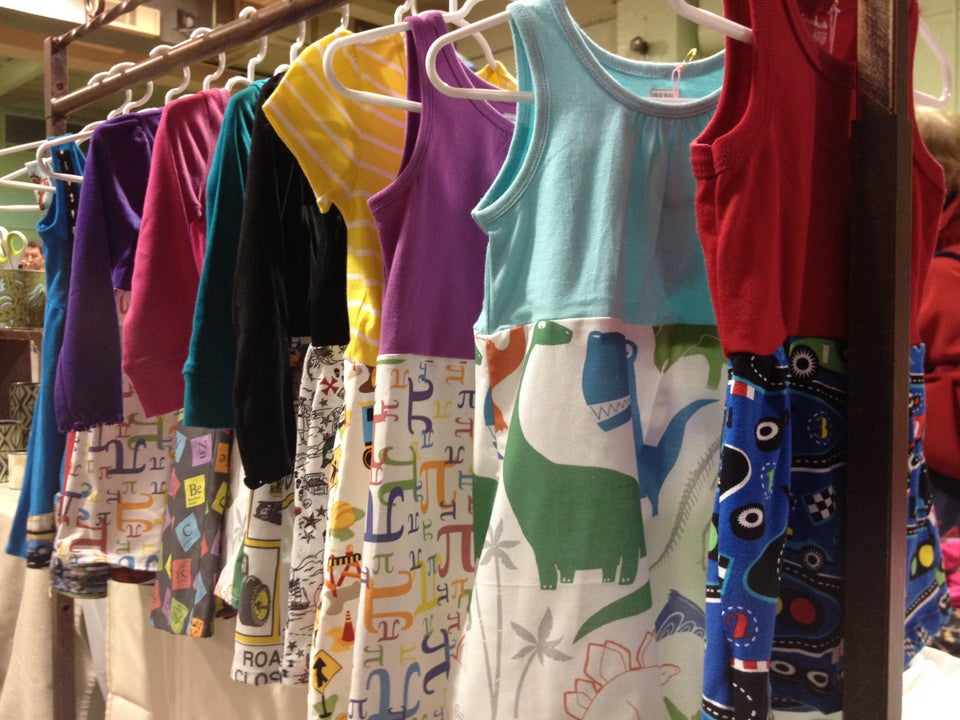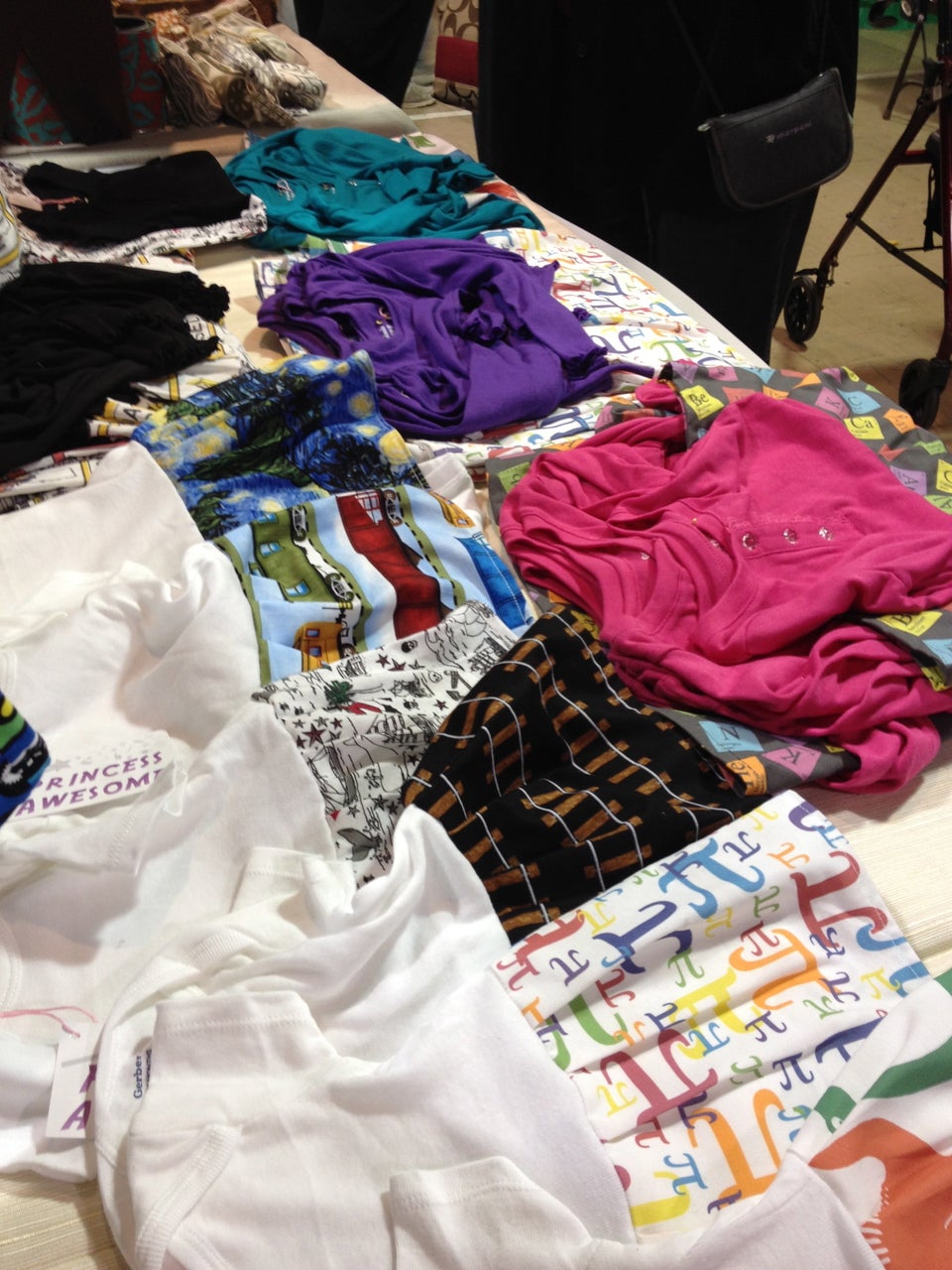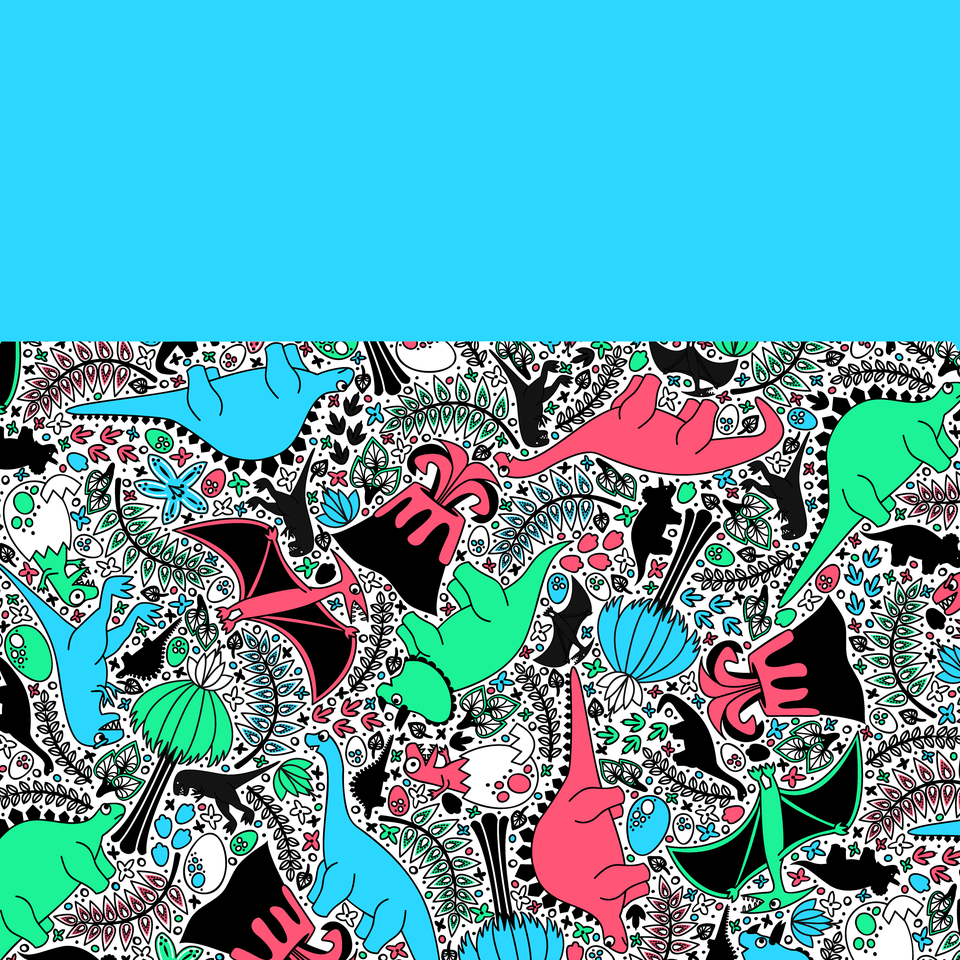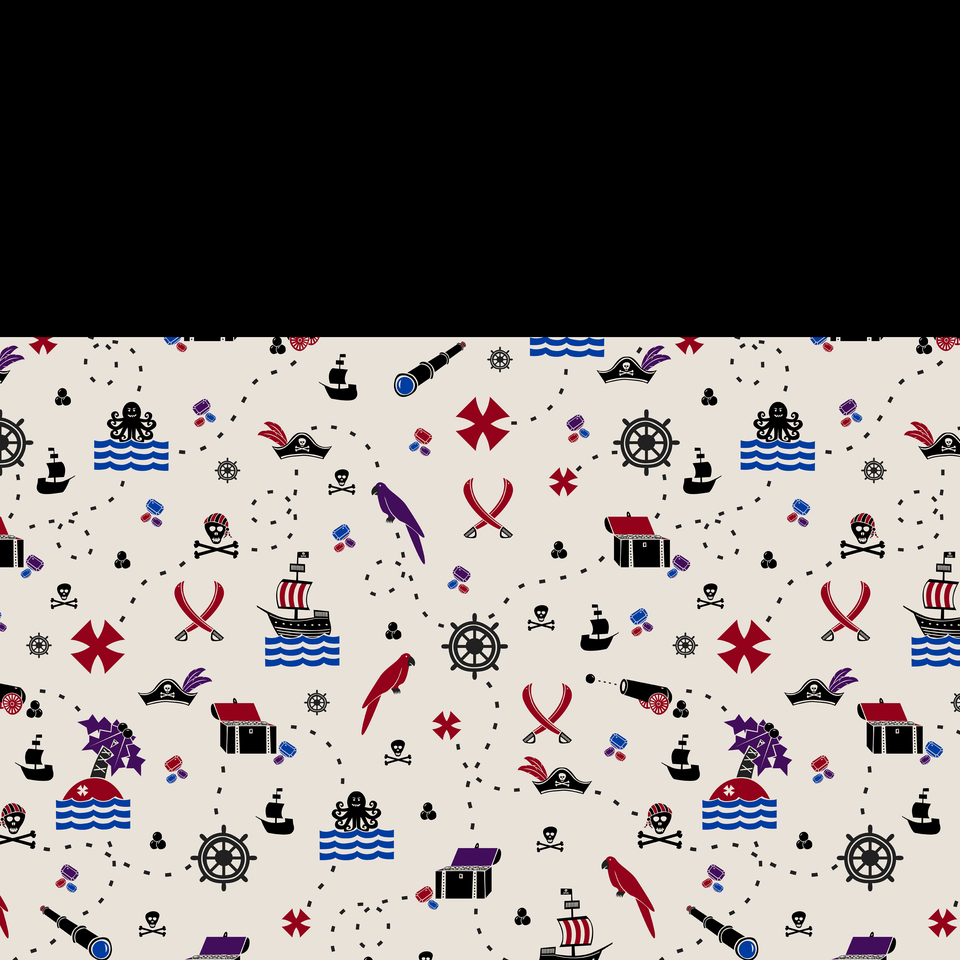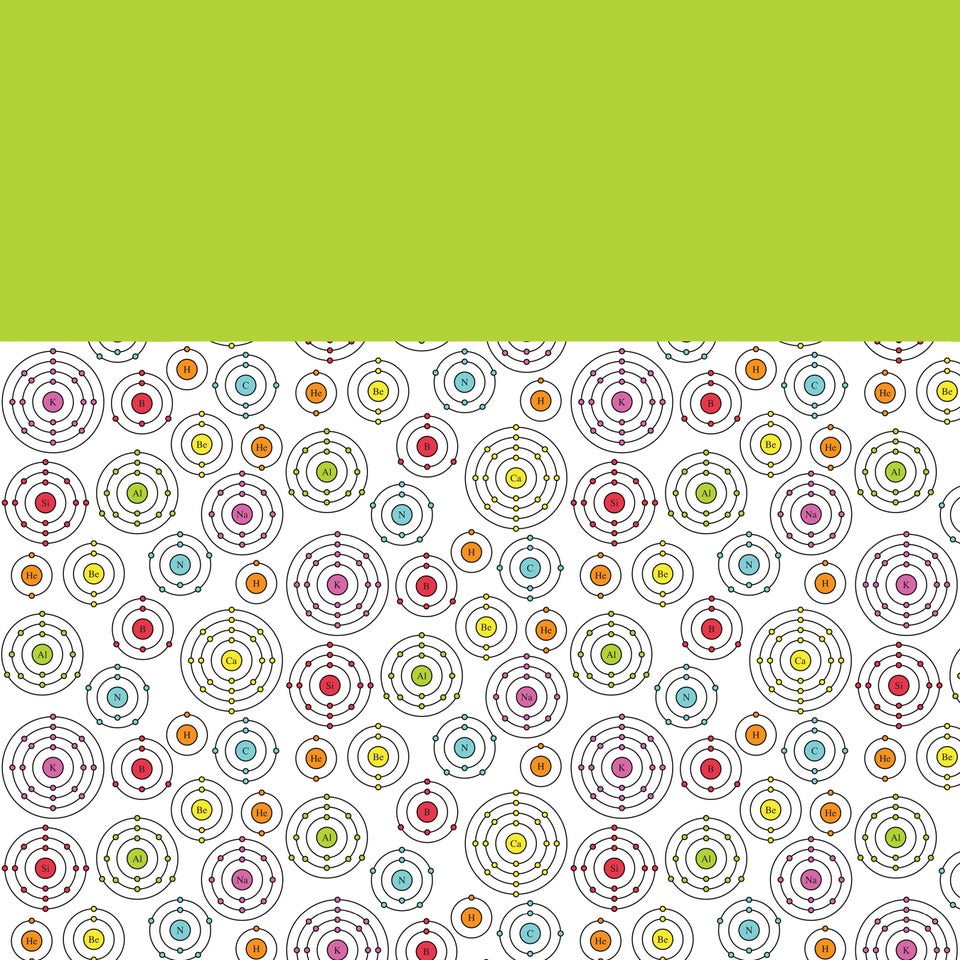 Related