We know, we know, we hate to be those people, but we couldn't help ourselves -- Bea looked amazing while heading out decidedly solo last night. The London nightlife fixture hit up Cirque Du Soir wearing a simple black tee, a quilted leather skirt, black pumps and a glitzy pink Anya Hindmarch clutch.
While this look doesn't scream, "I'm single," it's definitely an ensemble for a confident woman out on the town. And since we usually see the princess out with Dave (or her mom and sister), we half-jokingly raised an eyebrow when we saw photos of the 24-year-old embracing another male friend. Doesn't the couple that double-dates with Ashton and Mila stay together?
OK, so maaaybe this isn't quite enough evidence to insinuate that there's trouble in royal paradise -- Bea and Dave have been together since 2006, after all -- but it looks like the princess is certainly stretching her legs. See the photos below and tell us what you think!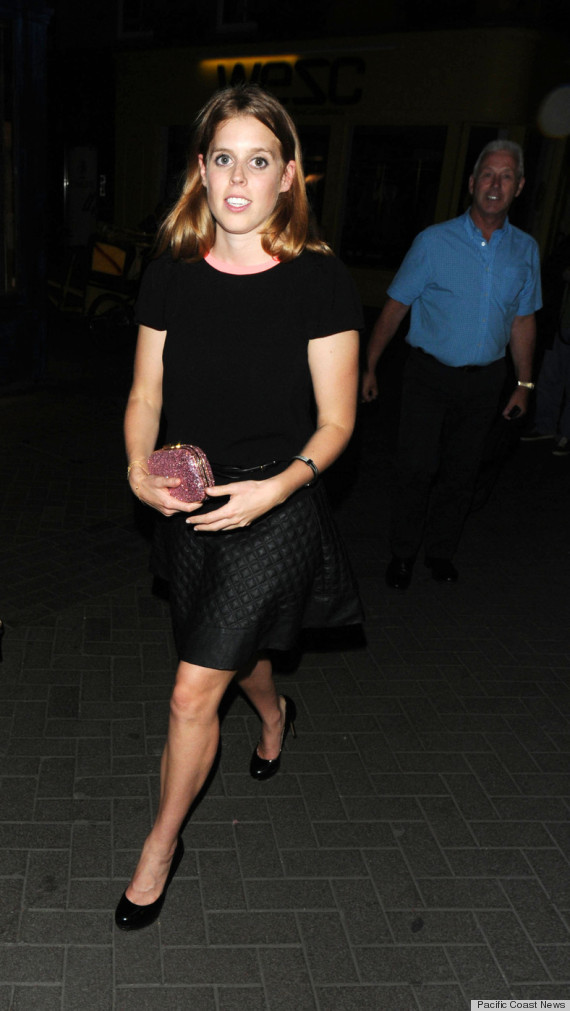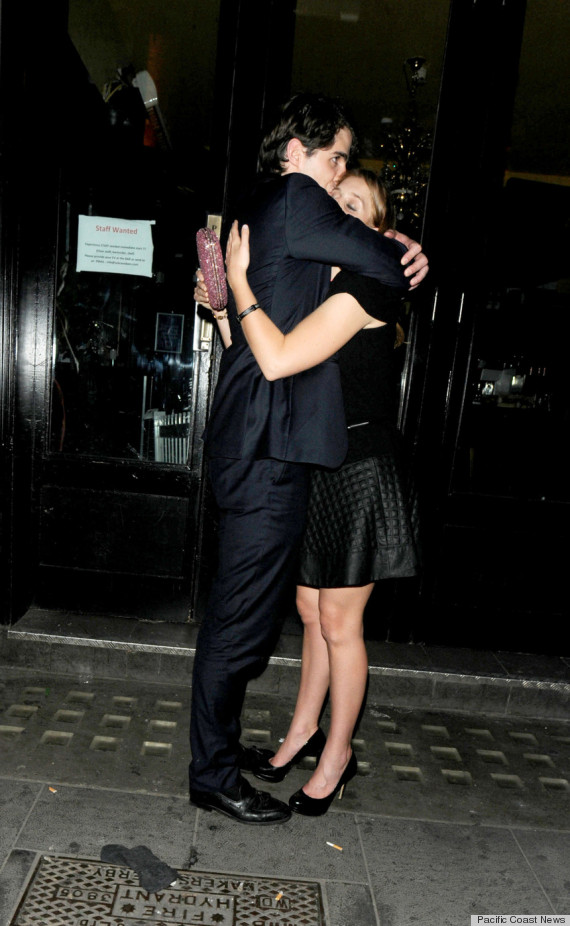 She's SUCH A Grown Up Now...