But this girl is Princess Eugenie. Her Royal Highness has been living stateside for a few months now, working for Paddle8 auction house, taking in Knicks games, eating pizza and being as New York as she possibly can. So it only makes sense that when her older sister, Princess Beatrice, came into town, they'd hit up a party in Brooklyn.
The two princesses headed to the trendy borough, stopping by a charity gala at the Duggal Greenhouse in Clinton Hill. Eugenie sported some unexpectedly bold orange-red lipstick, while Bea re-wore one of our favorite dresses she owns, a green Jonathan Saunders number. Oh, and honorable style mention goes to Dave Clark, Beatrice's boyfriend, who was wearing a cheeky -- dare we say hipster? -- pair of mismatched velvet smoking slippers.
Think they made their way to a loft party in Bushwick after the gala?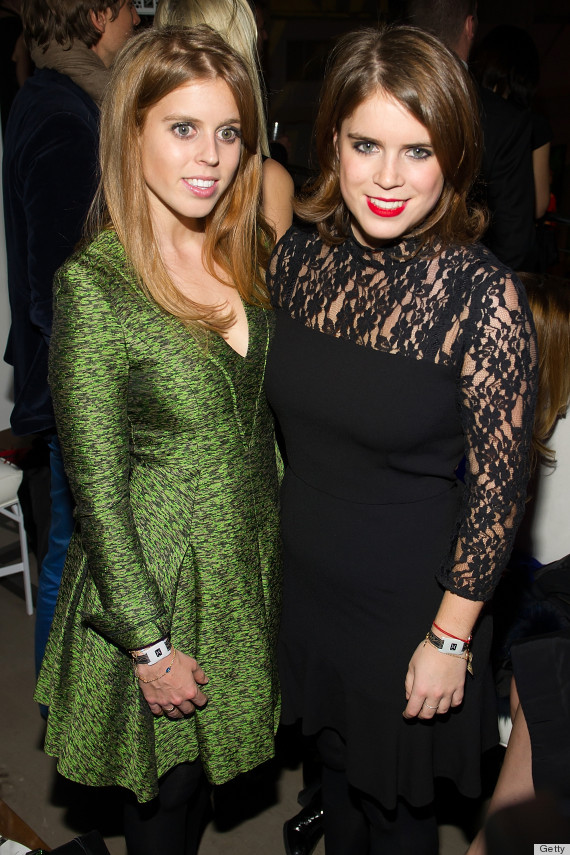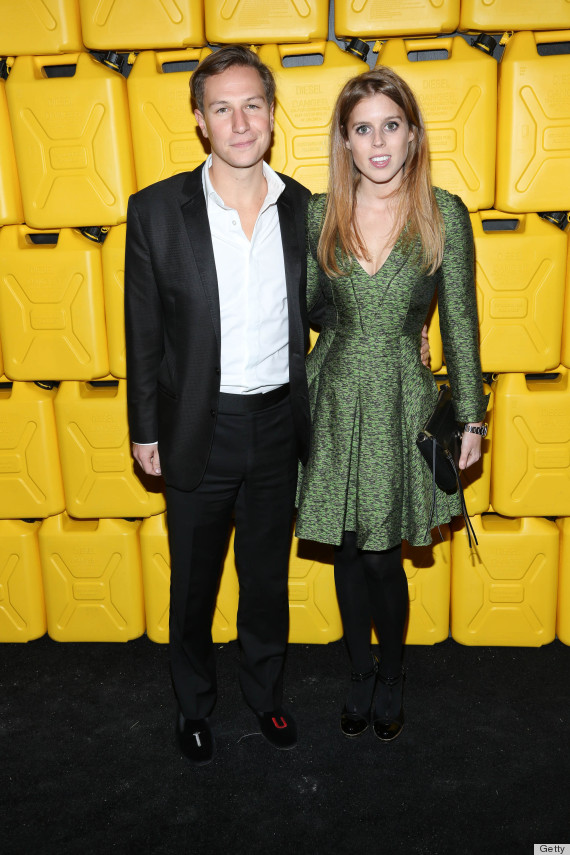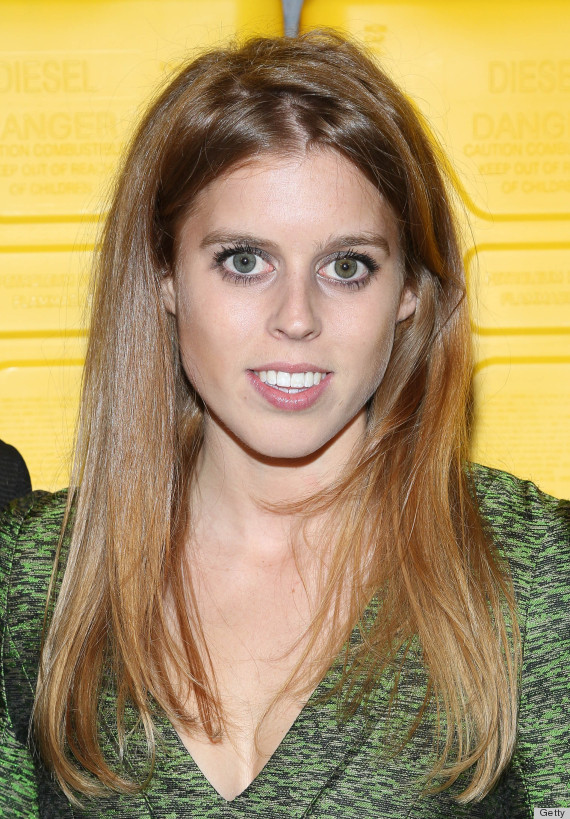 Wonder how much Beatrice packed for the trip...