As Paris Fashion Week draws to a close, we hereby bring you the final front row royal: Princess Beatrice!
The British royal sat front row at Elie Saab today and we are happy to say that the princess actually looked absolutely fabulous.
But an earlier summer outing in a flat-topped, off-white topper proved less successful, aging the young princess and distracting from her outfit.
Check out the princess' sophisticated Fashion Week ensemble below! Congrats, Bea, on an outfit well chosen.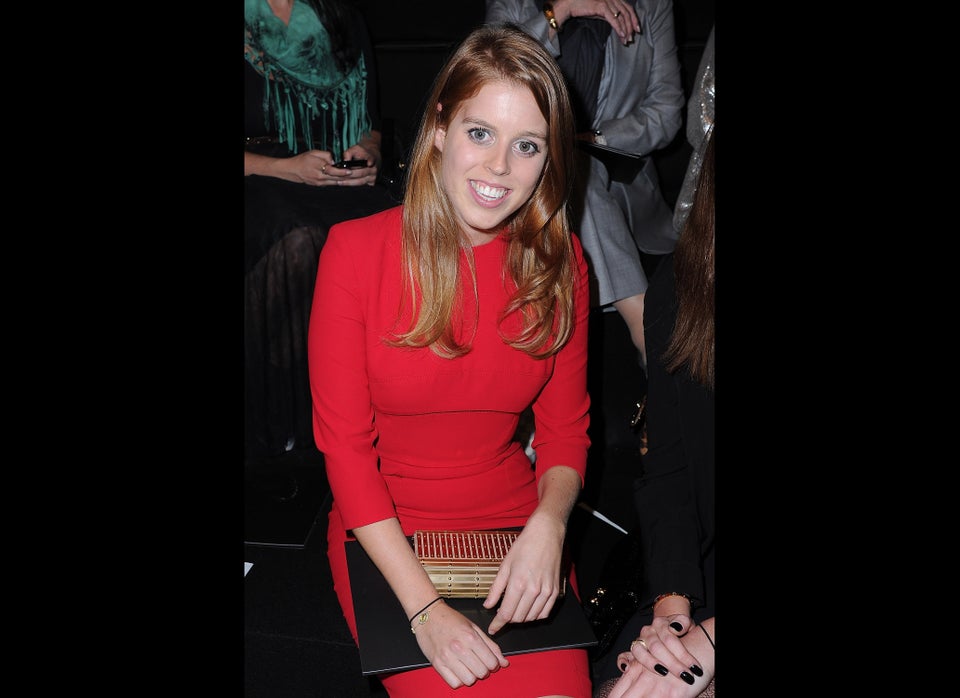 Princess Beatrice at Elie Saab 2012