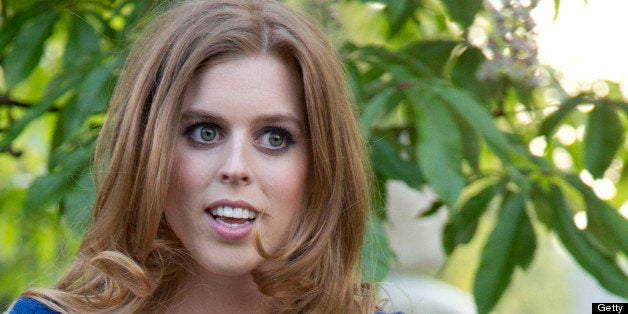 In the piece, the 24-year-old daughter of Prince Andrew and Sarah, Duchess of York is quoted as saying:
"When I was younger I was diagnosed with dyslexia which meant, for me, sitting in front of a book was really hard - until I discovered Harry Potter, and this character, this 11-year-old boy, who suddenly gets off to school for the first time, captured my imagination and suddenly reading was fun. Reading was inspiring and I was motivated. From then on and then, I couldn't put the books down."
She has somewhat curious company in her love of the books, for according to The Independent, alleged 9/11 plotter Sheikh Mohammed has been enjoying Harry Potter while in CIA custody.
Related
Before You Go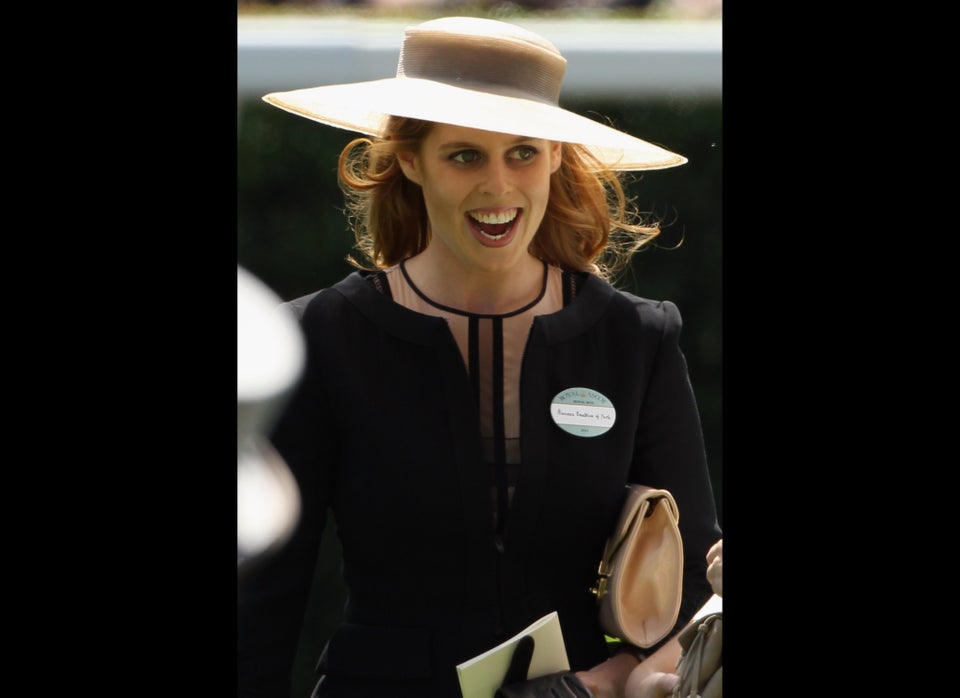 Princess Beatrice's Best & Worst Hats
Popular in the Community