Headgear is mandatory at all British functions -- especially at a good royal wedding.
There's also a Tumblr keeping it going, with different photoshopped images of the redhead and her accessory. The daughter of the Duke and Duchess of York has sported a number of questionable hats over the years, but this one may have taken the sartorial cake.
But what did you think? Scroll down for the poll.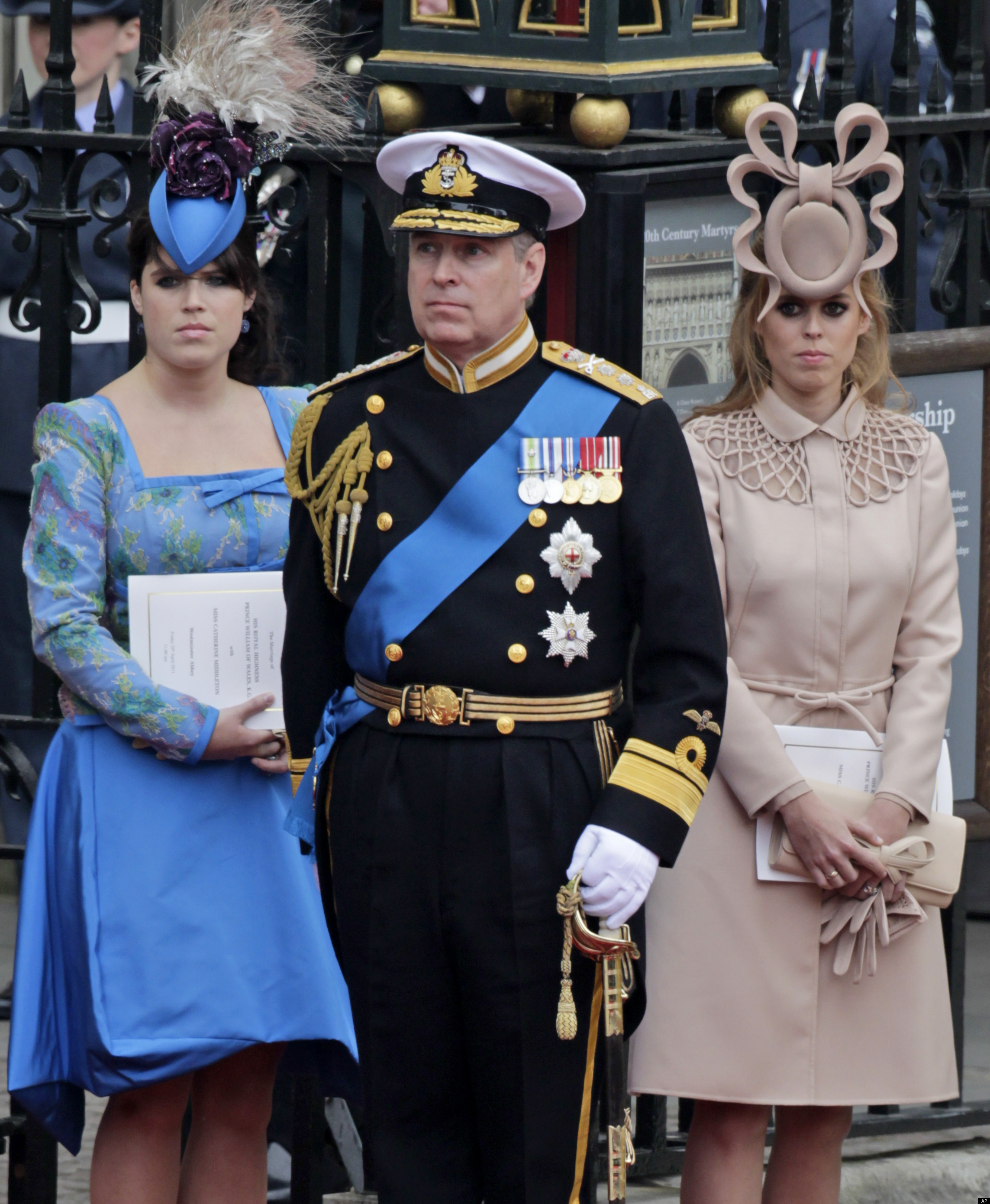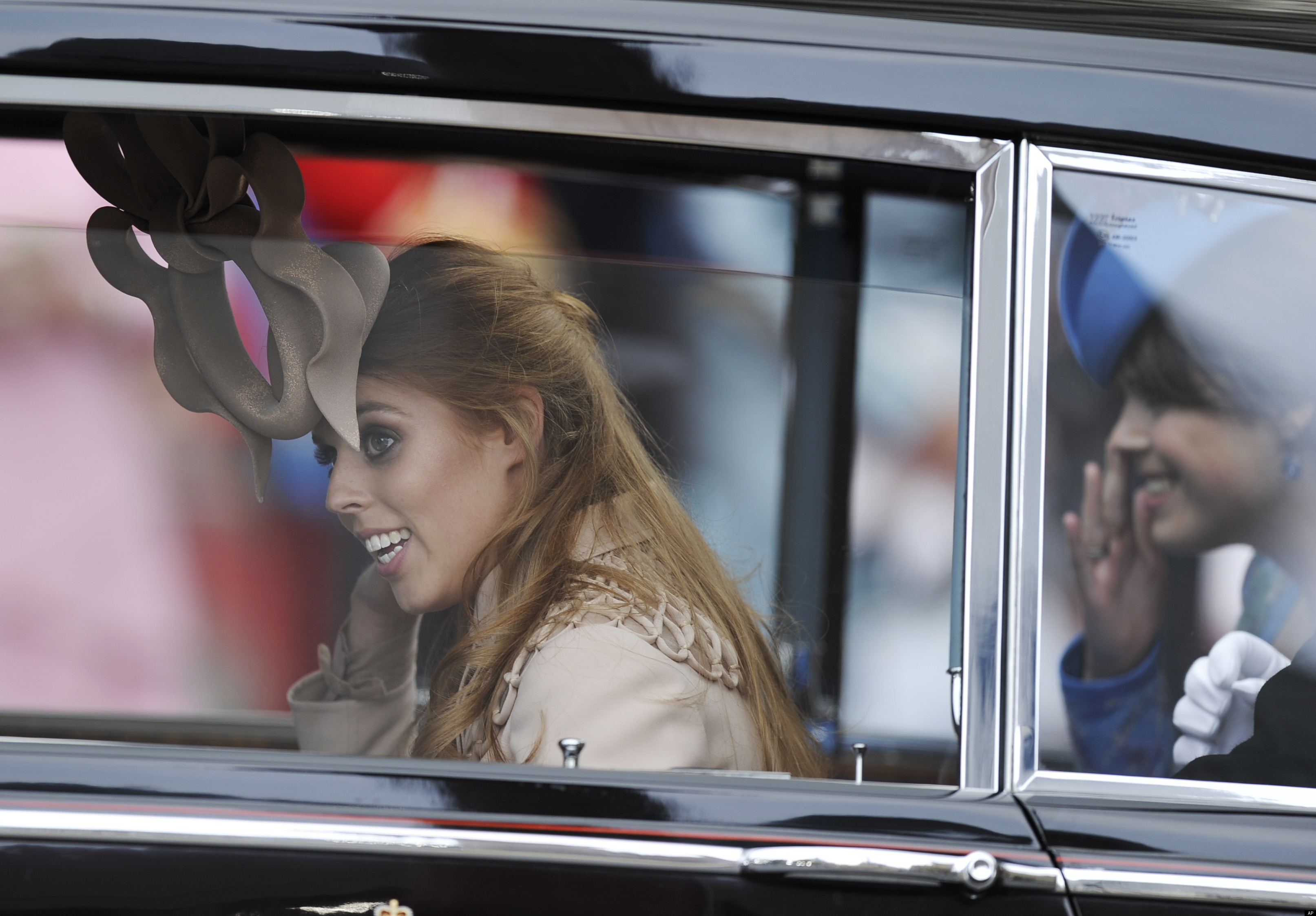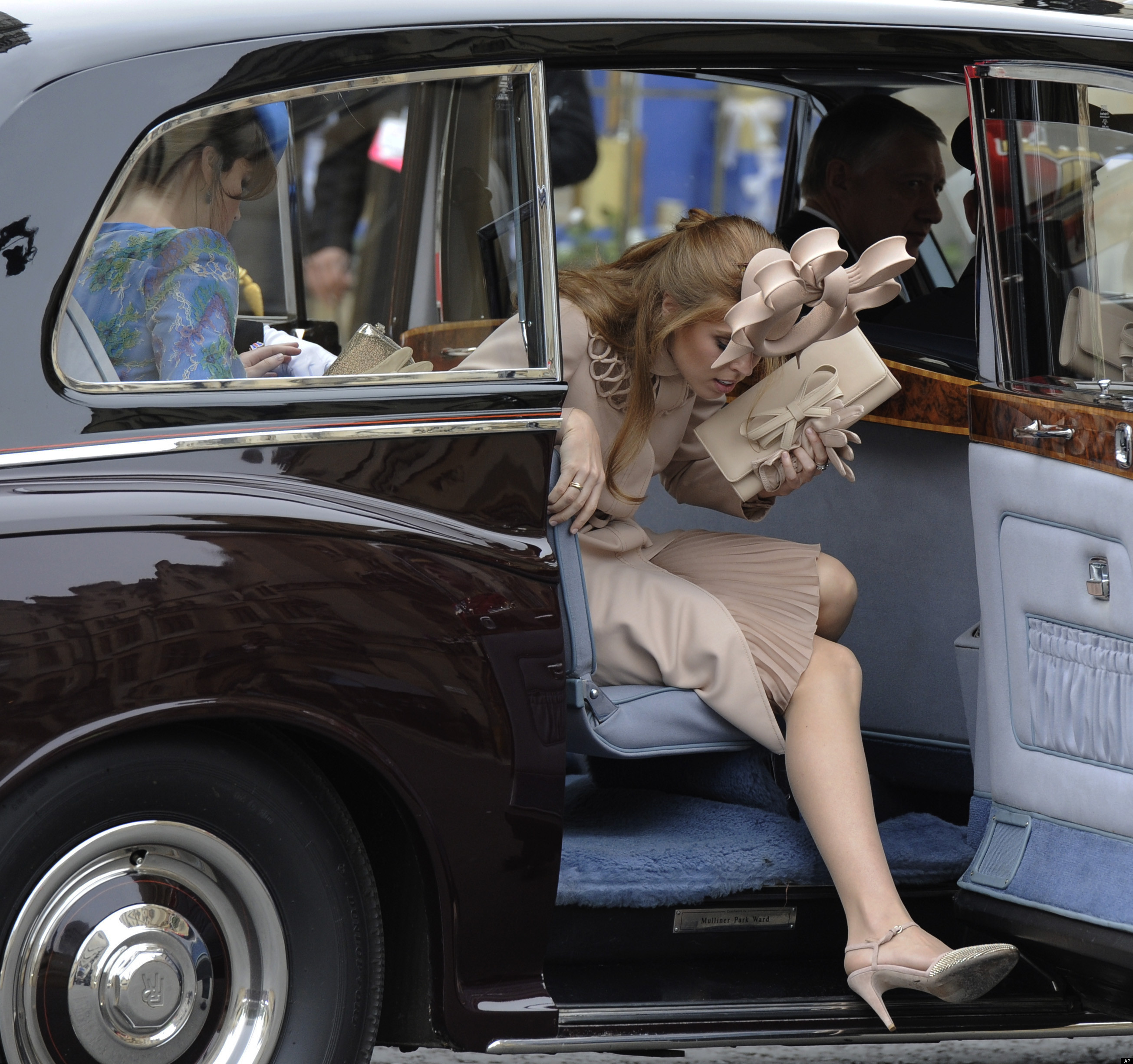 Related