The 234th Investec Derby at Epsom Racecourse saw plenty of chapeaux, most notably those worn by Queen Elizabeth and Princesses Beatrice and Eugenie. The queen wore a powder blue hat by Angela Kelly while the young royals made less traditional choices. Fashion-forward Princess Beatrice outfitted her black and white graphic dress with a vintage-looking burgundy cloche (How chic!) and Princess Eugenie wore a more modern neutral-colored angular hat with a feather detail.
Take a closer look at the royals' terrific toppers below. Which one is your favorite?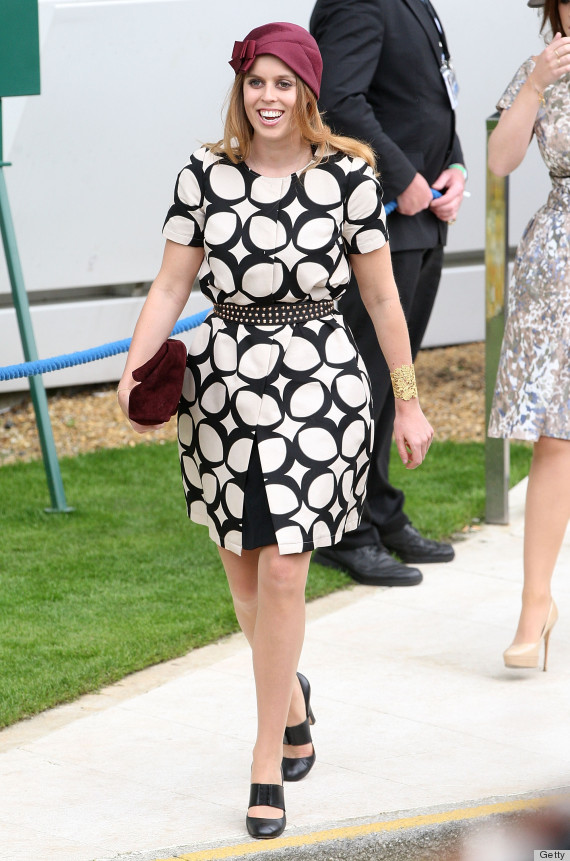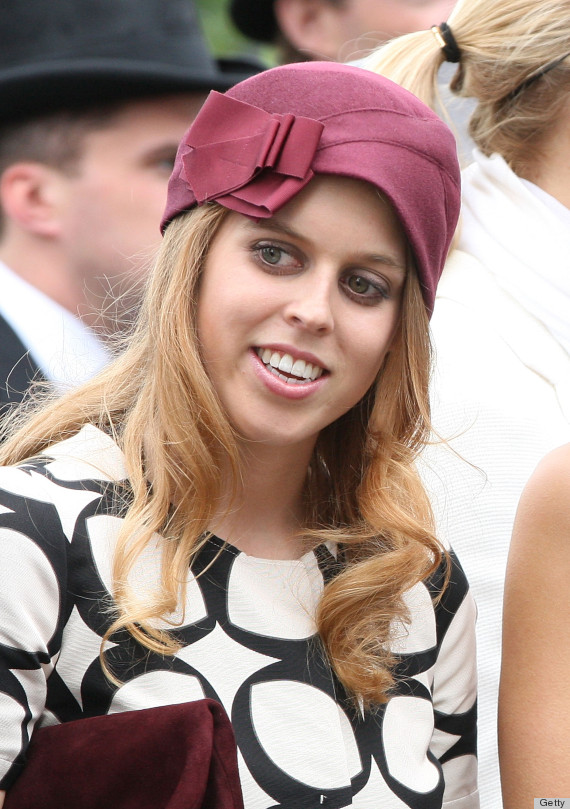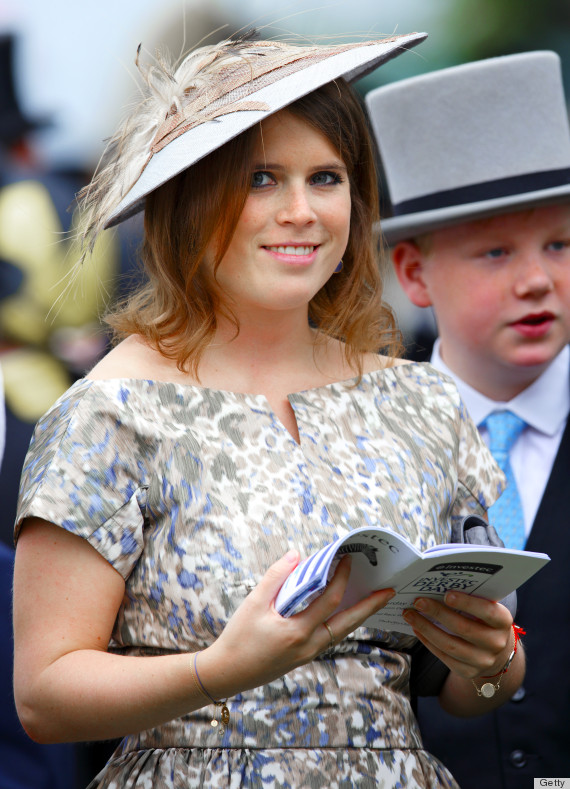 How do these hats compare?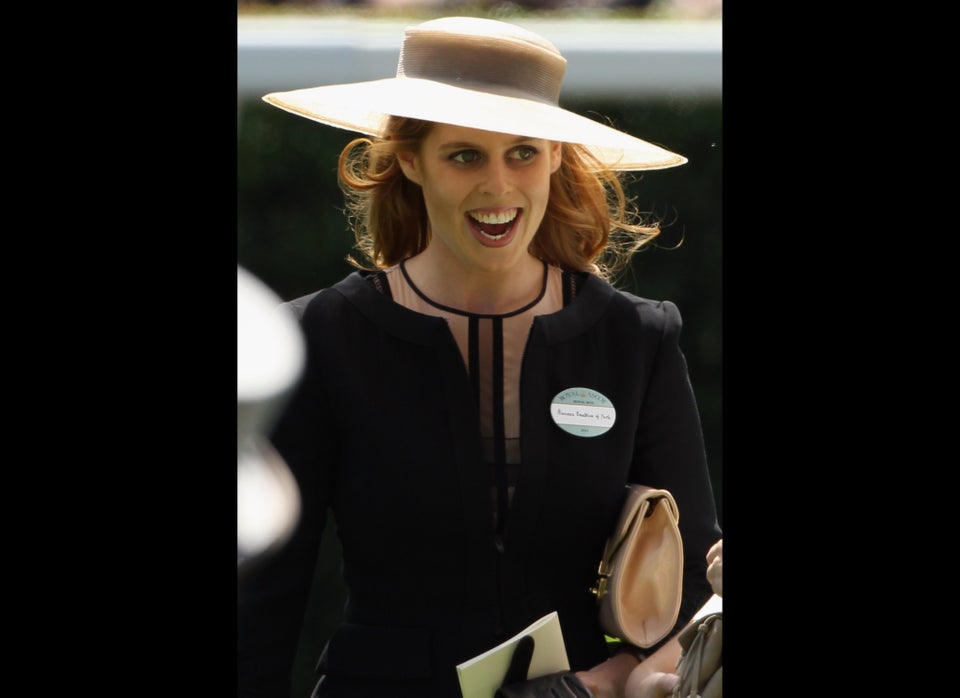 Princess Beatrice's Best & Worst Hats