It's her party, and she'll get upstaged by her granddaughter if she wants to.
To kick things off, the whole gang royal family was on hand for a thanksgiving service honoring her majesty at St. Paul's Cathedral in London Friday.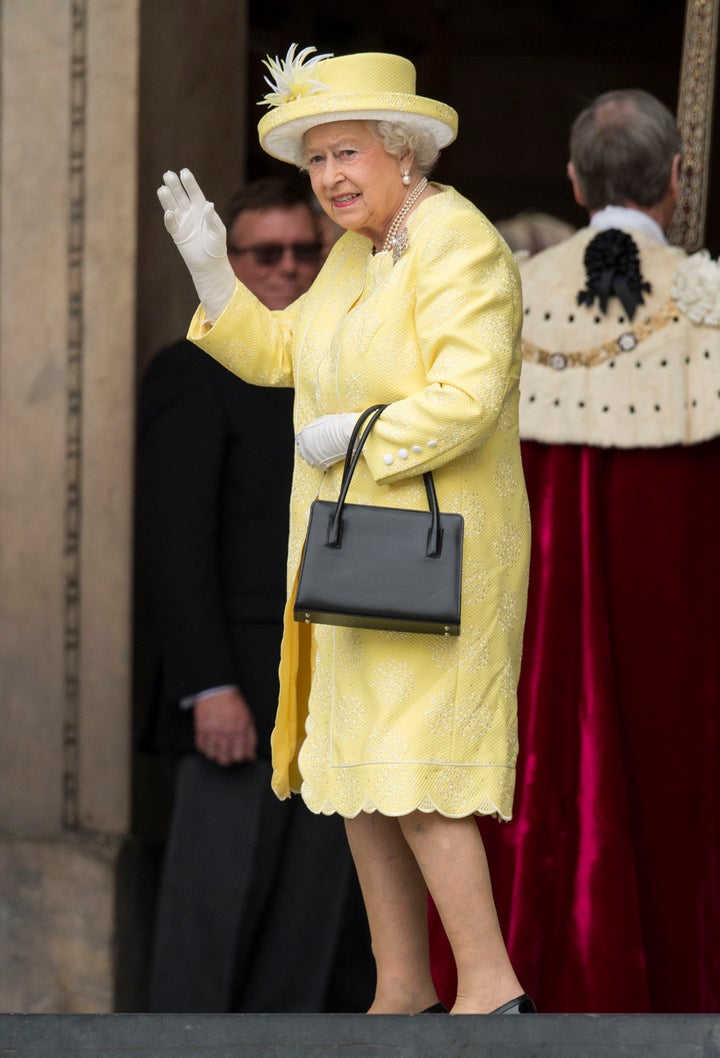 The birthday girl looked lovely in a matching yellow Angela Kelly dress, hat and coat. The Duchess of Cambridge -- you may remember her as Kate Middleton -- arrived with Prince William and Prince Harry. She also dressed up for the occasion in a Catherine Walker coat and Jane Taylor hat.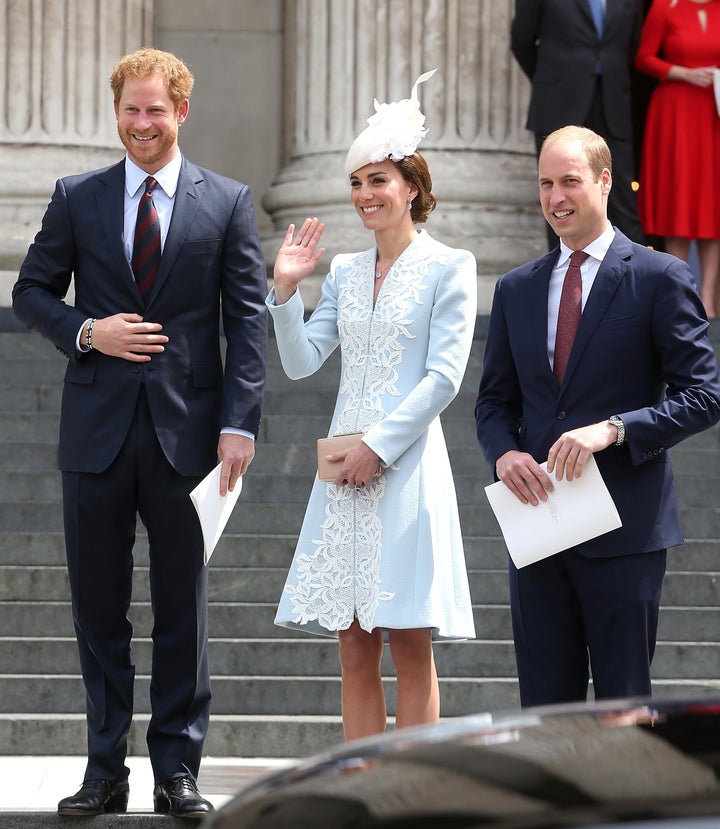 But the real winner of the entire day has got to be Princess Beatrice, who arrived at the service in a black and white Burberry coat that, no offense, makes Kate's sweet little look seem like child's play.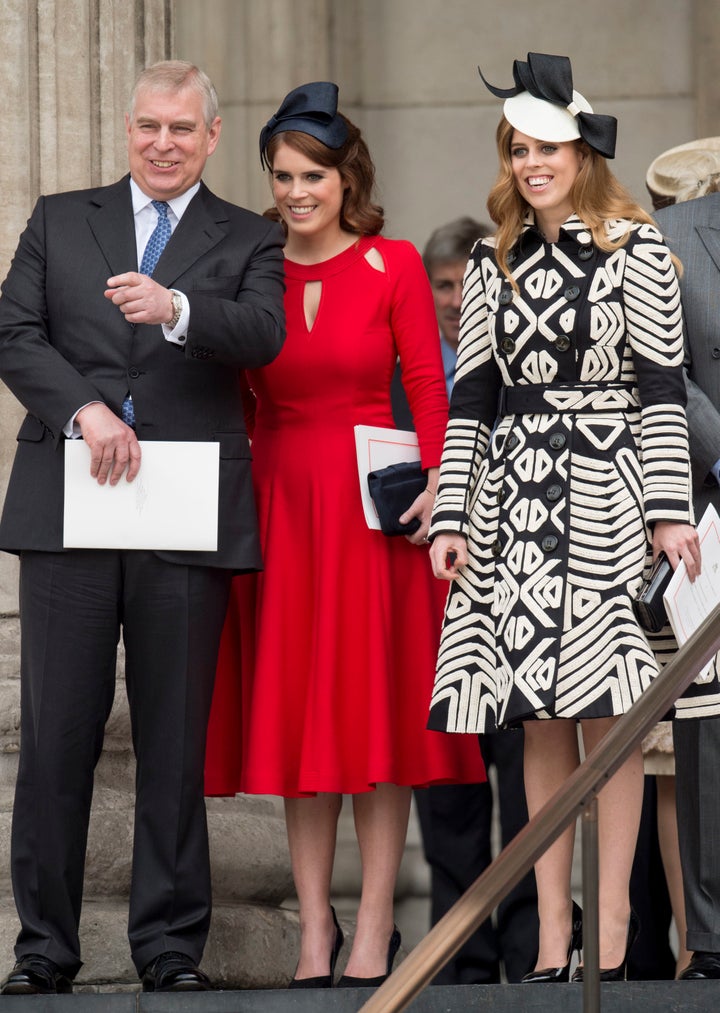 Her sister, Princess Eugenie, also looked great in a red dress with cut-outs. But Beatrice simply takes the birthday cake this time around, what with the bold pattern, coordination and stormtrooper comparison.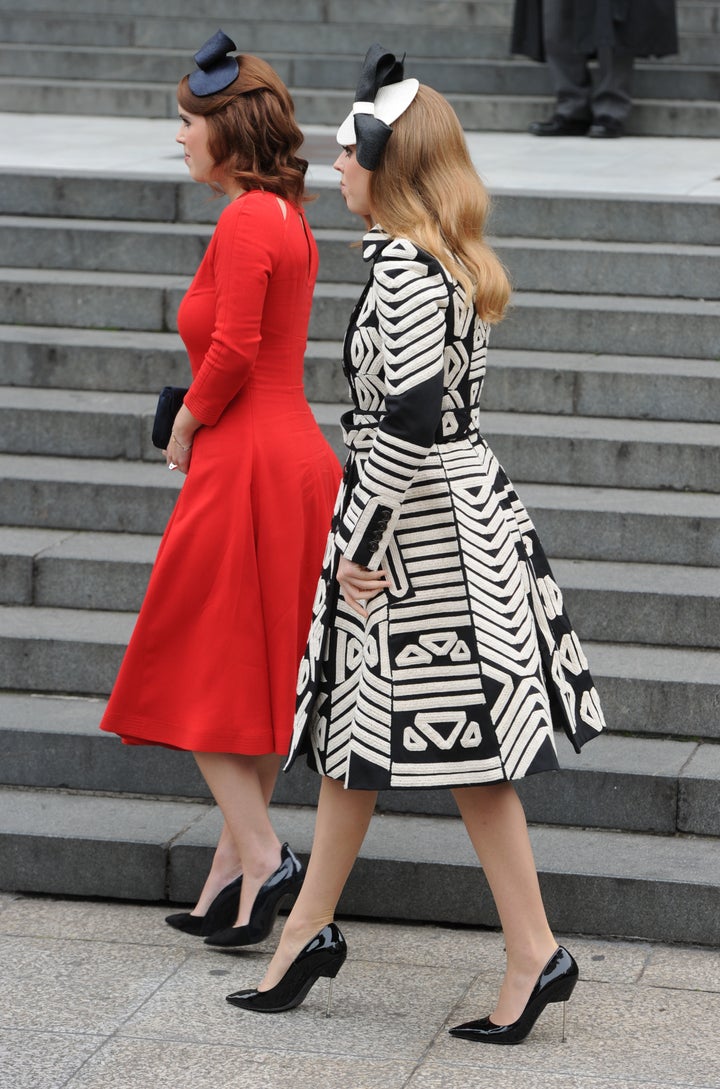 You go, Princess Beatrice!