Before you continue your fit of gasps, let us clarify our stance. While the duchess is the indisputable crowd-pleaser, we think Bea has something a little more fun to offer in the fashion department. Whether she's rubbing shoulders with celeb buds Ashton Kutcher and Mila Kunis or hitting the town with boyfriend Dave Clark, the redheaded royal always has her specific brand of flare.
In honor of her 25th birthday today (August 8), we're mapping out the reasons why Beatrice could totally take Kate in a style war.
She's not afraid of eye-catching accessories like lucite bags and fun belts.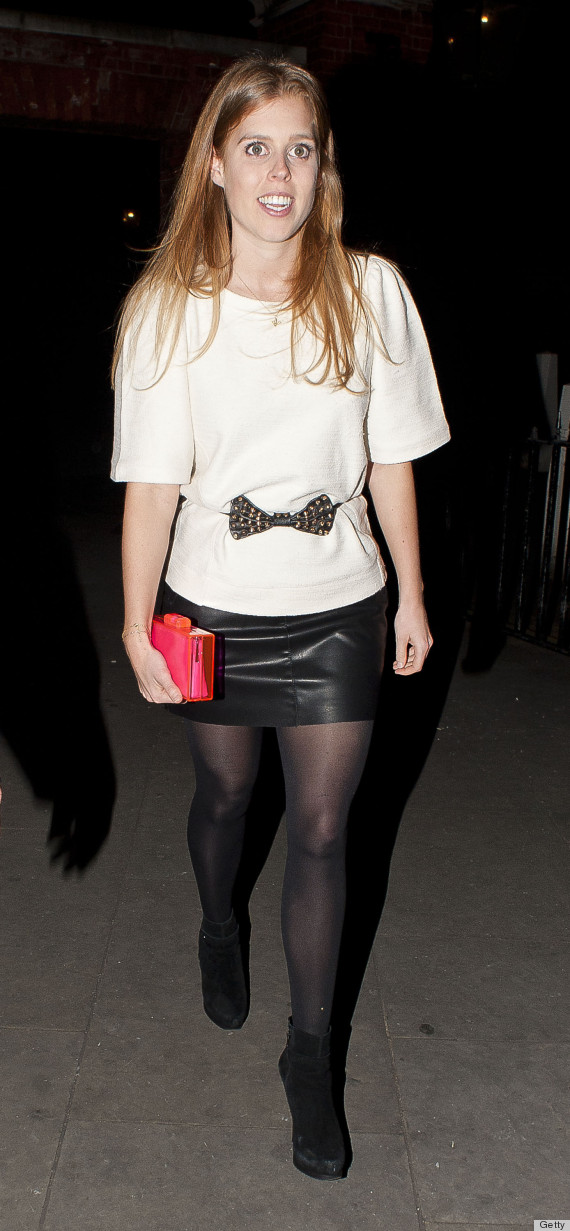 She's not too princess-y for an edgy, leather motorcycle jacket.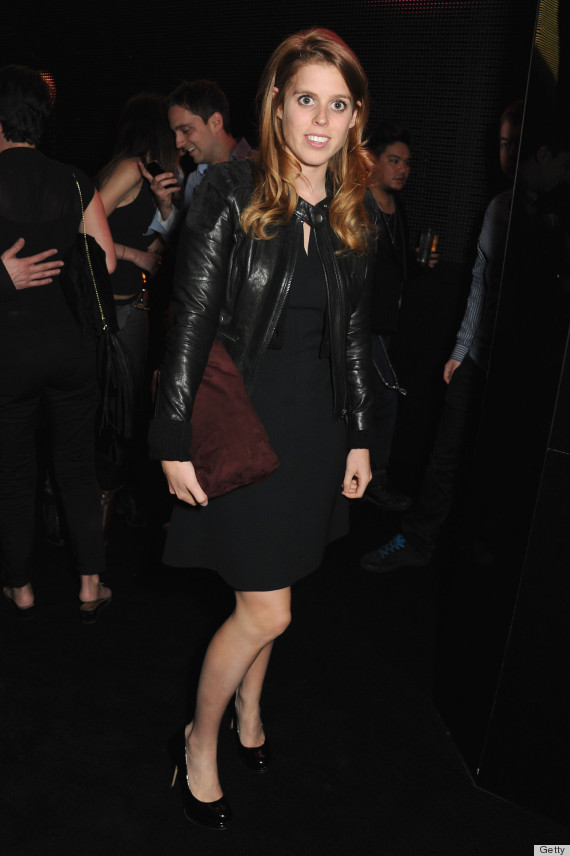 She hangs with the fashion set.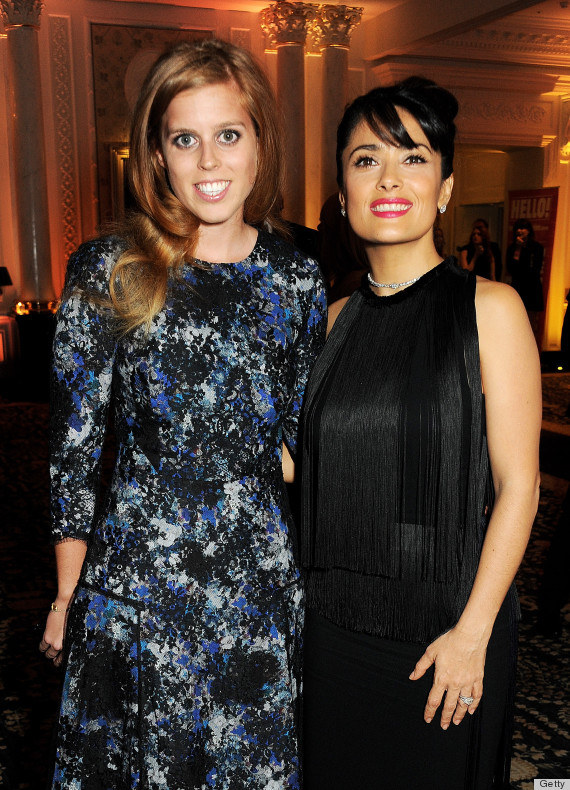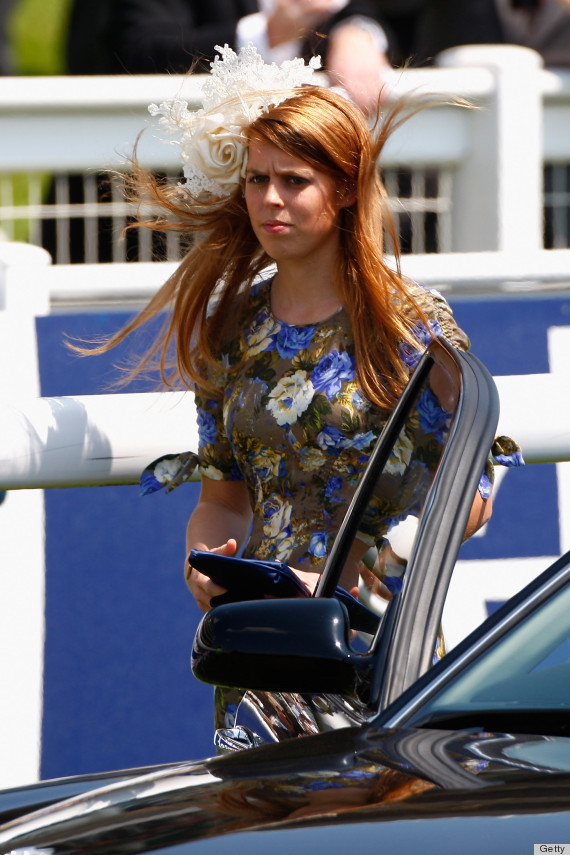 She can work a sexy sheath like nobody's business.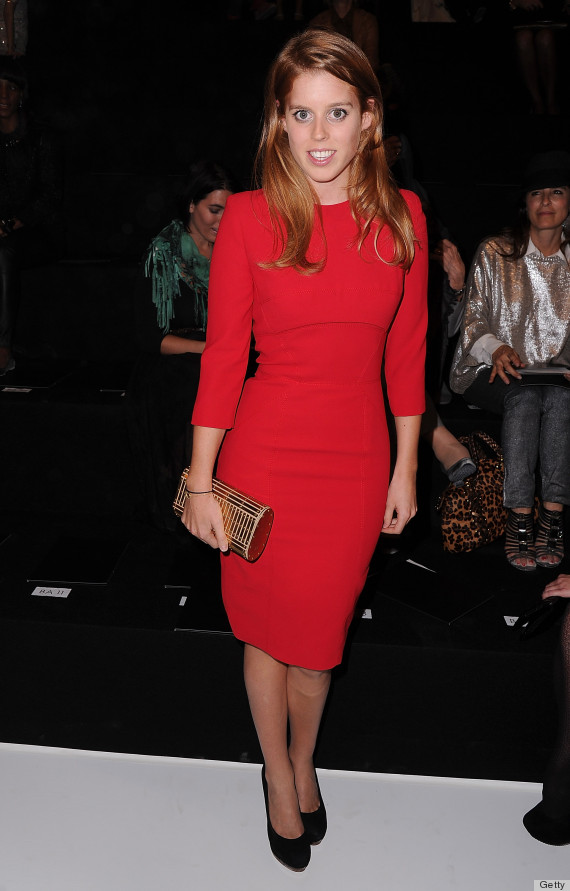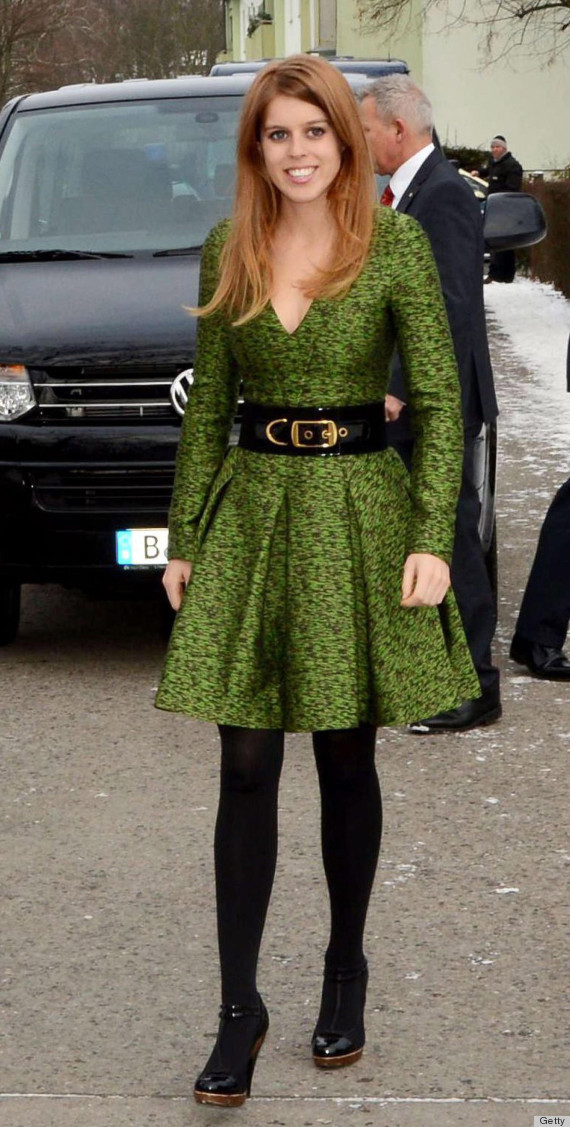 She can make a glam evening ensemble look boho.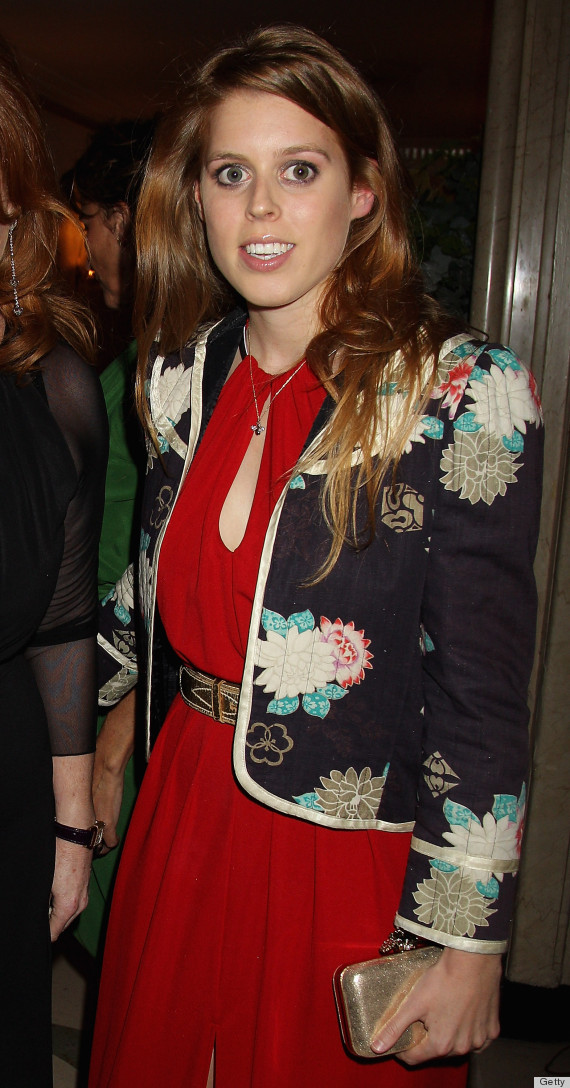 Oh, and if shearling bomber jackets don't make people look cool, then we don't know what does.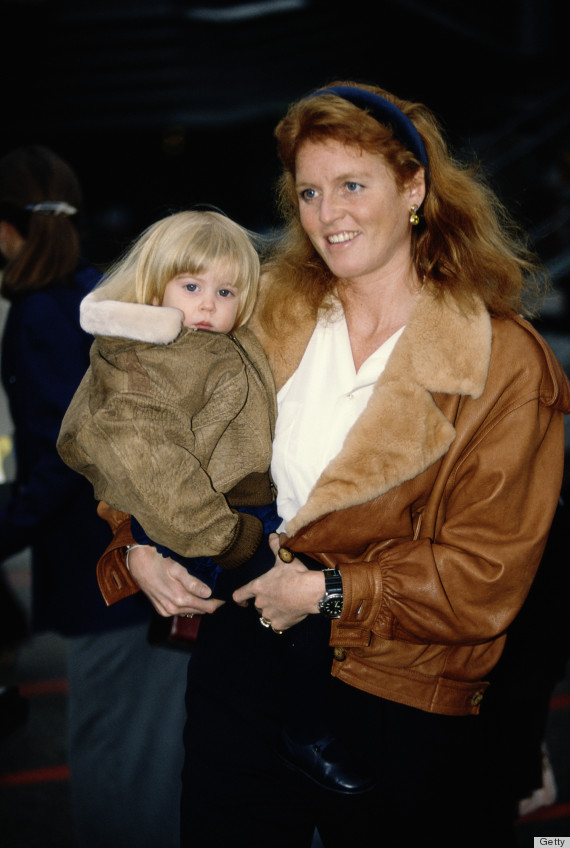 Any objections? Sound off in the comments!