Any year where you get title "princess" added to your name has got to be a good one.
By that logic, Charlene Wittstock, a.k.a. Princess Charlene of Monaco, has had a pretty awesome year. The South African stunner, formerly an Olympic swimmer, married Prince Albert II, famous for his inability to produce legitimate heirs (illegitimate ones he's got in spades) and for being Grace Kelly's son.
As gaining royal status catapulted Charlene to the international stage, the princess nervously accepted her role as a fashion icon. With strong shoulders from years of swimming but a soft, girlish face, Charlene was embraced by Vogue and Giorgio Armani alike.
Below, a look at Princess Charlene of Monaco's best style moments of 2011!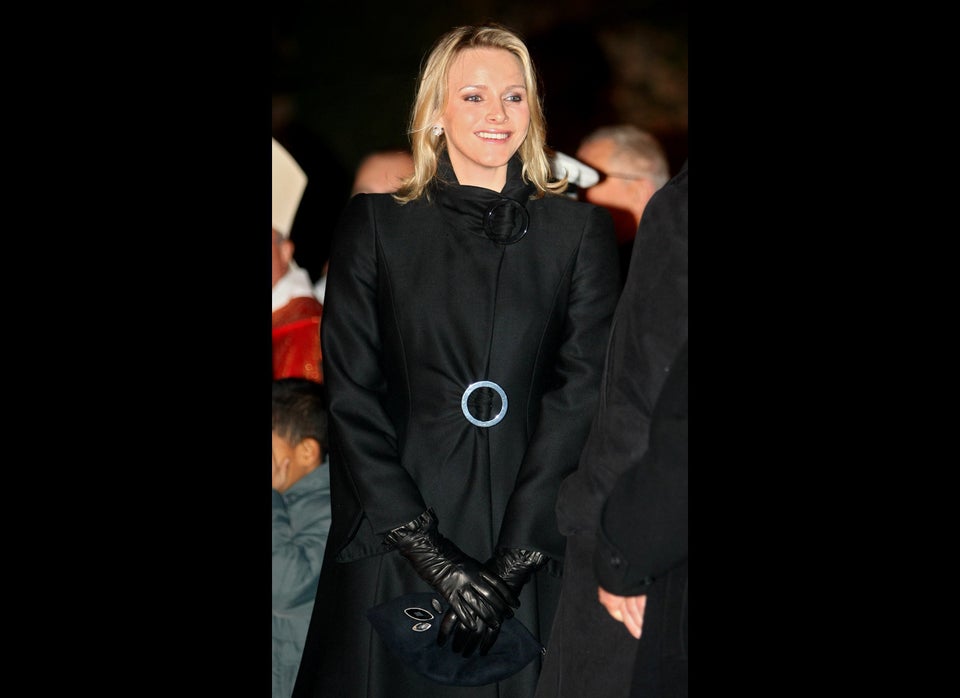 Charlene Wittstock Year End Style Report