Princess Charlene may just be the best unpaid model ever -- just check out her look at today's Akris show during Paris Fashion Week.
The Princess of Monaco took in the brand's Spring 2014 collection, decked out in one of the sharpest Akris sheaths she's ever worn. The asymmetrical neckline and navy/black color palette brought Char's usually streamlined (read: sometimes boring) style to the next level. It was pared-down and elegant yet fashion forward. And we kind of want to steal it from her.
But we doubt the Swiss fashion label would mind. After all, isn't getting people to want their clothes why designers invite such stunning A-listers to their runway shows in the first place? Luckily, Charlene's a regular at Akris'.
See the princess' Akris ensemble below and tell us what you think!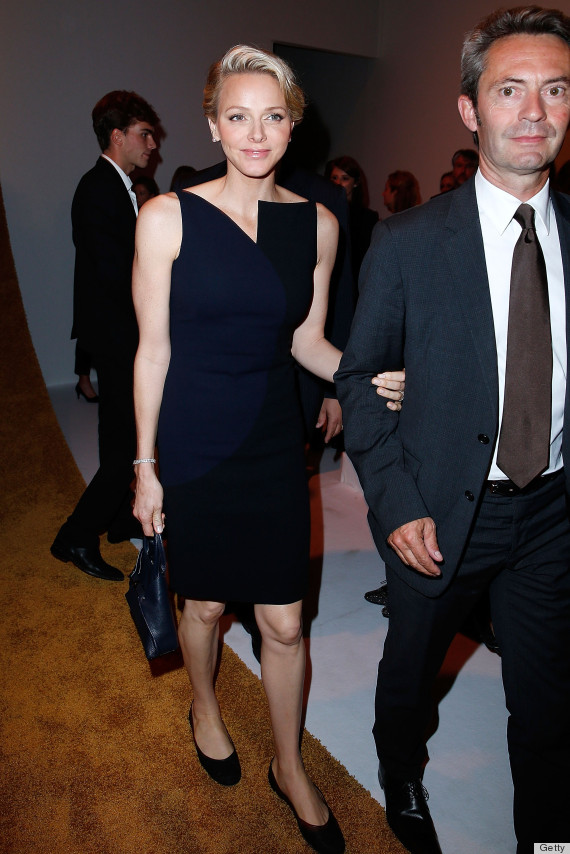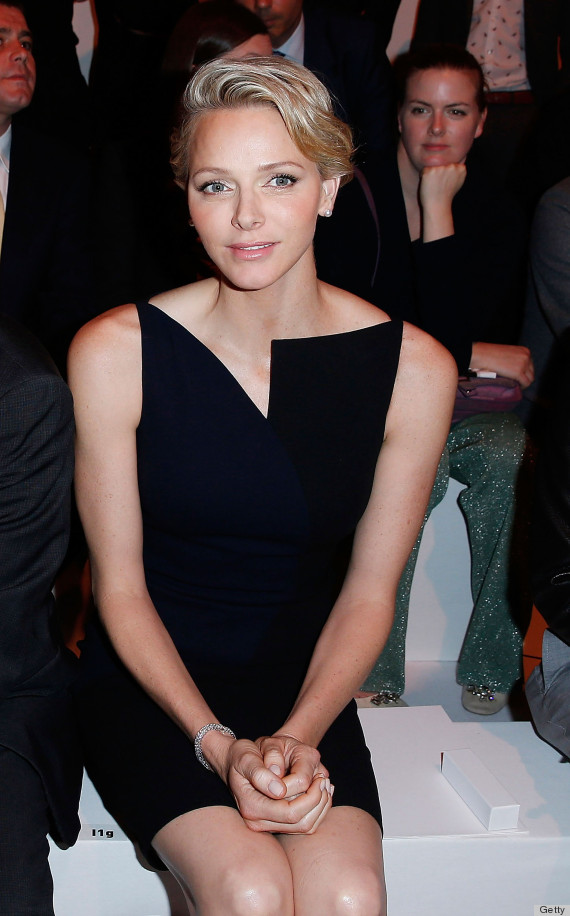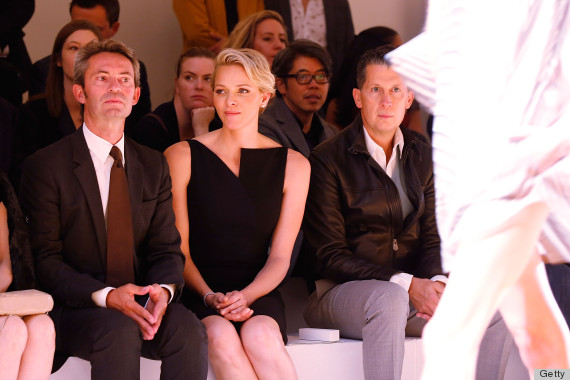 More of Char's elegant style: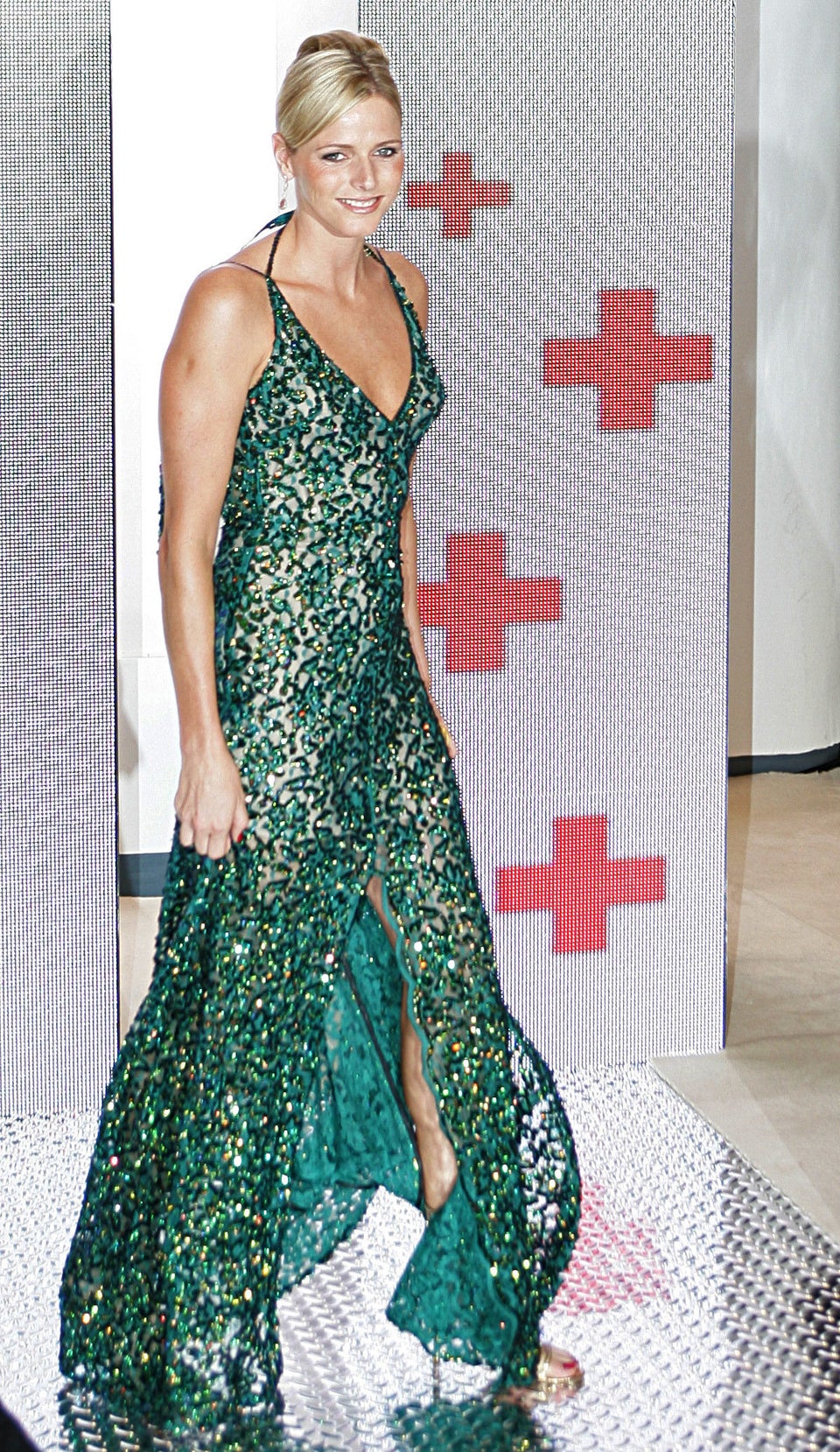 Princess Charlene's Style Evolution