Princess Charlene chopped her hair!
At first we thought Charlene, outfitted in a very chic white suit and navy blazer, had simply tucked her hair back into a ponytail, as she's wont to do. (In fact, we can only recall her having her hair down twice in the past.) But then we glimpsed her mane from the back, and as it turns out, the former Miss Wittstock had in fact chopped it all off.
Scope out some photos of Charlene's brand new pixie cut below and cast your vote: do you dig her makeover?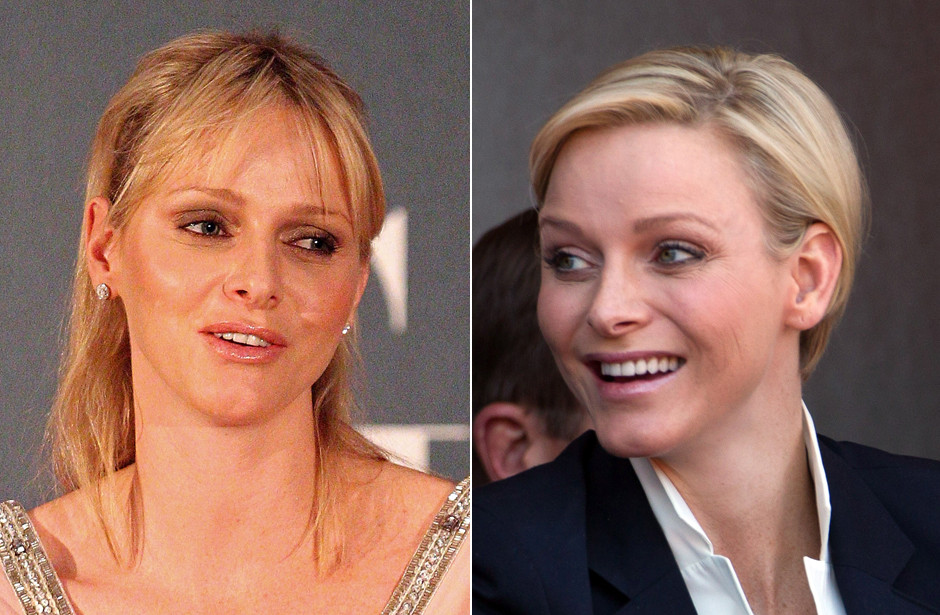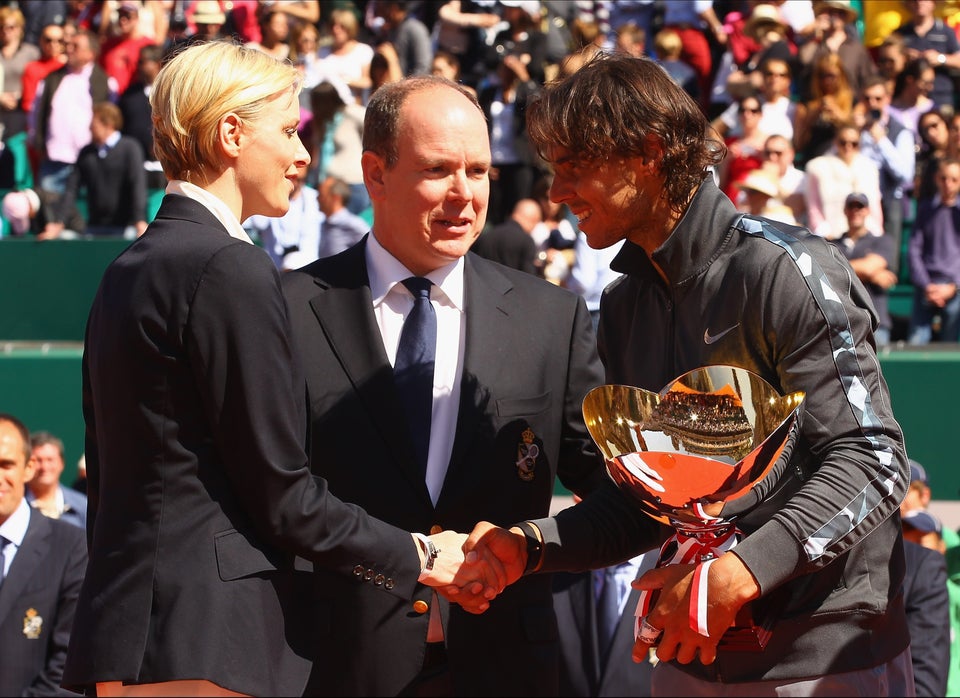 Princess Charlene SHORT HAIR