New York Times fashion critic Cathy Horyn may once have called Princess Charlene a "flat pancake" for her ho-hum style choices... but would a flat pancake ever wear purple lipstick?
Charlene put any critiques of her snooze-worthy fashion to rest on Wednesday, when she painted her lips a bright berry to watch Louis Vuitton's runway show in Paris. The purple pout is gaining traction for sure (Emma Watson was spotted wearing a similar shade last night), but we'd never expect the staunch royal to take it for a spin.
Style students, take note: If Charlene can take a lipstick risk, you sure can, too.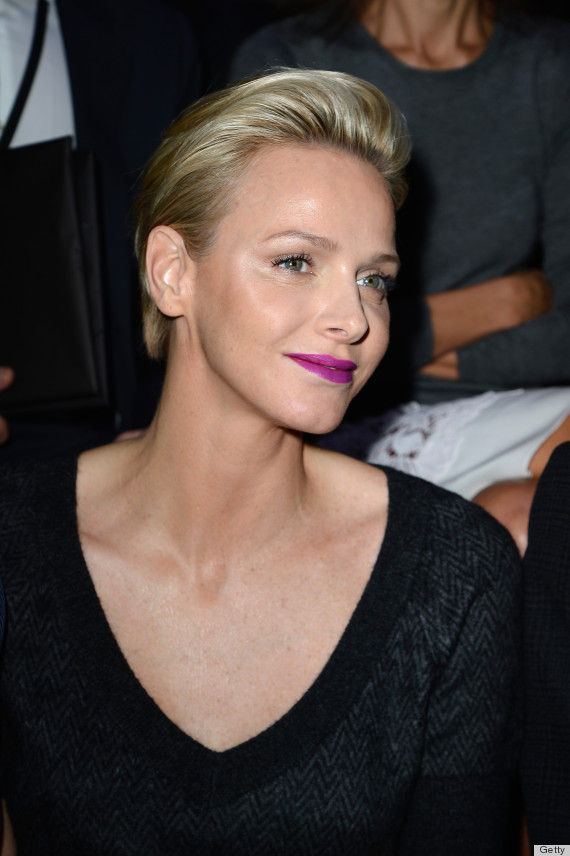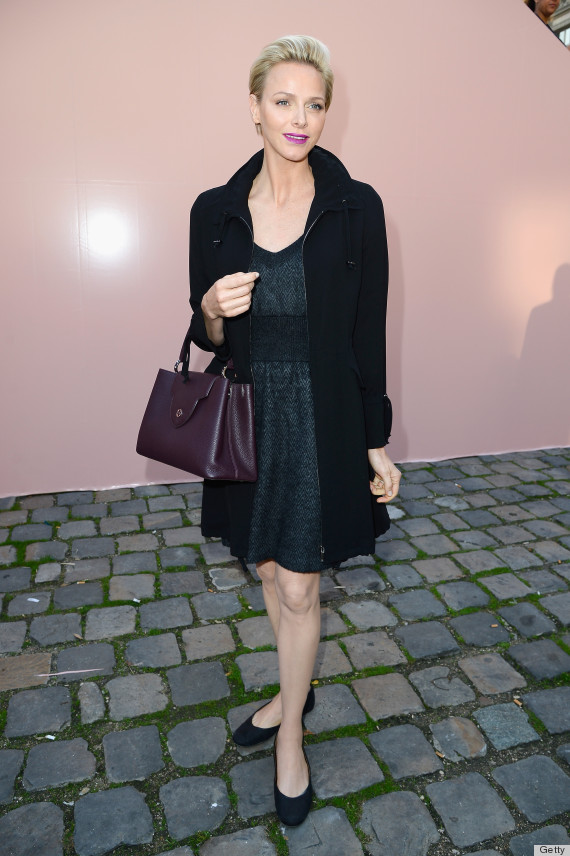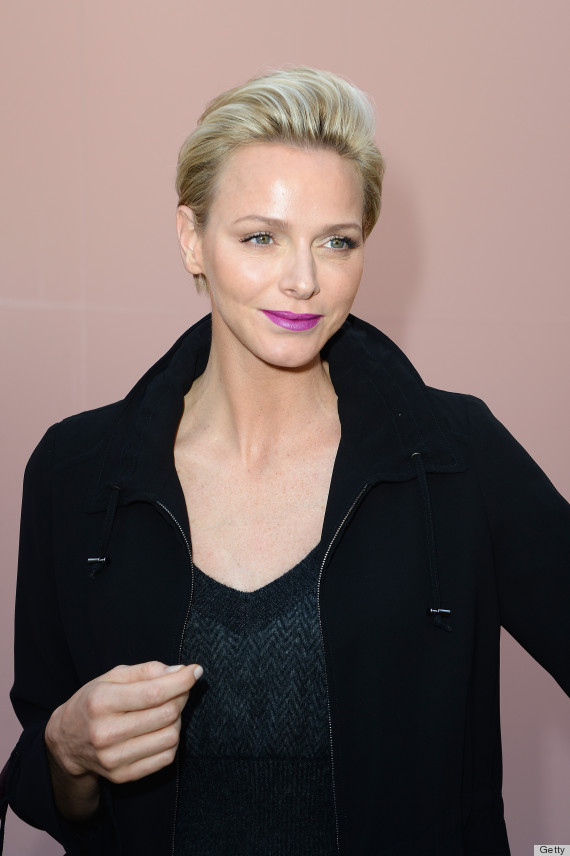 We're used to seeing Charlene a little differently: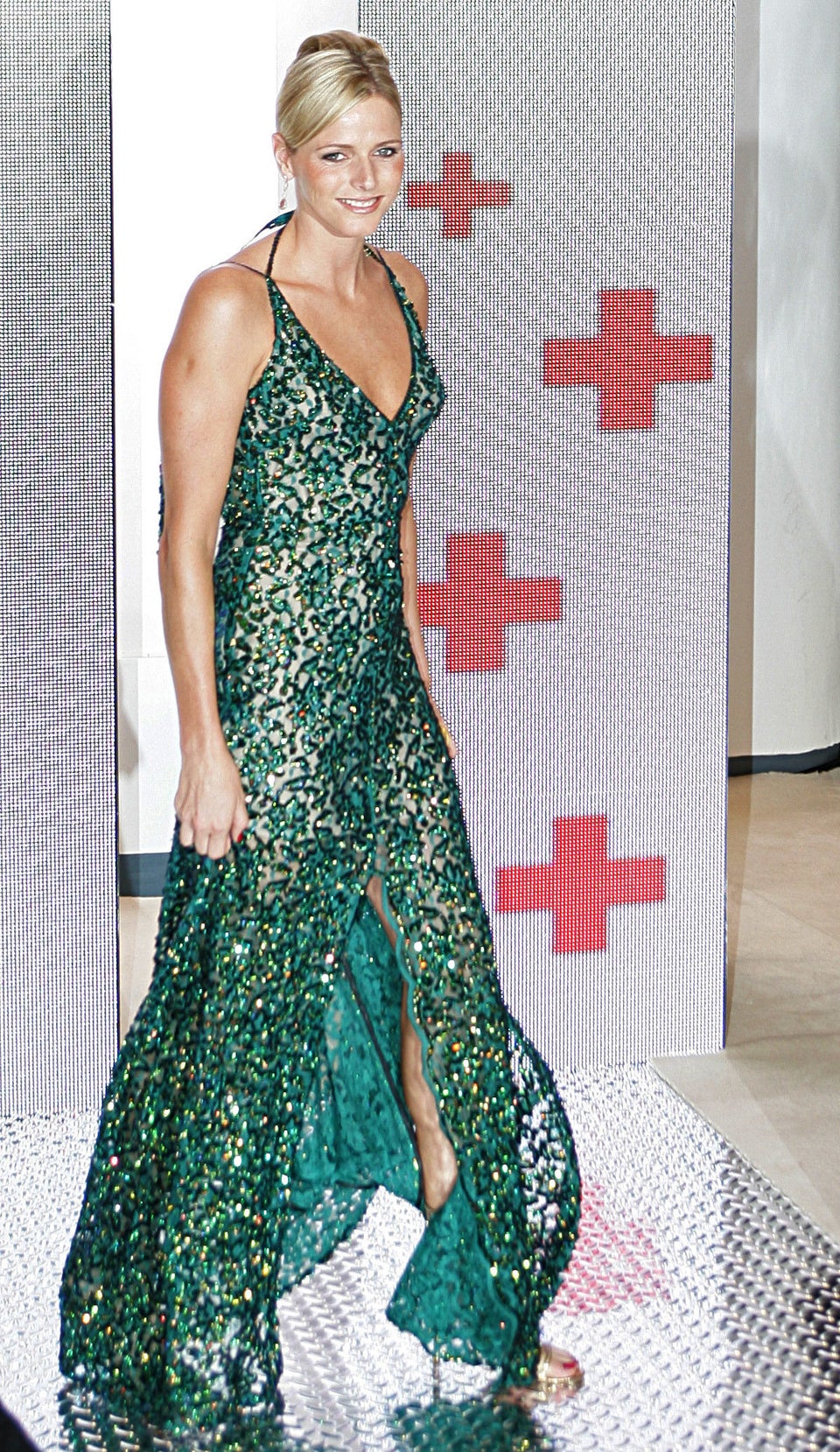 Princess Charlene's Style Evolution