Her latest fashion move? A new twist on an old Charlene classic: the camel coat. During the Christmas Celebration For Monaco Children today, the 34-year-old stepped out confidently -- in knee-high leather boots, no less -- to spend time with husband Prince Albert and hoards of children in santa hats. Perhaps a sign that her own little bundle of royal joy is on the way? We kid, we kid...
Check out the photos of Princess Charlene celebrating Christmas with Monaco's children and tell us what you think. Is it time for more color or should the princess keep riding the neutral wave?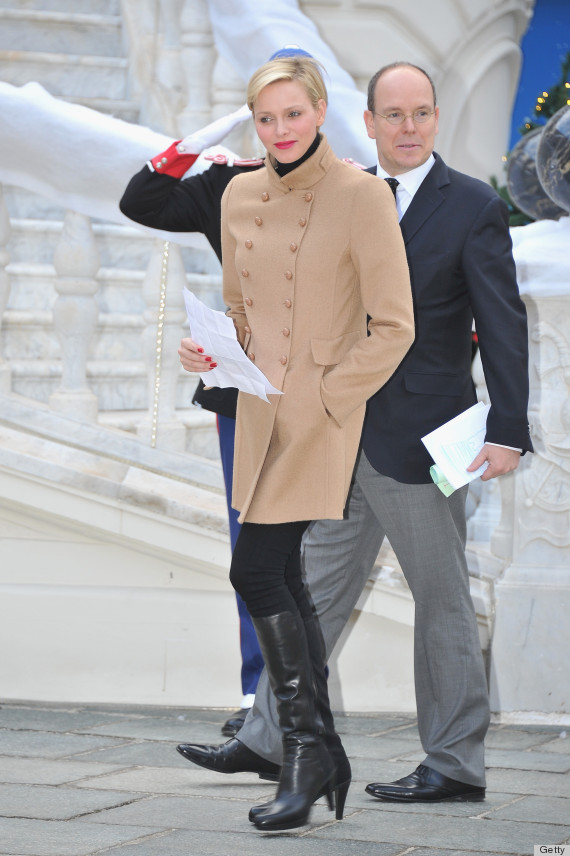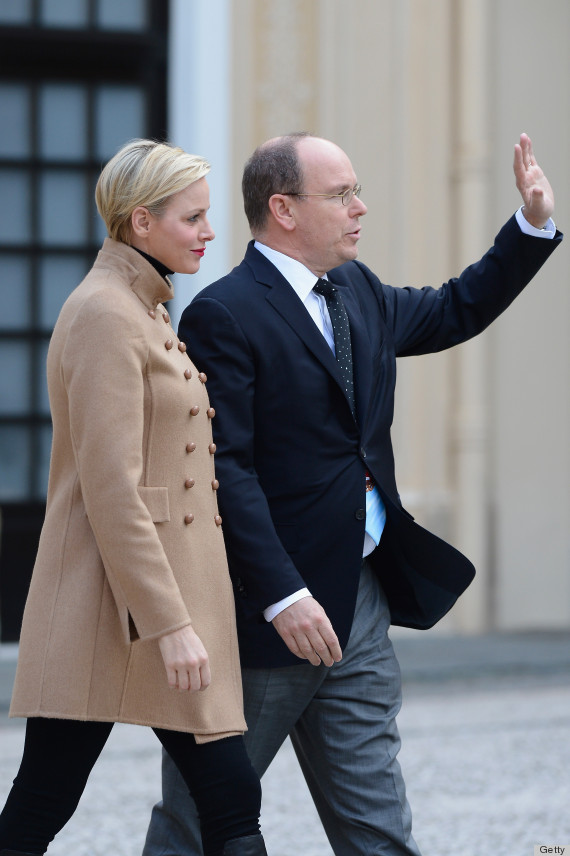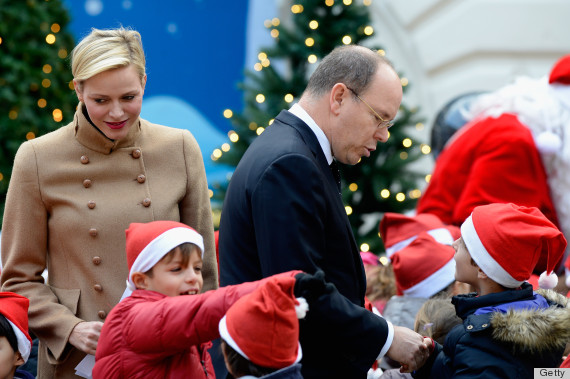 See more of Princess Charlene's style!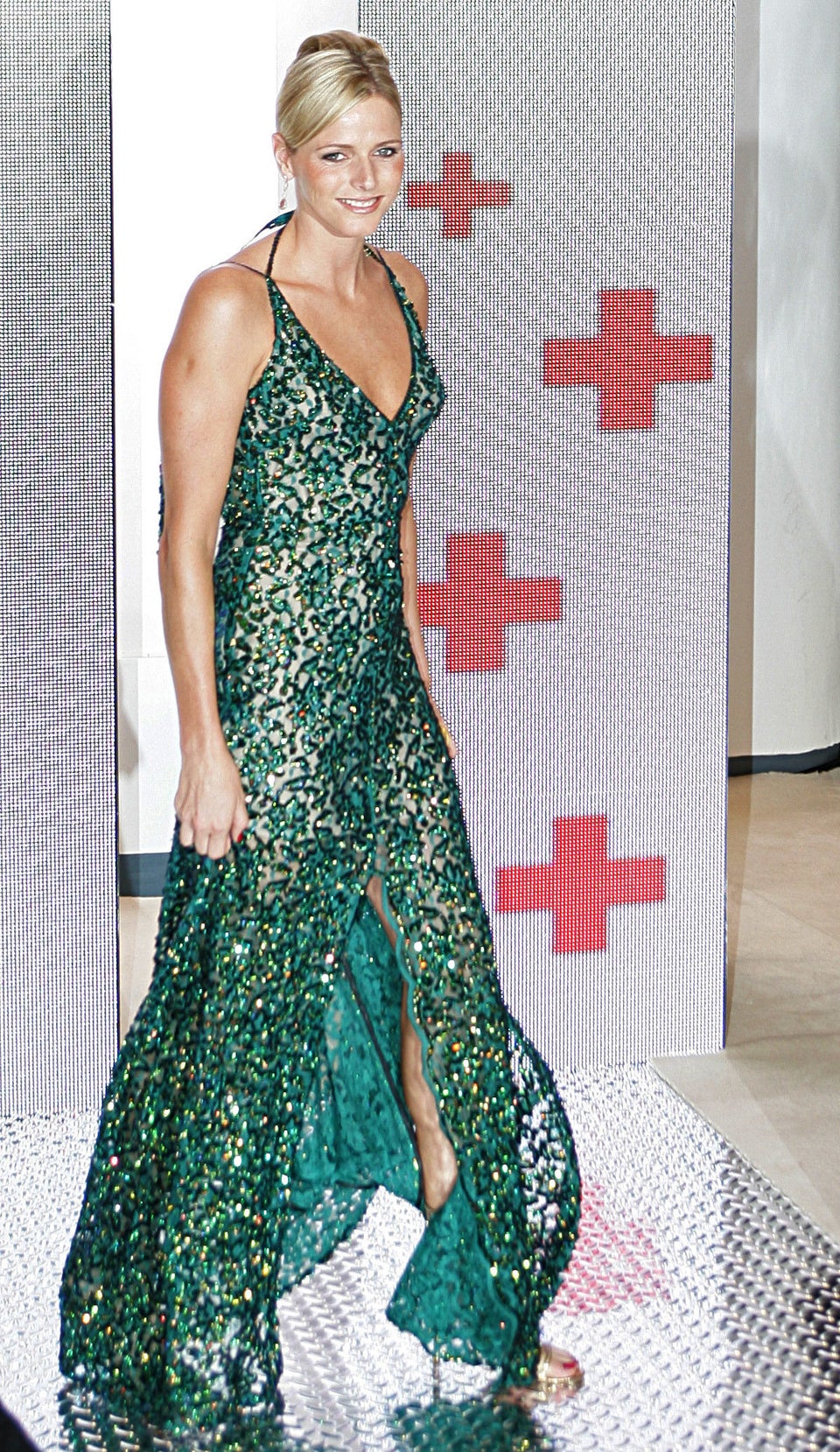 Princess Charlene's Style Evolution