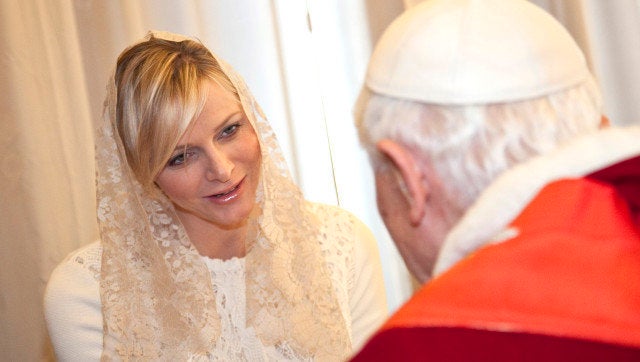 Benefit of being a princess #4754389752: You get to meet interesting people.
Princess Charlene took advantage of this perk of the job when she jetted off to Vatican City to meet Pope Benedict XVI. Not a bad way to kick off a new year in royal engagements, huh? The Monaco royal joined husband Prince Albert II yesterday where the two enjoyed a private audience with the Bishop of Rome.
So what does one wear to meet the pope? Charlene took a tip from predecessor Grace Kelly (she met with Pope Pope Pius XII in 1957) and went with a simple, demure look topped with a lace veil. We have to commend Char on going for cream -- neutral color palettes for papal visits just feel like the appropriate choice to us. (And apparently, there are unofficial dress codes for these situations.)
See Princess Charlene and Prince Albert II meeting with Pope Benedict XVI below!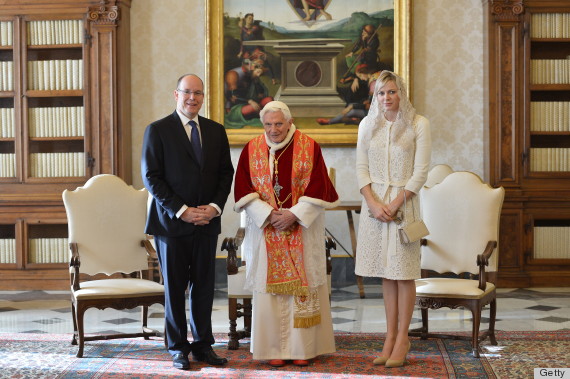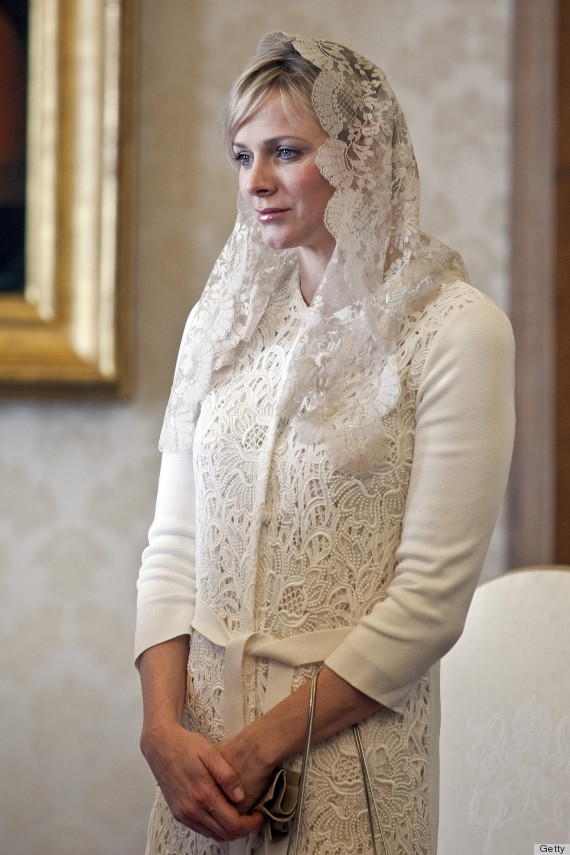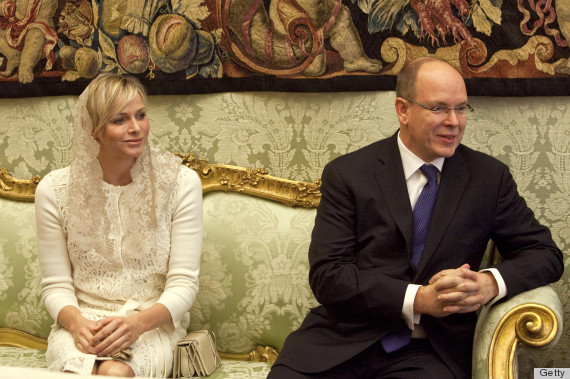 See more of Princess Charlene's style!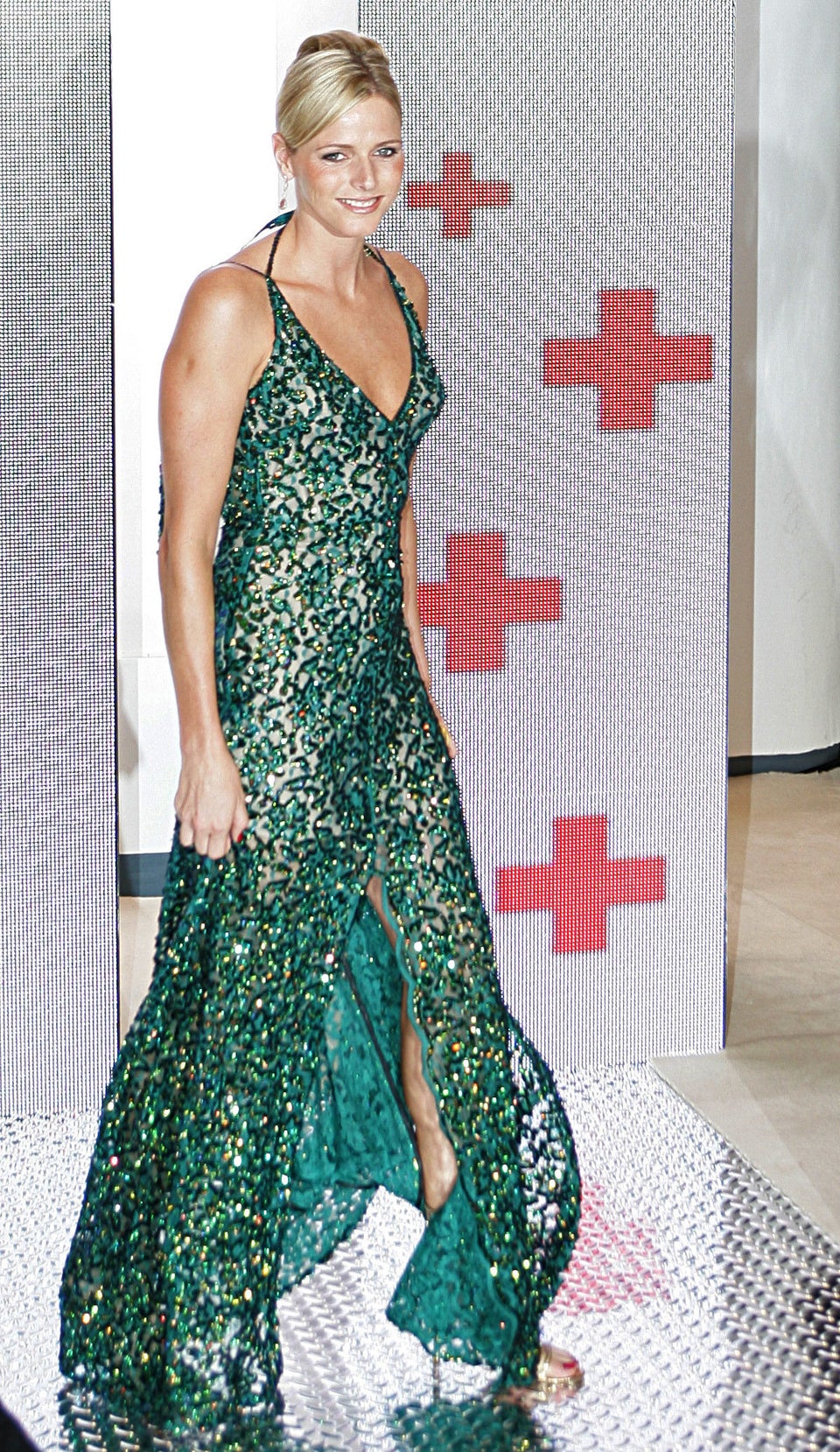 Princess Charlene's Style Evolution