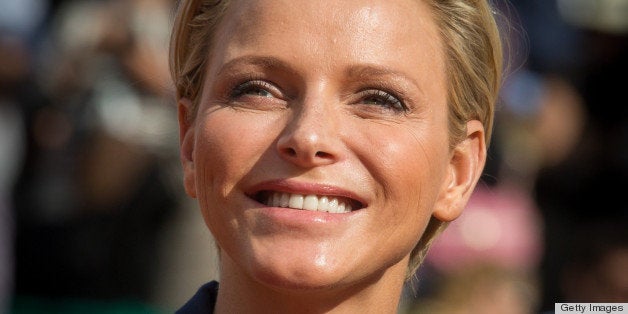 Princess Charlene's marriage to Prince Albert has been the target of plenty of media scrutiny, much of which is concerned with their lack of children. But the blonde nobel has finally given people a reason to hold out hope.
The 35-year-old added that she had a lot on her to-do list before expanding her family. "I wanted to get my foundation launched. I wanted to get the next couple of months sorted out, and I can really take a rest," she said. "I think I needed to a bit of time [sic] to settle in and adjust. I don't put any pressure on myself. If it happens, it happens."
Does this mean that we should expect a pregnancy announcement this summer? We can't really be sure of that (though it would make the future child the perfect age for play dates with Kate Middleton's bun in the oven). The former Olympic swimmer has kept up quite the busy schedule, so we'll see if she slows down.
So Char's latest divulgences provides a little window into the House of Grimaldi and what's really going on. Do you think we'll have another royal baby on the way soon?
See Charlene's style evolution!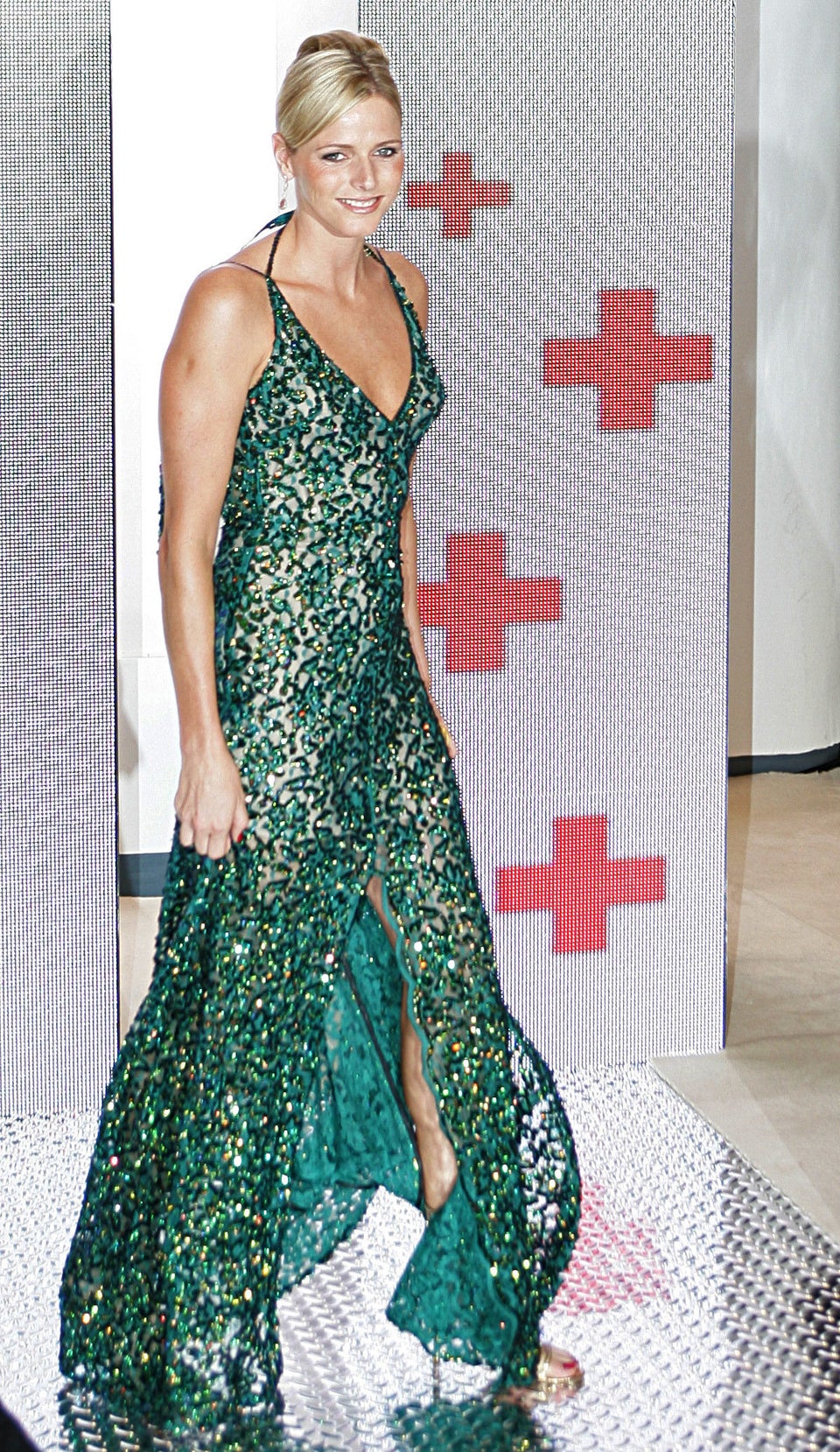 Princess Charlene's Style Evolution